Summer time is here, which means, most mommas are busy shopping for their little one's trunks and swim suits. It's time to head to the pool,  lather a layer of sunscreen and mosquito repellant. The main agenda of majority Indian moms is to protect their lil one's skin from sunburn, heat rash, and water-led dryness.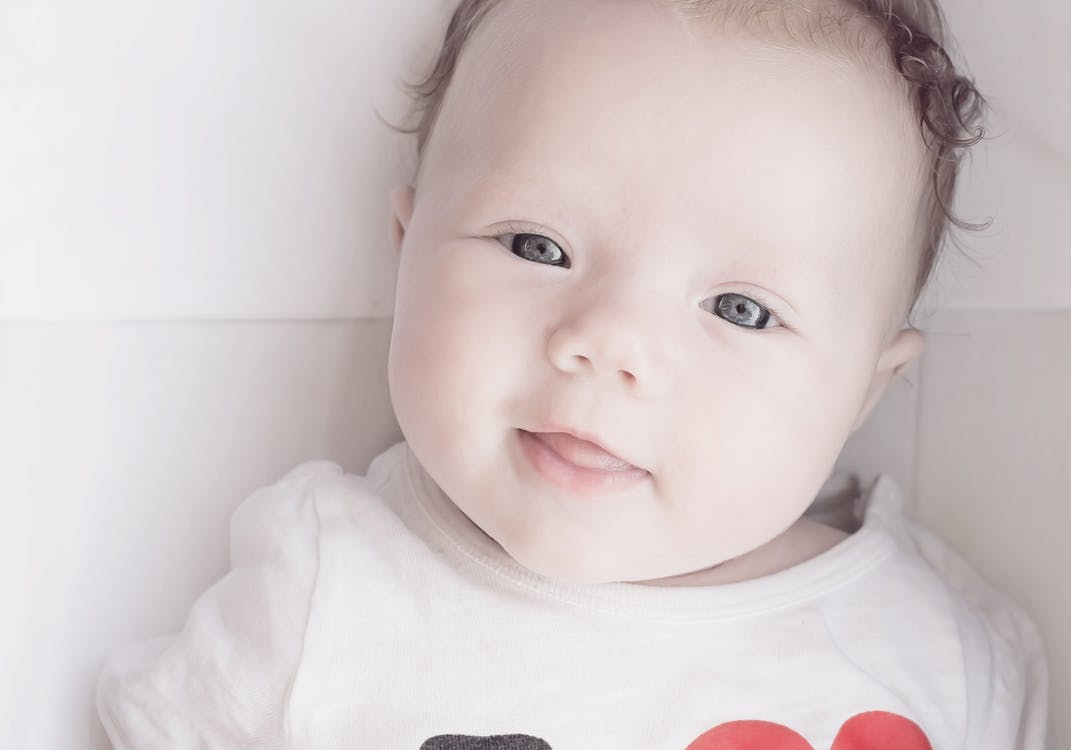 A skin lotion for summer? Yes! Indeed, because be it an adult or a baby, our skin requires moisturization even during peak summers. In fact, a baby's skin loses moisture up to five times faster than an adult's skin. Additionally, due to the excessive exposure to water during summer months, baby's delicate skin is prone to redness, and itchiness which eventually leads to the rough texture of the otherwise supple skin. Water strips off all the moisture locked in the skin. Therefore, what is imperative at such moments is the application of a good lotion. It's important to keep baby's skin  moisturized, so ensure that you have a great moisturizing lotion handy.  Also, make sure that you use skin-care products that are designed especially for babies.. The other thing to keep in mind is to perform a patch test before applying it on your baby's skin.
Take extra special care of your cuddly little one's skin this summer! 
With the supermarkets overflowing with different skin-care formulations and brands, a mom often gets confused. Choosing the right baby lotion which meets your little one's requirements can be a tricky one. To find that 'ideal' moisturizer that suits your baby's skin, keeps it hydrated, and results in the soft and rash-free skin is no more a task! Because I have found the best pick.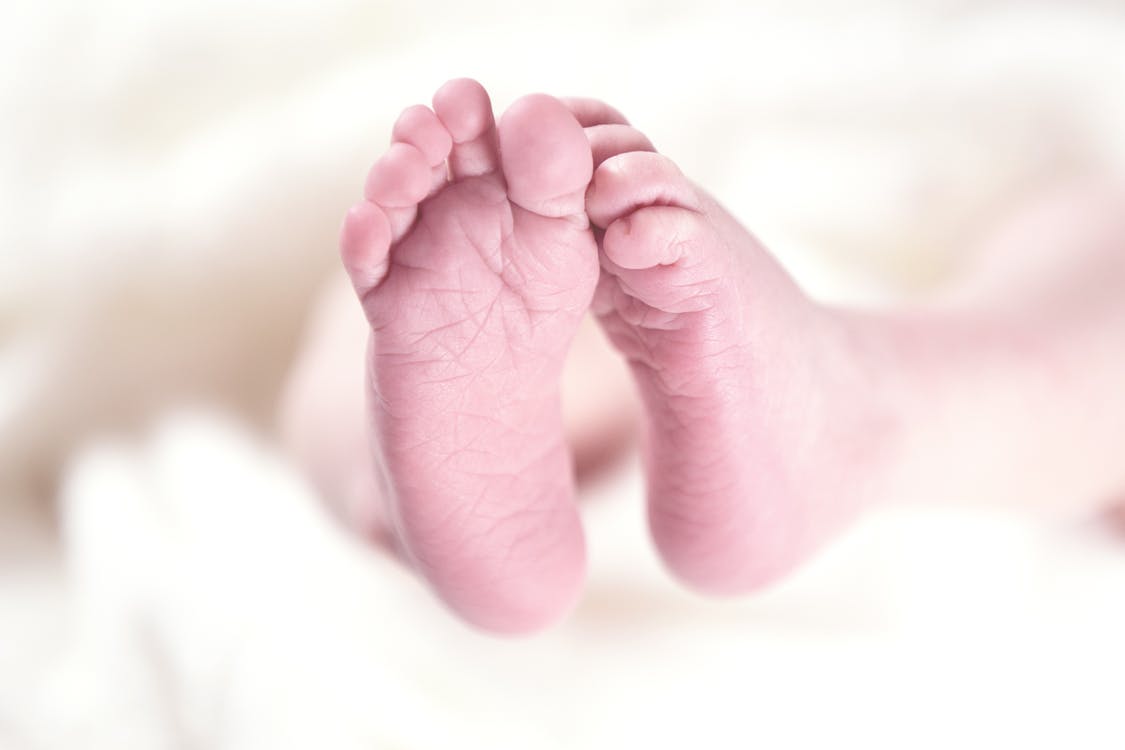 Baby Dove Rich Moisture Baby Lotion is my go-to (and highly recommended) lotion which isn't just for a newborn, but even for an 8-year-old! Having tried it for a week straight, my 3-year old's skin which was becoming too dry because of constant hand and face wash is now gentle, looks nourished and smooth. I noticed that the Baby Dove lotion soothes dry skin from the very first use and also provides superior moisturization compared to any other product that I've used before.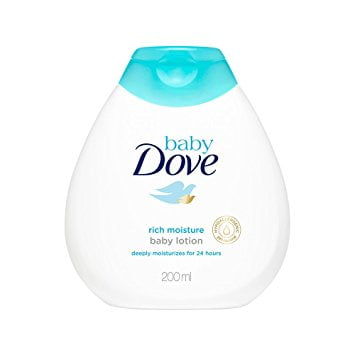 What's more?
It is  hypoallergenic, has a pH-neutral formula and has been dermatologist and pediatrician tested. It's one-time application gently moisturizes skin for up to 24 hours and leaves your baby's skin soft and delicately scented I personally love the delicate fragrance.
Packaging
The main ingredients are absolutely safe for your little one's gentle skin. Packed beautifully, the bottle is easy to carry and use at all times.
The best time to apply it?
Apply the Baby Dove lotion after bath time and your little one's skin will stay soft, and fragrant all day long.
Cost
Priced  at Rs. 180 for a 200 ml pack, this baby lotion can be trusted blindly. It takes extra-special care that your baby deserves. Click here to purchase it online.
Our overall product rating: 5/5