At 35 weeks pregnant, your baby is almost ready to see the world. Let's find out what you should be doing as the frequency of baby kicks during this crucial week of pregnancy triggers rapidly
The 35th week of pregnancy is an exciting time, especially for first-time mothers. It's that time when your little tot's kicking will be at its peak and more consistent—ideally, about 10 movements within 2 hours. However, your baby's somersaulting will be impeded by the fact that your little one is probably about 18 inches long by now and rapidly gaining weight—he doesn't have enough space to move around in your tummy anymore. The clock is ticking, and it'll soon be time for your baby to come out and play.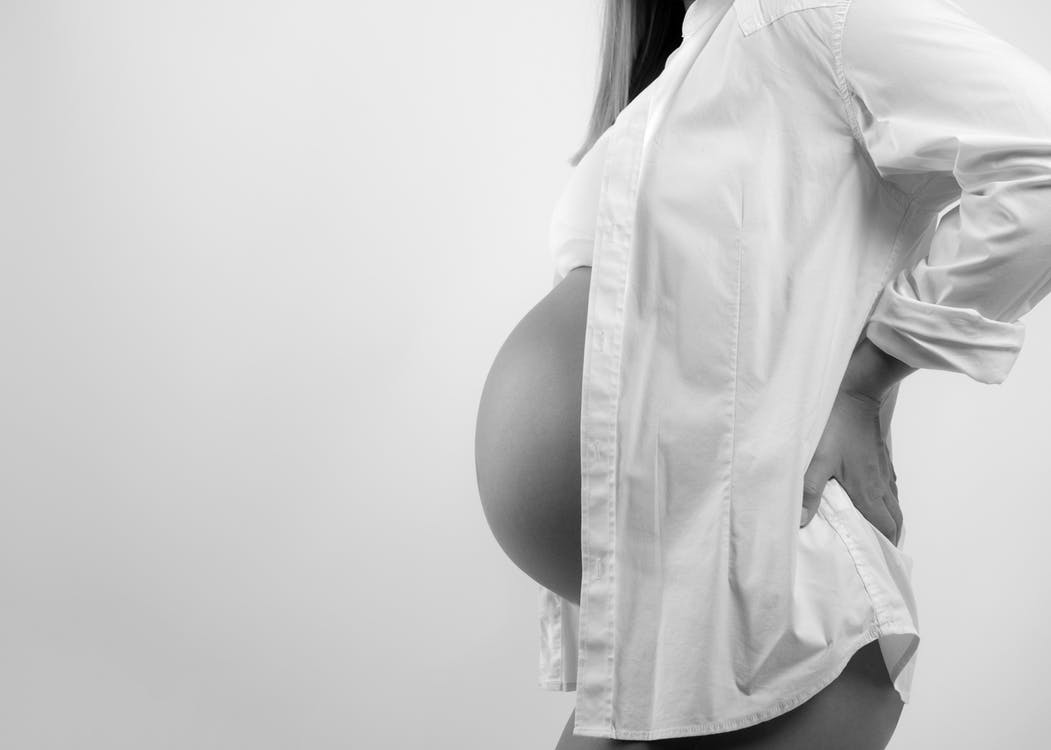 What's your baby doing on the 35th week?
At 35 weeks pregnant, your baby is almost ready to see the world. The tiny kidneys are learning to process waste and the liver has developed too. The baby's growth during this time will be faster than ever before. Your little one is going to be getting heavier as the weeks pass,—about half a pound a week—accumulating fat majorly around those little shoulders. The brain is developing quickly as well.
Around the 36th week, your little one will be making his own preparations to leave the womb. Your baby will have already assumed the ideal head-down position while the firm muscles in your womb will keep him poised for delivery.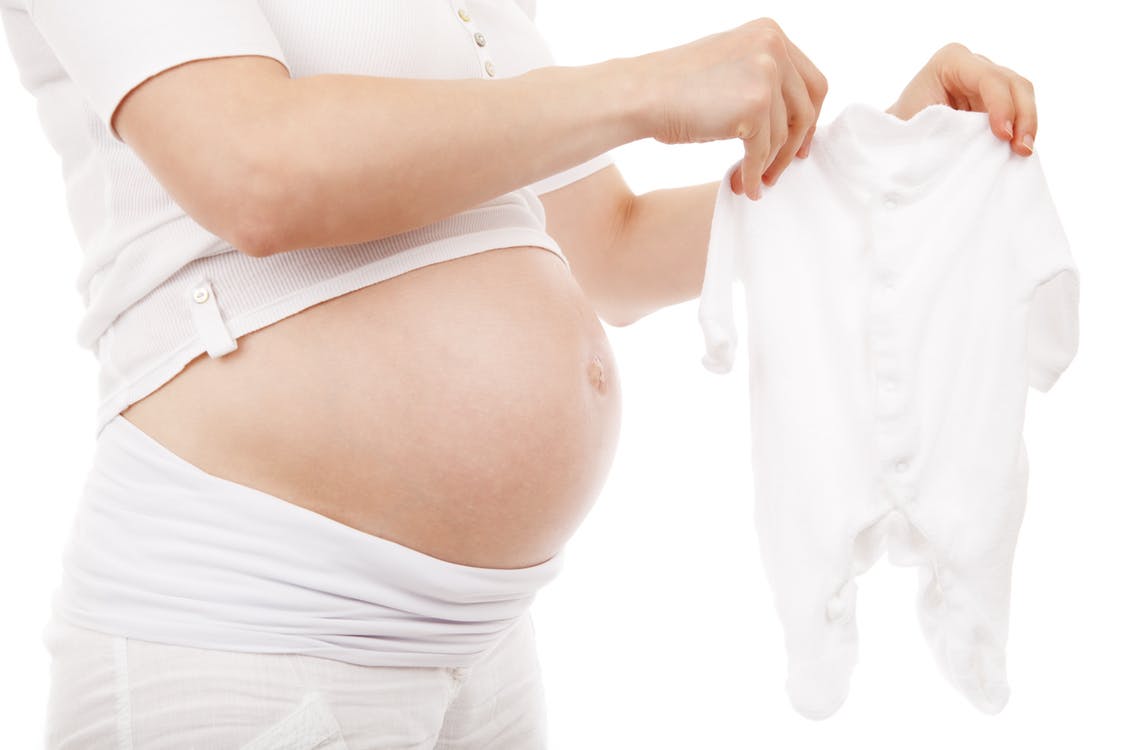 What should you be doing on the 35th week?
Around this time, you doctor is going to ask you to start counting each baby movement during pregnancy. Every time your baby swishes, flutters, kicks or rolls, you will have to note it down in your little kick counting diary. According to the American College of Obstetricians and Gynecologists, pregnant mothers should mark the time it takes to feel ten kicks, rolls, flutters, or swishes.
If you haven't felt about ten kicks after two hours of waiting, you may want to wait for a few more hours before restarting the kick count. If the movement is still not as active as is considered ideal, or you notice a drastic decrease in the kick count over a couple of days, don't hesitate to contact your healthcare specialist.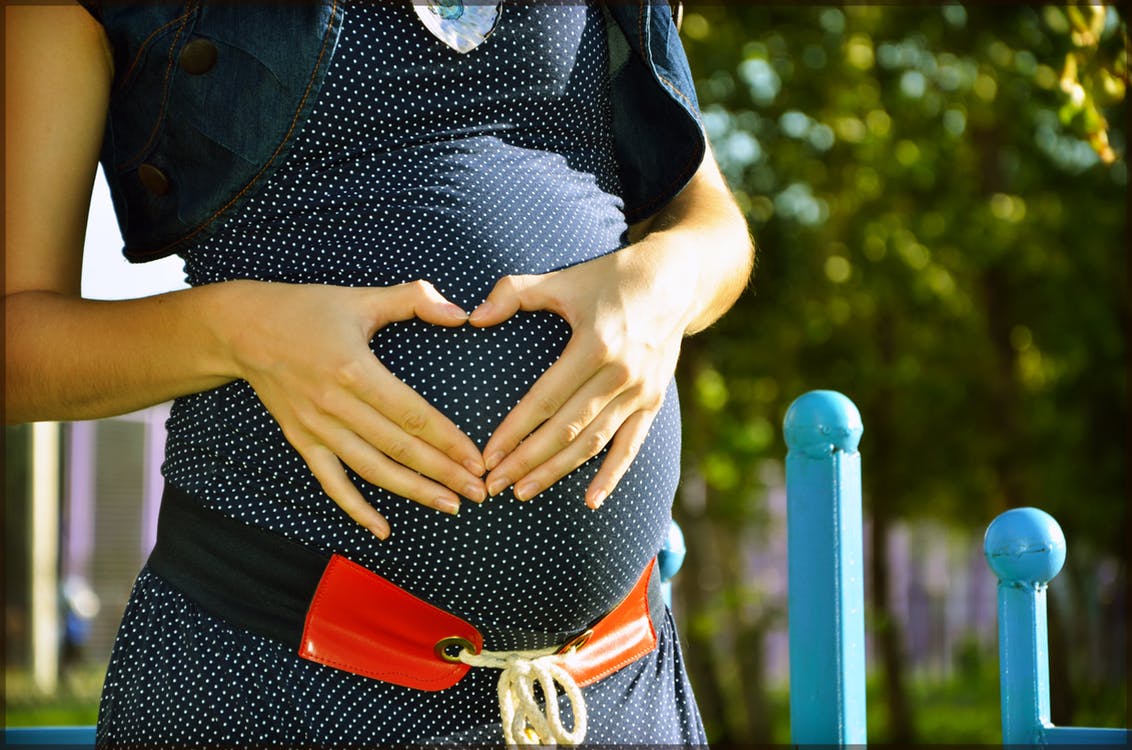 Baby kicks during pregnancy will get everyone around you marveling at the beauty and magic of nature. These special moments are what make all the pain and discomfort of the previous months a little easy to bear. Every time your baby kicks during the 35th week of pregnancy, you're going to be beaming with joy, and we at Pampers India will be here to guide you at every kick.
Subscribe to Blog via Email