It is but natural for new moms to feel stressed out around this time. They must be thinking of ways of how to take care of their newborn during COVID-19 pandemic (when there is a possibility of infection). We feel you! Being careful, taking timely precautions, and following proper baby care tips for new moms proves to be effective in most cases (worldwide).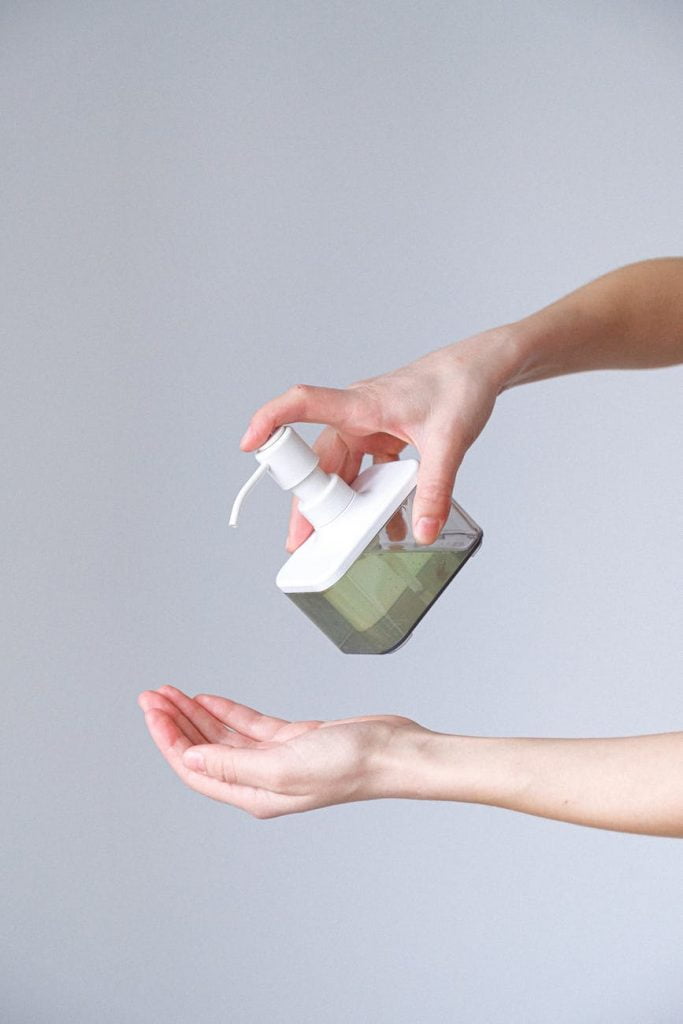 10 Must-follow baby care tips for new moms:
1. Breastfeeding, most important baby care tip
Breastfeeding is one of the most important baby care tips during these unprecedented times. A new mom should exclusively breastfeed, whenever the child demands. Consuming breast milk, a child is not only getting the required calories and proteins but also immunity which will last for many years ahead. In short, the benefits of breastfeeding can be well explained as, "The best immunity booster a newborn can have is breast milk." There is no data suggesting stopping breast milk if a mother has flu symptoms. Even COVID positive mother can express her milk and ask for help to feed her child if being isolated from her baby.
2. New moms contacts to be restricted to a minimum
One of the most important baby care tips for new moms
Since it is COVID-19 times, special precautions need to be taken to avoid or minimize any kind of direct contact of the new mom and her newborn with people. Family members who are interacting with people at work or the public should restrict themselves from going close to the new mom or touching her newborn baby.
3. Hand hygiene and wearing a mask
Washing hands frequently with soap and water cannot be stressed upon enough. The use of masks for new moms is a must if she has mild cough or cold. Family members whose exposure to the outside world is more, need to wear a mask compulsorily while interacting with the New Mom or playing with the New Born. Family members having any degree of fever, cough, running nose should better isolate themselves from the new parent and the baby of course!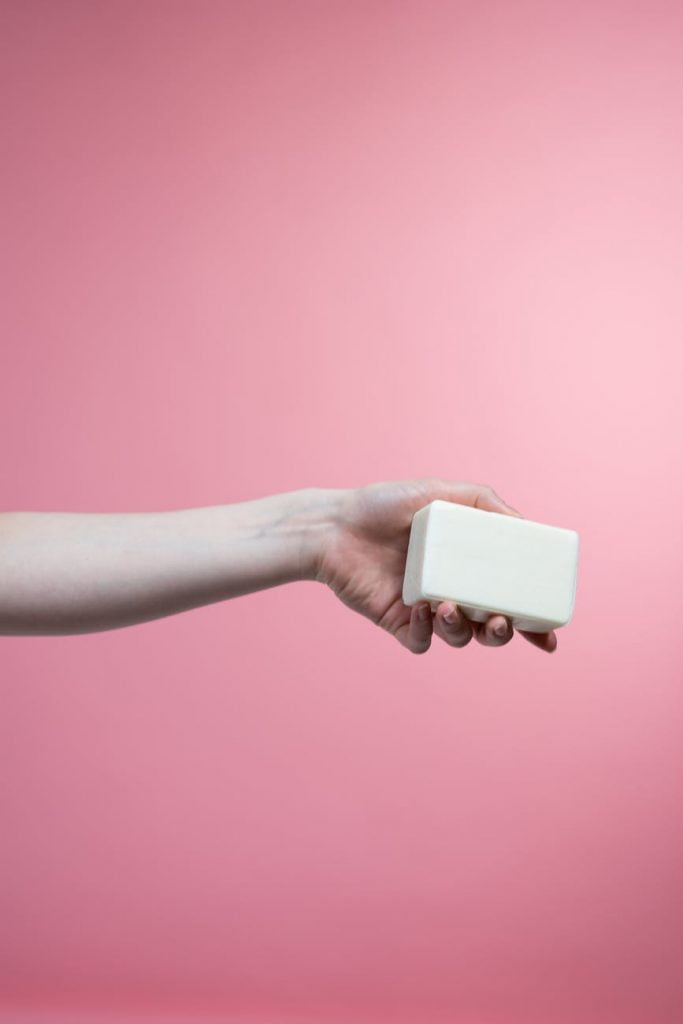 4. No to floating domestic staff
Initial forty days after delivery is the most crucial time when the new mom needs most rest. At the same time, she has to also take care of her newborn's needs. Having floating domestic help who works in different houses can be a dangerous option. If the in-house permanent help is involved in all the household chores, it is better she is advised to stay away from the baby.
5. Getting online consultation for new moms
There would be a number of queries and concerns for the new moms related to newborn baby care. Health, feeding, vaccinations, etc., maybe some of the concerns. The new mom should avoid visiting the doctor's clinic unless it is very necessary. Online/ video consultation with the baby's pediatrician is the best option to sort out such concerns. An appointment for a baby's vaccination or immunization should be fixed in advance. Delay of such primary vaccinations is not advisable.
6. Newborn baby care after birth:
…And newborn baby care – 1st Month
Taking care of the newborn baby skin is a challenge during the first month. During such times a new mom cannot afford to take the baby out for sunbathing but massaging the baby with virgin coconut oil is recommended. Giving a quick bath or wiping with a wet cloth or sponge, once a day is sufficient. Avoid prolonged baths as this may make the baby's skin dry. Take care of areas prone to fungal infection and dirt collection (behind ears, neck folds, armpits, groin area). The use of talcum powder is not suggested as it may cause allergy.
7. Comfortable clothing for the newborn:
Online shopping for baby wear is the best option during this COVID times for the New Born. Soft cotton clothes without any accessories should be preferred. The new clothes should be thoroughly washed before use and can be dried in the sun. COVID doesn't have aerosol spread and the bright sunshine prevents any bacterial or viral growth.
8. Keeping the newborn hydrated
A newborn baby is not given water or anything else other than milk for at least the first five months. (WHO recommends six months). During this period breastfeeding should be done frequently to the baby. The New Mom should drink sufficient amount of water (at least 3 Litres) every day. Consuming healthy drinks like coconut water, lemon drink, etc. can also be an added advantage.
9. Home sanitization, a must for newborn baby's arrival
Before the arrival of the newborn baby, it is ideal to professionally sanitize the house. On a regular or daily basis, the contact surfaces should be wiped with an easily available surface cleaner. Alcohol-based hand rubs can be occasionally used to clean the contact surfaces if there are outside visitors. The nursery should be free of unnecessary soft toys, decorative items, and furniture. If the baby is three months and above, the daily cleaning of baby's teethers and rattles is essential. Bottle cleaning solutions can be used for this purpose.
10. New mom's emotional health
A new mom's emotion has a significant effect on her breast milk production. She has to avoid stress during this period. Meditation can do wonders in terms of relaxing one's panic nerves and thus increase milk production. A new mom should grab some fresh air as she takes her baby to the terrace or balcony but not walks since the situation is not favorable. Once the baby is four months and above, the stroller can be used to take the baby out in the garden or open spaces where there is no crowd.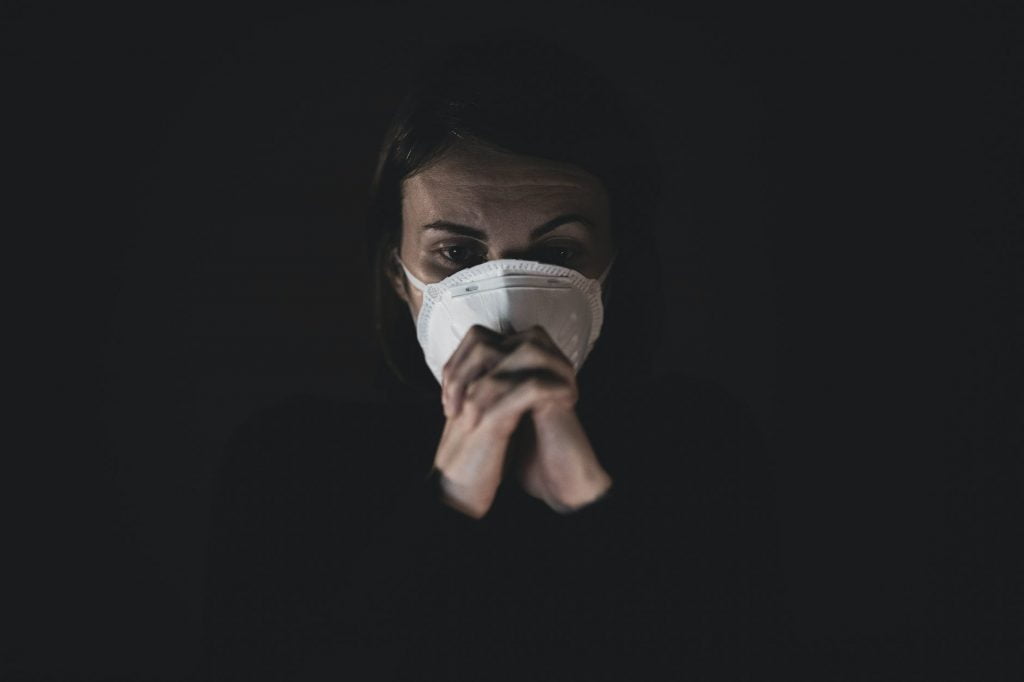 By Dr. Charu Khanna is an enthusiastic pediatrician, a pediatric nutritionist and a lactation consultant with over 12 years of experience taking care of preterm babies to unhealthy adolescents.  
Edited by C.Radhika