Freedom is everything. Freedom makes your dreams come true. I would miss so much if I did not have freedom. I would not be able to do all the fun things that I do now like going out with my friends and family, sleepovers at my best friend's place, enjoying my favorite food like ice cream, going for vacations with friends and family to new countries and seeing new places, trying new activities. I would not be able to watch a live match in a stadium, feel happy with an autograph from my favorite star like Dhoni, Kohli, and ABD, FaF Du Plessis or get to go to school, college, choose a job I like. I want to be a zookeeper when I grow up.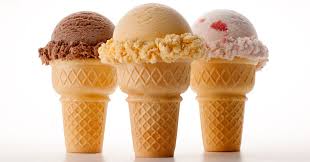 I had a dog who passed away this year in March. When she was a puppy, the last owners who kept her did not treat her well. Then after sometime when we got her from her owner, she felt free and was a happier dog. Never forget animals need their freedom. I think birds should be able to fly in the sky, not be kept in cages, that is not their home. Even fish should be in the sea, not kept in tanks or aquarium. People should understand that's not their home, they have no freedom. Stop cutting trees as it means animals who live there don't have a home. You are taking their freedom to live in their home. Of course, killing animals is bad, it takes away everything and their freedom to live.
Keep your heart and mind free of bad thoughts, and fears. Like if your dream can come true, its a choice – but if your mind is too nervous then you are taking away your freedom. For instance, Ranbir Kapoor in the movie Tamaasha did not have the freedom to do what he liked but then one day he followed his heart and felt free to do what he wanted.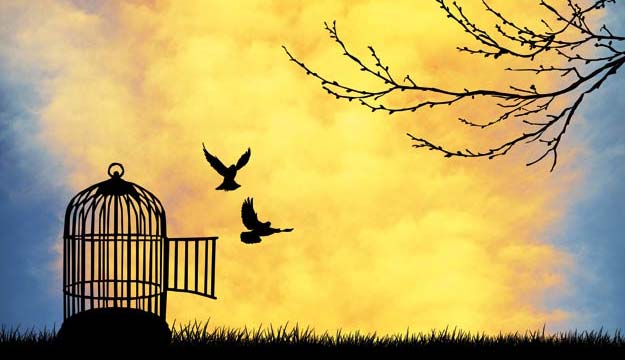 Freedom doesn't mean to make someone feel sad. Freedom means to live happily and peacefully. Terrorists also take away our freedom, to feel happy, live with our friends, and family. People are scared to move freely and at times – some people do bad things to children leaving them scared and not letting them feel or stay free. Yes, it's important to have law and order to control crimes and discipline people. Freedom of thought, freedom of speech, they should be used properly for the benefit of all.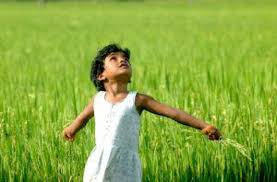 My brother and I are very different and my parents have given us the freedom to choose what we want to do. But that does NOT mean we be naughty and do bad things. And today as my home country celebrates it's 70 years of Independence it's given its citizens the freedom to think, talk and move freely that's why it's such a nice country. I feel everyone should be allowed to live freely in whichever way they want to. If people are happy the world will be a happier place.
By Aarjan Talwar; Age 9. Aarjan is currently studying in grade 4.  He wants to be a zookeeper when he grows up.
Subscribe to Blog via Email