The summer of 2020 is starting on a strange note, and I wonder how the millennial parents would spend their spring-extended-to-summer vacations with kids. I was particularly keen to know what kid's activities during (so-called) summer vacations would be trending. My conversations with kids and parents earlier in the month of February revealed their plans for the break. This is before coronavirus happened to the world! Some said they were going on foreign trips and a few said they are visiting tourist places in India. There were a few kids who said they will be visiting their relatives. Some students who are not going anywhere said they are planning to join summer camps to learn tennis, football, swimming, dance, robotics, etc. and then there was this parent who said she is joining her child in a tuition camp where the tutor has promised to teach the entire syllabus of the next academic year. But, the COVID-19 outbreak nearly shattered all the hopes.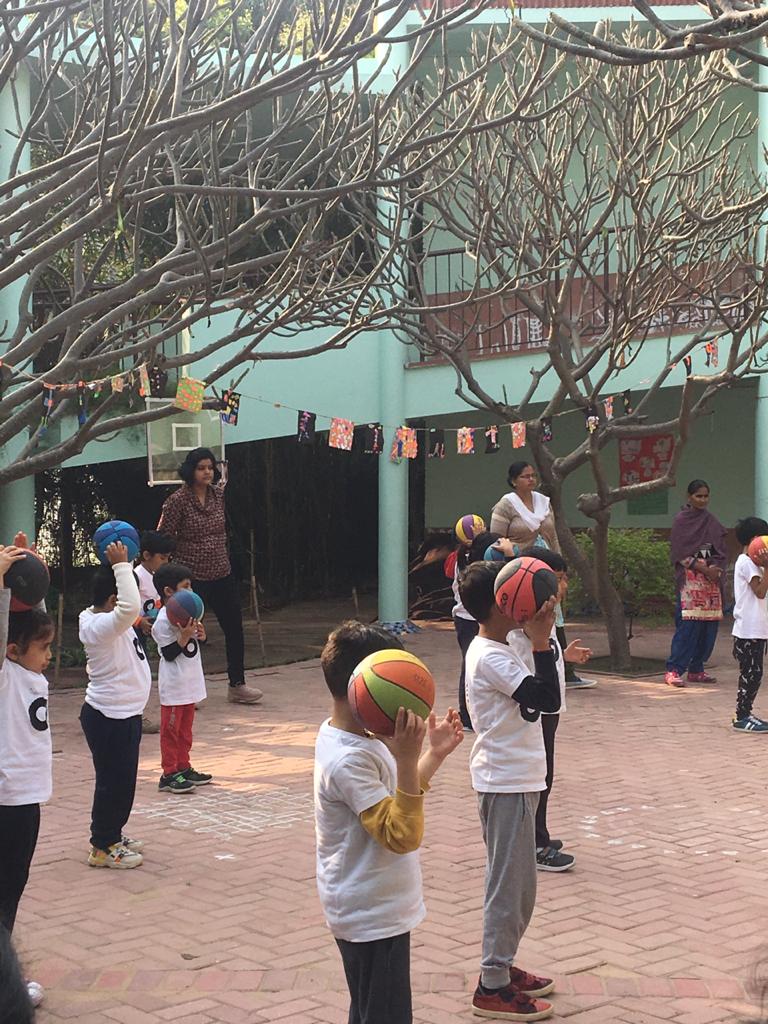 Vacations in my childhood:
I reflected on the summer vacations with kids in my childhood. That is when we were pandemic-free. That was the time when as a kid I used to go on my annual trip to my native place with my family. I used to interact with my cousins, uncles and aunts and grandparents of course. That was a great life lesson where I learned how to interact with elders, relatives, and cousins of my own age, elder and younger to me. My parents would be busy with their own socialization and I would be left to an aunt or a cousin to be taken care of. It was such fun engaging in kid's activities with my cousins. I used to follow them to the fields or to a pond for a swim. In the night we would sleep on the roof under the starry sky telling each other some ghost stories.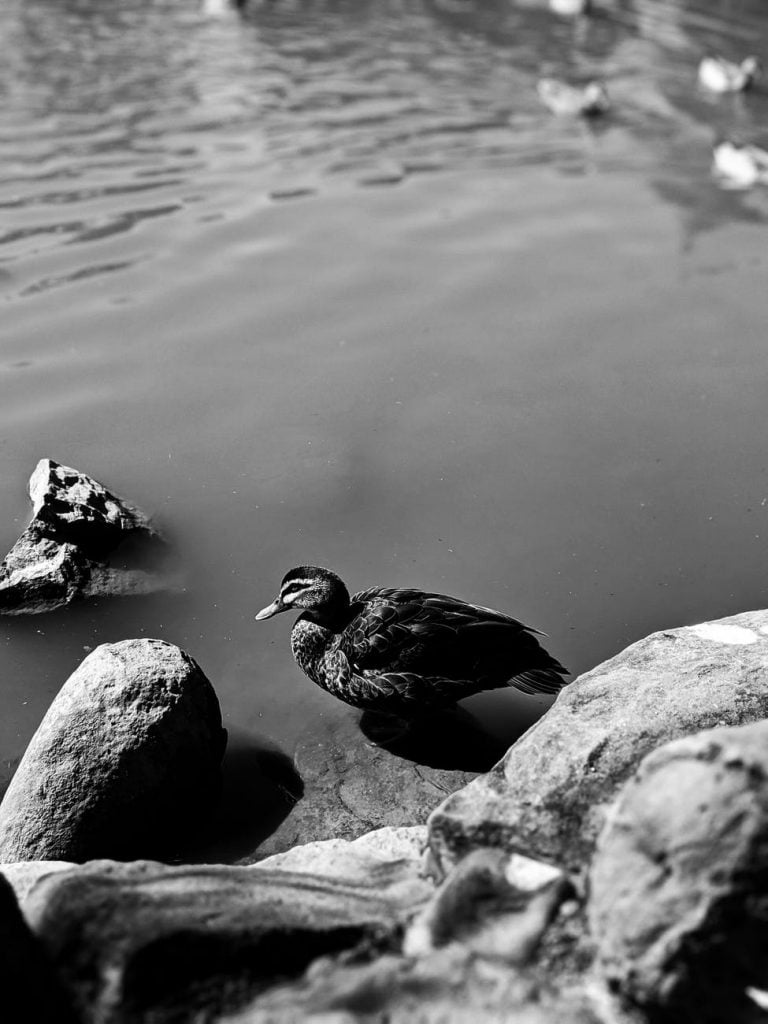 Summer vacations at home:
And then when we were at home in the vacations I and my brother and sister would be left alone to pass our time with our own devices to entertain us. I liked to draw and would spend time drawing and colouring. One summer vacation I discovered a suitcase full of storybooks in the attic. That summer I spent reading most of the books. Once in a while my mother would catch hold of us and make us do handwriting or learn the tables. Sometimes we brothers and sisters would make up a play and enact it to the audience of neighbourhood kids. A trip to a movie or to the zoo would be the highlight of the kid's activities during the summer vacations.
Drawing Hacks – Hand Animal Sketches Under 5 Minutes!
Summer vacations 2020 for the millennial kids:
Last year my brother and his wife came to my place to spend the summer vacation with the kids. I was free and I wanted to enjoy the company of my niece and nephew and engage them in some kid's activities. But the kids just entering their teens were busy with their smartphones. They were either busy chatting with their friends or with the play station. They were holed up in the guestroom and only emerged out when they were hungry or wanted to watch TV. Any attempts for conversation were one-sided and the replies were mostly yes/no. When I ask what are they chatting about, they would reply that they are checking out on their friends as to how they are spending their holidays.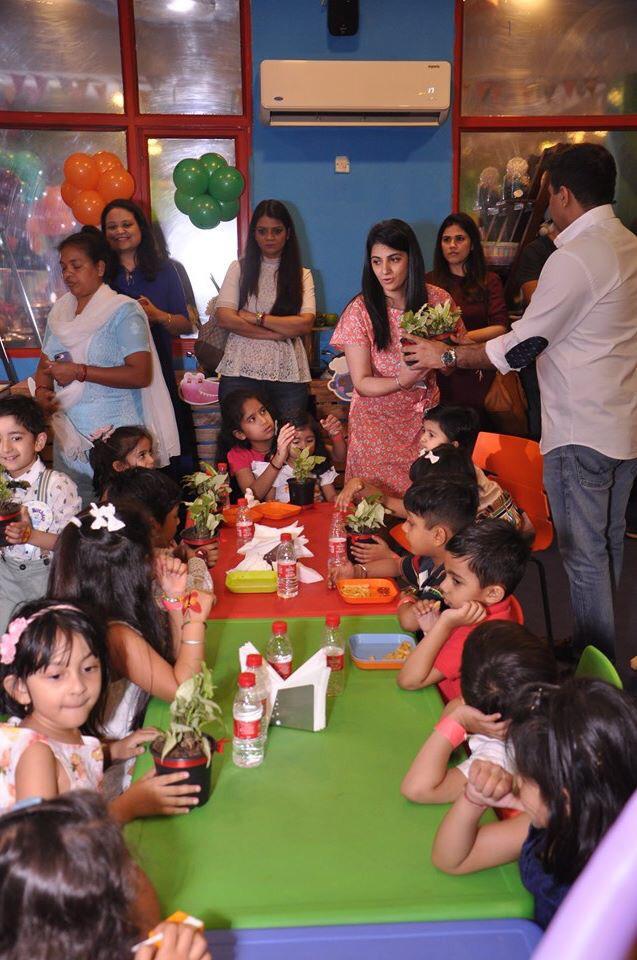 Failed attempts to introduce kids' activities:
Finally, to make the summer vacations with kids memorable I decided to take them out. They were not interested in any of the kid's activities like visiting parks, museums or historical sites. But when I said mall, they jumped up at the idea. A visit to a mall bought excitement for the kids. They spent three hours choosing and trying out costumes. They also bought some video games and fashion accessories. In the process, my purse became lighter and I was completely exhausted. We came back home dead tired. My attempts to talk to them about healthy habits or about their interests only bought out blanks. Finally, I gave up and was almost relieved when I saw them off at the railway station.
Summer vacations when travel is banned:
Now in these days of coronavirus scare, parents have to think twice before planning anything with the kids. Travel to exotic destinations has become a big no. They have to think of ways to limit the digital time of their kids and engage them in learning some basic skills like cleaning their room, cooking, washing, reading, art, craft, etc. Opportunities to explore the field of dance, dramatics, indoor/outdoor sports, etc. can be provided to our kids during the vacations, but it will all be online. The world of digitization has revolutionized everything. One never knows when one of the kid's activities can become a passion for our child and he or she may make it a career.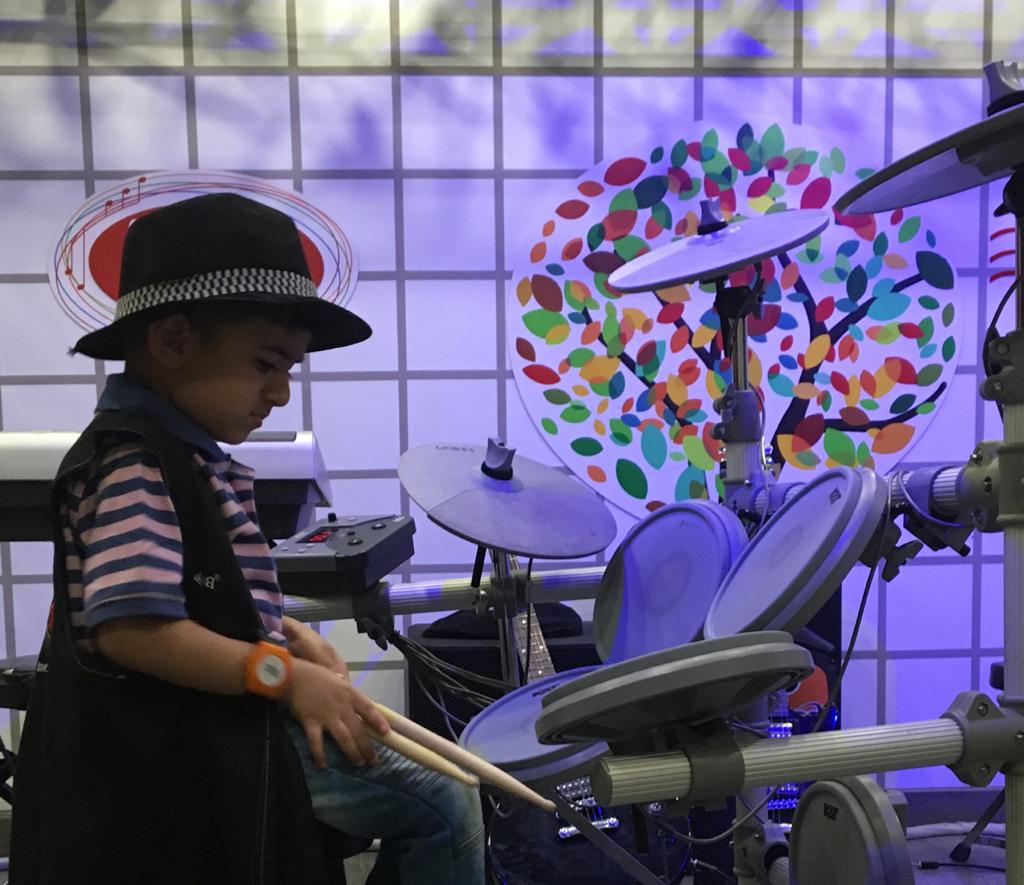 Written by 58-year-old C Radhika who misses her childhood days and is pretty sure that the COVID-19 outbreak in a way has actually taken families back to old-is-gold days. She is hopeful that kids of today will relive her childhood days, those filled with simplicity and 'real' family time!
by C Radhika