The temperature has shot beyond 45 degrees. The heat is sweltering. One can feel the loo blowing throughout the day. The heatwave has swept most of the north of India. Though the current situation is such, that most of us are not going to venture out of our homes much, especially our little ones. But still, there is no guarantee of being spared from the heat rashes. Be it, babies, or adults. So, how to prevent heat rash? Those persistent, irritating skin rashes? Are you looking for 'super-effective' home remedies for prickly heat?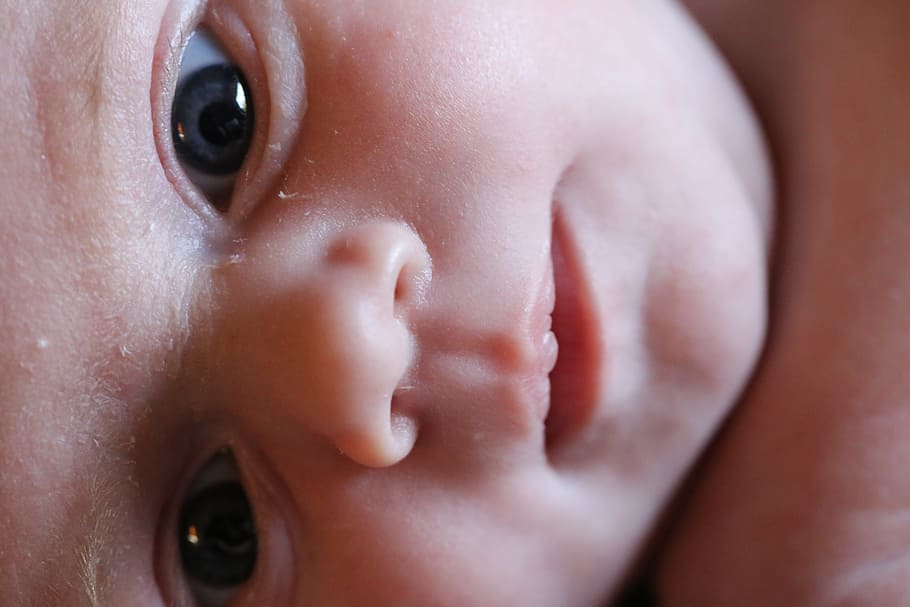 Prickly heat or heat rashes or Miliaria Rubra are tiny red bumps. They mainly appear on the back, neck, chest, stomach, forehead, scalp, and buttocks. Heat rashes though are not serious but can be very uncomfortable and painful for little ones and even grownups. Heat rashes are caused because of excessive sweating, due to which the pores get clogged and the sweat is not able to come out. Children are more vulnerable as their pores are smaller in size. The itchiness caused because of these rashes is very uncomfortable. Babies generally scratch them and then it becomes more painful. So come summers, mommies start looking for prickly heat powder for babies.
What causes heat rash in babies?
It's pretty obvious that long working hours in the kitchen during excess humidity can cause severe heat rashes in the skin folds of our bodies. Even in babies, the logic is the same. Due to lack of activities or in-excess activities amongst kids (like long-playing hours in sultry-hot and humid weather), tend to result in severe heat rashes. before you start your search for the best prickly heat powder for your baby, keep in mind the following to minimize heat rashes.
1. Heat and humidity
The major cause of heat rashes is not only hot weather but humidity combined. The sweating caused by humidity in hot weather needs to be avoided as much as possible. So take proper precautions to avoid the same. Keep the little ones in an air-conditioned room to avoid the heat and humidity.
2. Clothing
Dress up your little one in comfortable clothing, fit for hot and humid weather. The fabric should be able to soak sweat and be soft on the skin too. Most skin problems in babies are due to inappropriate clothing during summers. Be mindful of the summer wear for your babies. 100 Percent cotton is what we recommend.
3. Swaddling
Most of the time, we prefer to pack up our bundle of joy. But it is not advisable during peak summers. Swaddling for a longer period traps heat that can lead to severe heat rashes in babies.
Despite taking precautions if your little one has developed heat rashes, which is quite likely looking at the soaring temperatures, try some home remedies before you seek out prickly heat powders for babies.
Best way to prevent heat rash is to apply these effective home remedies for prickly heat:
How to get rid of heat rash quickly? Well! Here are a few and effective home remedies for prickly heat.
1. Cucumber
This summer vegetable is not only great to consume but also works wonder on the skin. You can put thin slices or grind it into a smooth paste and apply it on the affected parts of the body.
2. Aloe vera
Easily available in our homes, aloe vera not only soothes but has anti-inflammatory properties too. Take out the liquid from the leaves and apply on the affected area. Wash after 15-20 minutes.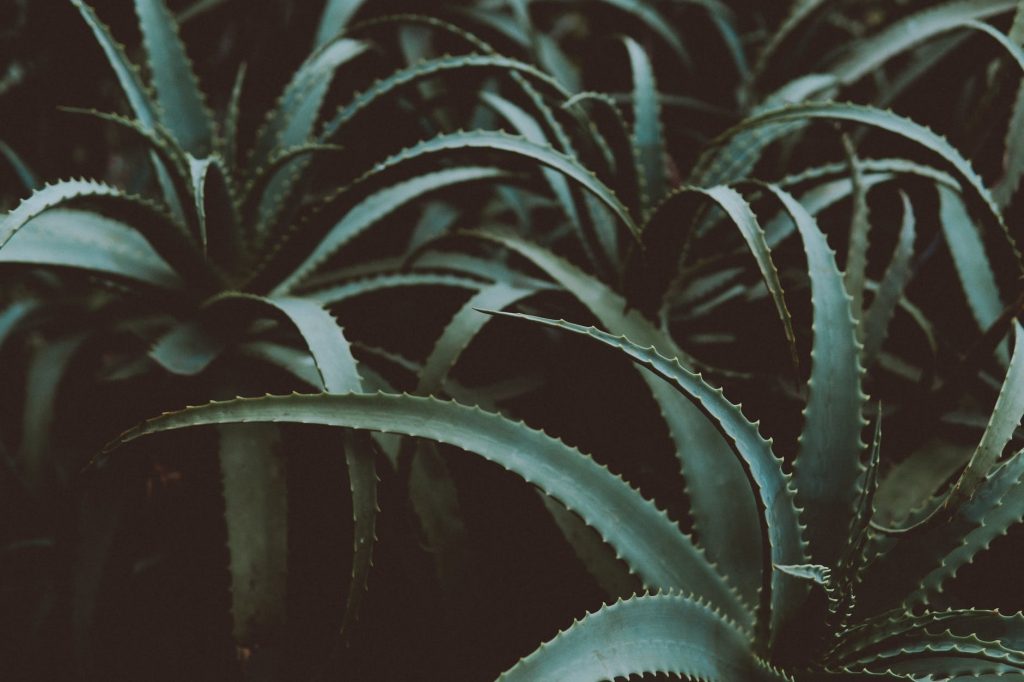 3. Sandalwood
Another wonder from the bounties of nature, sandalwood powder mixed with cold milk is an effective remedy for heat rashes. It is gentle on the baby's skin too.
4. Neem
Known for its antiseptic properties, neem paste can be applied on the heat rashes for some relief. But wash the leaves thoroughly before making the paste.
5. Rosewater
This is my all-time favorite preference when it comes to beating heat-related skin problems. Spray the affected parts of your baby with cold water mixed with some rose water. But don't overuse the cold water as the little one can catch a cold. You can prepare a spray bottle with this mixture. Fill up half the bottle with normal water and add rose water to it. You can refrigerate it. Use it during the day to spray it on the affected body parts.
One of the best home remedies for prickly heat – DIY powder for babies:
If you are looking for answers to, "How to get rid of heat rash quickly?" Here's what you must do. Make your own hassle-free prickly heat powder for babies, kids and adults too.
Ingredients
1. One tsp chamomile flowers (or calendula flowers, or a few drops of chamomile essential oil)
2. ½ Cup arrowroot powder
Instructions
1. If using chamomile or calendula flowers, powder them in the blender of a food processor.
2. Mix the powdered flowers, or essential oil if using, with the arrowroot powder and store in a glass jar or sugar shaker (see links above) for easy use.
3. Use as you would regular baby powder.
Despite the home remedies if you are still keen on buying prickly heat powder, we have a few recommendations for you.
Here is a list of top 8 prickly heat powder for babies:
1. Himalaya's Prickly heat baby powder
2. Sebamed Prickly heat powder
3. Candid prickly heat powder for babies
4. Mamaearth prickly heat powder
5. Nycil cool herbal prickly heat powder
6. Dermicool prickly heat powder
7. Boroplus talc prickly heat powder
8. Boro Calendula prickly heat powder
Whatever you choose for your little one, a home remedy, or a prickly heat powder available in the market, make sure the ingredients suit your little one's skin.