As a parent, it is often painful and disturbing whenever your little one falls ill. And with the rising pollution, changing lifestyles and weather variations, kids are all the more prone to common ailments. What it also means is the frequent intake of medicines and strong antibiotics, making us sceptical because of the kind of side effects they might have on children. At times, it may be desirable and preferable if diseases get cured naturally without the intake of medicines. Honey is a wonder product in such instances with wide-ranging uses. Honey, the sweet, thick, viscous thing which is a common ingredient in every household has been used both as food and medicine since ancient times. Interestingly, there are enormous health benefits of honey for babies and kids with a lot of home remedies built around it.
One can even find the medical properties of honey documented in the world's oldest medical literature. Honey possess an antimicrobial and antibacterial property that helps in healing wounds, and is also loaded with antioxidants.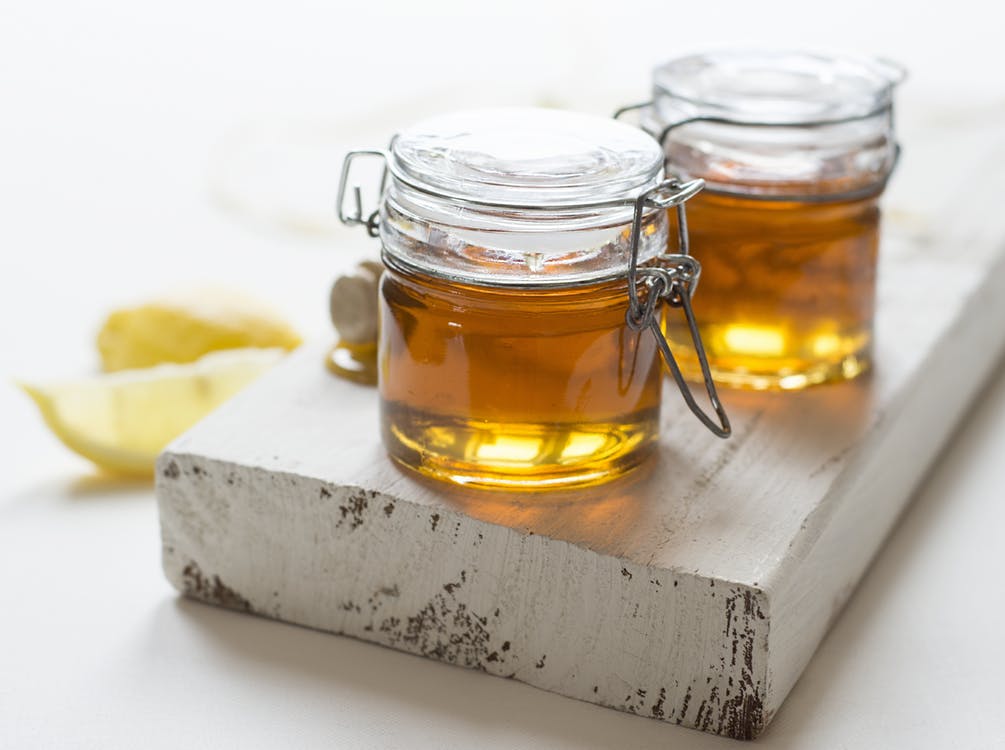 Listed below are some of the ancient and time-tested top five home remedies for kids using honey which can act as a timely rescuer from many common illnesses.
5 mind-blowing home remedies and health benefits of honey for babies

:
1. A sore throat, flu, and cures a cold
Honey syrup mixed with ginger, herbs, spices and citrus fruits works wonders for tonsillitis and common flu. It also cures blocked and running nose. All it requires is honey mixed with lemon juice. This mixture has to be taken twice a day in case of blocked or running nose.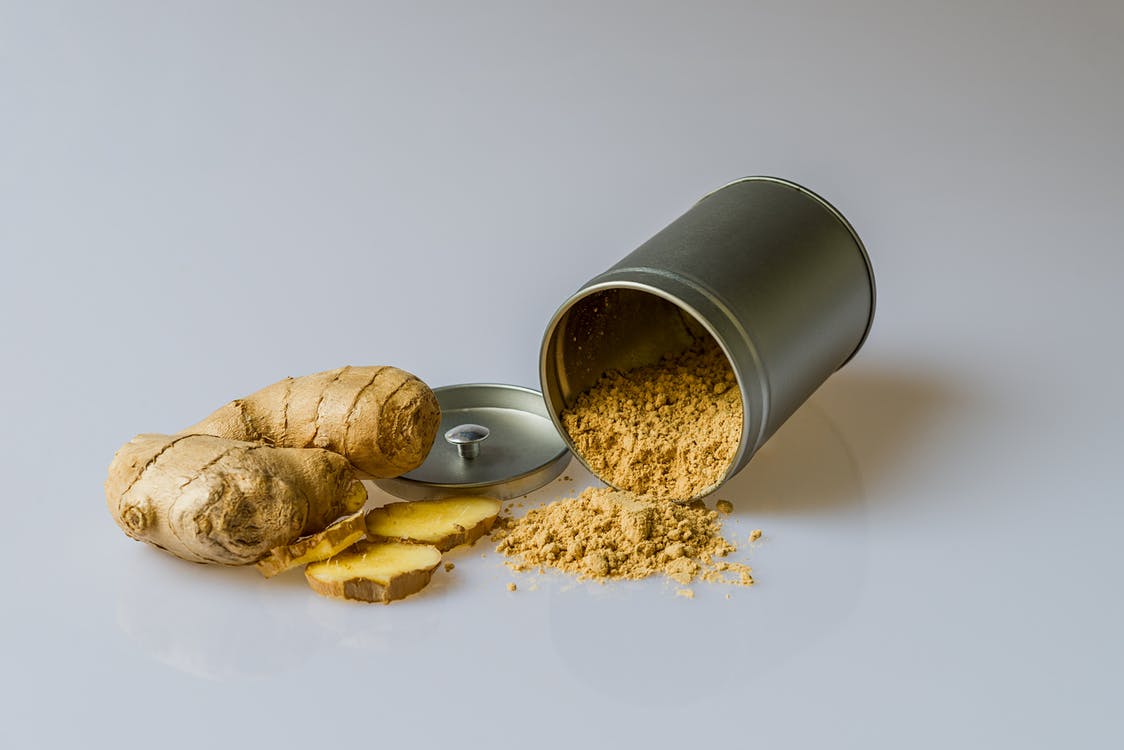 2. Calms an upset stomach and indigestion
For calming an upset stomach all you have to do is mix ginger juice with honey syrup and take one to two teaspoons of this mixture. This brings immediate relief. Similarly in case if your child is suffering from constipation or indigestion then the best way to fight the acid reflux is to give this natural tonic made of apple cider vinegar and honey.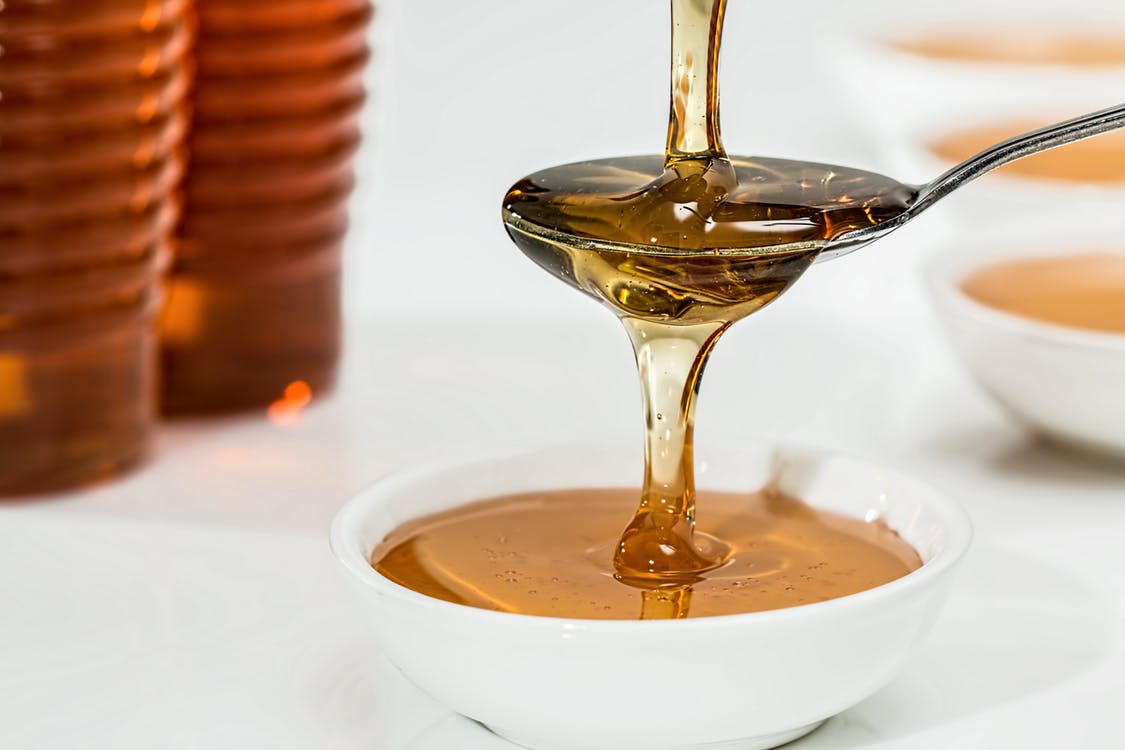 3. Fights dehydration
A simple and healthy drink made of coconut water and honey helps in fighting dehydration, calms down sore muscles and boosts energy.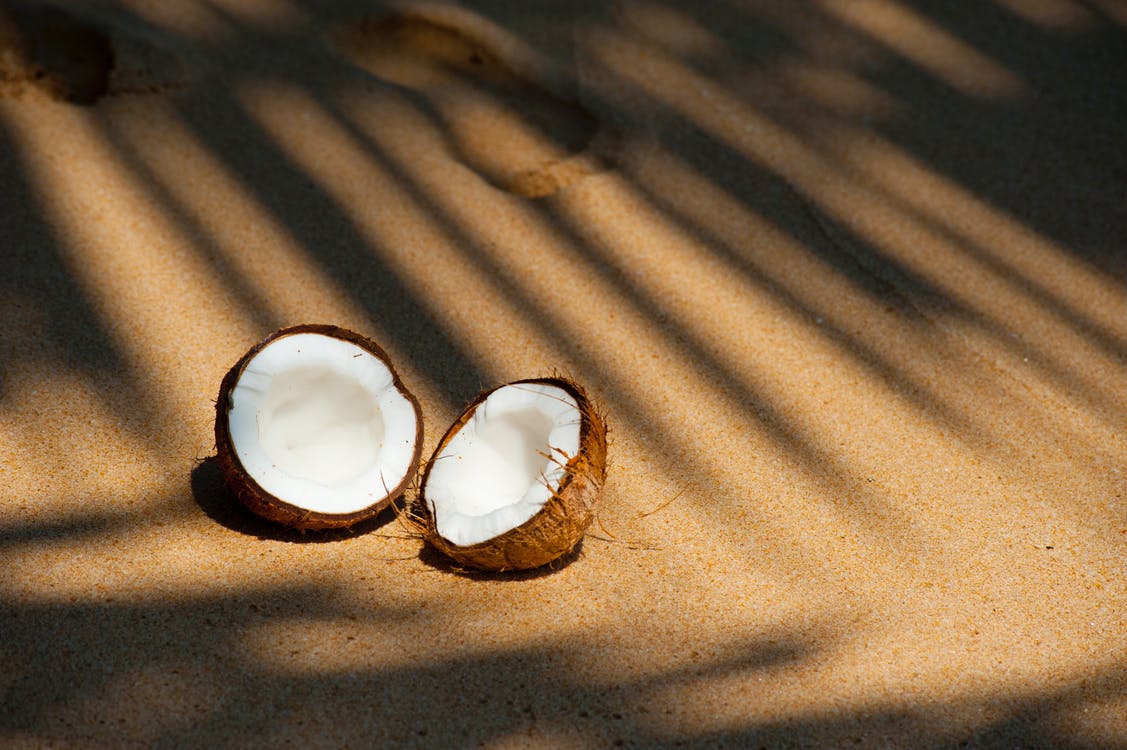 4. Fever
Do you know, a simple herbal tea made with a teaspoon of honey and holy basil (Tulsi) leaves can work wonders in curing chronic fever.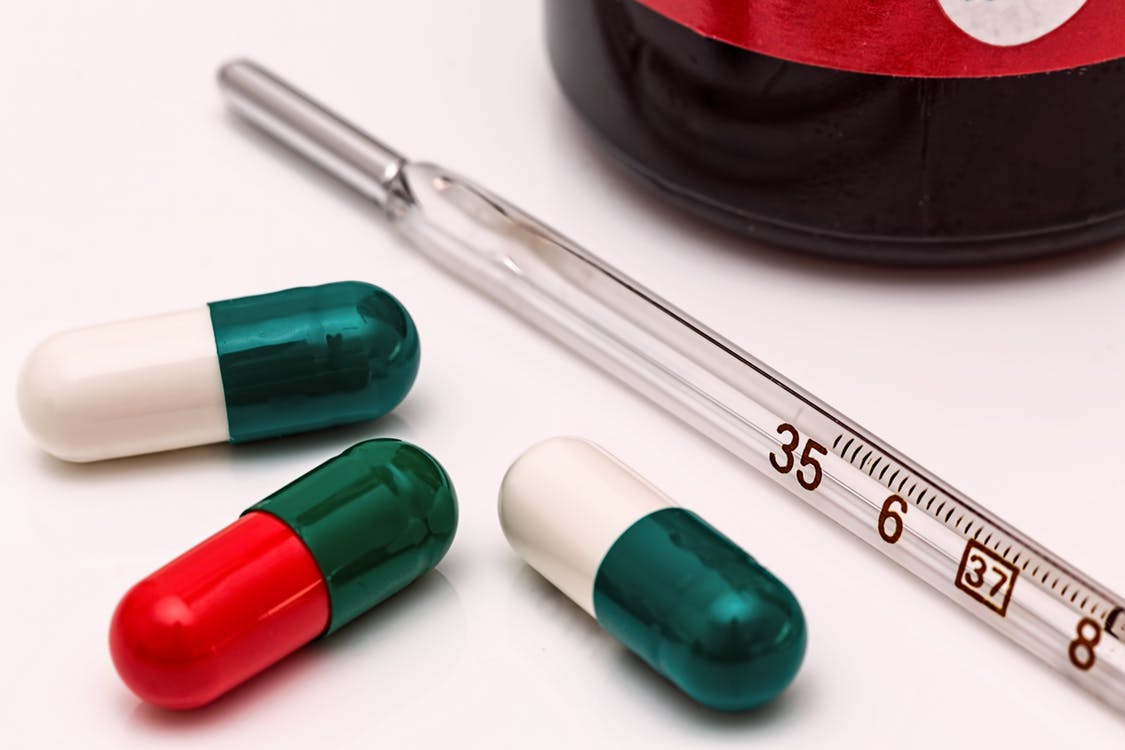 5. Controls a toothache
This simple home-made recipe can come as savior, especially at odd hours, in case your child suffers from a severe toothache. All you need to do is just store clove sticks dipped in honey. If a toothache crops up suddenly just chew the clove stick or keep the clove stick in between the painful tooth. This remedy helps in providing a soothing and calming effect and reduces pain.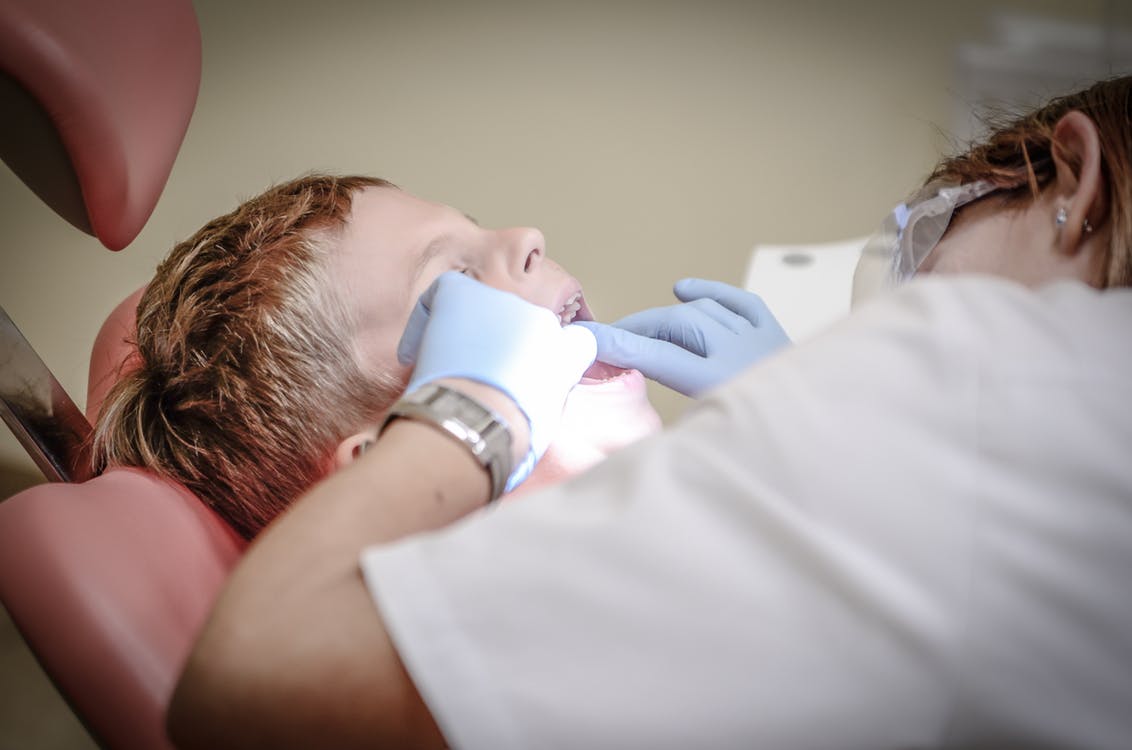 Let us know if you know of any/many more of such home-made recipes using honey!
Disclaimer: Babies younger than1-year-old should not be given honey. Clostridium bacteria that cause infant botulism usually thrive in soil and dust. As kids get older, they can have honey because their mature digestive systems move the Clostridium bacteria spores through the body before they can cause harm. Do check with your child's doctor before giving it to kid older than one-year of age!
by Suditsha Sanyal
Subscribe to Blog via Email