Changing a school is a huge change in a child's life, almost at the same level as starting school. The beginning of the school year should be an exciting time, but it can be stressful for kids starting at a new school. Transitioning to a new school can be difficult for kids. Whether it's your child's first day of elementary school, their first day of high school, or you're moving to a new city, starting a new school can affect a child's academic performance, social development, and mental state. We bring you tips to help your child transition to a new school.
Whether your child is worried about making new friends, losing touch with old ones, or simply finding his class on the first day of school, odds are you can help. Besides adjusting yourself, as a parent, the onus is on you to make the transition easier on your kids. There are things you can do before and during your child's switching to a new school to help them feel comfortable, and get used to their new environment.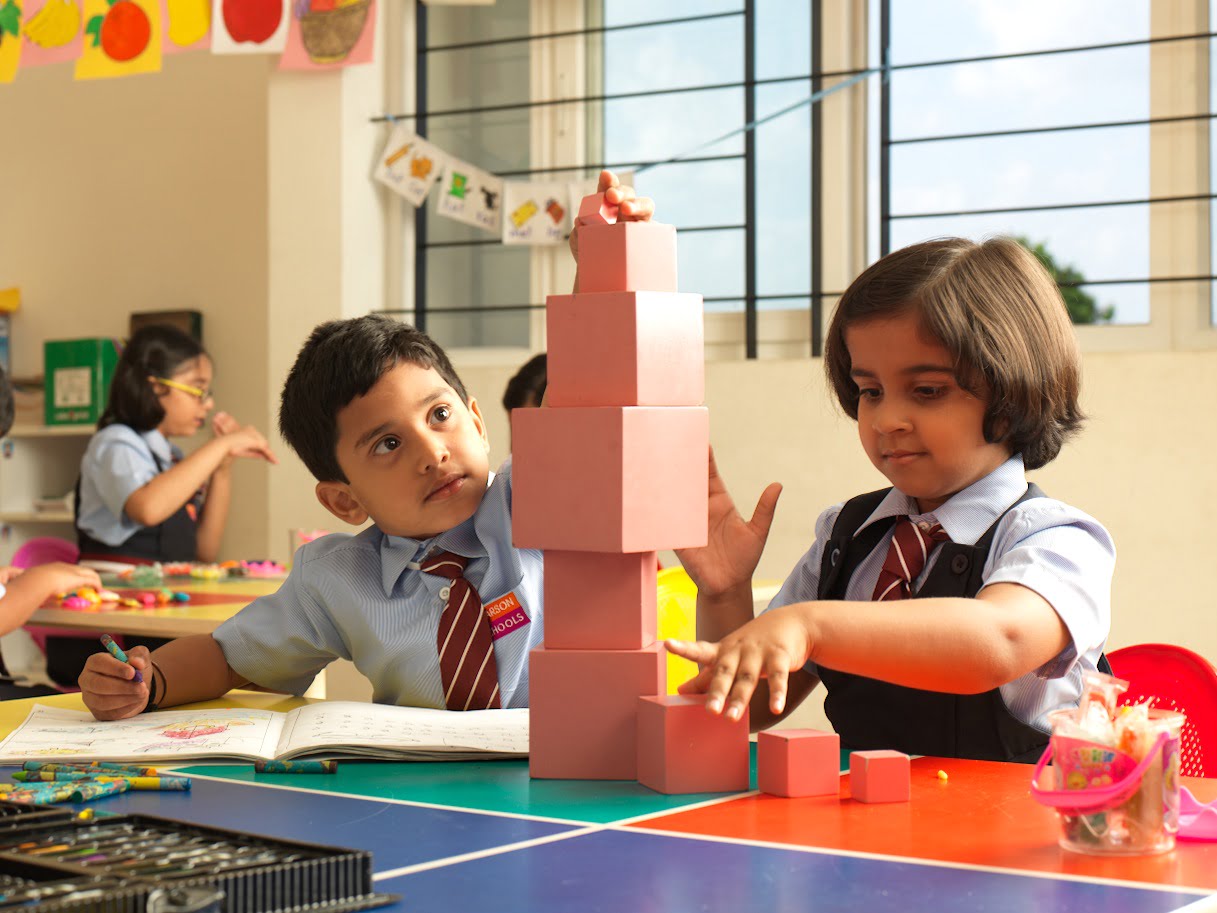 Here are a few tips to help your child transition to a new school:
1. Prep
Before school starts, always include your kids in the 'process'. When zeroing in on a school, get the kids involved – in whatever way they can. Discuss the positives with them. Attend the school orientation together and/or arrange for a tour. Older children might appreciate the opportunity to follow their schedule. Also, be sure to point out the bathrooms, cafeteria and auditorium. Younger children might benefit from a few visits to the new school. Most schools will assign a 'buddy' to assist your child during the first few days or weeks. If you think this is something your child would benefit from, talk with the guidance counsellor. If possible arrange to meet their teachers before school starts and have a tour of the new school.
Make teachers and administrators aware of the last school your child went to and ask if they have any helpful suggestions. Knowing where things are should alleviate some of your child's fears about hitting the ground running.
2. Highlight the positives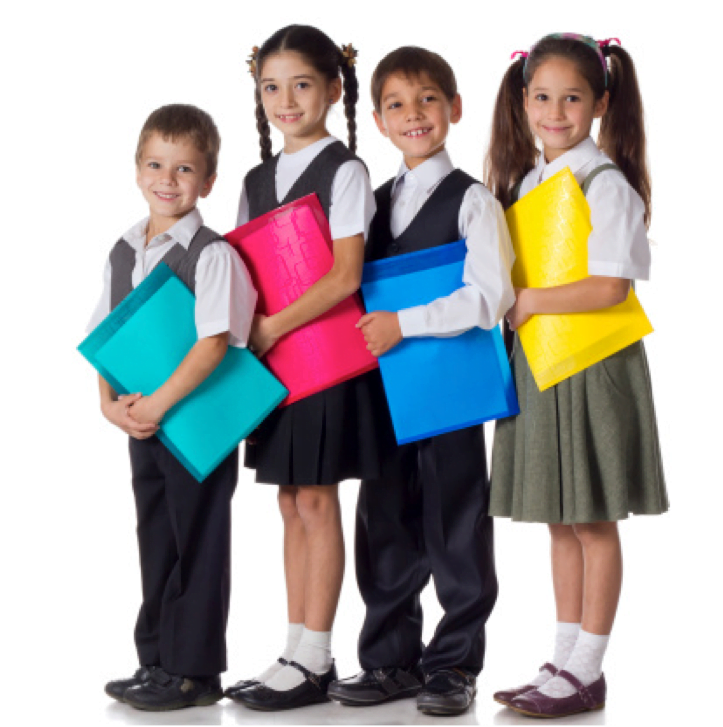 Ask your child questions like what are you most excited about for your first day of school? What are you worried about? The way you talk about going to a new school will shape how your child views it. Request the school handbook or scour the website for fun facts, photographs, and lists of interesting classes, extracurricular activities and sports activities. Knowing there is a swimming pool, for example, may make your son miss his old school's canteen less.
3. Help make new friends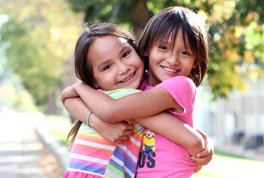 Friends are everywhere you look; find them! Sign your child up for nearby summer camps and classes, play at the school playground, and visit the local library storytime. Young children may need help meeting new friends – call some over for a weekend lunch – or maybe popcorn and a movie at home. Find any excuse to socialize. Throw a "new in town" or homecoming party, invite someone over for a play date. Socializing on home turf is often easier for kids and socializing one-on-one can be less intimidating than trying to break into a new group. Networking with other parents can be a great way to meet other kids, too.
4. Be prepared for hiccups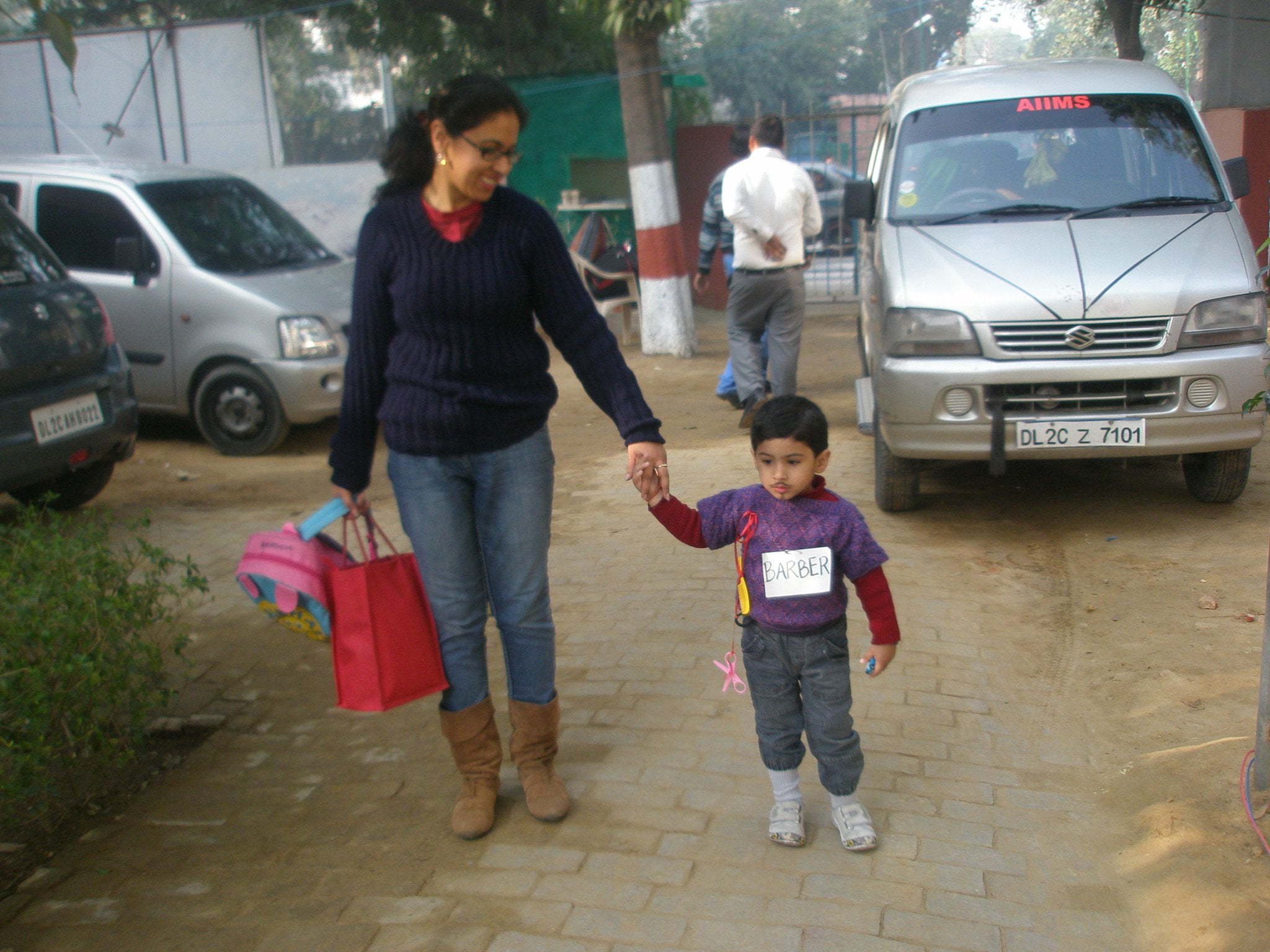 You might find kids are withdrawn, more sensitive, not doing as well in school, being uncooperative. This will pass as they settle in. But always keep the door of communication open. Be genuinely involved by asking them details about the new school and addressing their concerns or issues.
5. Stick to your domestic routine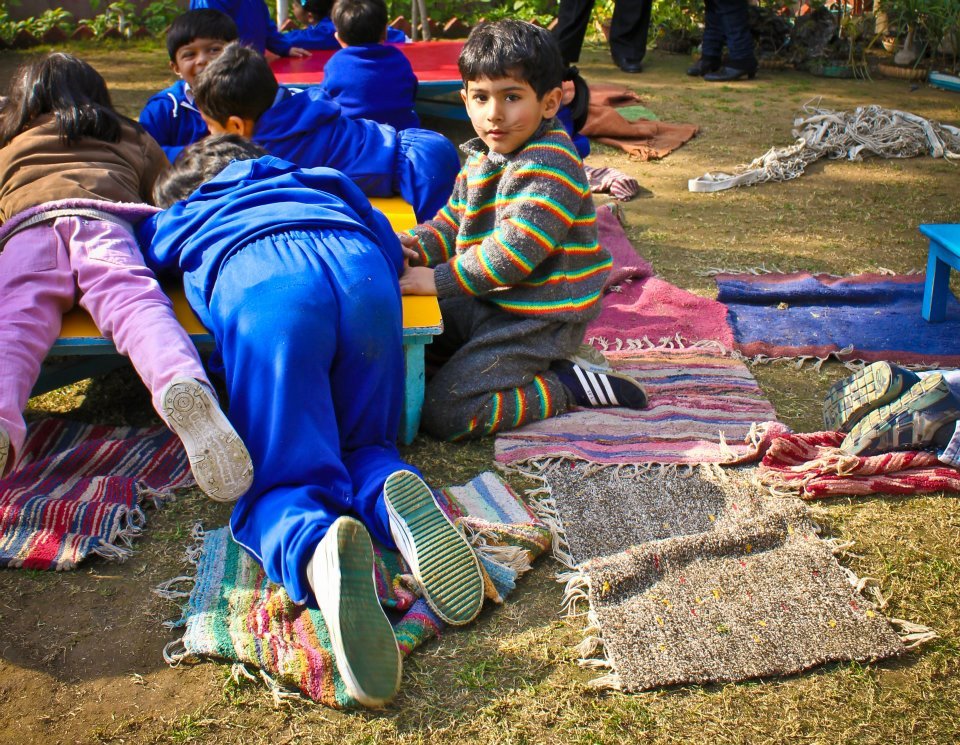 If rapid changes have left your child reeling, knowing what's expected at home can provide a soothing anchor. If he/ she is in the habit of hearing bedtime stories from you, don't neglect that because you have to unpack a box or arrange your wardrobe. This will go a long way in making the child adjust to any change really fast. Offer your child a little extra TLC and minimize changes within the home.
6. Volunteer at the school
Get involved with the school. If you're able to volunteer in the classroom, you'll get to know the teacher and your child's classmates firsthand. Cultural clubs or sports activities always have the possibility of 'workshops' that you can conduct with the students.
7. Be patient
During a transition phase, your child may be quieter than ever or begin to question everything. They might have more attitudes than they normally do. Remember they're reacting to a new environment, and you shouldn't change your standards for how they're expected to behave, but they will need time to adjust. If a child was still really struggling, crying and complaining of lack of friends, after six months, that might be a cause for concern. In this case, talk to your child's teacher and the school counsellor – but remind yourself that the odds are he'll adjust just fine. Hope these tips will help your child transition to a new school.
Subscribe to Blog via Email
by Aarti Kapur Singh