On the onset of summer vacation, I'd made up my mind. I wanted to ensure we make the most of this time doing things we love to do. You see, the little one is in love with DIY craft ideas. He likes to do tear-and-paste, plays with play-dough and one of his favorite kids' activities is having fun with slime. We started making slime with toothpaste, shampoo and eventually fell in love with the idea of making it with glue.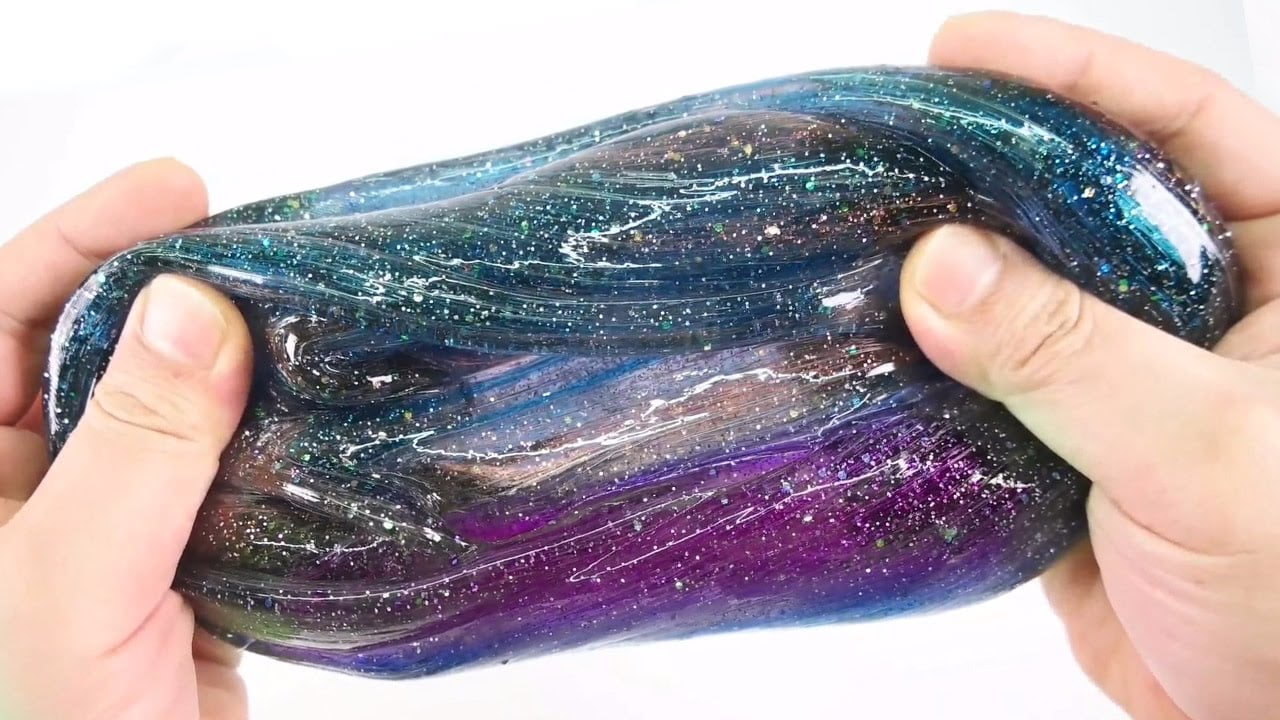 I read somewhere that the slime business is booming. The demand for homemade, pure, and toxin-free slime made available without having to spend any money is a dream come true for a mom like me whose little one wants a new pack of slime every other day. So, I did some research and bought a few bottles of Fevicol MR to make colorful, glittery, stretchy, gooey, slime at home.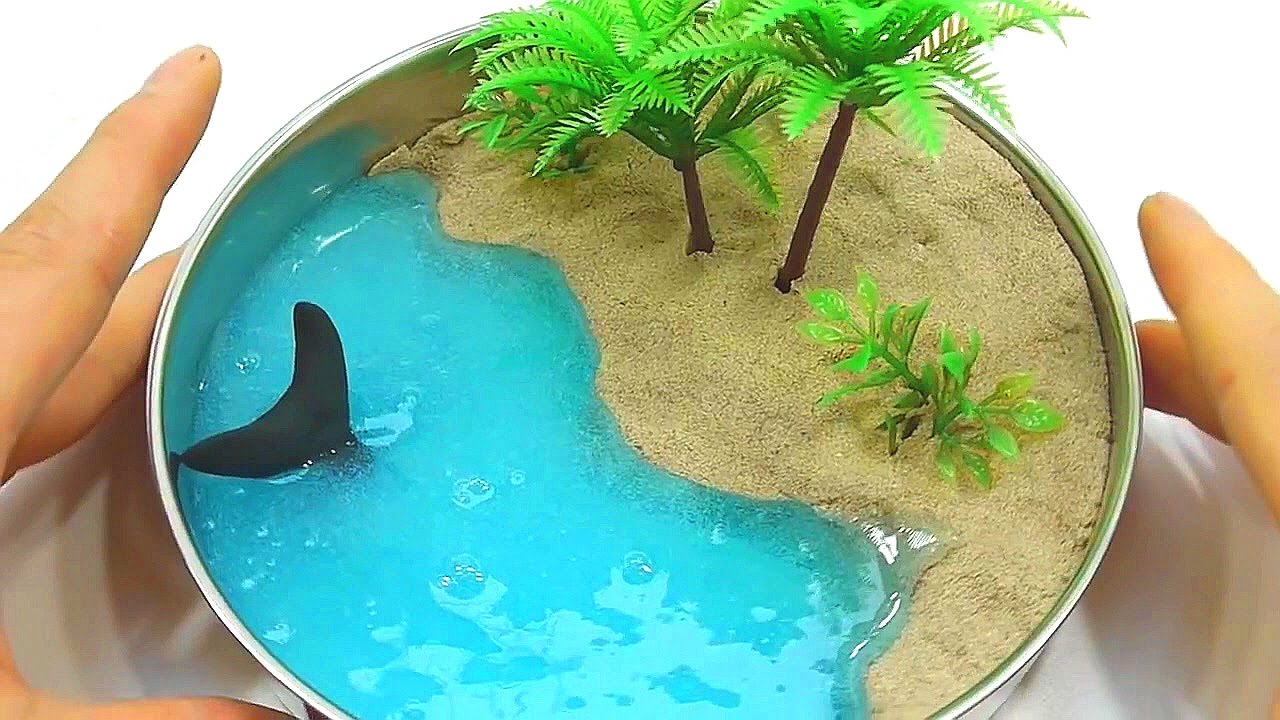 To make slime has been very therapeutic for me:
So, if like me- your kids have asked you recently to stock up on huge quantities of slime, then here is the frugal way of making it at home without having to spend much time or money on the process. Besides, let me let you in on a secret. Making slime is like de-stressing yourself.
How does slime help with anxiety?
Slime works like a stress toy. It is a simple and effective gadget that can help you to relax while playing with it. According to research, the core function of slime is to take one's mind off our stressors and it calms our nerves. You can comfortably hold them in the palm of your hand and then squeeze them repeatedly. I like squishing things. Slime can actually reduce anxiety because it is a sensory experience that calms me down. So, if you ask me, making slime is one of the best things I have done to beat my stress. 
How to make slime at home with glue?
Ingredients:
1. Fevicol MR 50 gram bottles
2. Rangeela Tempera Colors
3. Concentrated liquid soap used for utensils
4. Baking Soda
5. Bowl and spoon to mix the ingredients
6. Carrom Board Powder mixed with water or lens solution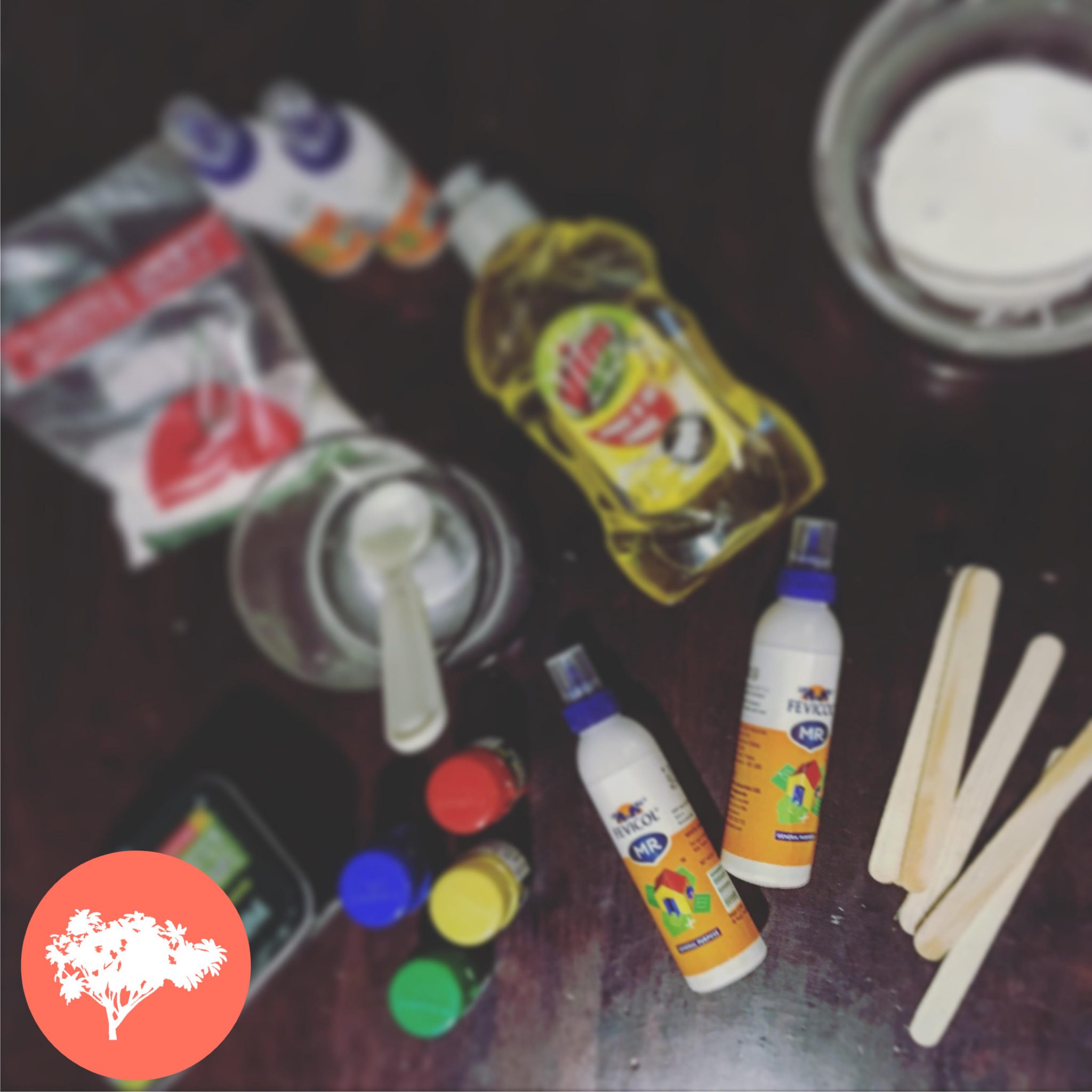 Procedure:
1. Take a bowl to add 100 grams of Fevicol MR. Mix any Rangeela Tempera Colour of your choice. Use a spoon to form an even mixture. Add the concentrated liquid soap, (2tsp) to the Fevicol mixture. Stir well.
2. Take another bowl and slowly add a small amount of baking soda (½ tsp) and water and stir well again. Let the solution rest for some time. Now add one tsp of the baking soda mixture to the Fevicol mixture. Stir well. 
3. Then add the carrom board powder (1/2 tsp) mixed with water or 4 tsp of lens solution. Keep stirring till you get a slimy consistency.
Here's how to make slime at home with glue
Your slime is ready to be used:
We also tried a few variations to the basic slime. On a rainy day, add glitter to add sparkle to an otherwise dull day. You could add two or more colors for an offbeat colored slime. We also added sprinkles and tiny beads for an unusual looking slime.
This post was a part of the #SlimeStar contest. Here's the link that will tell you how to make slime at home using glue (Fevicol MR)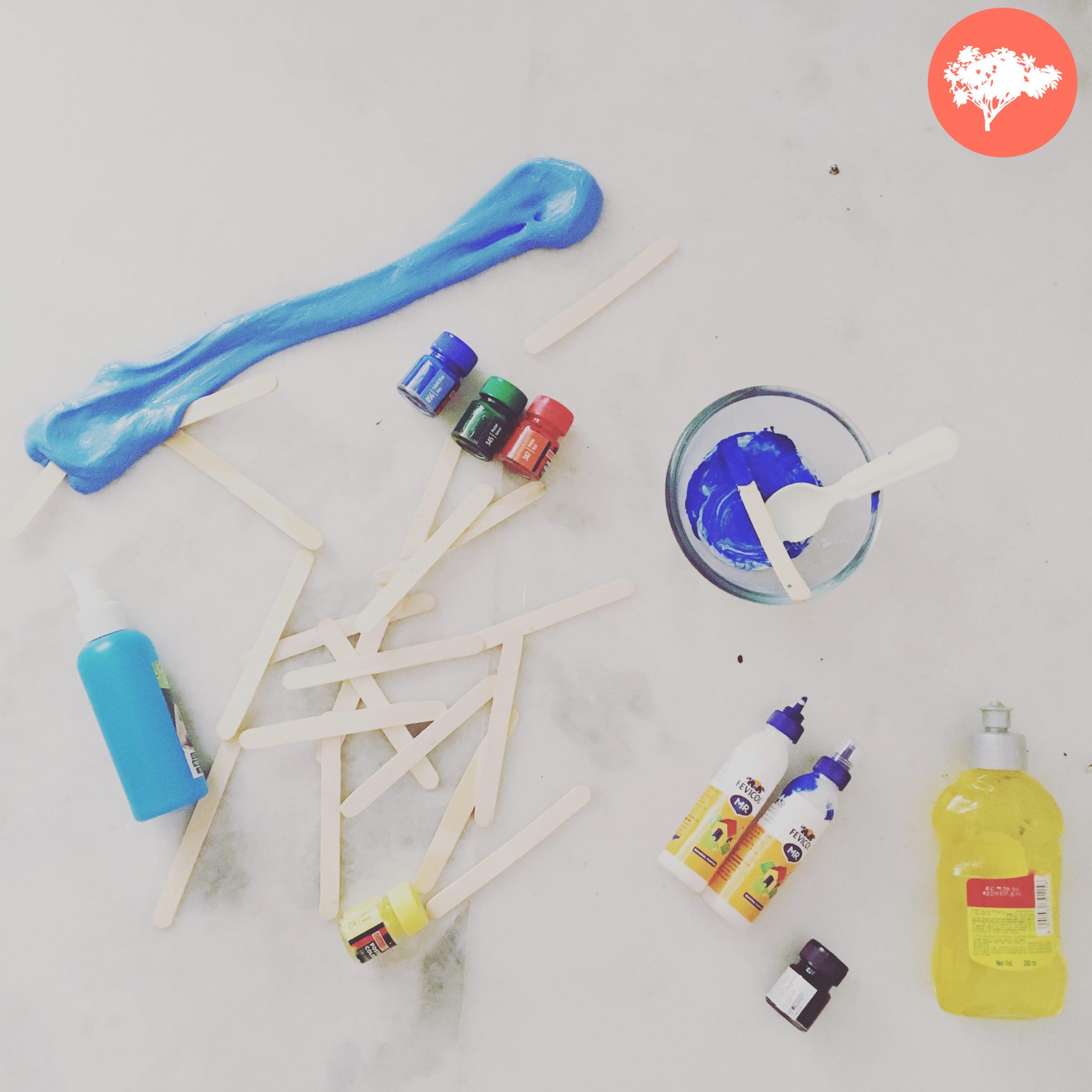 So, have fun mommas, daddies, and little ones. Make slime and have heaps of fun!
Very soon, we will have answers to – how to make slime at home with/without the following options:
How to make slime at home without borax
How to make slime at home with shampoo
How to make slime at home with toothpaste
Subscribe to Blog via Email