If you are looking for some easy and uber-cool Father's Day DIY ideas then we have got you covered. Have a look at these 25 amazing Father's Day art ideas and crafts gifts, and get inspired!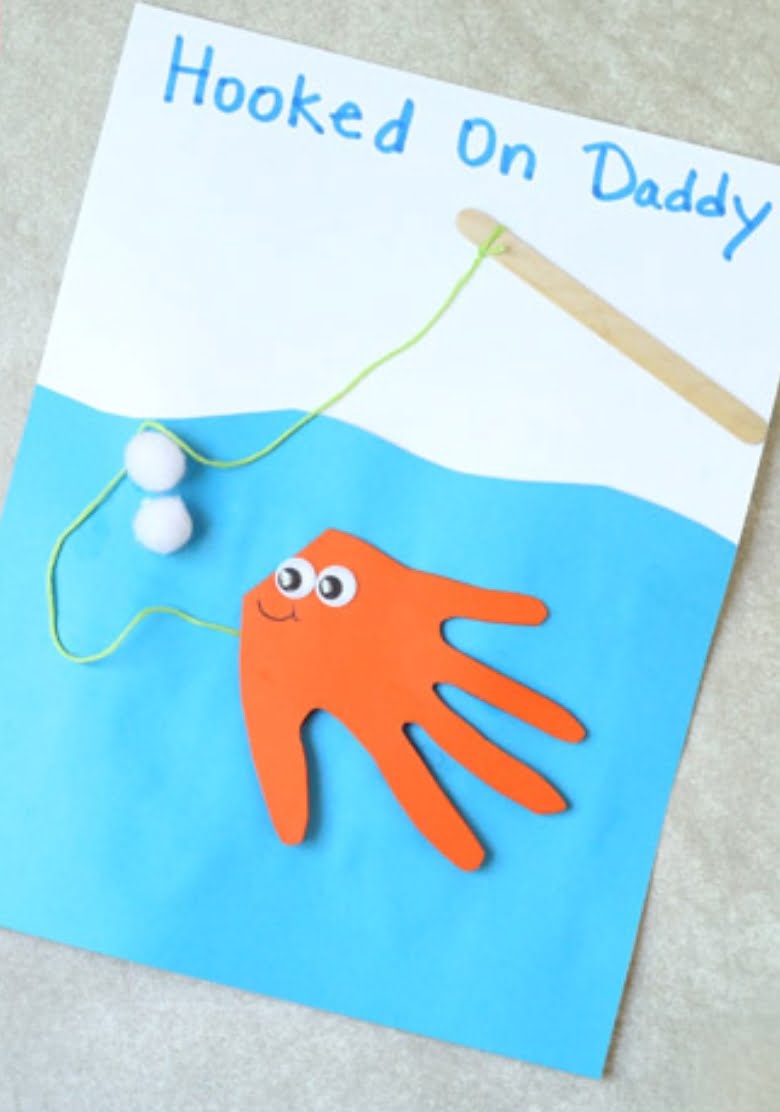 Father's day is about a week from now and the excitement has already begun. We at TCT have collected 25 father's day art ideas and craft gifts to share with you. We are sure your kids will love making these beautiful crafts and their dad will absolutely enjoy receiving such heartfelt gifts.
So let's get started. Shall we?
1. Handprinted daddy card: All you need is handprint of your little one, craft paper, ice cream stick and cotton and you are good to go. Though its a simple card but looks really nice.
2. The fish card: Yet another easy Father's Day card but a pretty one. You would need some craft paper and paint for making this masterpiece.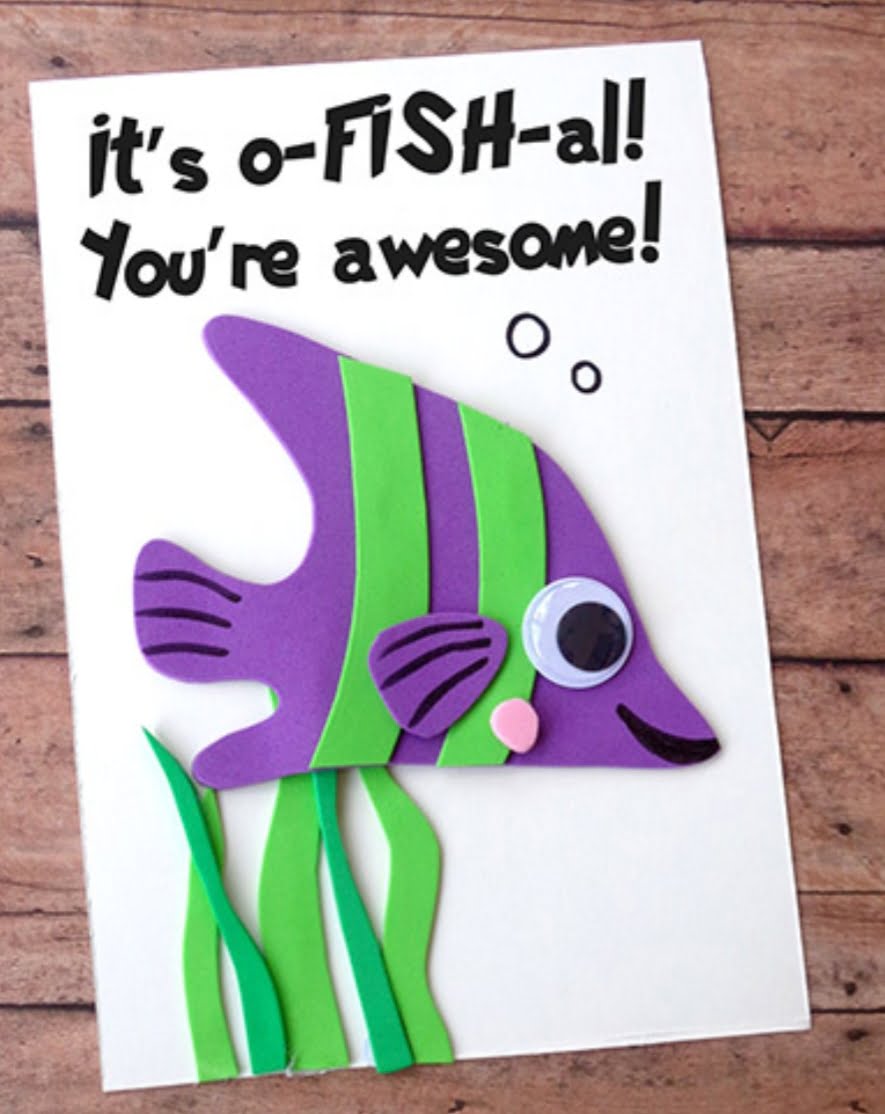 3. Finger-painted card: If your little one loves painting then this card is apt. All they need to do is some finger painting and a beautiful card will be ready in no time.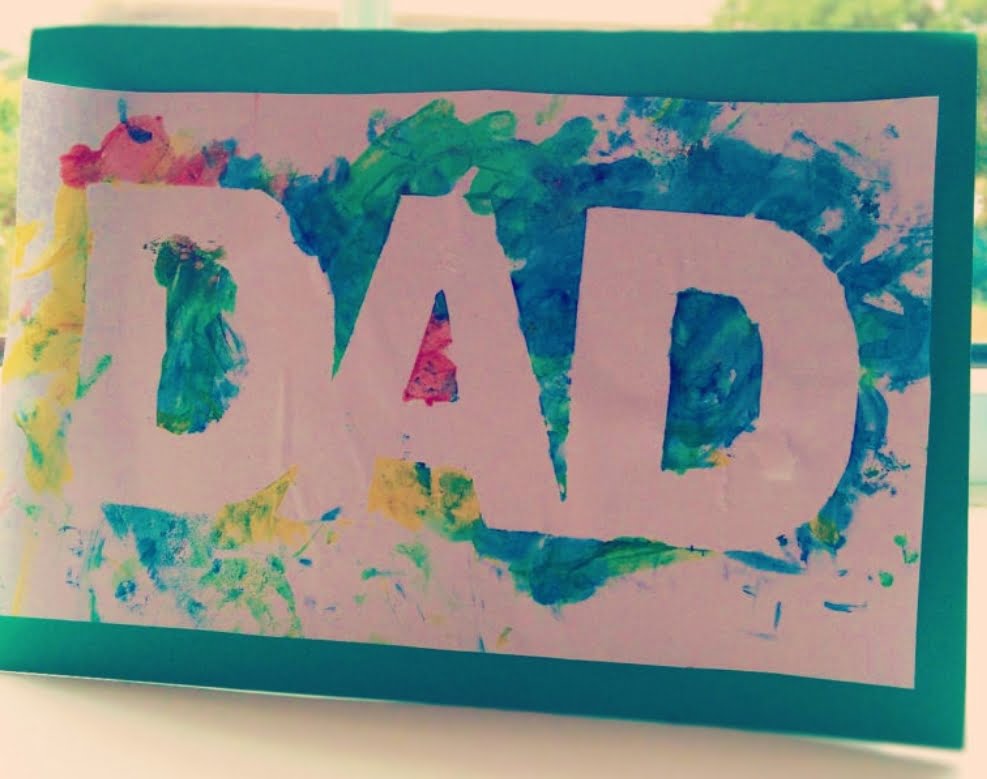 4. Personalized candle stand: This father's day craft is way too adorable. You would need some paint and a candle stand to make this one.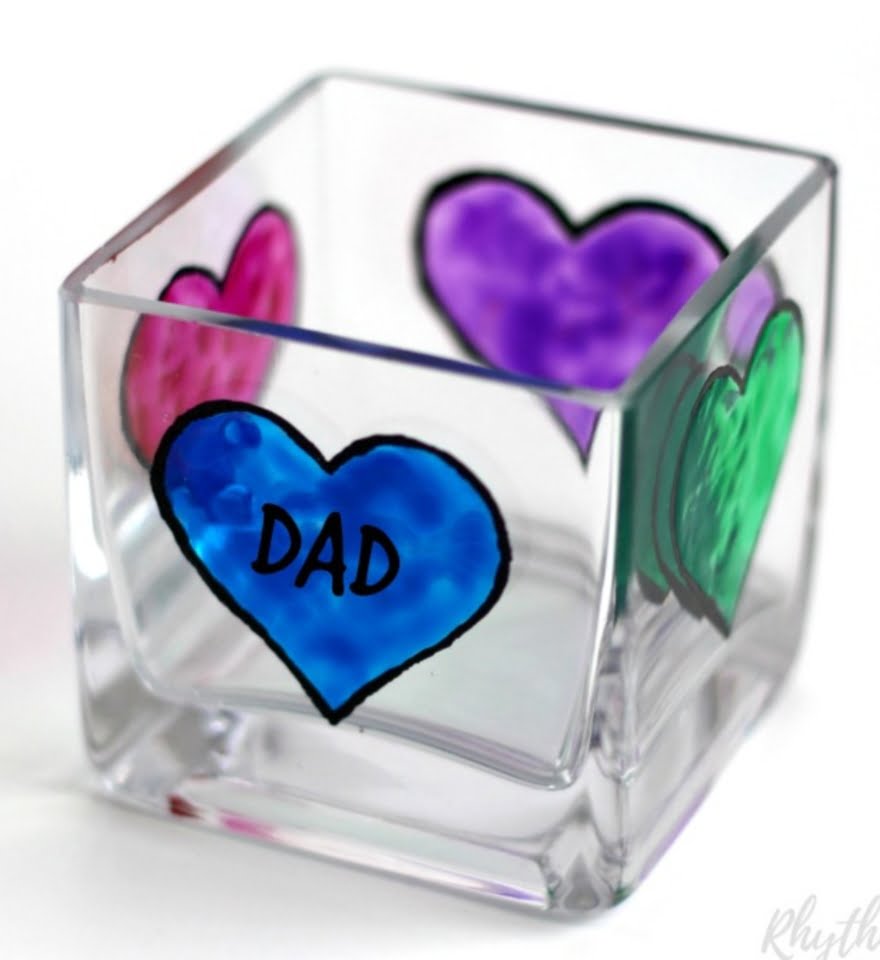 5. 'Dad rocks' paperweight: Ask your kids to get some pebbles from the yard. Just get some flour, salt and water and you will be all set to make this lovely father's day gift.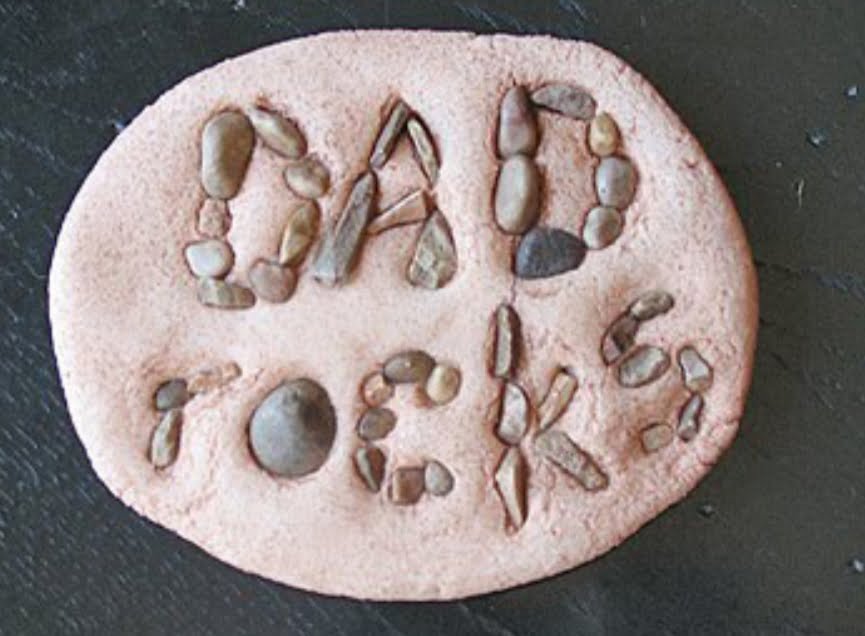 6. Tie-shaped bookmark: Tear art is something which all kids love and it also gives a unique look to any project. All you need is some craft paper, newspaper and glue for this pretty tear art bookmark.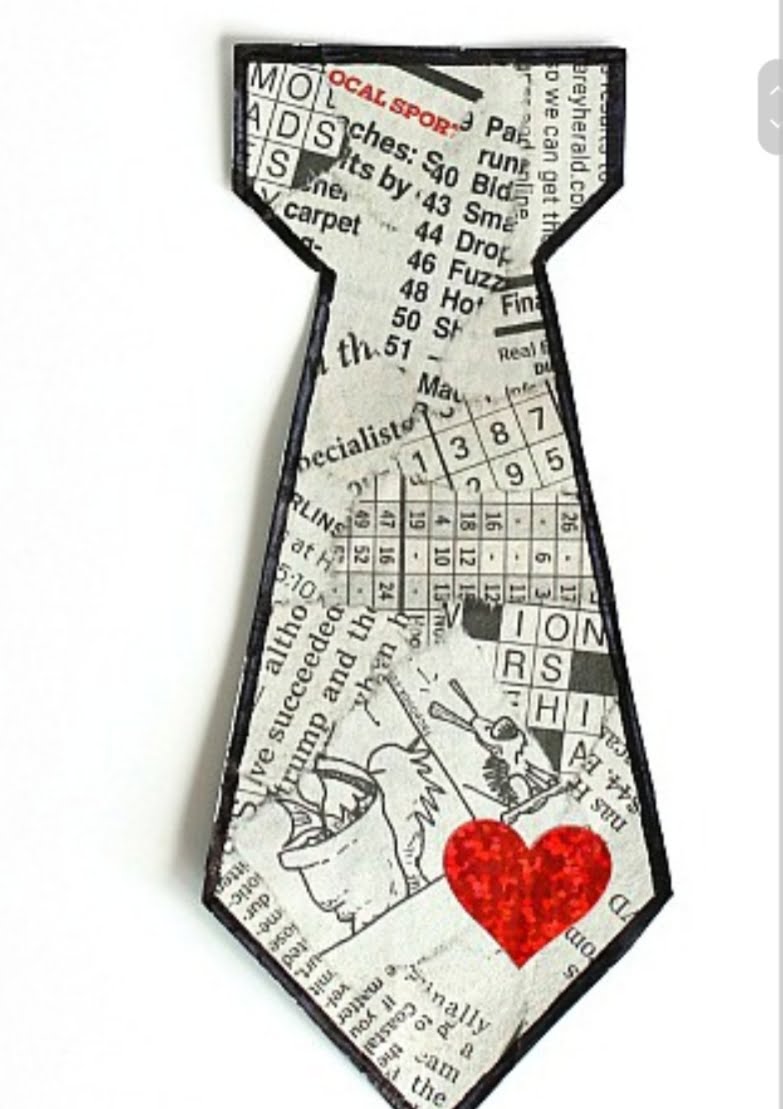 7. Nuts and bolts craft: If you have unused nuts and bolts in your home then this craft is perfect for your child and surely the best way to put things to good use.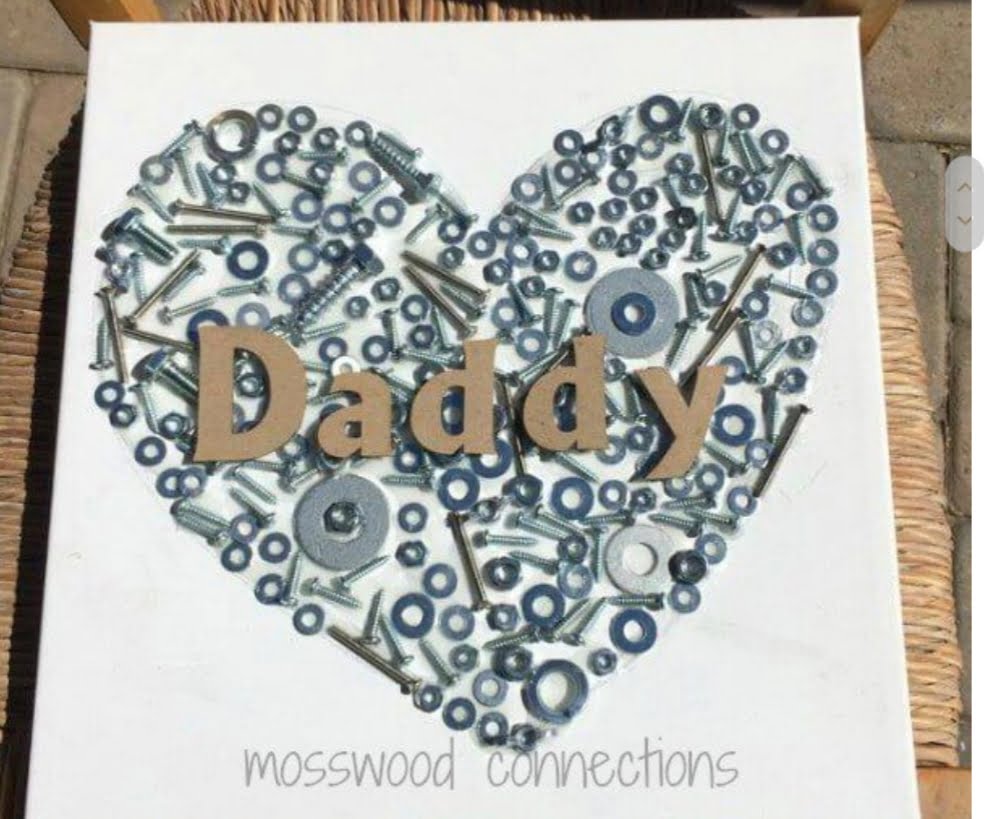 8. Finger-painting tie art: This one looks very nice and is a perfect father's day craft. You would need some white paper and paints for this one.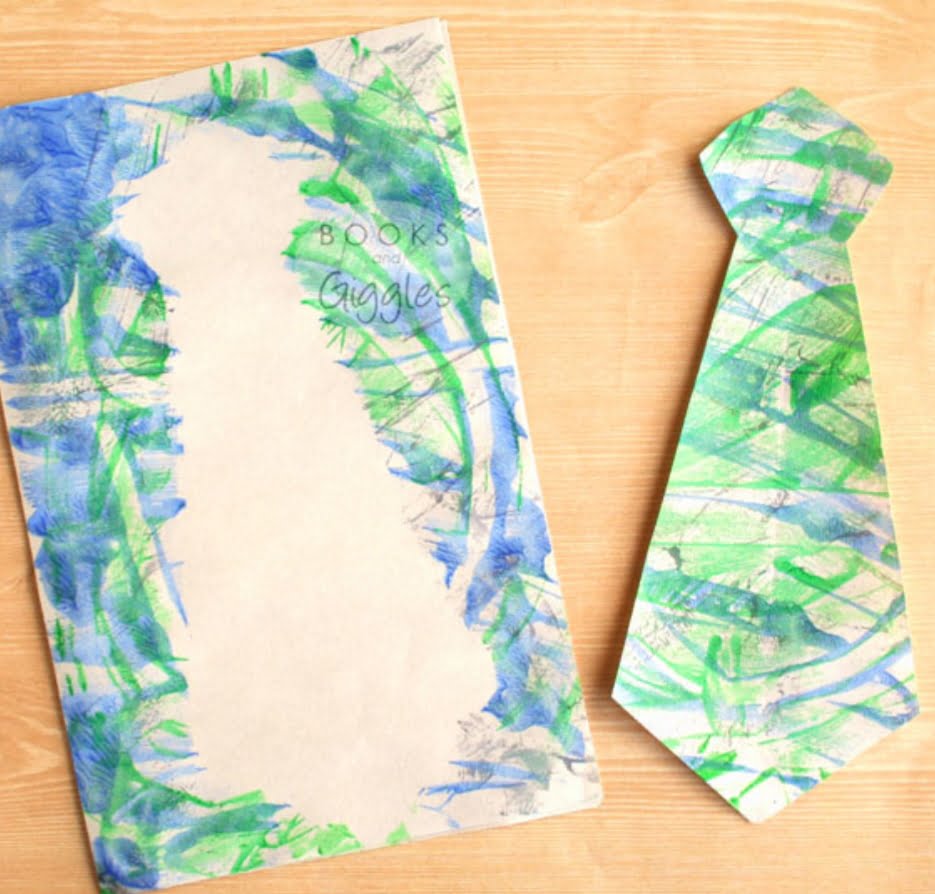 9. Salt dough picture frame: You would need flour, salt, water, food colouring gel and photographs to make this adorable picture frame. Though it would take a little time and effort but the end result would be worth it.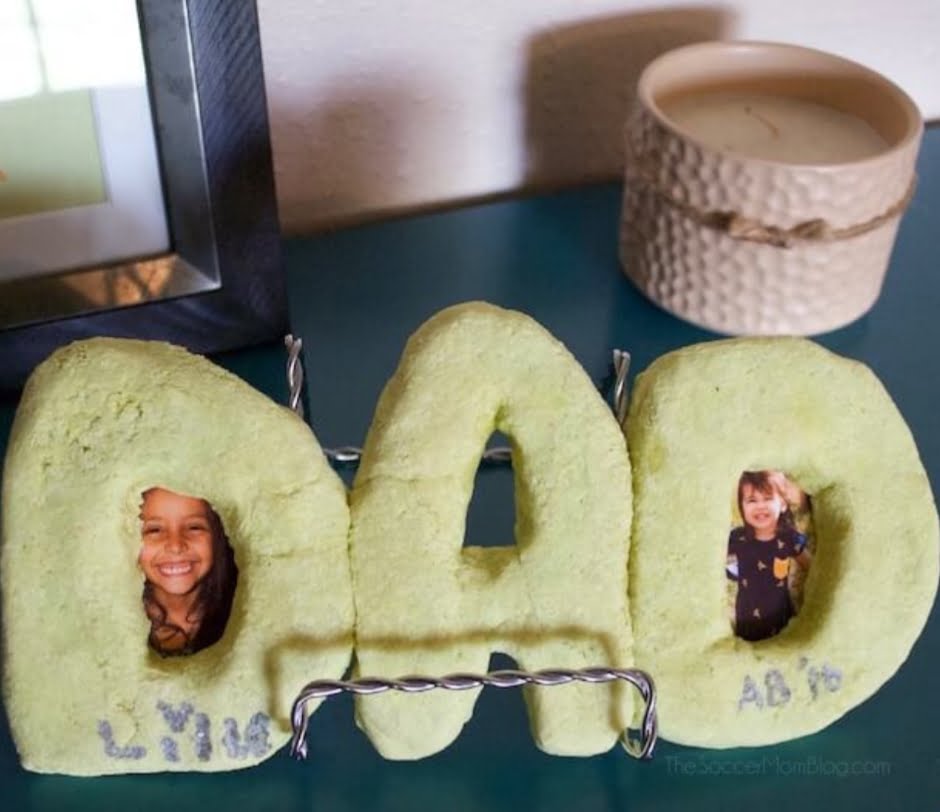 10. Love you to the moon and back card: If you have a toddler then this is your best option for father's day card. It is pretty easy to make and looks wonderful.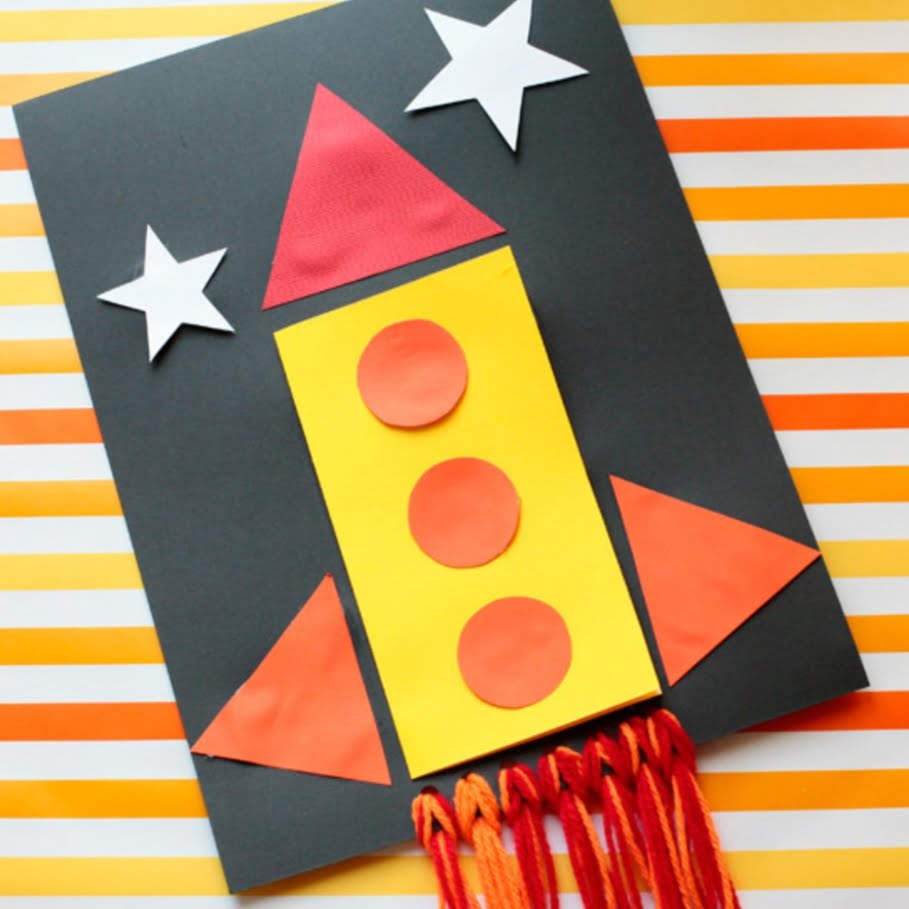 11. 'My dad rocks' card: Yet another lovely father's day card which is also quite simple to make. You would need some pebbles, paints and paper to make this one.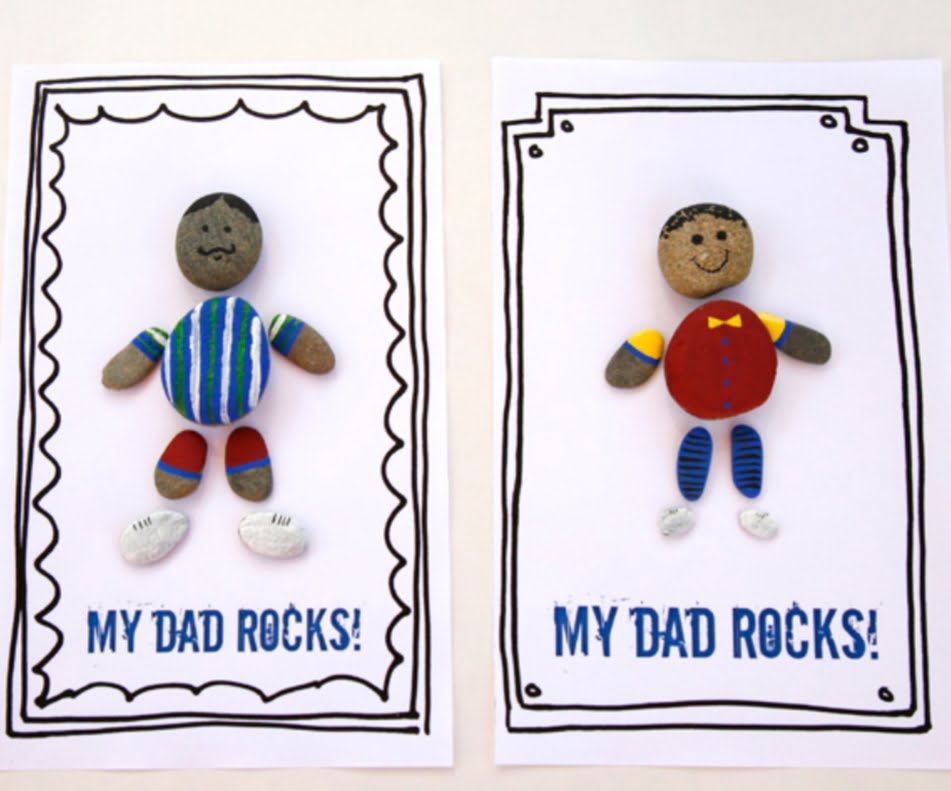 12. Shirt and tie card: You would need some craft paper in different colours to make this father's day card.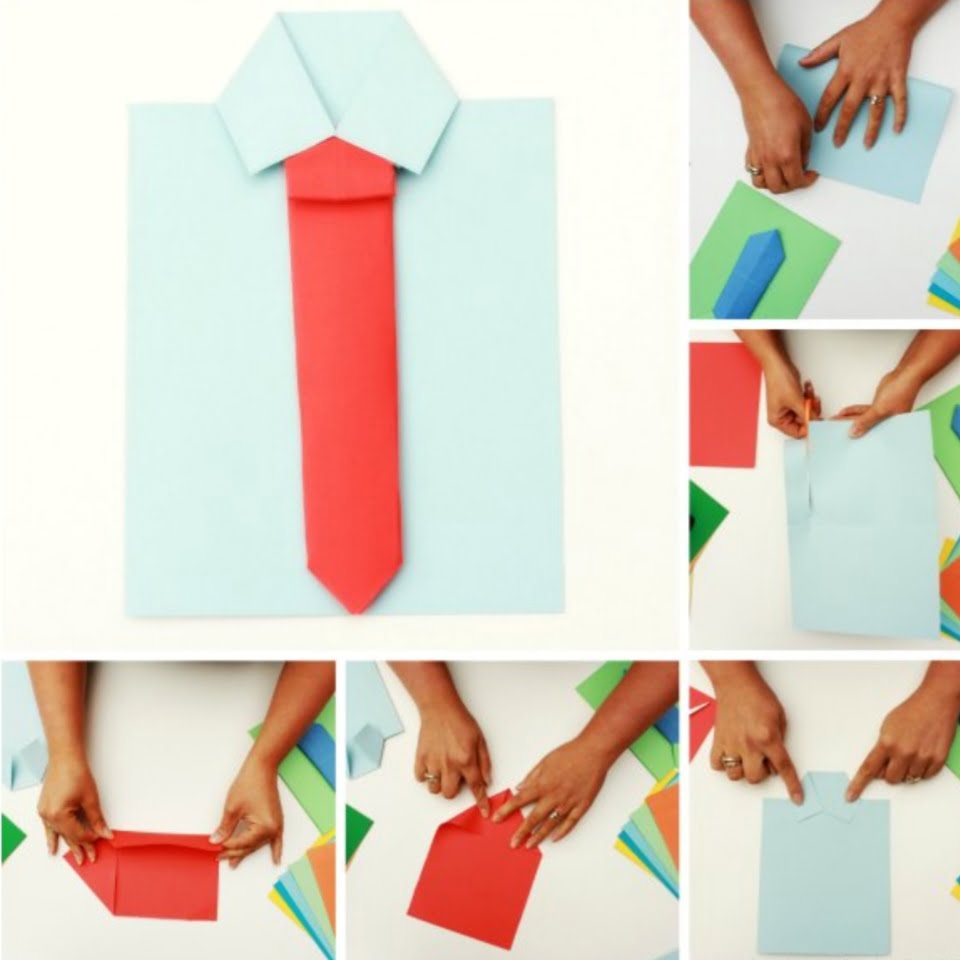 13. Tape resist mug art: We just love this father's day gift as it looks adorable. You can create amazing designs with help of paints and tape.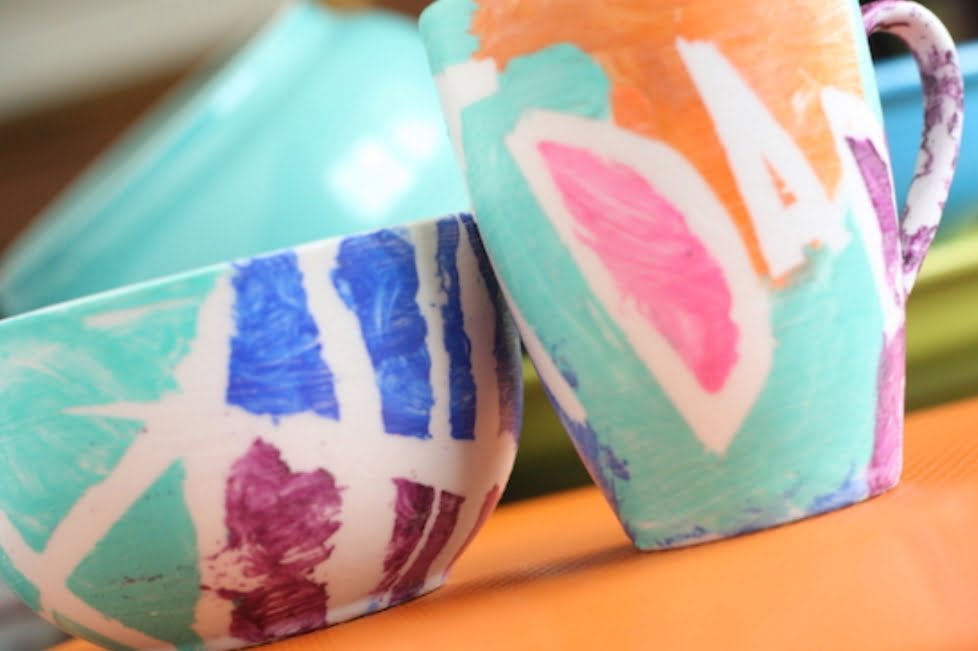 14. Heart art: This one is apt if you have a baby or a toddler. Just let them paint on a paper. Cut out a heart shape from the same paper and get it framed. Looks adorable.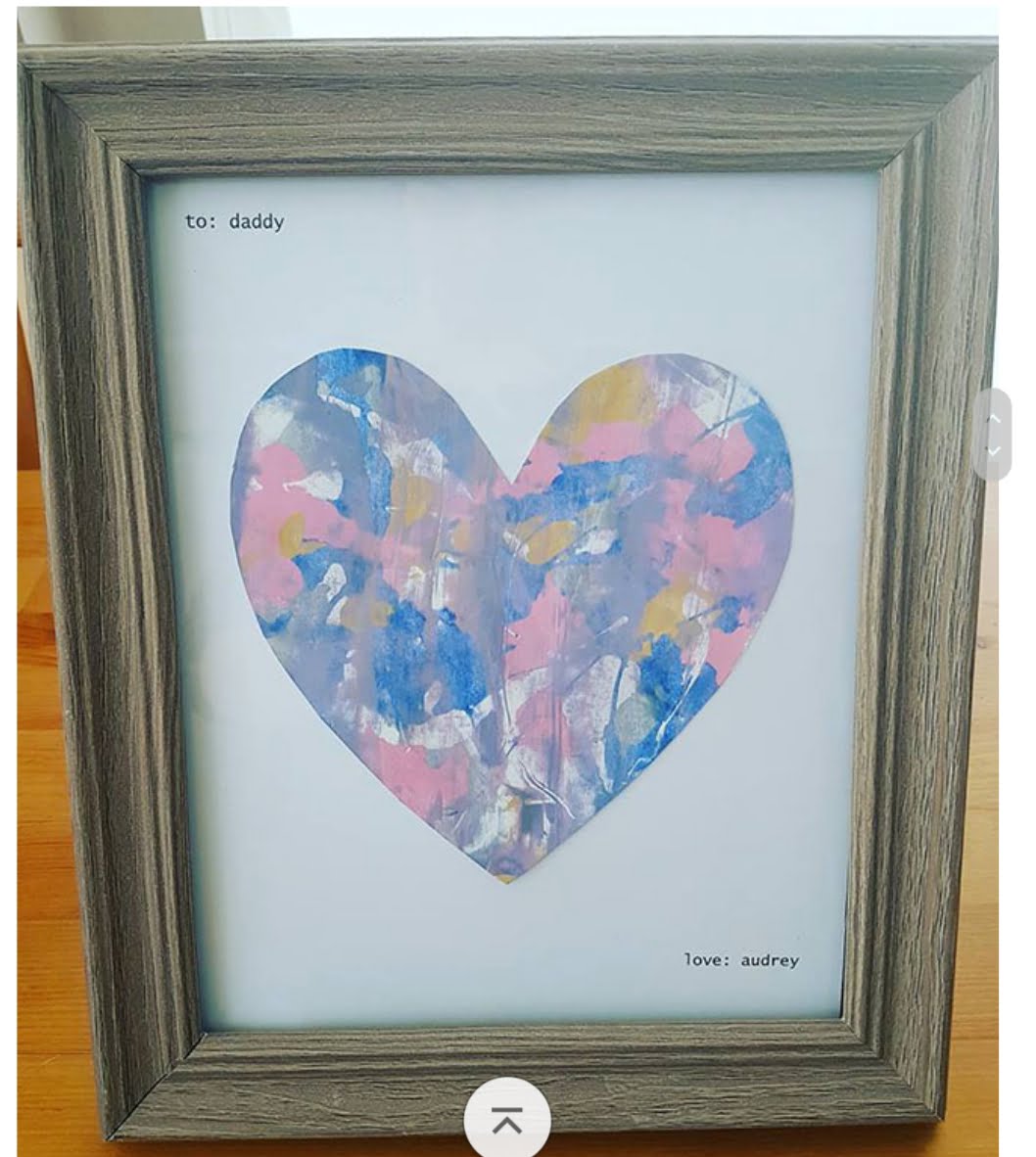 15. Footprints art: You just need to take footprints of your little one and print this emotional father's day poem. This craft is going to definitely melt his daddy's heart.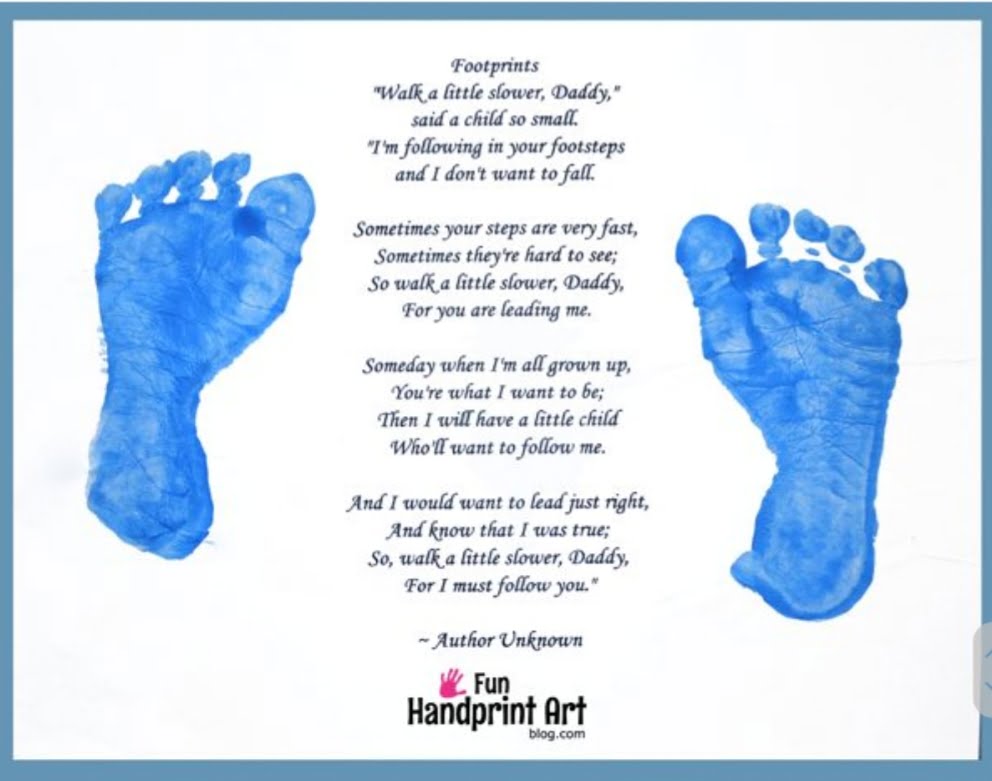 16. Monster hug card: What better way to express love for your dad than this monster hug card. You would need craft paper, glue and scissors to make this one.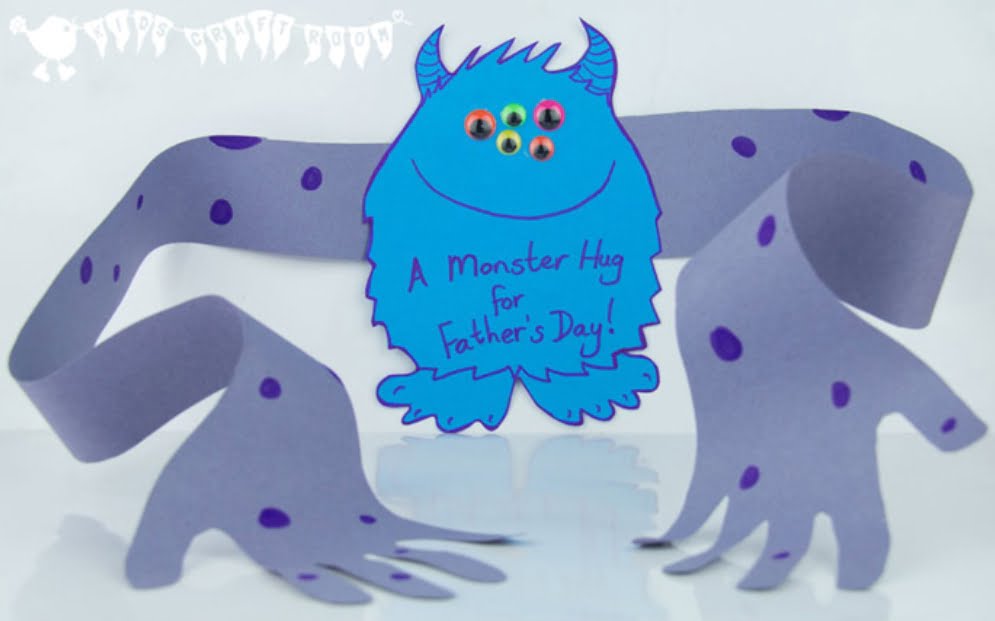 17. Footprint card: You won't need much time to make this colourful father's day card. Grab some paper and paints and you are good to go.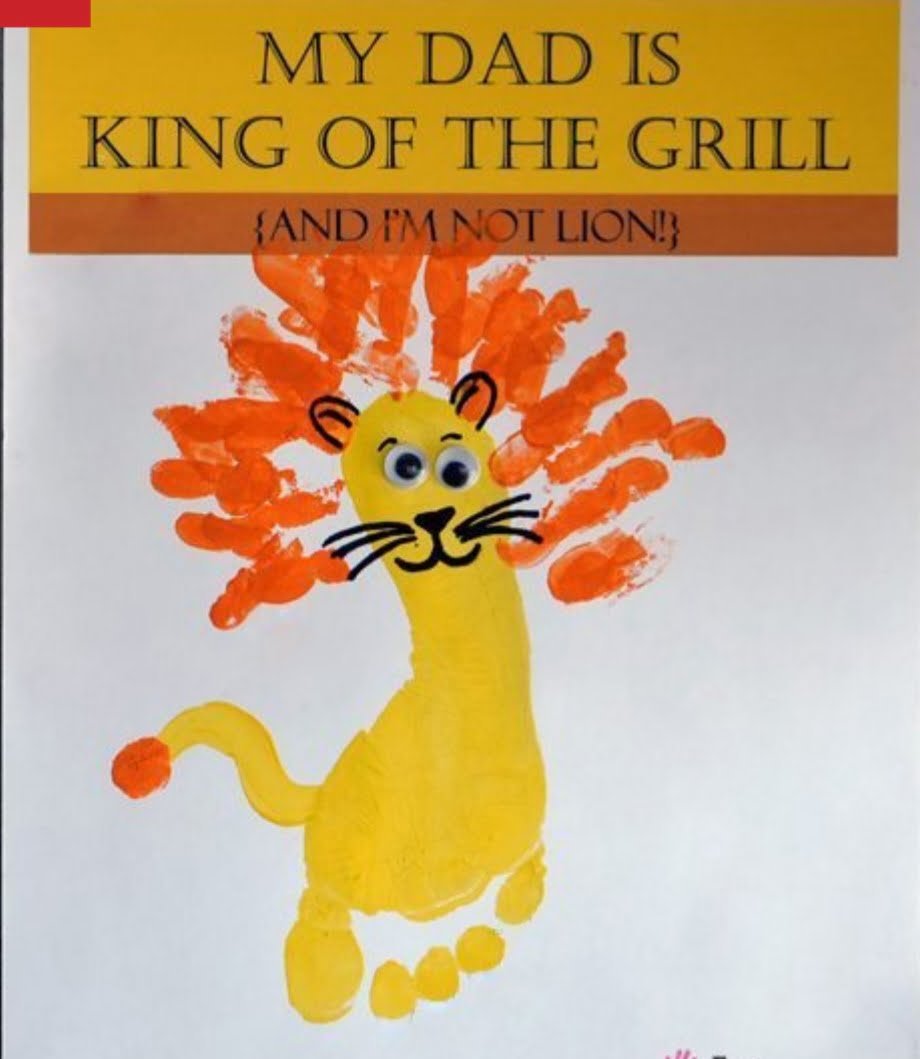 18. Origami art: Let your child create these beautiful shirts with help of origami art. You would need some colourful craft paper and glue to make these.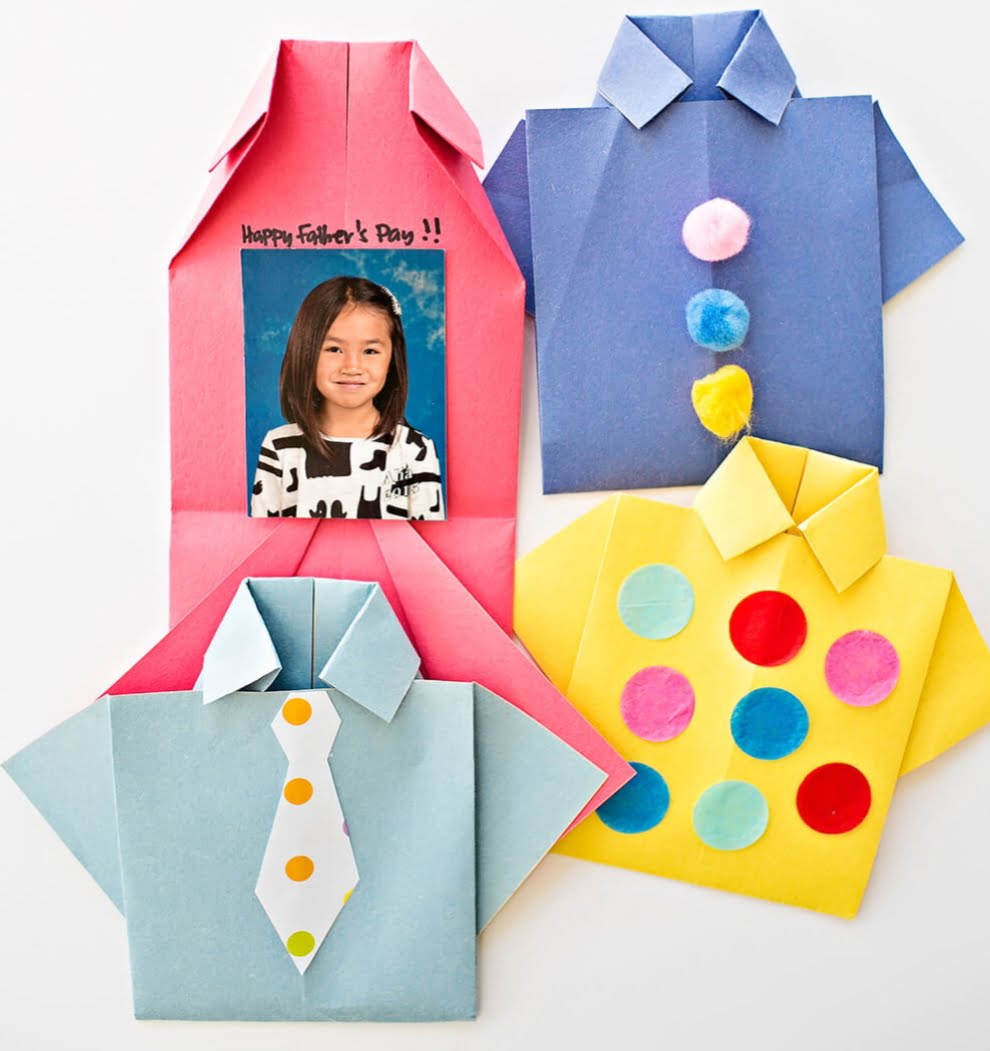 19. Guess who loves you Father's Day card: This one is yet another adorable card which your child can make for father's day.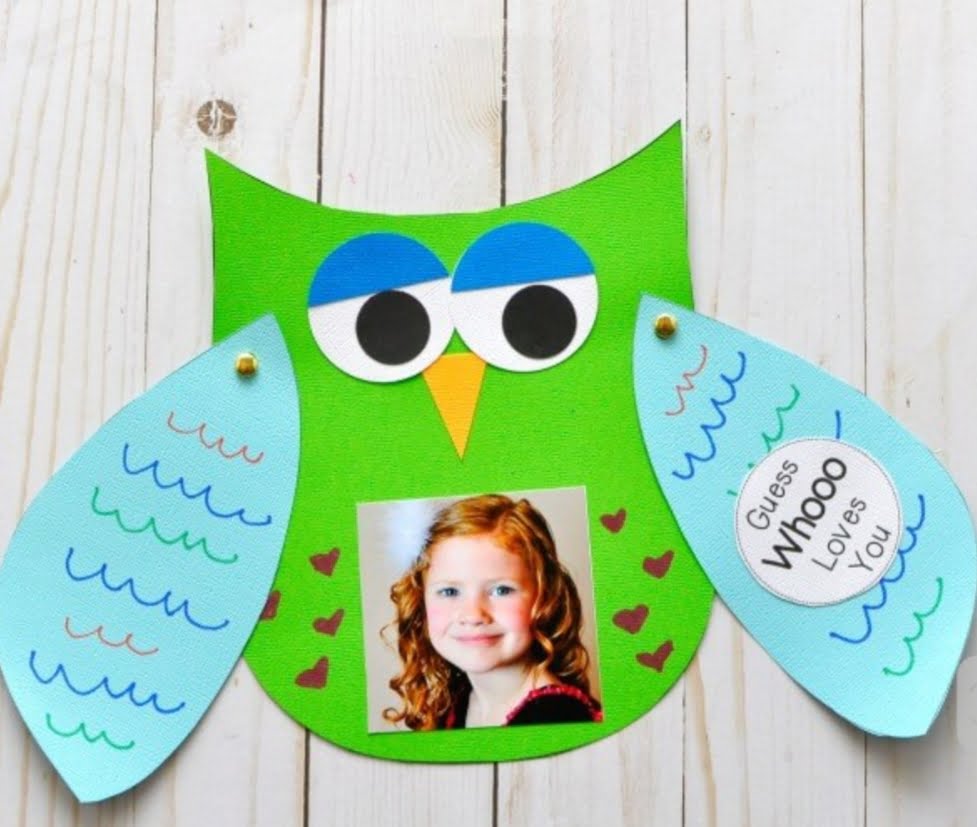 20. Out of this world Father's Day card: This card in shades of green and purple is a huge hit. Though pretty easy to make, it looks quite nice.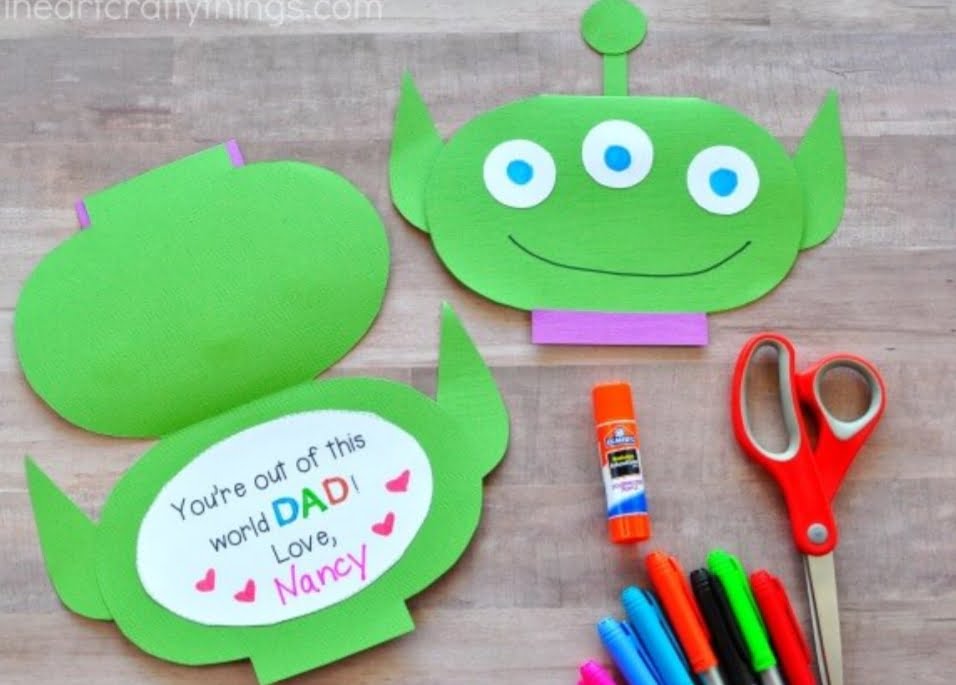 21. Easy peasy father's best shirt card: You would need some craft paper, glue and buttons to make this easy peasy shirt card.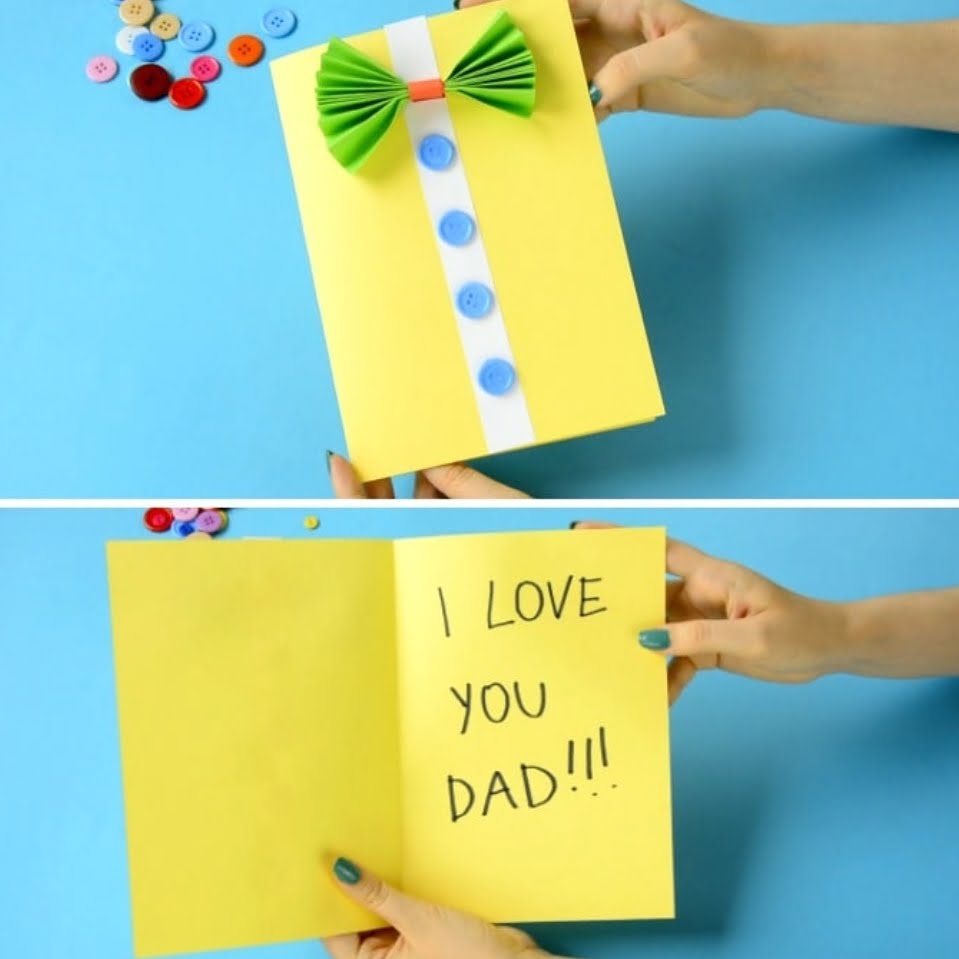 22. Portrait drawing: Let the artist in your child flourish with this father's day craft. Just get a free printable from the net and ask your child to draw daddy dearest.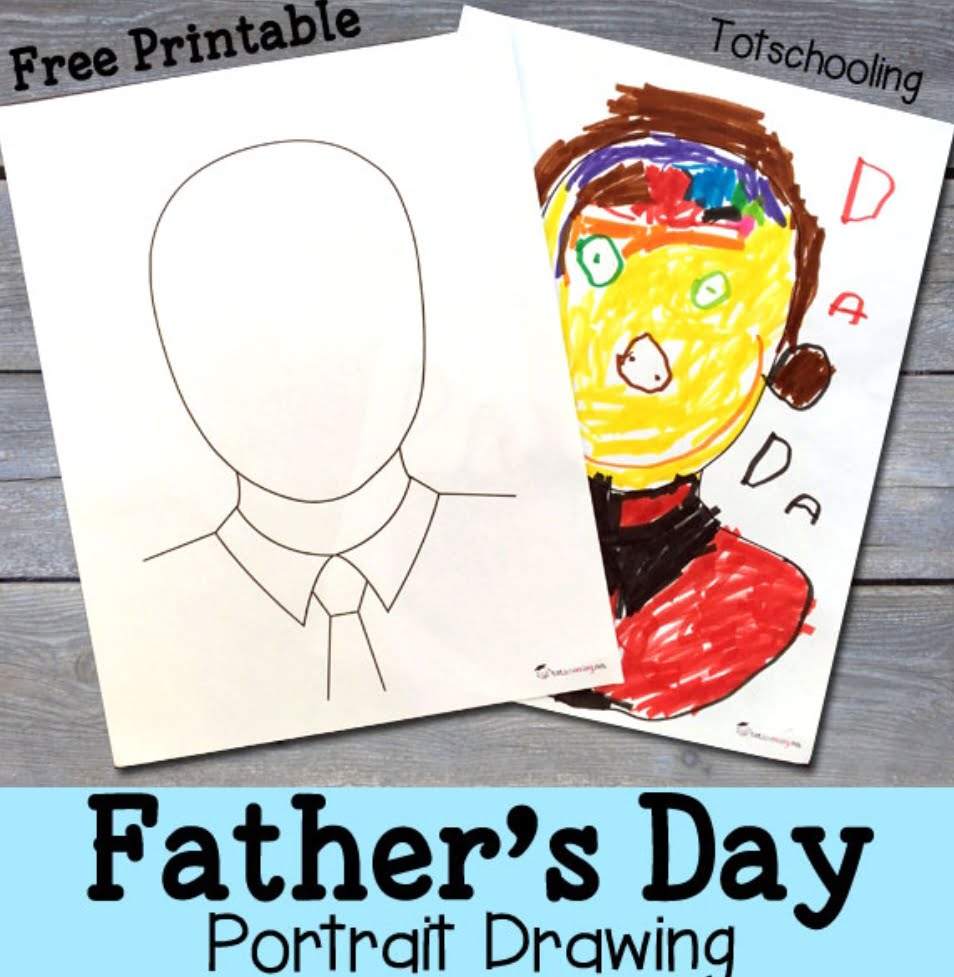 23. Butterfly footprint keyring: This one looks really adorable and is pretty simple to make.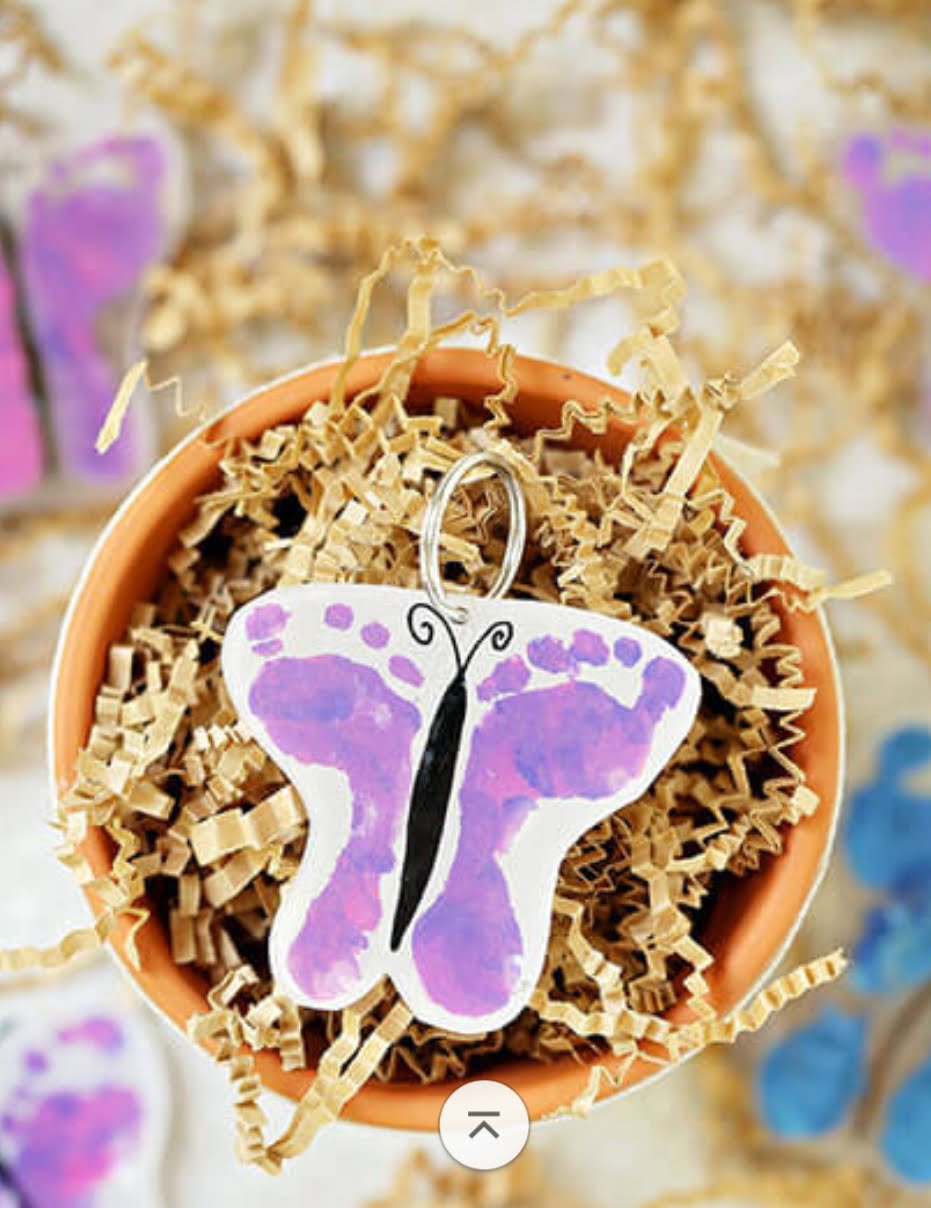 24. Salt dough pretty handprints ornaments: We are just in love with this father's day craft. Preserve those tiny handprints with this sweet keepsake.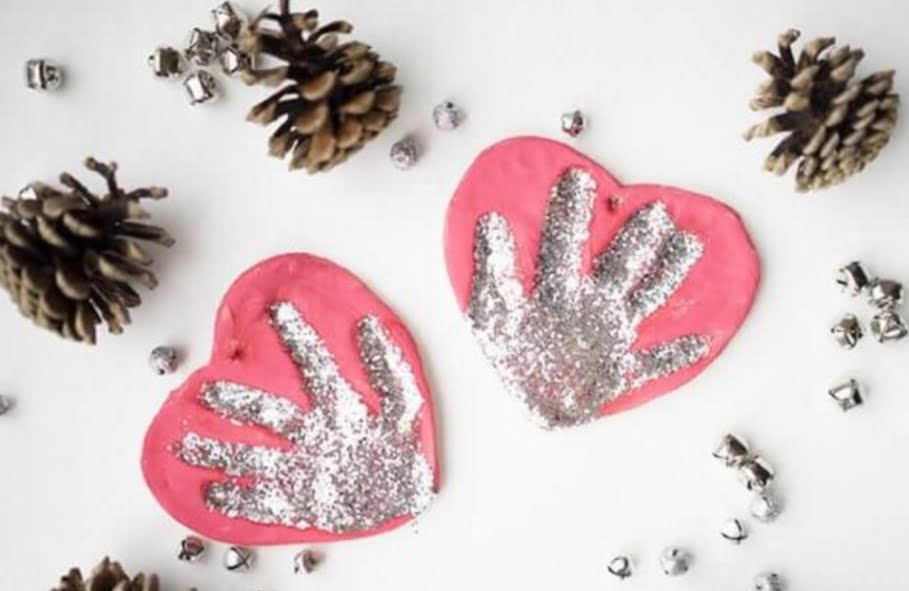 25. Star wars card: This one is perfect card for all star wars fans. You would need some craft paper and paints to make this one.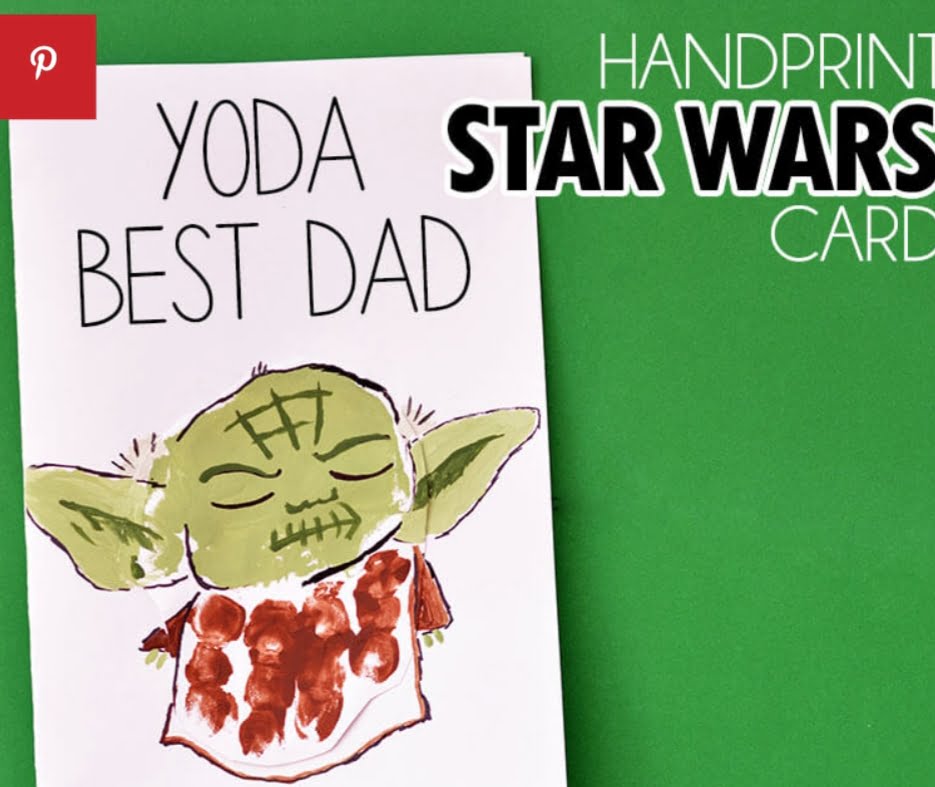 So, which one are we tryin out today?
Happy Father's Day to all the loving, caring and brilliant daddies out here.
Image source: 01 to 25