As a part of our art n craft Series, we bring to you yet another super interesting post on 7 ideas of DIY art n crafts for kids. So, this summer season, unleash their creativity with these fun projects! Summer holidays are here and we are sure of one thing that kids must be really enjoying themselves. There is so much to do these days! Creative art and craft sessions, unique workshops, summer camps, music and dance, language learning, a bit of an energy burst with infotainment-based toys, sporty activities, and many other interesting activities for kids to do. Besides, there are ways to keep our little ones busy even at home. How? With these amazing DIY art n crafts for kids. Take a look at 7 wonderful projects to try out this season.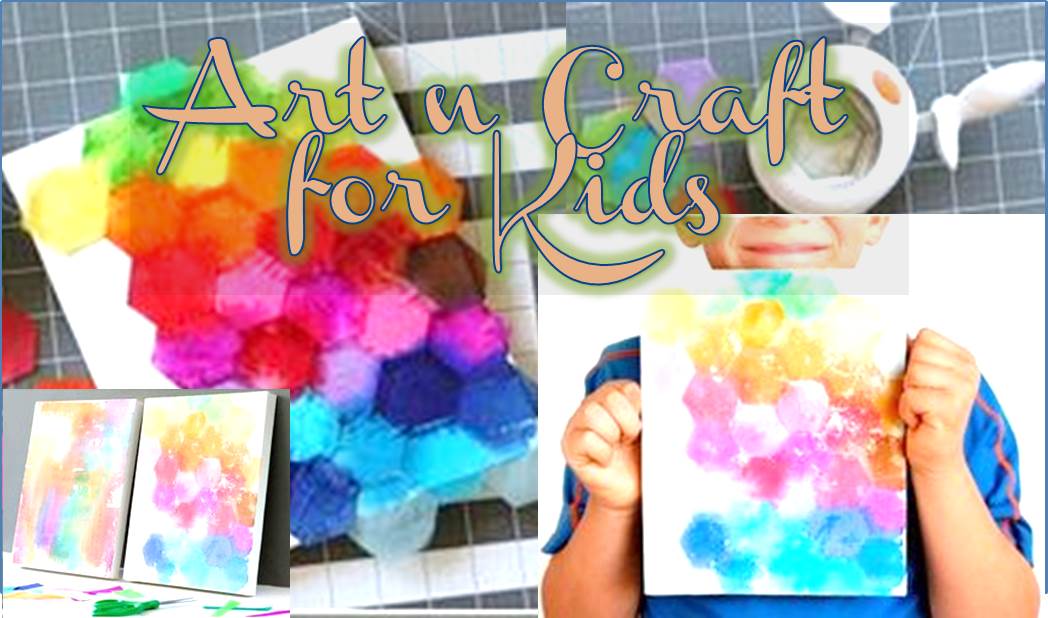 The images are self-explanatory, however, for more details, you can click on the links given under 'image source'.
Seven summer art n crafts ideas for kids:
1. DIY canvas art

Try these canvas art ideas to spread the colour of love.
2. Leafy animals project
With these leafy art n crafts for kids, create animals and use them for their storytime.

3. Potato printed art (Wrapping paper and sailor boat)
Potatoes can not only be the ideal food but an art and craft tool too.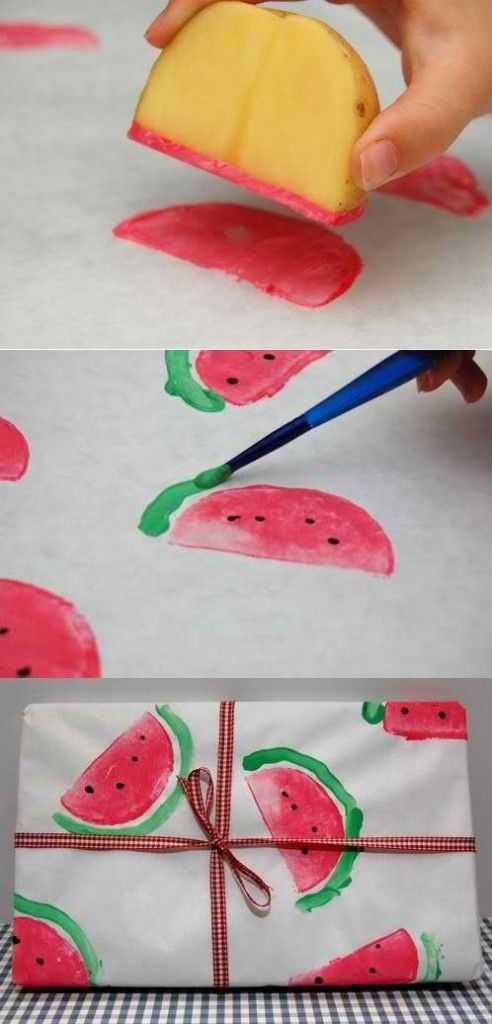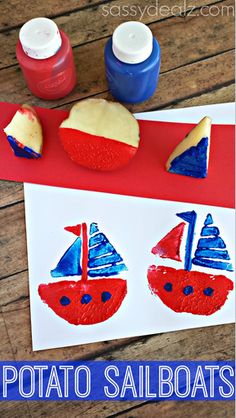 This art and craft to do at home can be a waste management technique too. The tool is a plastic bottle.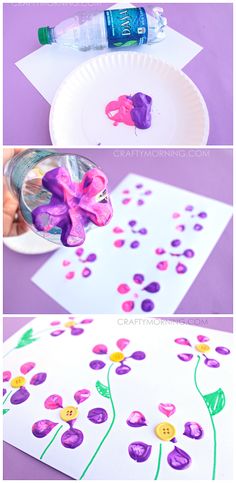 5. Toilet paper roll octopus
This is an easy and creative art n craft to do with paper. It is a DIY toy for your child to play with.

6. DIY season hangings
Let your creativity remind you of the four seasons.

7. Beach painting
Bring the beach vibe home with this DIY art and craft for kids.

These art and craft ideas for kids easy and let your child improve their creative, sensory and motor skills. Be with them while they are at it and make this opportunity a family bonding time.