Wondering how to keep your child's teeth healthy? As delectable as they look, sweets can be the road to absolute destruction for a child's teeth. From the very beginning, parents should focus on inculcating a healthy oral regime in their little ones. A strong and well-devised oral hygiene routine is deemed to keep dental problems at bay. Every meal contains varying amounts of sugar and starches, which are used by the bacteria present in a mouth, to produce acids that adversely harm the enamel of their child's teeth. Apart from causing superficial erosion, they multiply quickly, lead to plaque formation, and consequently cause cavities. 
Follow these 5 tips to keep your child's teeth healthy:
We curated the top 5 ways to keep your child's teeth healthy and to avoid cavities. Read on to the reason behind a bright and shining smile.
1. Brushing
How to ensure the best ways to brush your child teeth?
One should concentrate on imbibing in their children, the habit of brushing regularly. It is of great importance to brush twice a day. Ideally, once in the morning and then right before bedtime. Fluoride-containing toothpaste helps in reducing plaque formation and fights the bacteria for a longer time span. If the child's meal has been inclined towards sugary substances, it is advised to ensure that they brush post consuming their meal.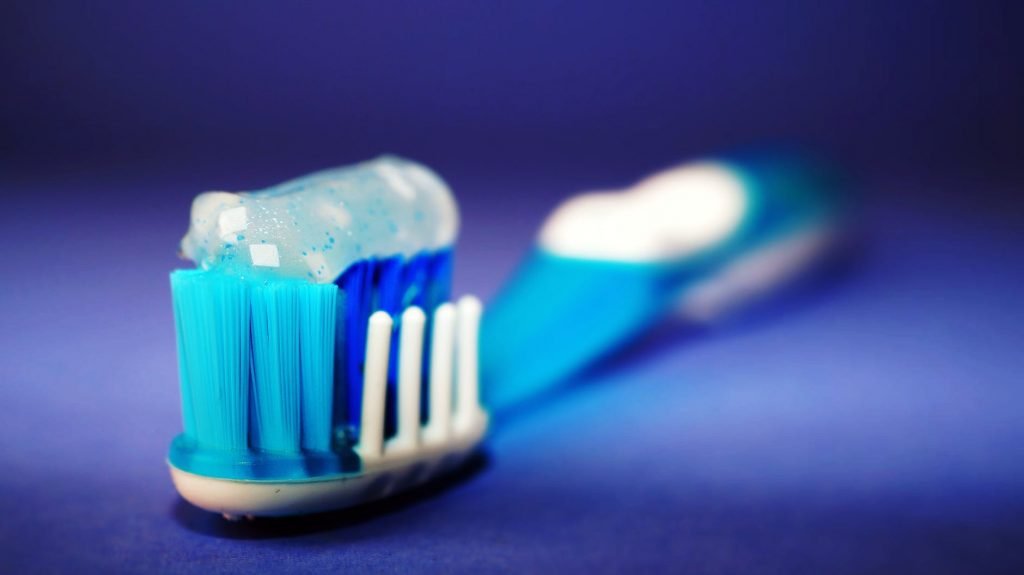 2. Flossing
How to ensure the best ways to floss your child teeth?
Brushing and flossing go hand in hand. Food particles get stuck in the cracks, between the cervices and gaps present in teeth. These eventually cause plaque formation, ultimately leading to tartar depositions on the teeth surface. Flossing and timely orthodontic treatment will correct the alignment of teeth and help clean and reduce the number of inaccessible areas and breaks the layer, leaving behind a clean and sparkly smile. Additionally, it provides one with the opportunity to constantly examine their mouths for any redness or swelling.
3. Restrict the frequency of sweet consumption
What to restrict or give in moderation to maintain best 'child teeth' or oral health?
It should be noted that the secret to strong and cavity-free teeth lies in a child's lunchbox. Parents should monitor the intake of sweet and sugary substances like sticky candies, toffees, caramel or chewing gums. If the consumption increases, one should bring it down to two meals a day. The in-between munching of starchy materials is very harmful to a child's oral health and should be strictly avoided. The deposits of these items are a simple invitation extended to cavity-causing bacteria.
4. Application of fluoride
Supplements like toothpaste and mouthwashes, which are rich in fluoride combats tooth decay. It slows down the process of mineral loss from the enamel while rebuilding the same. Further, it prevents the growth of bacteria and consequently keeps cavities afar. In most cases, fluoride is known to reverse the early stages of decay, restoring one's dental well-being.
5. Inclusion of dietary fibre
What to include in the diet for the best 'child teeth' health?
Ingredients that boast of being rich in dietary fibre should be made an integral part of a child's meal. It is known to serve multiple health benefits. Induces healthy chewing, which stimulates saliva production in one's mouth. The anti-bacterial properties of saliva prevent bacteria that not only lead to decay but also cause gum diseases. Recent times have witnessed fibre rich supplements taking over the market, however, these are usually rich in sugar and cause more harm than good. 
In spite of these precautions, cavities can still pave their way in. Thus, a visit to one's dentist every six months is essential. Pediatric dentists thoroughly check a child's teeth and identify signs of potential oral diseases so that they can be nipped in the bud. Further, regular cleaning ensures healthy and strong teeth. And prevents a host of oral issues. Finally, this is how you keep your child's teeth healthy.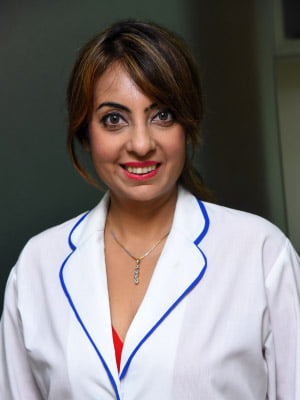 Authored by: A reputed pediatric dentist, Dr Meghna Dang who is the Founder/Director of WE Smile Dental Studio. It is a leading chain of dental clinics in Mumbai. She is well known for her calm composure in handling children's cases and loves to create beautiful smiles.  She is a faculty at D Y Patil Dental College & Hospital. WESMILE operates its pediatric arm under the name of Kiddy Smiles.