by Juzer Rangwala
There is an umbilical cord that connects a baby to its mother and lets it stay connected to its mother for nine months. But I often wonder, which cord connects the baby to its father. Maybe an invisible cord from the heart! There are different types of relationships between father, mother and their children. Most our full of love, while some toxic relationships may have deeper impact on a child's pyschology. My relationship with my father was very healthy, except I never thanked him. My father is my hero and I am sad to thank him like this.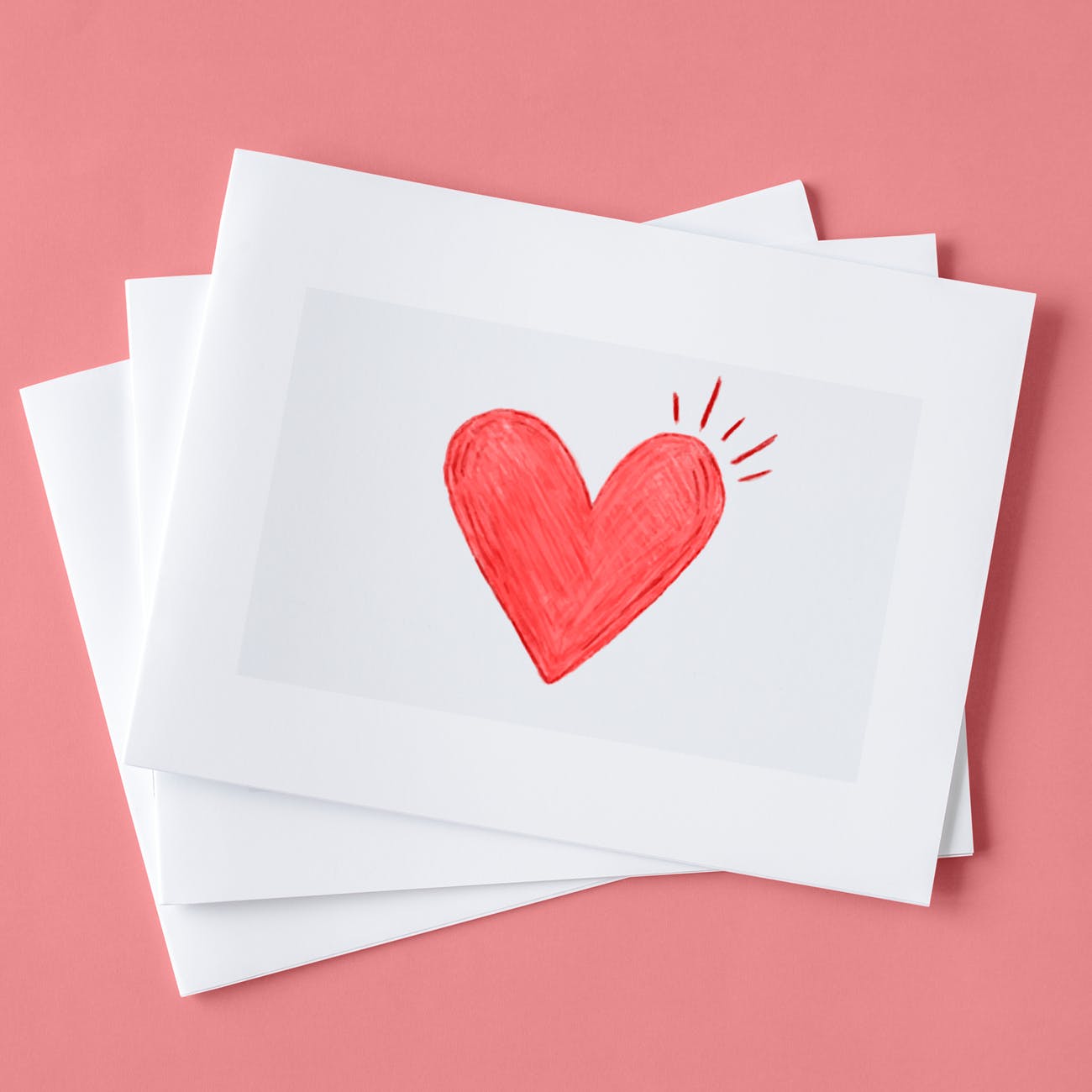 My Father Is My Hero:
Love
A father is a person who doesn't go through the pain of pregnancy, does not carry and feel the baby for nine months in his womb, will never know what is labor pain. But still, the love he has for his children is selfless and unconditional and in no way lesser than a mothers'. It is very rare that a father expresses his love in words- a love that most of the time is unspoken hardly expressed and his contribution to the upbringing of the children rarely praised and talked about. No wonder we have a 'Mother India' but nothing to do with fathers.
What actually makes a man a father is the emotion of love for his children that grows stronger with each passing year. I say it because this is what I have experienced in my journey as a father to two lovely children.
Regret
Whenever I thought of fatherhood, I always wondered what kind of a father I would be. Will I spoil my children or will they hide when they hear my voice? I wasn't sure what would be my rulebook as a parent for my children's upbringing. When my wife was expecting for the first time, I wanted a boy. Nothing to do with gender discrimination, I just thought bringing up a boy was far easier than a girl and then I will have to be less responsible. I would have to be less possessive if it is not a girl, I thought. Maybe because I was quite young at that time and didn't want to shoulder much responsibility!
I was blessed with a baby girl. But since I was so adamant about a baby boy in my mind that I felt it was like a dreadful twist of fate, so much so that I didn't pay a visit to my wife for the first fifteen days! Something I will always regret for the rest of my life.
But the first time, when I saw my little princess I fell in love with her instantly. She was my own little doll – so cute, with tiny hands and feet and an angel's face. Though she is a teenager now, for me, in my mind and heart, she is still the same – my little doll. With her, I re-lived my childhood again, regular visits to the zoo, parks, and museums.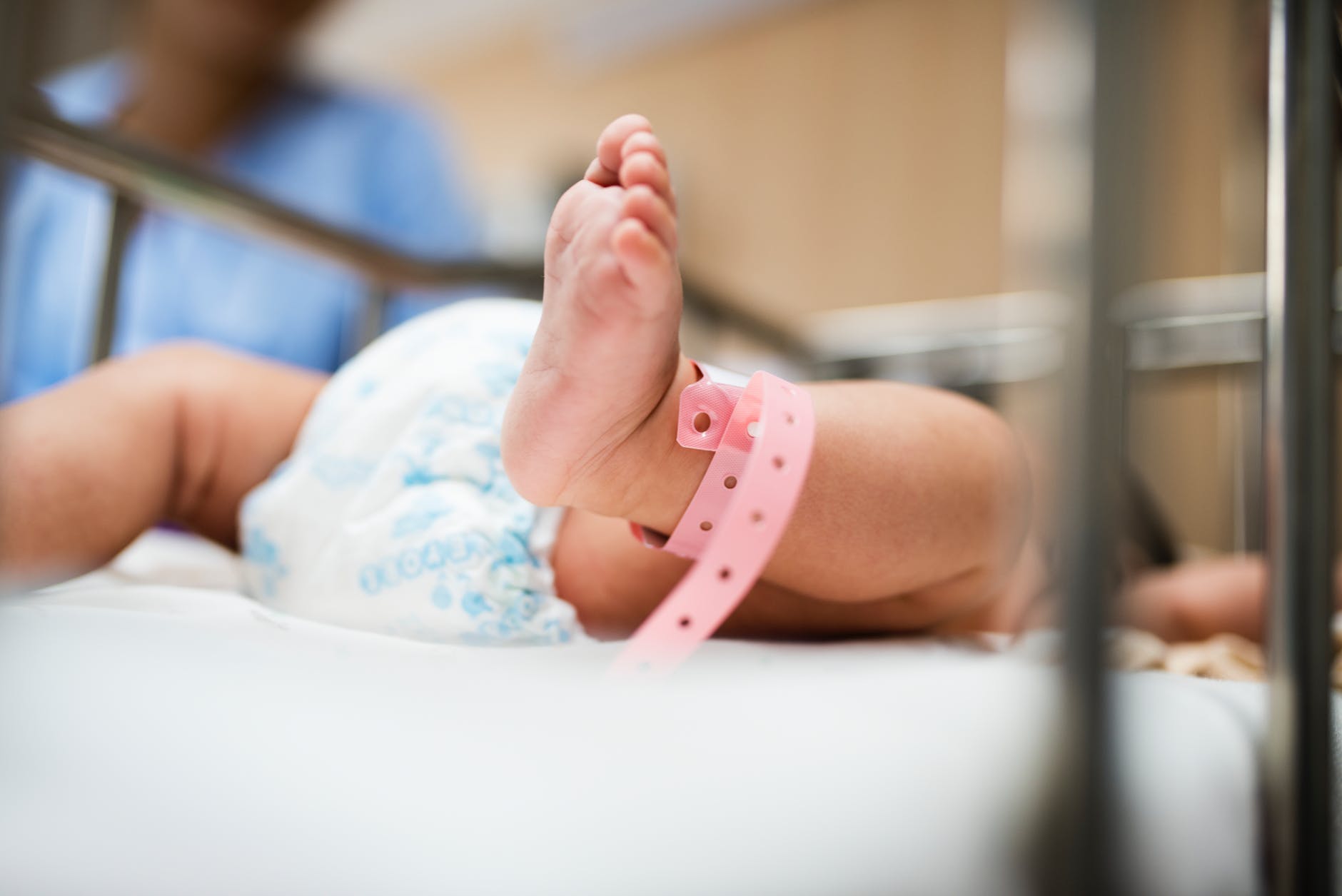 Gratitude
When my wife was expecting the second time, I looked forward to another daughter. I wanted a companion for my elder one, a sister and a friend. But this time it was a son. So I guess it was the Creator's way of telling me, as a father I had to be more open-minded and welcome the blessings I was being bestowed with, with open hands and an open heart.
As I reminisce about my journey as a father, I am also flooded with memories of my own father. Over the years I have realized the value of my father and what he meant to me. Even though he lost his father at a tender age and had to shoulder the responsibilities of his mother and sisters, he strived to provide them the best of everything, something that he also did for us. He worked extremely hard and made sure his family and children were never deprived of anything. He is my role model and I hope I have been able to imbibe his qualities as a father in my journey with my children as well.