Summers are in their full mood now and kids are busy with their summer camps and evening playtime. The rising temperatures mean a shift in their eating schedules. Along with this, as parents, we also need to keep track of the liquids they take in an entire day. Children often forget to take the required mandated portion of liquids in a day. That is where we need to step in and keep things on track.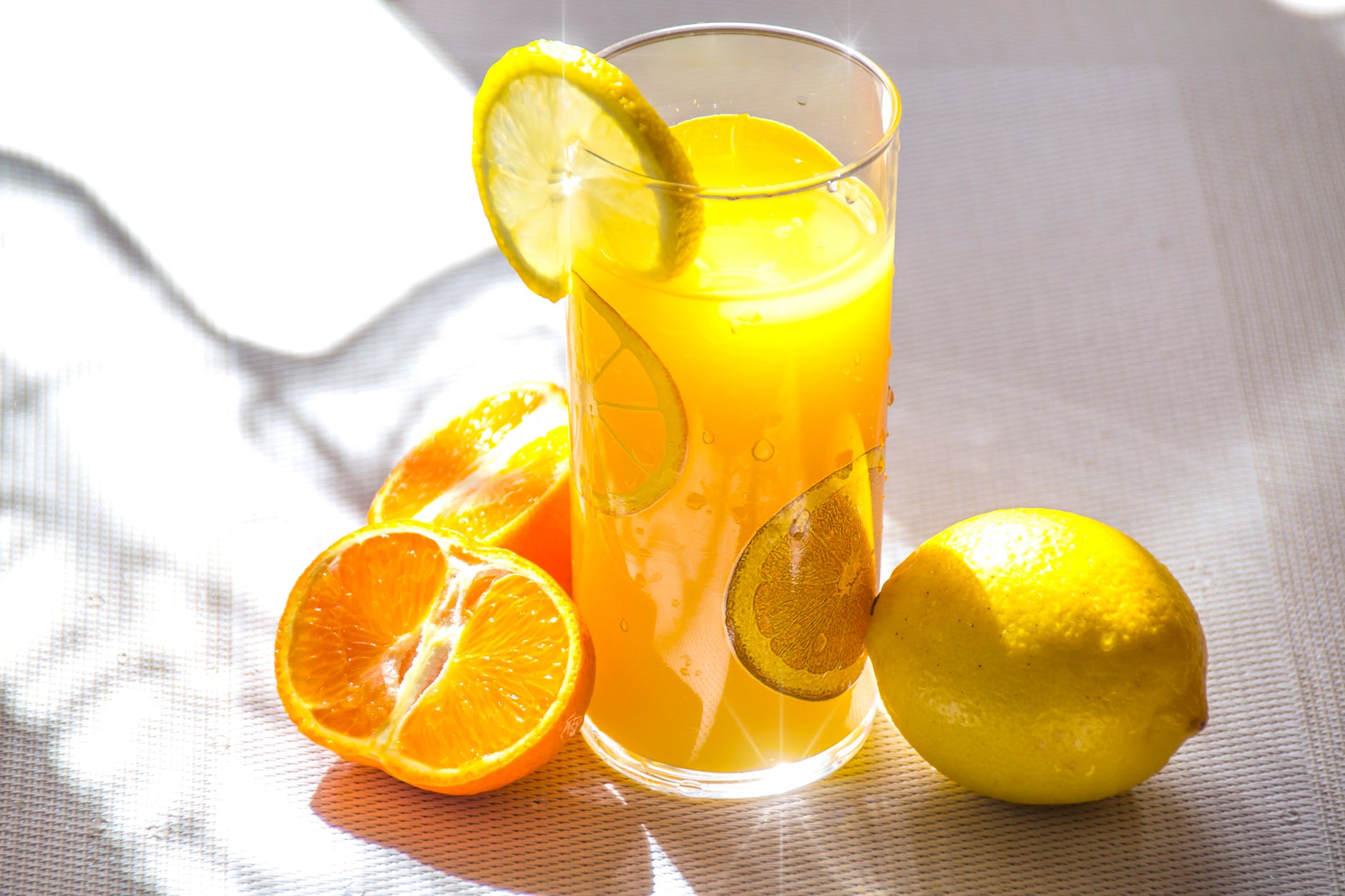 Having a packed juice once or twice is still acceptable, but let us not make it a habit for our little ones. With the soaring temperatures, things often get stale soon and even the preservatives can't save the packed juice. Hence it is always advised to serve children something freshly prepared. So, these summer vacations indulge in some flame-less cooking with your little one. Let us go a step ahead and make these refreshing summer drinks with our children.
Children love exploring and this activity will only add a feather to their already inquisitive nature. Not to forget we are also having summer vacations and looking for options to fruitfully invest our kids' time in something good. What better way, than to get them in the kitchen and help you with some summer coolers.
Summer drinks to make with kids:
What better way, than to get the kids in the kitchen and help you with some summer coolers. Check out these summer drinks to make with kids.
1. Lemonade or Nimbu Paani:
The good old lemonade has been a favourite in most Indian families all throughout the summers. The best part about this is that it is super easy to make and hardly requires any special ingredients. In fact, all the ingredients exist all-round the year in our kitchen.
The best part about this drink is that it caters to sweet as well as salty taste buds. So, if your child does not have a sweet tooth, fret not. Make a Namkeen' Salty' nimbu paani for her. To give it a slightly different flavour you can try adding mint leaves to your nimbu paani as well.
2. Mango Panna: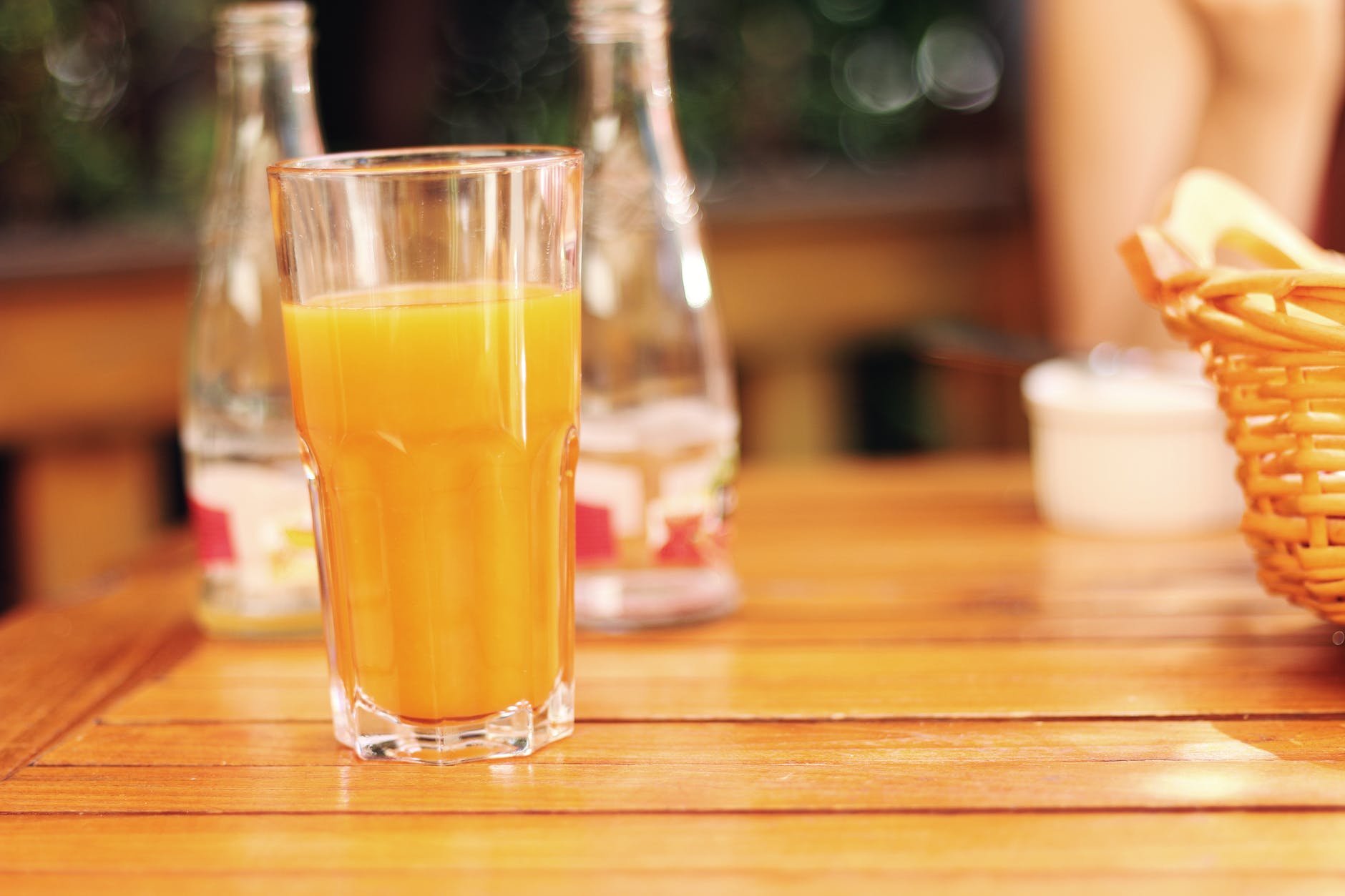 There is a reason why mango is called the king of fruits. Well, what's summer without some fresh, pulpy and juicy mangoes. Mango Panna is also a very good summer coolant for children. Boil raw mangoes in a pressure cooker. Let them cool down a bit. You can then ask your child in helping you with the peeling of mangoes. Once peeled, add it to a food processor along with salt, sugar and cumin seeds powder. Once done, store this in a container in the refrigerator. Take 3-4 tbsp. of this mango mixture in a glass, pour cold water over it and mix it. Serve with ice and fresh mint sprigs.
3. Mango Milk Shake:
Moving on from the traditional Indian Mango Panna Recipe to the Classic Milkshake. We are sure, mango shakes are a daily breakfast ritual at most homes. Cut mango into pieces and add it to the processor. Now add sugar or honey and relevant quantities of milk. Pour into glasses and serve chilled with your breakfast or evening snacks.
4. Sweet Lassi:
Children are big fans of curd. Curd is a very effective and natural coolant on hot summer days. It also prevents dehydration and is great in taste also. Put two cups of fresh yoghurt in a food processor or a big jug. Now add 1 cup of plain water to it. Now give it one round of mix. this can be either done electrically on a food processor or using a wooden hand blender. After getting a good consistency add sugar and continue to blend until the mix starts turning frothy. Now add ice cubes and serve chilled.
5. Thandai: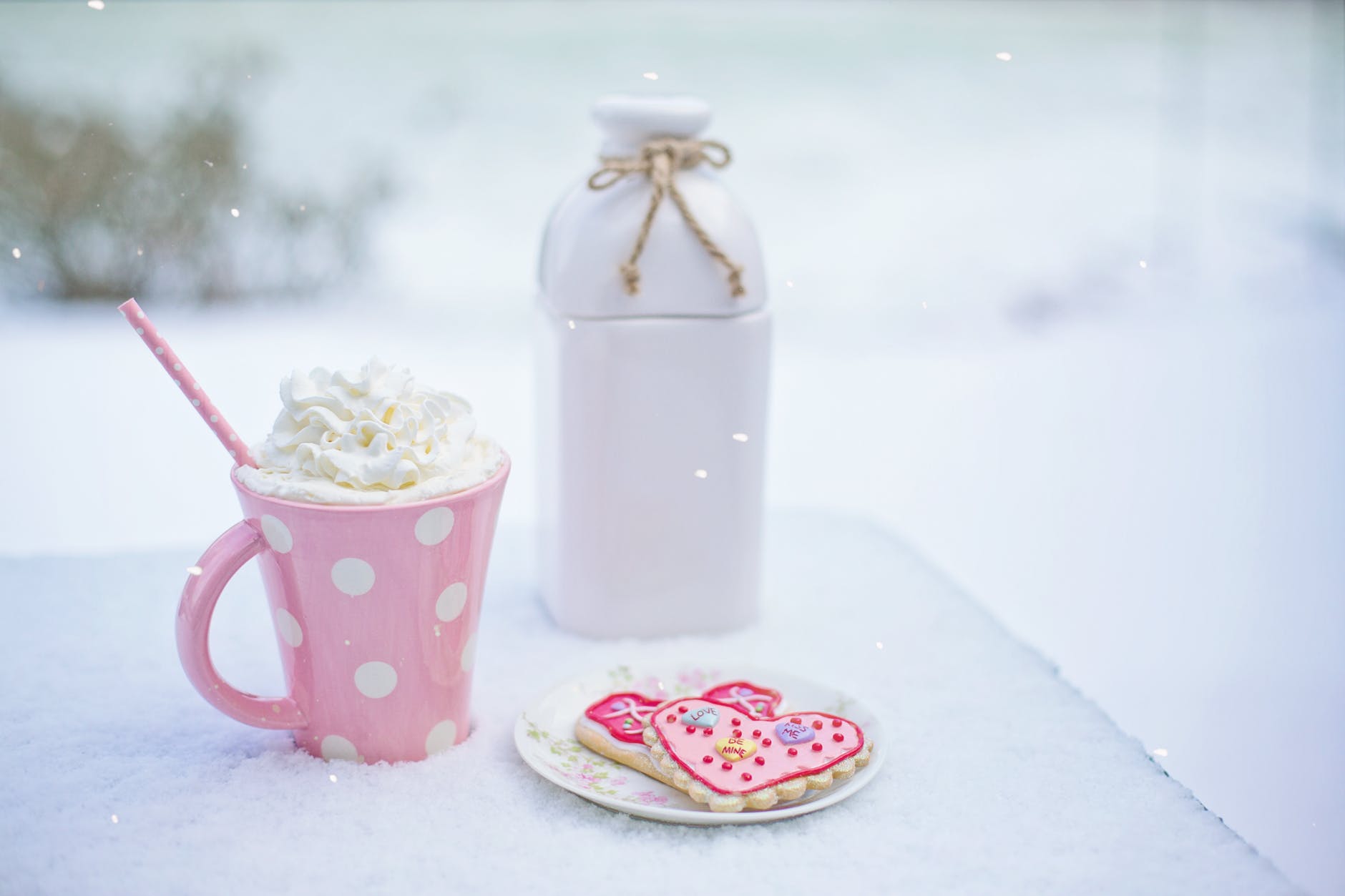 Thandaai is a very popular drink in North India. It includes a healthy mix of milk and spices and nuts. The nuts and spices are mostly ground into coarse powder. You can either prepare this at home or buy ready-made packets from the supermarket. Loaded with the goodness of nuts and Indian spices this drink is also a stealer.
6. Badaam (Almond) Milk:
Badam or almond milk as it is popularly known is taken by lactose-intolerant people. However, you can still have it with regular milk by adding the almond powder to it. It is great as per taste and is also loaded with the goodness of nutritious almonds. These days almond powder is readily available in the market at affordable prices.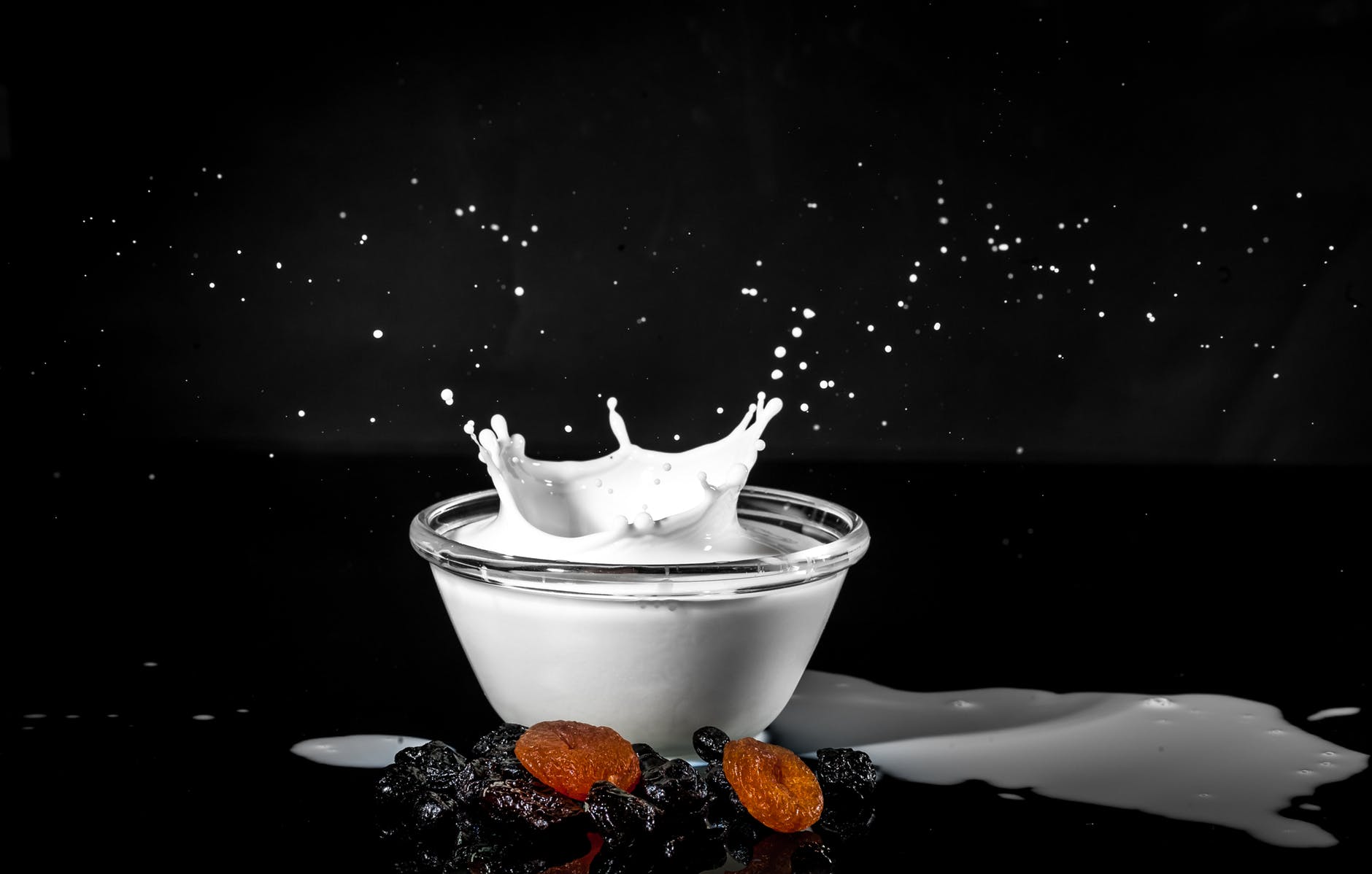 Subscribe to Blog via Email
by Udita Saklani