After a long and hard day at the office, the last thing that you want is to put more energy into preparing dinner. However, you still want to enjoy a relishing meal with your near and dear ones. Having meals together is customary in many households. It is the time when you get a chance to have meaningful conversations with your family. Moreover, dinner or mealtime is when you can put all your day's work behind and unwind. To make your dinner preparation more manageable, you need dinner recipes already planned.
Nobody likes to spend time thinking about what to cook and then spend hours prepping. The question is, should planning dinners be drudgery for you? You need to do it deftly by having the essential ingredients at your disposal and selecting recipes that are effortless to prepare like popping it in an air fryer.
Dinner Recipes for a scrumptious family meal:
In case you are pressed with time, here are some smart and quick dinner recipes to make your night remarkable. This list covers a week's worth of meals, from delicious pasta ideas to simple fried dishes. So stop wondering and relish these easy and delicious dinner recipes for your family.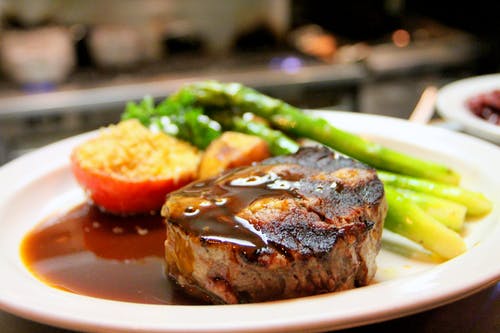 This dish resembles an American cutlet but with big and tender chicken pieces marinated properly and bursting with various spices' various flavors. Can it get any better than this?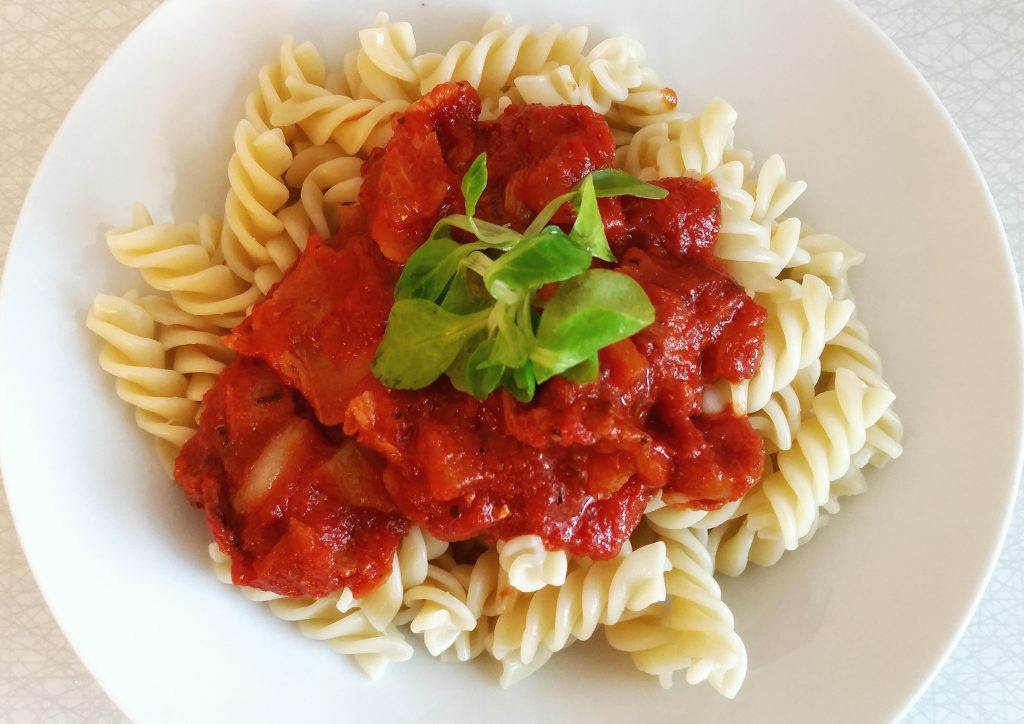 This dish is cooked with highly palatable red sauce pasta and is slow-cooked in tangy tomato sauce. It is best served with Italian tomato along with basil. Do not forget to get some garlic bread when having your very own bowl of happiness. It is a wonderful recipe thoroughly enjoyed by kids and adults alike.
This single-pot meal comprises of fried garlic and peanuts. Add a squeeze of lemon, and it will taste like the ultimate Burmese delicacy with authentic flavors. Plus side, there's no wait time at all.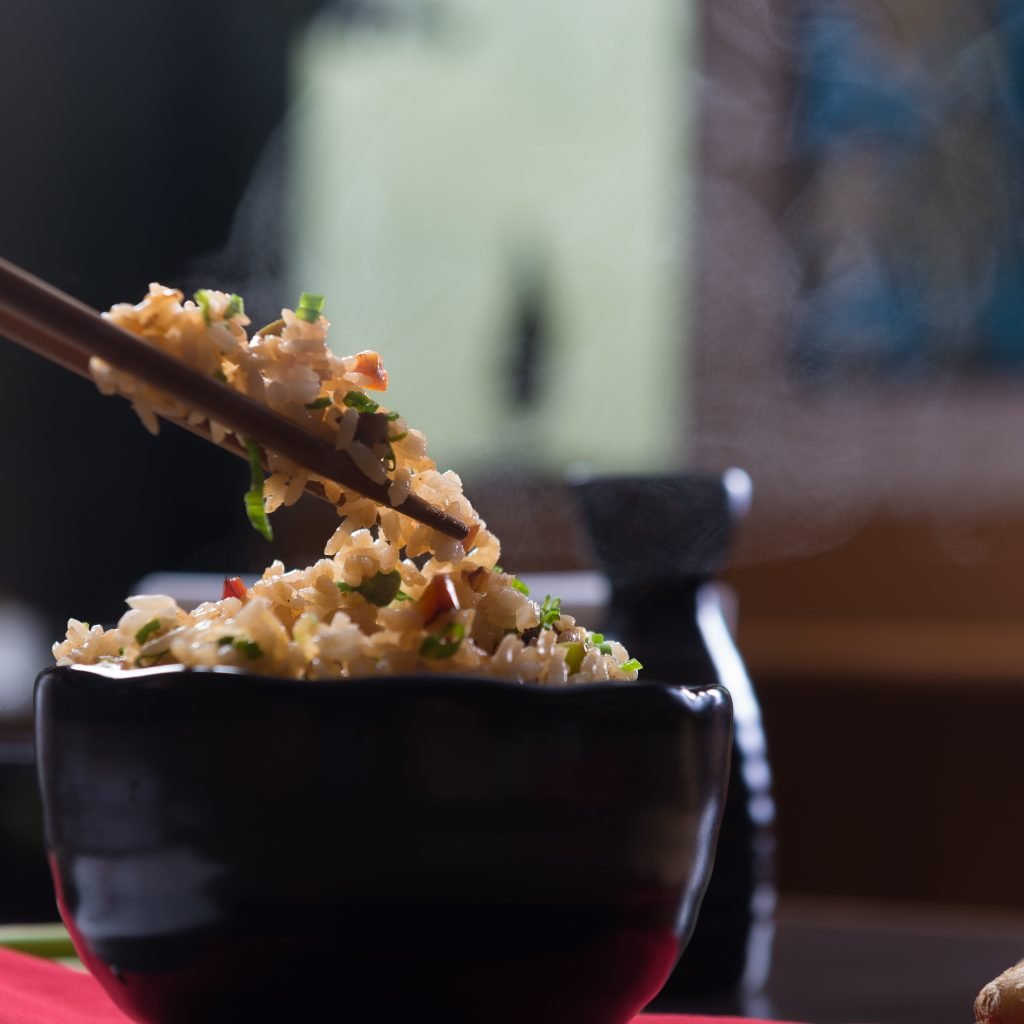 In case you have 15 minutes at your disposal, try this dinner recipe today! It comprises of a highly tasteful fried rice recipe. If you have any remaining rice from the night before, toss it up with some egg and a hint of garlic. The ultimate result is a bowl of delicious and fried rice.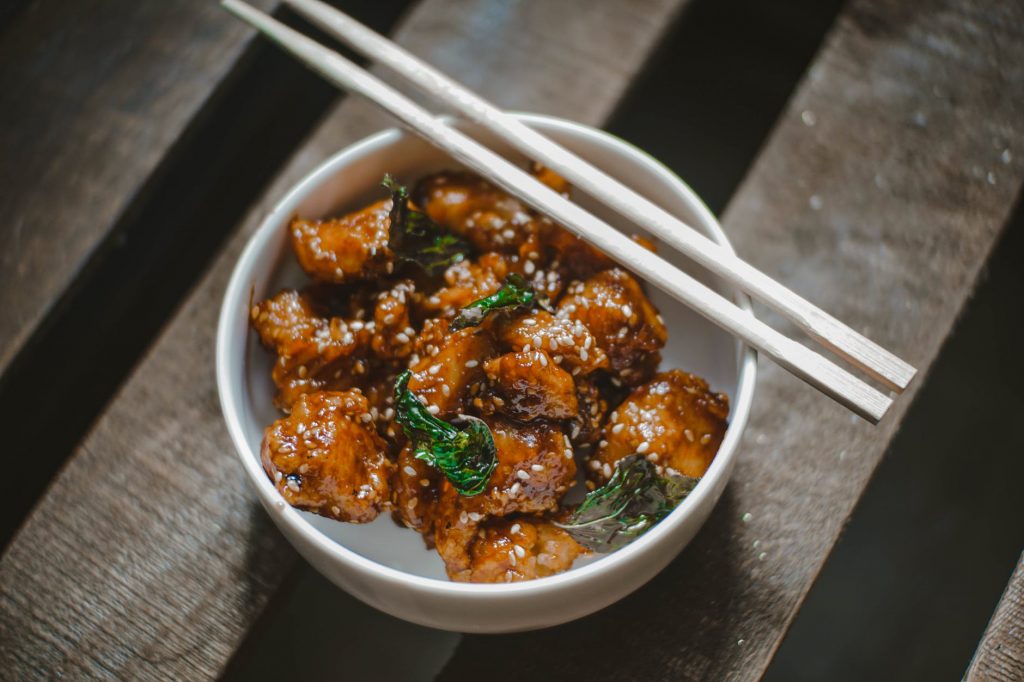 In case you love Chinese dishes, this one is especially for you. The only thing you need is a sweet and spicy chicken made up of authentic Chinese flavors. Chicken Manchurian is the favorite of kids and adults alike. People even serve it as an appetizer during their parties. When cooking this fried chicken in spicy sauce, you can pair it with steamed rice.
6. Low-fat pepper chicken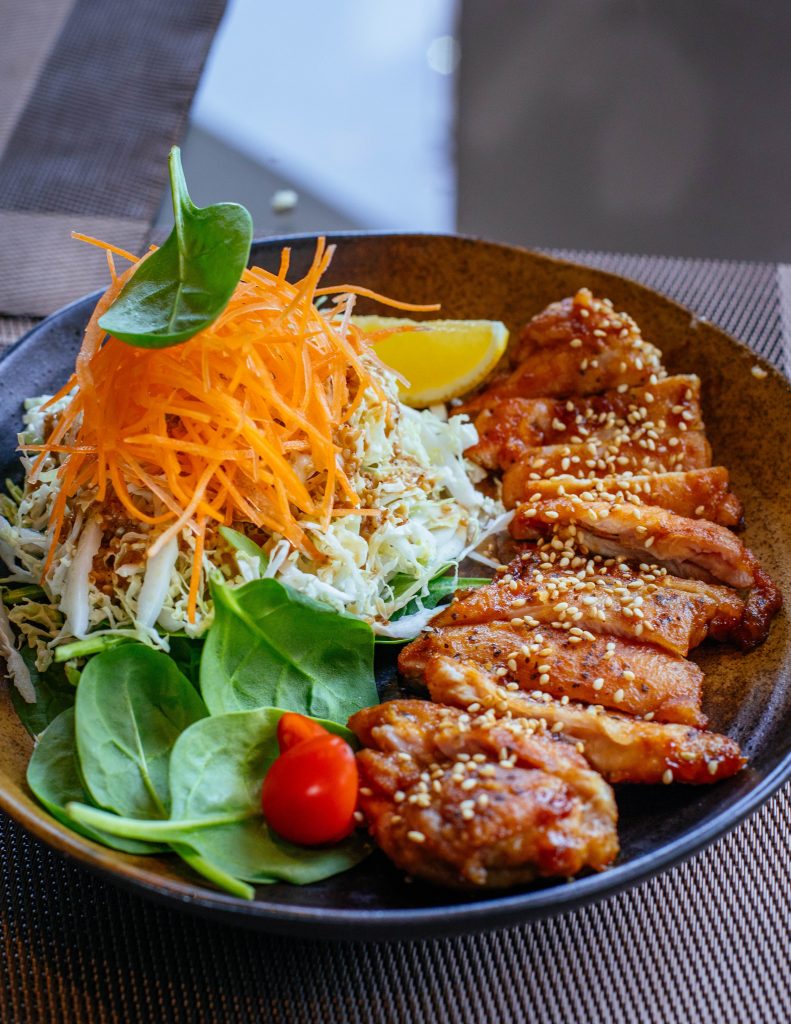 In case you are looking for a meal that is low in calories, then consider making low-fat chicken with a hint of pepper. The good thing is, it is marinated in turmeric and pepper. You can even garnish it with whole red chilies. It can be a great addition to any party menu.
7. Spaghetti in pesto sauce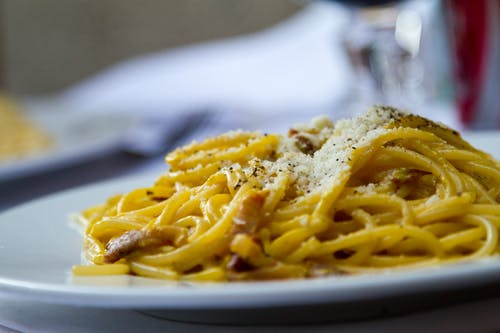 If you are looking to prepare your dinner in a few minutes, go for this recipe. This awesome Italian dish is prepared using the rich flavors of pesto sauce. You can cook this dinner recipe in under half an hour. It is even possible to add palatable blends of cheese, nuts, and garlic with cherry tomatoes.
These are some of the easiest and delicious dinner recipes you can cook this week for your family.
Which one would you like to try most?