Some kids like to dance, some like to sing, while others like to paint. Some like to engage in indoor activities, and some others like to build Jenga towers or Lego structures. And I am most likely to get a nod when I say, most of these kids are picky eaters. The choices become less if they are following a vegan diet and tend to be very fussy with their food- now that's a challenge for my dear moody/daddy friend! Hence The Champa Tree presents two recipes that could be a fun breakfast for vegan kids. So, are you looking for breakfast options for vegan kids?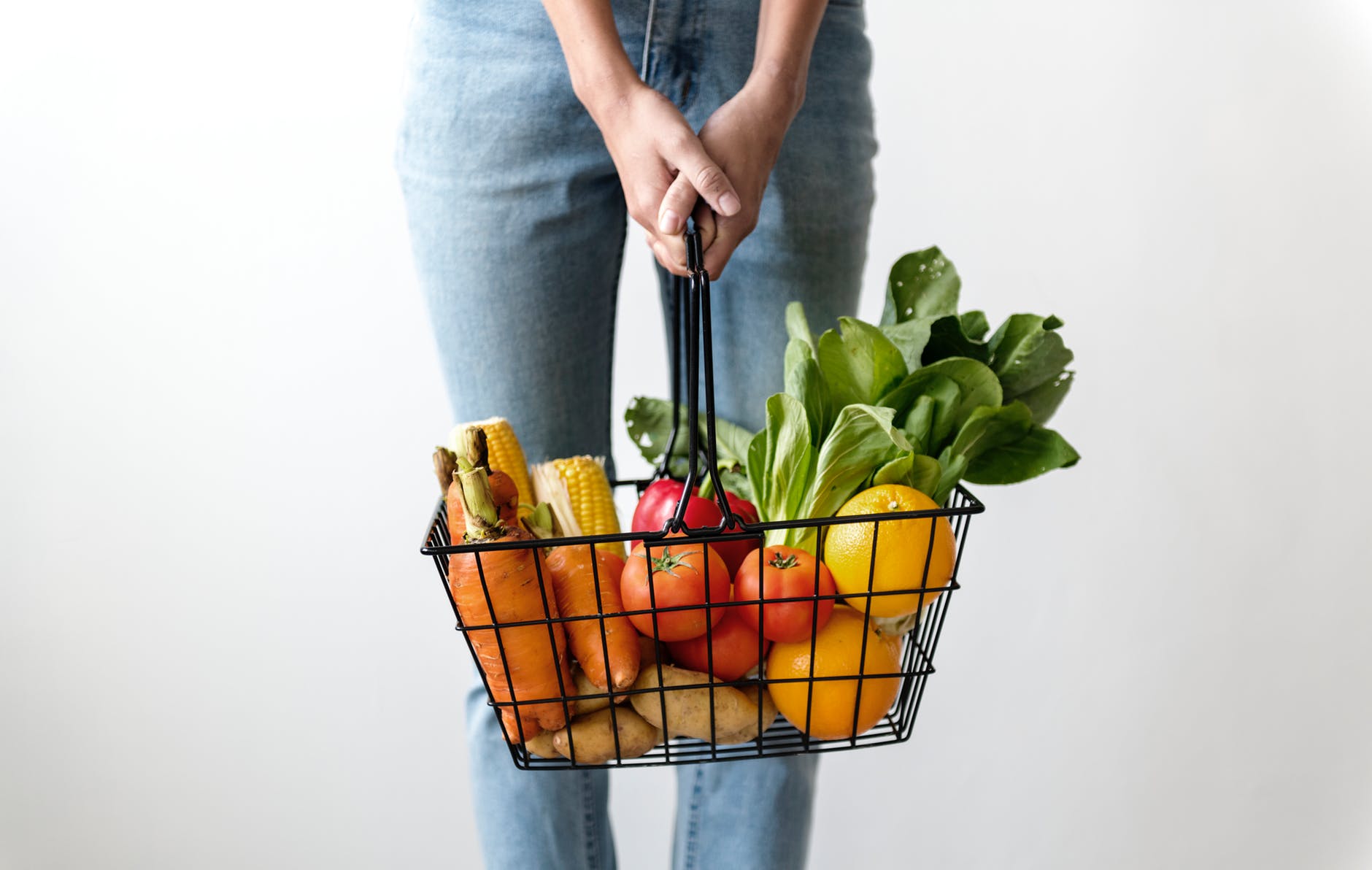 Breakfast options for vegan kids
So, how do we make vegan food kid-friendly for our vegan picky or non-picky eaters?
Well! Let's find out through our two yummy-healthy recipes, but before I proceed any further, let's take a look at the real definition of 'vegan'! A Vegan is a person who does not consume any animal products including milk. As they are using only plant based diet, the possibilities of experimenting with their recipes are less, or so it was believed. But now we have two interestingly unique, tasty and healthy Vegan breakfast recipes for your little ones.
Vegan French Toast 2. Blueberry Oat Bar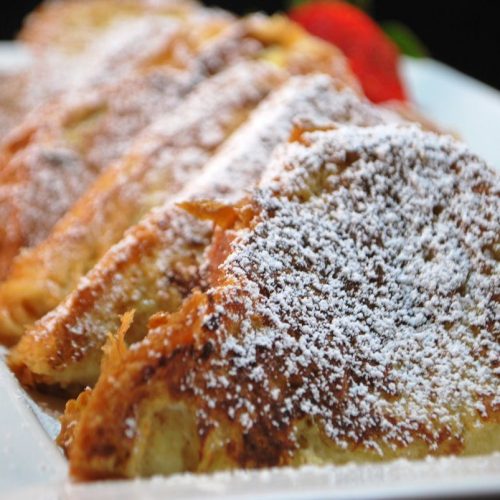 Vegan French Toast
Ingredients
2

tbsp

Flaxseed

1

cup

Almond Milk

1

tbsp

Cinnamon

1/2

tbsp

Nutmeg Powder

1

tbsp

Vanilla Extract

6

slices

Bread

Salt as per taste
Instructions
In a large shallow dish, whisk together the ground flaxseed and milk and let it sit for 5 minutes so the flaxseed can thicken.

Whisk milk mixture again before adding in the cinnamon, nutmeg, vanilla extract, and salt. Whisk lightly until fully combined.

Lightly dip the slices of bread in the milk mixture so as to just cover the bread.

Cook the bread over medium heat on a shallow pan. Once done, top it with your favorite syrup, seasonal fruits and dusting powder.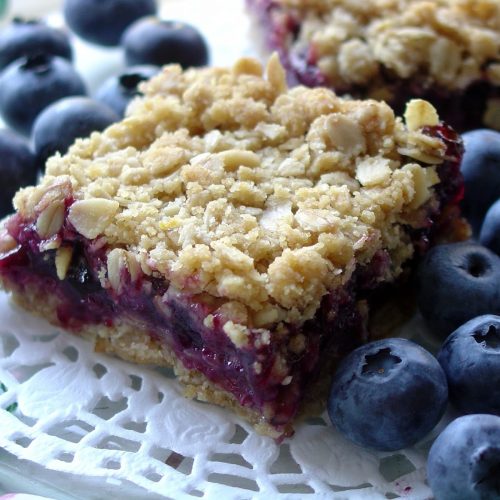 Blueberry Oat Bar
Ingredients
For the filling:
1

pint

Blueberries

1/4

cup

Agave Nectar

1/8

cup

Lemon Juice

1/8

cup

Water

1/2

tbsp

Vanilla Extract

2

tbsp

Corn Flour mixed with 2 Tbsp water
For the crust
3

cups

Rolled Oats

1/2

tbsp

Cinnamon powder

11/2

tbsp

Baking Powder

1/4

tbsp

Salt

1/3

cup

Unsweetened apple sauce

1/3

cup

Agave Nectar

1

tbsp

Vanilla extract

2

tbsp

Coconut Oil
Instructions
Preheat oven to 375 degrees F, and grease your baking dish. In a saucepan, bring to a boil, blueberries, agave nectar, lemon juice and water over medium heat.

After it comes to boil, stir in the vanilla and corn starch mixture. Remove from heat and allow it to cool, the mixture will thicken once it cools

Process half of the oats in a blender until they are finely powdered and combine them with remaining oats, cinnamon, baking powder, and salt.

Add the agave nectar, applesauce, vanilla, and mix. Add the coconut oil and incorporate it well. It will thicken and become like a cookie dough.

Press about half of the mixture into the bottom of your baking dish. Pour the blueberry mixture on top of the crust layer.

Finally, sprinkle crumble of rest of the mixture on top of the blueberry sauce. Bake for 30 minutes in the preheated one. Once done, allow it to cool.
If you are someone who follows a vegan diet, it is tough to find the apt food from restaurants. Even though the trend is changing, the vast majority haven't yet embraced it. Hence the breakfast options for vegan kids are the ideal recipes for a change in the usual taste and make your family meal times enjoyable. Do you have any more recipes for the kids following vegan diet? If so share them with us. For more unique recipes with a blend of taste and nutrition, keep reading The Champa Tree.
by Usri Sen