For all those heavily pregnant mothers and workaholic daddies, super busy parents and the ones who are working full-time, we can totally imagine your plight when it comes to taking out exclusive time to go out shopping! And when it comes to kids' toys, now that can be quite a task. Whether you are buying kids' toys for the first time, looking for gifting ideas for the upcoming baby shower of a friend, or for your growing up a toddler, it is always better to compare the prices and pick the best deals through the internet shopping sites.
to save a few bucks. With the e-commerce boom, there are plenty of websites that you can order from. To help you sail through with ease, TCT brings you a list of online shopping sites that offer a good variety of toys to choose from. These online shopping sites offer toys for kids across the age group, starting from 0+ months onward.
Take a look at this comprehensive internet shopping sites list:
You will find a huge collection of kids' toys, of all possible categories, under their Baby and Kids section. It features regular discount offers under several categories and has onboard 50+ brands, both domestic and international. It sells toys from well-known brands such as Funskool, Disney, Fisher-Price, Barbie, Lego, and also distinct brands such as Hamleys, a UK-based toy shop with 12 stores in India. Some of the best selling toys from Hamleys include Doodle Studio, Block N Learn, Patrick Shapes-a-boo and I am the BOSS.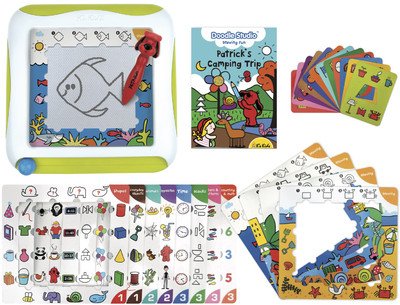 Click to explore and buy this product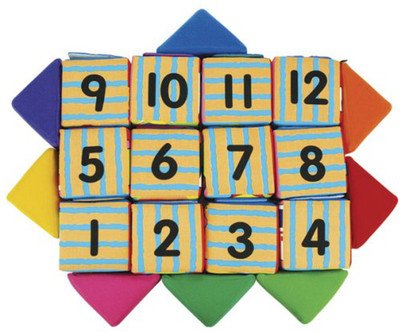 Click to explore and buy this product
One of the biggest online shopping sites, Snapdeal sells kids toys under its segment known as Kids, Toys & Babies. It features more than 43,000 toys and games, and 50+ brands. You will find toys for all age groups and price ranges. The site isn't as cluttered, so it makes the overall online shopping experience pretty awesome. Check out their awesome Disney collection. Brat H loves their stuffed toys. His favorite is Disney plush laughing & dancing Pluto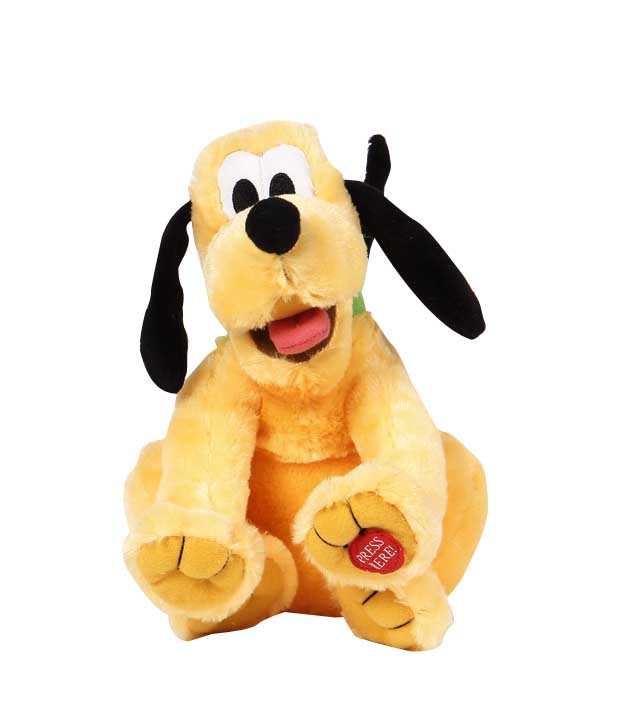 Click to explore and buy this product
As an American e-commerce online store, Amazon's India arm is selling a huge variety of toys and games for kids. You can find toys and accessories easily classified under categories such as Learning & Educational Toys, Baby & Toddler Toys, Toy Vehicles, and so much more. You can shop from 50+ brands and from the following leading brands- Funskool, Lego, Barbie, Disney, Simba, Hotwheels, Maisto, Wild Republic, Learning Resources, Melissa & Doug, FunKo Green Toys, and Gund.
Solely dedicated to kids & baby products, you can shop online for all your baby needs. Well-known brands featured on this website are Funskool, Chicco, Disney, Fisher-Price, and Barbie. During pregnancy, I have spent hours and hours on this site shopping for maternity wear. It's time I do a bit of toy shopping too!
This site is all about the baby and kids' products. Under its Toys, Books, and School Supplies section, you can shop for infotainment (information-cum-entertainment) toys and other all sorts of baby/children (until 12 years of age) accessories.
A website that is entirely dedicated to selling only kids' toys online. It delivers across the country and offers popular brands such as Barbie, Lego, Fisher-Price, Hot Wheels, Thomas and Friends, Monster High, Chicco, Simba, Little Tikes, Leapfrog, and Vtech.
This homegrown brand (by Mahindra retail) is doing exceptionally well. You will be amazed to find even those products online which are not available at retail. The website offers a wide range of products for newborns, infants, and toddlers. Toys for kids from all the leading brands, both domestic and international are available online.
If you are extremely particular about specific brands, then you may check out the following online websites.
Other kids' toys specific internet shopping sites:
Purchase Fisher-Price toys directly from its online website. You can check out its entire collection, bestsellers, new launches, ongoing sales, and other offers. Its toys are not only available at various online websites and retail shops but also at their own online retail website.
As one of the leading Indian toy manufacturing companies, Funskool toys are extremely popular and are much preferred by kids. Apart from retail stores across the country, Funskool's website also features kids toys of various other leading brands like Lego, Hasbro, Tomy, Disney, LeapFrog, Warner Brothers, Siku, Ravensburger, Nickelodeon, Hornby, Giggles, Handycrafts, Play & Learn, etc. You can check out the entire collection on its website which will direct you to Flipkart and Amazon if you wish to purchase the toys.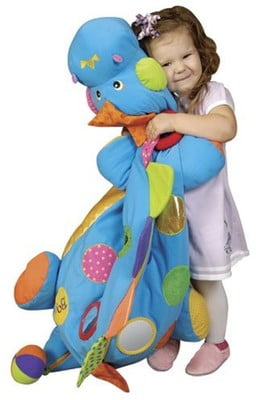 Click

 to explore and buy this product
This web-based store sells Disney collection for kids which include apparel, accessories, books, toys, etc. If your kid is a fan of Disney characters then this is an ideal place to collect soft toys, indoor games, and educational toys. You can shop for products like floppies, teething rattles, figurines, accessory sets, gaming sets, tents, etc. All orders above INR 1,000 are shipped free across the country.
You might also like to give your child a bit of creative exposure. There is an amazing website focused on new themed games and activities that are specially designed to fuel the curiosity and develop certain cognitive skills of children:
Here you can shop for monthly subscription boxes that include theme-based activities and games for your 3-7-year-old kids. These special games are designed to cater to 12 different developmental needs of your growing up kid and that too in a fun way!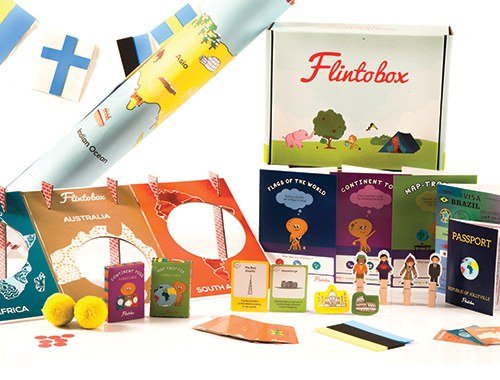 So folks! Happy shopping.