Are you ready to prepare something different and unique for dinner that your entire family will love? Cooking meals at home instead of dining out often is a healthier option that can help you save money. But preparing the same meals week after week becomes boring after a while. If you would like to find some new recipes to try out. Have you been asking around the names of "Which Chinese recipe apps can help you prepare a delicious family dinner?"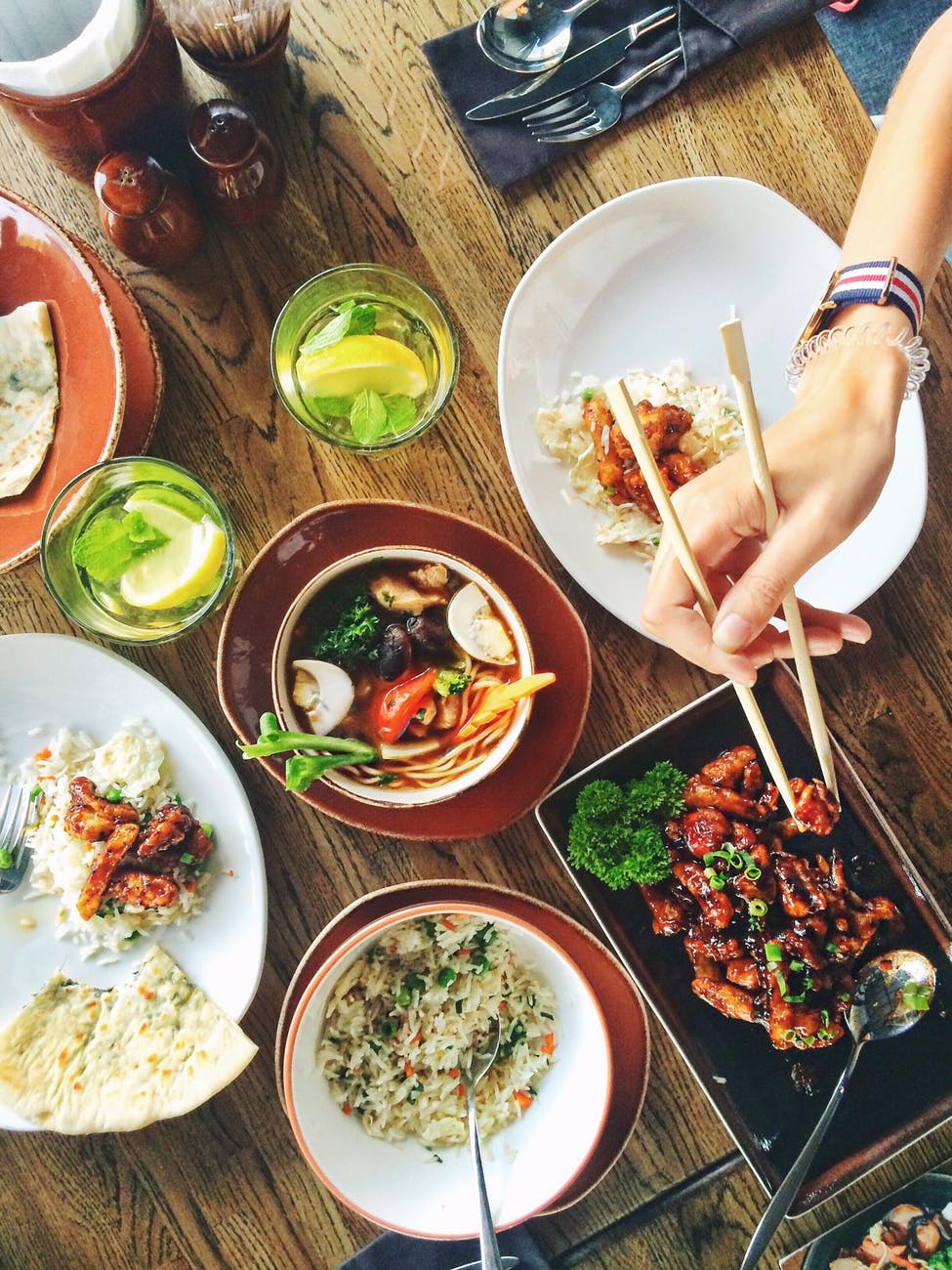 Here are a few recommendations for using Chinese recipe apps to discover your family's next favorite meal, as well as helpful reviews so you can find an app that will work best for you. 
The following information will explain how Chinese recipe apps can help you prepare a delicious family dinner:
1. Search for Chinese recipes by specific dish or ingredients to find a meal perfect for the entire family
Is there a specific dish that is a family favorite such as General Tso's Chicken or Pepper Steak Stir Fry? Perhaps you prefer certain ingredients in your Chinese meals such as green peppers or fried rice. There are Chinese recipe apps designed to help you find the right recipe that includes your family's favorite ingredients. Allowing you to prepare a dinner that is guaranteed to please everyone. 
These apps allow you to search the database to find recipes containing specific ingredients. Or you can find variations of different entrees from traditional to unique. This can help you turn a meal that you fix frequently into something that is both brand-new and familiar. 
The search feature found on popular recipe apps can be useful in more ways than one. You can search for recipes based on the items you already have in your refrigerator or pantry… This can save you time by not having to go to the grocery store, while you also find new and delicious recipes to try out at the same time. 
2. Learn how adding more Chinese dishes to your meal plan can help you maintain a healthier lifestyle
Those looking for healthier alternatives to their usual dinner options should try adding more Chinese dishes to their meal plans. Vegetarians can enjoy a variety of Chinese meals because there are so many that use only vegetables, rice, and other non-meat items. 
Even if you aren't a vegetarian and simply want to eat healthier meals, with Chinese food you can incorporate more vegetables into your diet without even realizing it. Nutritious veggies like carrots, broccoli, and cabbage are commonly used in popular Chinese dishes. And with the added spices and sauces, you can easily make those vegetables your family turns down taste better than ever before. 
There are recipe apps available to assist with finding Chinese dishes that are vegetarian, vegan, or simply lower in fat and calories. If you are counting carbs or trying to cut down on your daily caloric intake, there are plenty of Chinese entrees out there that you can enjoy without the guilt. 
3. Prepare authentic Chinese meals your family can compare to those served at your favorite restaurant
If you have always wanted to enjoy your favorite Chinese meals at home, you can save money and prepare foods exactly how you like them by checking out Chinese recipe apps. These recipes provide plenty of detail so you can prepare authentic-tasting entrees similar to your town's best take-out restaurant.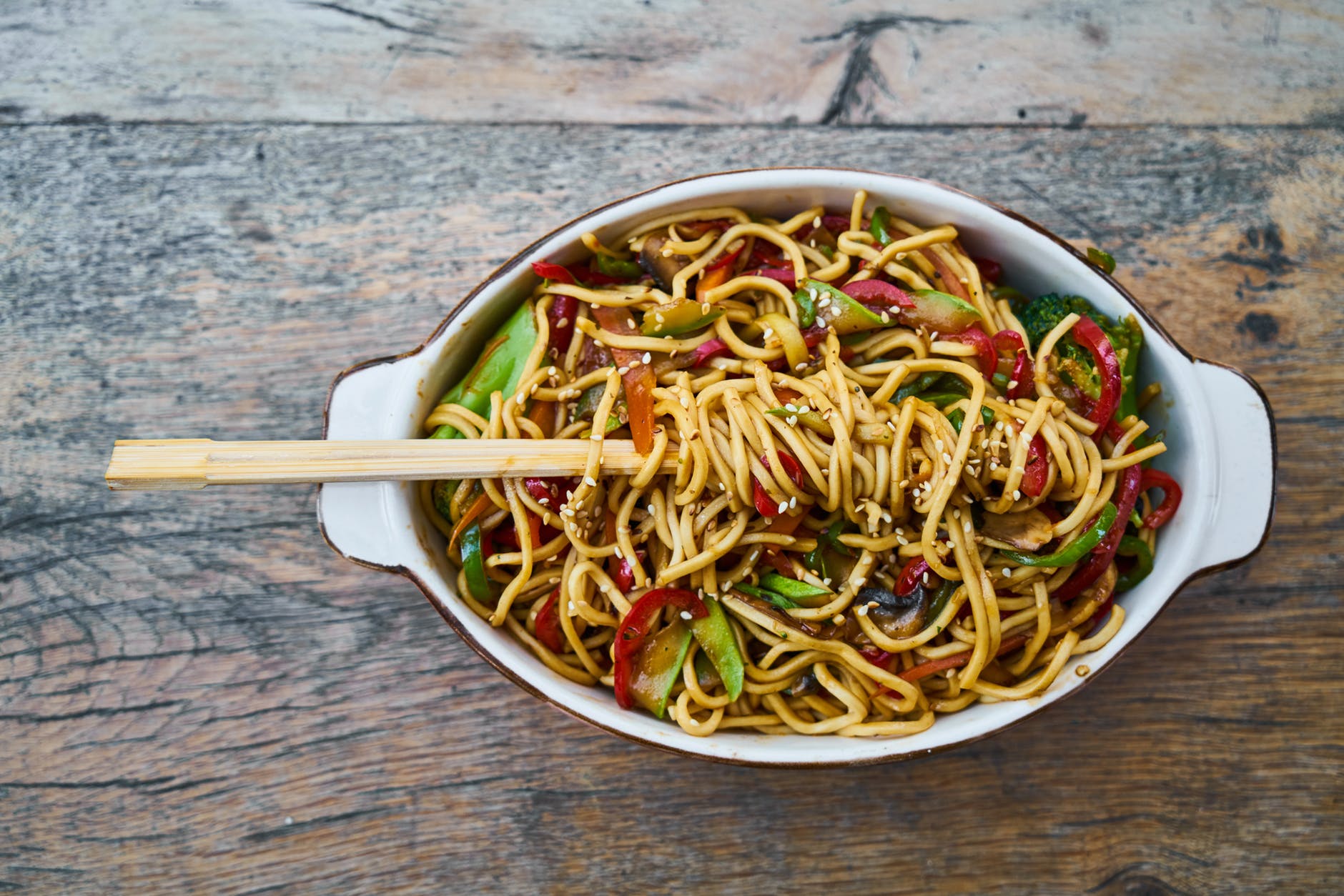 Learn to prepare Chinese favorites such as Sweet and Sour Chicken, Teriyaki Chicken and Rice, Potstickers, Beef Lo Mein, Egg Rolls and more. The directions are easy to understand and before long you will master the art of preparing authentic dishes inspired by the Far East. 
Conclusion:
Finding a way to please your family at dinner time each night can be a struggle. If you are ready to try something new, check out the apps available for Chinese recipes. These apps offer hundreds of recipes that range from authentic to unique so that you have something new to prepare and enjoy for many dinner nights to come.