The education system has changed tremendously over the years. With the arrival of apps for toddlers, learning has become more interesting and easily accessible too. I feel like it's now a trend to say that our kids these days spend more time swiping screens of phones or tablets than turning pages of a book. Fortunately, this development is not that bad as it appears! You know why? Some of the best ways to learn are through interesting kids learning apps which can have an extremely positive impact on your little ones' creativity and interactivity.
Presenting to you 6 apps for toddlers which will help your child immensely:
This is one of the best educational apps for kids we have come across. The app has two characters peg and cat who will entertain your little one by dancing and singing along with teaching them simple math exercises like counting up plus down. All thanks to this great learning app your child will learn to count, to identify numbers plus repeat patterns.
If you are looking for apps for toddlers that focus on enhancing your child's working memory, listing and problem-solving skills plus eye-hand the combination then this app is something you should download right away. This educational app basically focuses on the story of a sweet family where all the members help out their grandmother to overcome her fear of flying. This is one of the finest apps for toddlers because it combines storytelling with solving games.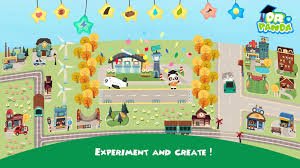 Your toddler will have a lot of fun using this educational app for kids. Hoopa City features a hippo named Hoopa who requires help for constructing cities. Your little one will have to combine different elements for creating streets, houses and gardens. In this apps for toddlers, your child will use their imagination to enhance their problem-solving skills. We just love the fun and interactive kids role-play offered by this app.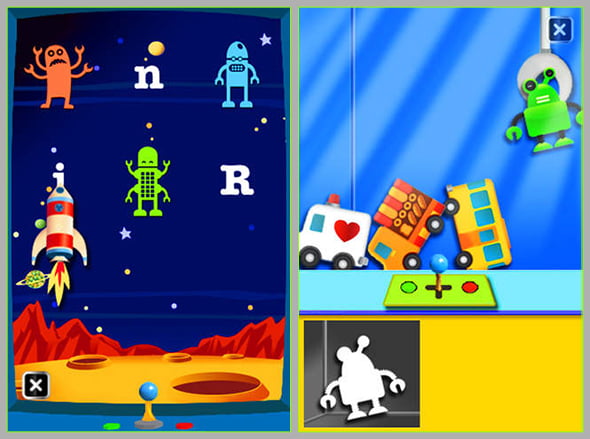 Yet another great app that has made its presence in our list of best 6 apps for toddlers. These kids learning apps will make your kid feel as if they are on the boardwalk. ABC invasion, claw-crane matching, pinball 123 and whack-a-mole are the four educational games which you will find in these apps for toddlers. Your child will be able to learn alphabets and basic counting. We love the animations and the sound effects offered by these educational apps for kids.
Your child can choose between six destinations and enjoy their road trip in this apps for toddlers. From packing their suitcase, choosing their car plus stopping for petrol and getting a car wash; your little one will be able to do it all. These educational apps for kids are perfect for kids age two to four years. Sago mini road trip will enhance your child's creative skills to a great extent.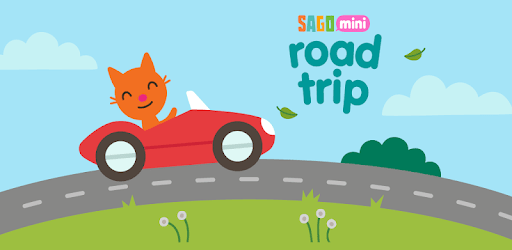 If you are looking for a unique educational app for your little one, then you should download this app. Your child will have a wonderful time learning alphabets using digital flashcards. One thing we really like about this app is that kids can also listen and learn alphabet sounds.
Now that you have the list of 6 best apps for toddlers in 2021, go ahead and download all of them right away. Let learning take a new language, that of fun and technology. If you know or use any other apps for toddlers that can be added to this list, feel free to mention in the comments section below.
by Urvashi Newar