One thing which I can say with certainty is that our parents have brought us up to great expectations. And for this, they have spared no expense. They have put in their resources in our education. So it becomes our responsibility to carry the torch forward by contributing our very best to carry forward their good work. Women, in general, have to bear the burden of managing family life more than her counterpart.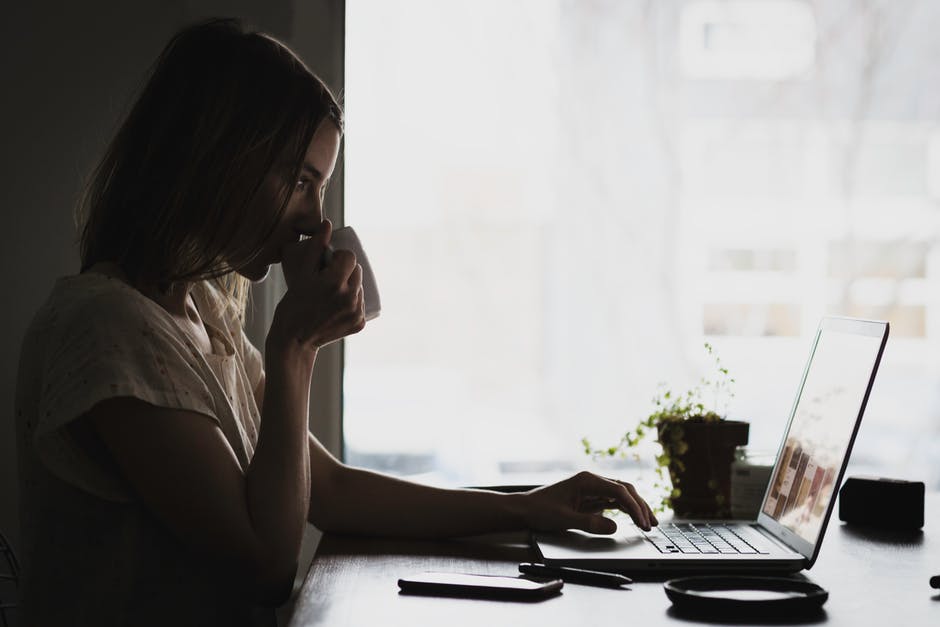 This role comes with great responsibility. Since doing this is no easy task, they quit their jobs or stop their studies in between to manage their family life. However, there remains a feeling that their hard-earned degree is sitting there gathering dust, or the disdain they have to face when they are told that they do significant work and just watch soap all day long.
Planet Spark changes all this by providing an elegant solution to the work-life balance problem. It offers a partnership based model where the homemakers earn without affecting their family life and also contribute to the greater good of society.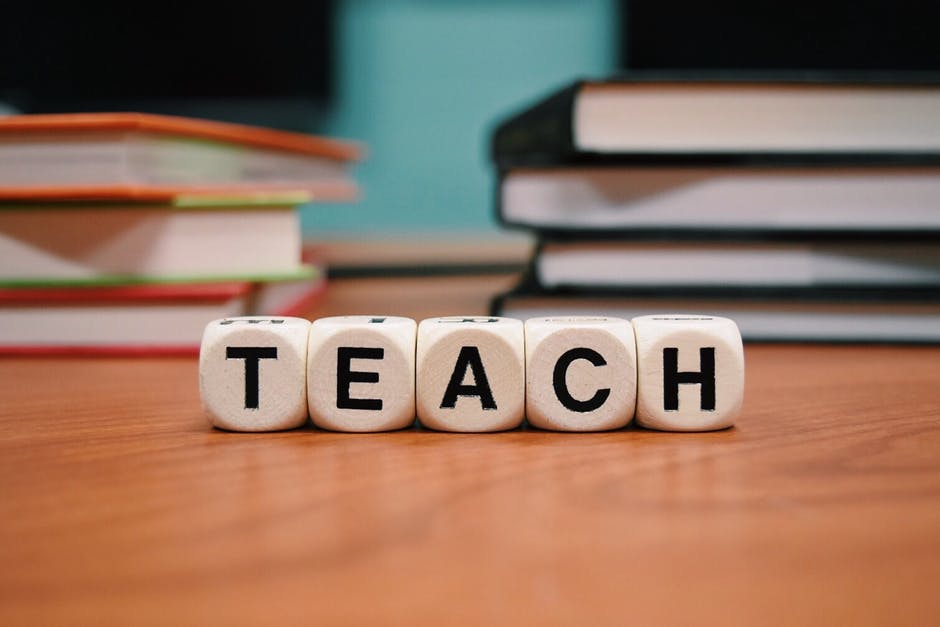 These qualified housewives in association with Planet Spark have taken up steps to fight against the abyssal learning paradigm that plagues society. The existing teaching methodology practiced in the conventional setup does not provide much space for creativity and focusses more on rote learning than on concepts. How a child learns in his/her formative years, shapes up his/her learning style. There is a need to cater to the different needs of each child and sufficient time has to be provided for the concepts to percolate in and to actually be able to use them.
These mompreneurs actually aim to reduce this. With a batch strength of just 5, her focus is on each child and identifying the gaps which may exist. This is swiftly handled and also the parents are more aware of their child's performance. This is far better than the generalized versions which the parents get from school teachers as the strength of the classroom which they have to manage is far greater, and it becomes difficult for them to notice unless the kid is particularly mischievous or exceptionally bright. So these Mompreneurs are making a difference by bridging the gap.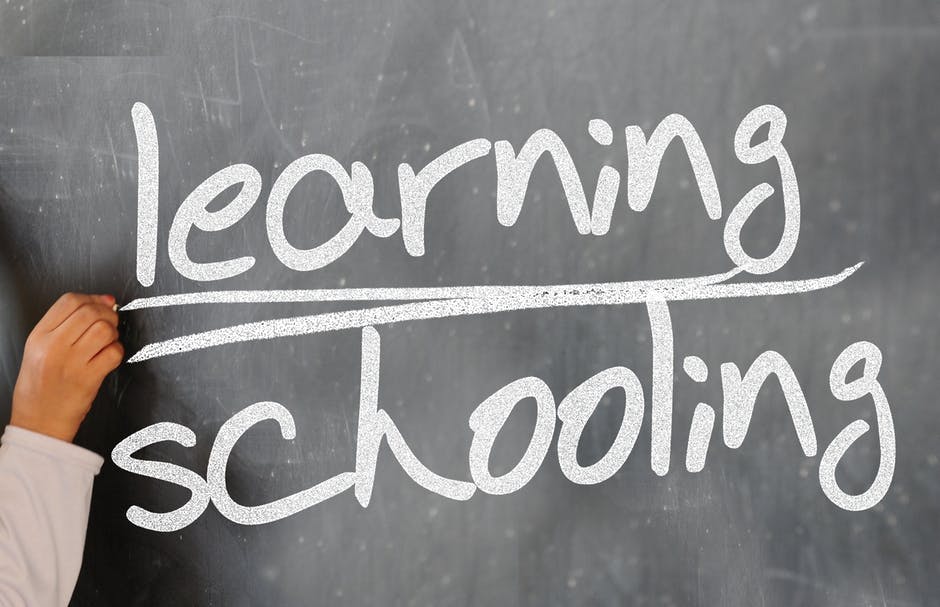 A child's education is something where no parent is willing to make any compromise. The parents have realized the real investment in their children's education. For this purpose, some parents feel that conventional schooling comes with too many expectations, peer pressure and may not necessarily give the best to their kids so they go for homeschooling. Here also these Mompreneurs in association with planet spark helps in providing standardized content in a more activity-based manner to enable actual learning.
These mompreneurs aim at the holistic development of the child in subjects like English and Maths which is crucial in today's world. A lack of effective working knowledge is detrimental as the graduates today lack these skills which inhibit their career. If only 2% of the graduates passing every year are employable, then it shows the sorry state of our education infrastructure. In reports, the lack of effective English speaking skills and analytical skills are said to be missing according to the recruiters. Mompreneurs try to nip this in the bud. Maths helps in building analytical skills, the concepts taught in classes 2 to 7 make the base for future derivations and understanding. And if this is not clear then the child may suffer.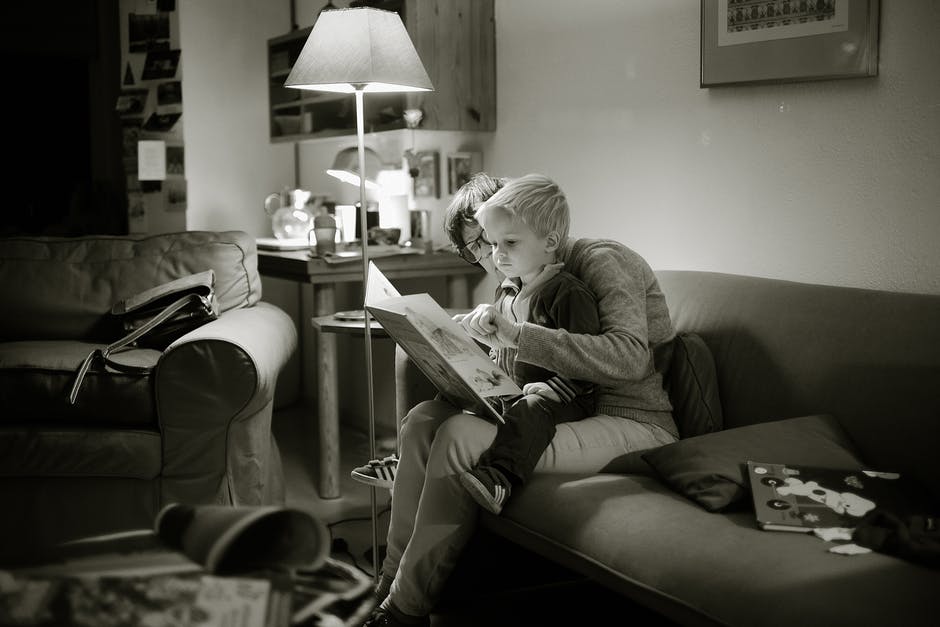 A fun based scientific methodology, relevant study material, projects with personal guidance is what is needed. And this is where Planet Spark comes in. The housewives are provided with the essential tools and they take forward the initiative by actually working on the gaps that exist in our education system. These housewives' zealous approach and their desire to make a difference is the passion needed to revolutionize the education system. If you want to join Planet Spark as Teacher-Partner, apply now on www.planetspark.in/teacher.
Subscribe to Blog via Email