Beautiful, bright, supple skin is an indicator of good health. One of the keys to achieving this is having a healthy lifestyle and routine skincare regimes. Studies suggest that stress, pollution, and exposure to contaminants hamper our skin on a daily basis, resulting in dry, rough, and distressed skin. Hence it is vital to avoid too much stress and take enough precautions to maintain healthy and glowing skin.
A proper skincare regime with high-quality body care products, such as using a good cleanser or soap, goes a long way to avoid external skin damage. For me, it was crucial to find a good soap that is mild, suits my skin, has natural ingredients and fewer chemicals, and ensures the glow. From all the many commercial soaps and bathing bars I have tried, the Fiama gel bar has by far stood out as one of the best soap bars in the market!
Five things to consider while buying a soap:
1. Natural ingredients
We all suffer from exposure to pollutants and too many chemical-laden body care products that adversely affect our skin. Among an array of skin products in the market, Fiama Gel Bars have the goodness of natural ingredients! Coming from the House of ITC, the Gel Bathing Bars are also safe for every type of skin.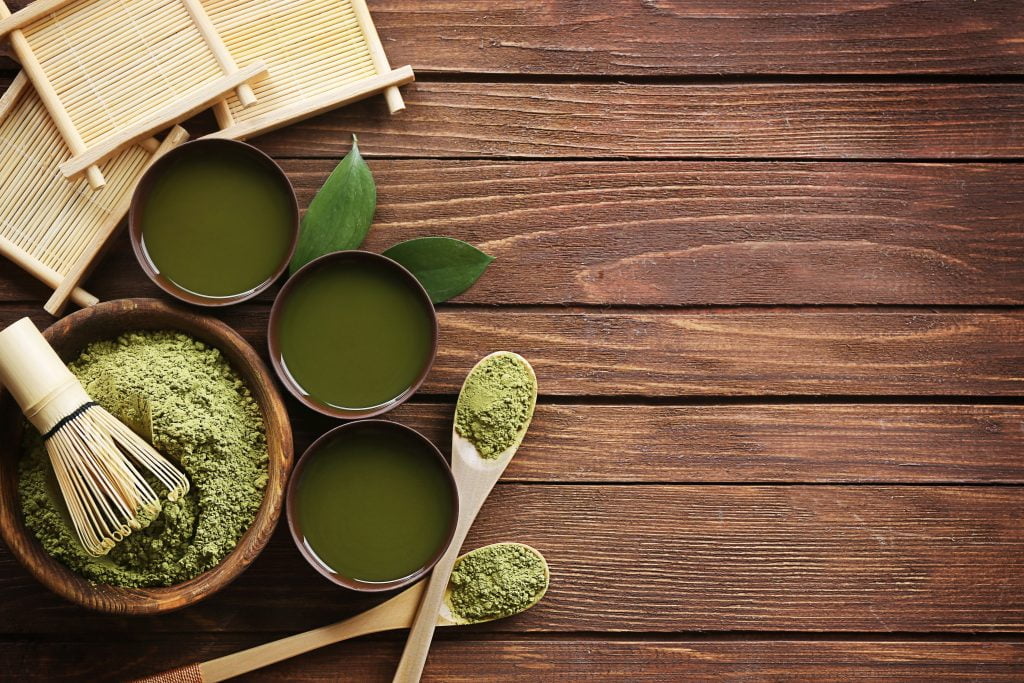 2. New innovative technology
Fiama gel bar is an Indian brand soap handcrafted using ITC's Liquid Crystal Freezing Technology, freezing the gel into a soap bar. Being obsessed with innovative formulas for skin health, I was intrigued to try it.
3. Infused with skin conditioners
Having smooth and soft skin is essential to me. This body care product is packed with the goodness of exotic natural extracts of peach, avocado, bearberry, macadamia, almond cream, and many others that not only make my skin feel fresh and soft, and smooth but are super useful for skin health in the long run.
4. Refreshing fragrance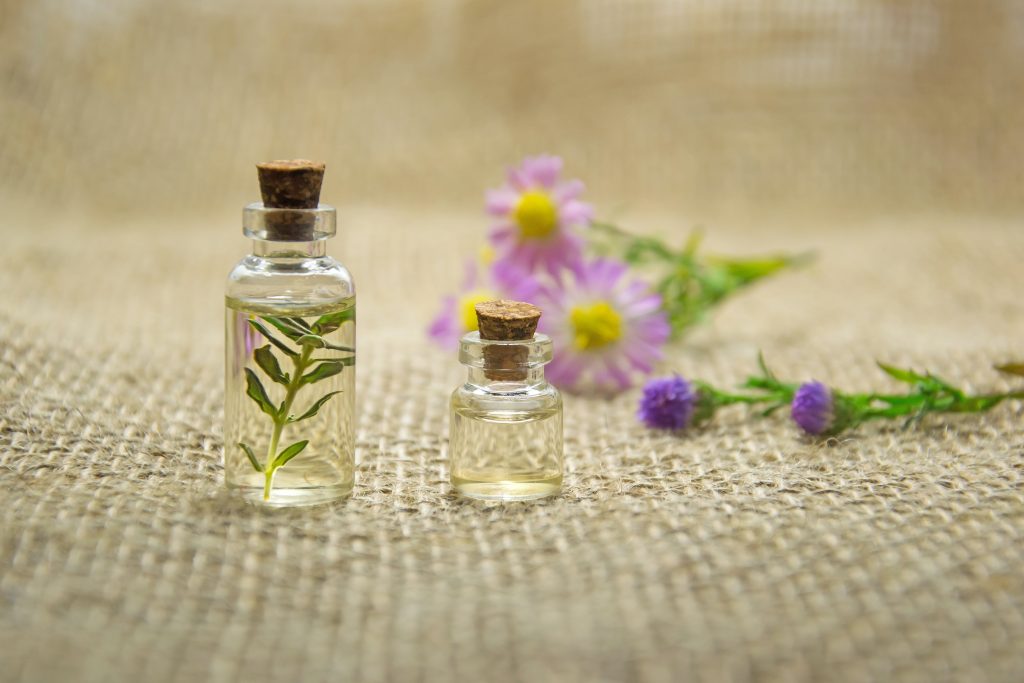 For a refreshing bath, as it is said, it is vital for a product to have a soothing scent. Fiama gel bars contain natural deodorizers from botanical extracts that leave a mood-lifting, mild, yet long-lasting fragrance.
5. Affordable skincare
Fiama gel bar is certainly an economical brand in the skincare market. It offers a spa-like feel leaving me with smooth and glowing skin at an affordable price range.
My personal skin therapy:
There is nothing more relaxing than a quick trip to a spa that allows you to de-stress, relieves aches, and promotes soft and radiant skin.
The Fiama gel bar does just that! It helps open skin pores and rid the skin of toxins and dirt. Also, the natural ingredients and skin conditioners in this bathing bar help moisturize and hydrate the skin, pretty much as a facial does. Hence bathing with this product feels like a spa therapy as it uplifts moods and gives the skin a youthful glow.
My experience with Fiama Gel Bars:
A smooth, youthful, and glowing skin has always been a distant dream. I have never really thought of my skin or my body too much. Although my skin had been generally good earlier, aging and stress made my skin journey rather difficult. To add, overconsumption of processed food, exposure to pollution and use of chemical-laden body care products had adversely affected my skin.
So, I started taking baby steps to improve my skin health. Among other things, changing my body care products was essential. While browsing for natural and affordable products, I saw an advertisement for Fiama Gel Bar. I asked around about the product, checked online reviews, and found that this soap checks all the points. It also contains the goodness of natural ingredients to protect and moisturize skin, has a long-lasting fragrance, and its unique transparent dewdrop shape was hard to miss.
Fiama gel bar – celebration pack
Fiama gel bar celebration pack comes in a combination of five different variants—blackcurrant and bearberry, lemongrass and jojoba, peach and avocado, patchouli and macadamia, and frangipane and almond cream; most of them were my favorite scents, so I was excited to try it all.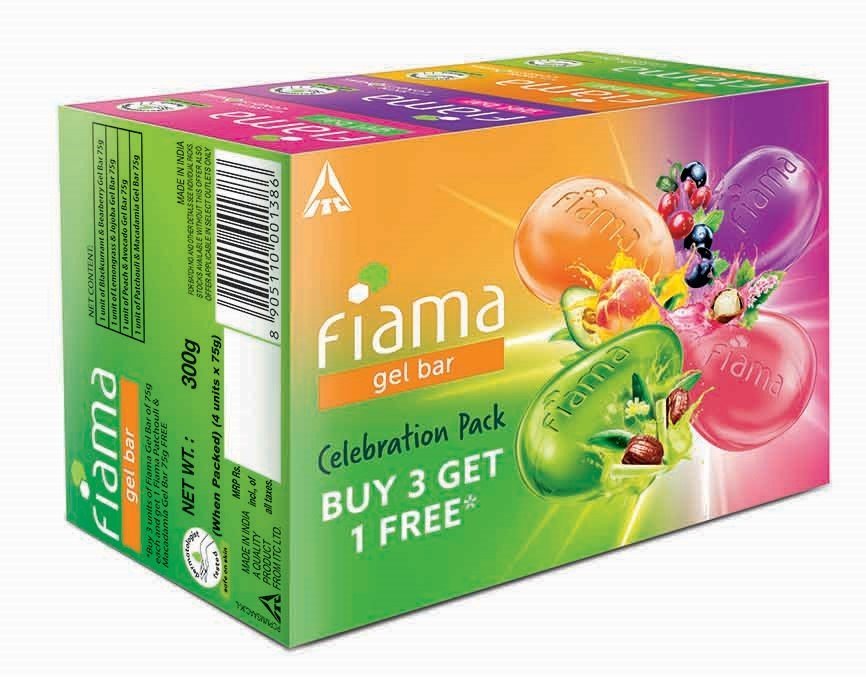 Well, now to tell you about the results, and I am not bragging. In just a few weeks, my skin felt smooth, hydrated, moisturized, and happy, in contrast to dry and itchy. So, I continued using the Fiama gel bar, and I still do. I have tried all five variants of this Indian brand soap and loved them all. Furthermore, ITC has come up with a celebration pack that includes all four variants at a fair price.
This Indian brand soap has received several awards and accolades as one of the best retail product innovations and is a consumer favourite.
The Celebration Pack of Fiama gel bars are available at just INR 99 (75 g) with 4 different variants at your nearby stores and at INR 259 (125 g) with 5 different variants online. Or you can get the bigger Celebration Pack with five variants online. Flipkart offers additional discounts on these body care products too.
by Sindhu Menon