To ensure your admission in your preferred university after 12th standard board exam, it is important that you take the Central Universities Entrance Test (CUET). It is a highly recognised examination that isn't as difficult as other competitive exams, but yes, it does provide a lot of aid in securing your seats for different graduate and undergraduate courses across the country. Although you are aware that preparing for CUET exams can be a simple process, it is still necessary to plan your CUET exam pattern in order to excel.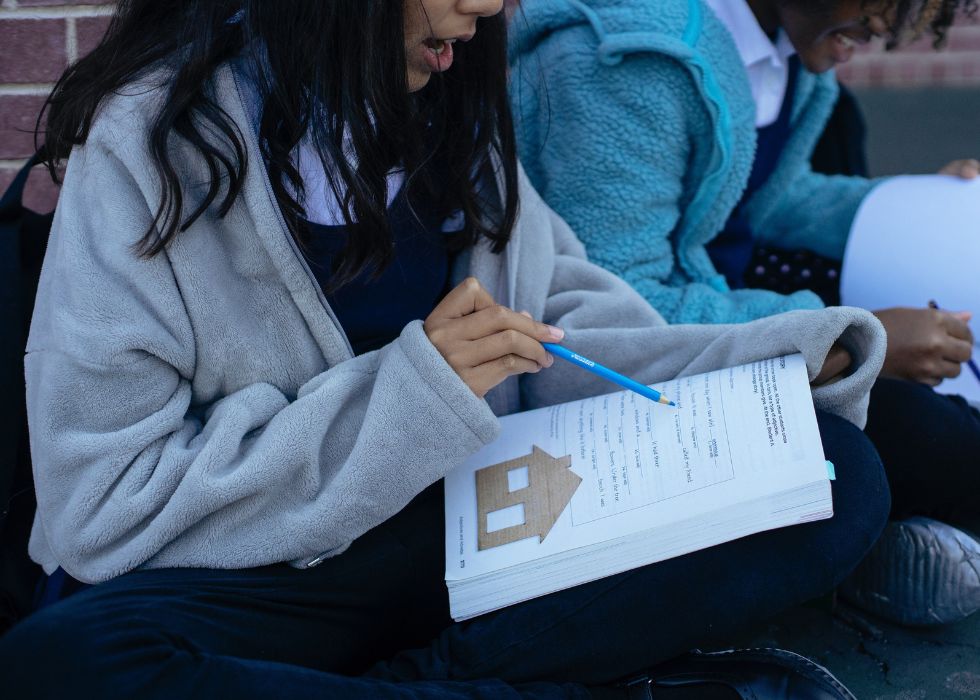 Here are some easy tips and tricks on how to plan your CUET exam pattern:
1. Study the CUET exam pattern first
Preparing for any kind of exam becomes easier when you are aware about the way it will be presented you in the final test. Even for the CUET exam pattern, ensure that you are studying it well and keeping in mind how it comes. If the marks are divided as per some subsections, note the important pointers about it so that you can prepare for it accordingly.
2. Go through the syllabus
Studying the syllabus is also a crucial step to increase your grades in the CUET exams. There are some topics and chapters that are very important for the examination and most likely to come in the test. But yes, your syllabus can vary depending upon the college or institution you are from. So, ensure to check that criterion while going through the syllabus for the CUET exams.
3. Schedule your studies
We understand you have quite a little time left in your hands after the 12th standard board exam to appear for this test. But nonetheless, the efforts are required to ensure that you don't lag behind in the admissions. So, the best way to work out this time restriction is by scheduling your studies. Just make sure that you are dividing your time perfectly. All the chapters and topics needs proper attention and time. So, make a schedule or timetable that lets you cover all of them perfectly well.
4. Refer to a good source
There are various websites and educational applications that will help you prepare for this competitive examination very well. But ensure that you are choosing a very trusted and compatible source to prepare for it in a very convenient way. This educational app should include a detailed explanation of the topics included in the CUET syllabus and even the solutions to the problems of those chapters. Also, if everything is provided you in a very systematic way and simple language in the app, it makes studying those topics all the more convenient.
5. Try solving some practise sets and tests
You won't be able to understand where you stand for the preparation for this examination if you are not practicing it or taking the mock tests. So, when you are sure that you studied enough and completed the portion, solve some problems and take mock tests or just solve the previous year's CUET Exam paper.