Some cute designs, bright and pleasing colors, and cute motifs, that's what a good baby blanket is made of, and the ones at pluchi.com are 100% cotton too.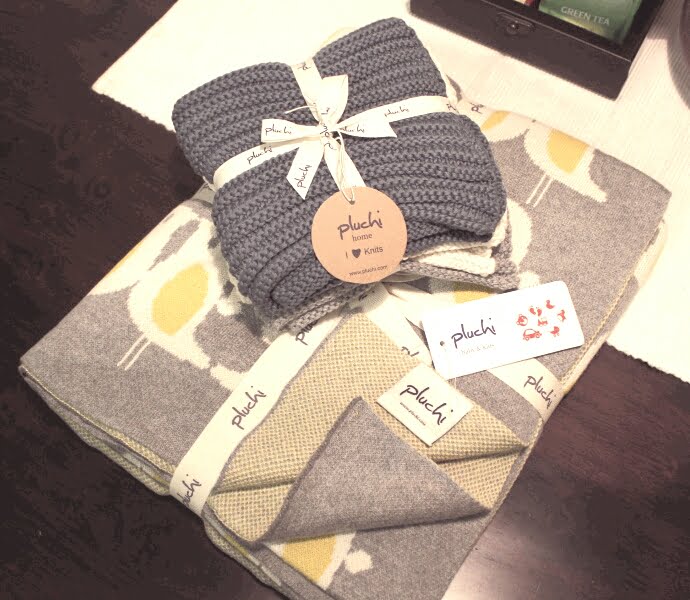 As the monsoons hit and the temperature drops, a mother of a toddler is busy checking out an amazing online baby store. Oh! Yes, my son is growing too fast. He likes to have his hands and toes peeping out of the blanket all night long. They just can't stay inside the covers and so I spend sleepless nights trying to keep him all covered in the layers of baby blankets. After all, it's winters setting in now. Finding just the right kind of pram baby blanket or a lightweight baby blanket for outdoor travel, activities, and similar purposes is an issue too! I am pretty much done with the traditional quilt for the little one. He hates the overpowering heat of the fur.
So, how I landed up at Pluchi's baby store has a story behind it. This summer, we were getting far too much efficiency from our air conditioning, so the room was super freezing. the boy needed something comfortable, cozy, and full-length that would wrap around him. A friend suggested to pick up a cotton knitted baby blanket for him. That seemed like a good idea, so I sat down searching for a suitable baby blanket store. And I found this amazing online shopping site for baby and kids products.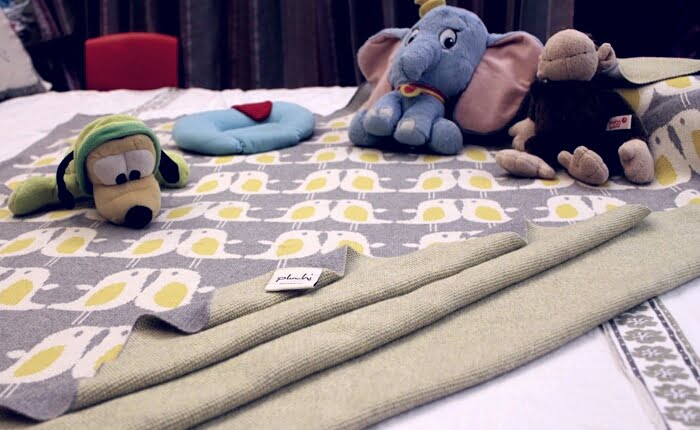 Plush, chic, trendy, knit designs, and patterns that are in sync with new summer and winter fashion, we are in love with Pluchi, and here is why.
Lovey Dovey Birdie Kids Blanket has multi-color birds all over. The chirping motifs printed on a cozy, cotton blanket is a great way to end the day. The boy loves to be wrapped up nice in his new blankie as we snuggle up to sleep (yes, I do manage to shrink in a little)! If you were me, you too would love to have your baby getting cozied up in summer's AC cool room or winter's blanket warmth. Besides, newborns are bound to get fascinated by the cute little beings and motifs, such as birdies in our case or it could be baby giraffes, naughty rabbits, juicy apples, or vintage cars in your case! The baby blanket that stole my heart, and now my kids are ideal for 3-to-7-year-olds. It is actually big enough for a cozy snuggle and small enough to take everywhere!
All this for 1599 (INR). Not bad at all!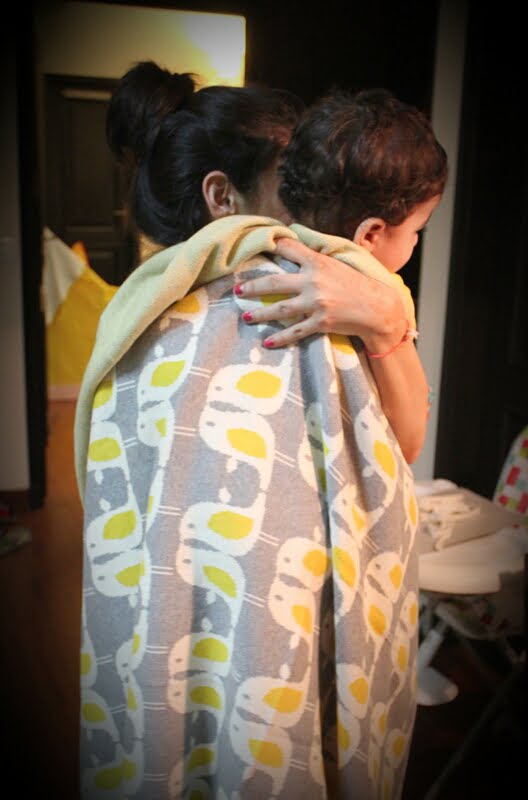 Some technical reasons why I love this baby blanket:
1. Knitted and breathable: Very soft hand feel.
2. Easy to care: Machine wash warm, tumble dry or flat dry.
3. OEKO-TEX® Standard: 100% certified- free of harmful substances.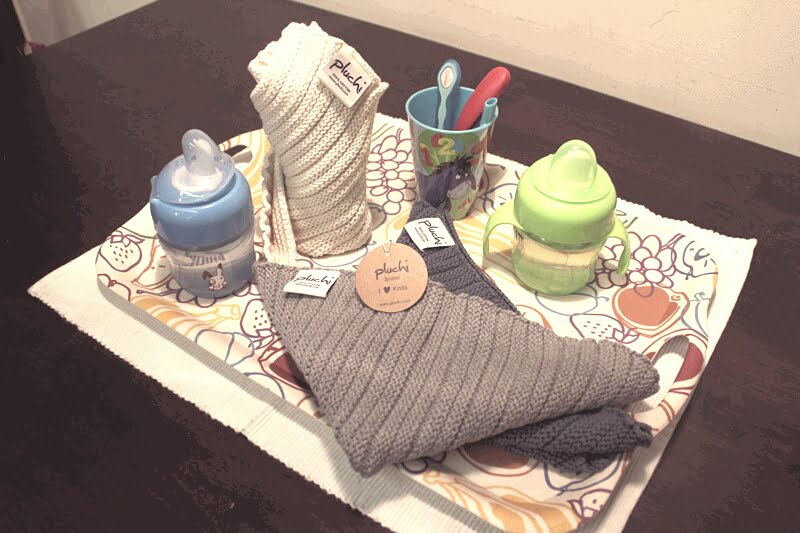 Baby blankets are priced at 1199 and 1399 (INR) and ideal for newborns up to 3 years old. Also available at Pluchi are:
1. Related baby accessories such as- cute baby caps, comfortable sleep-bags, multi-utility washcloths which have skin-soft-touch – actually a set of 3 washcloths in gorgeous colors come handy during baby feeding, washing and wiping;
2. Home interiors items such as:- throw blankets, cushions, pillows, stylish hot water bottle covers;
3. Women fashion clothes such as- maternity and fashionable ponchos, trendy bags, and travel pouches.