Winters are here. The cold, dry winter chill can be brutal on your baby's soft skin, but it doesn't have to be. One needs to be cautious and speak to their child's doctor before addressing any serious baby's skin issue. Be smart and winter-proof your baby's skin with our list of recommended baby health care products prepared after consulting pediatricians and skin specialists.
We know that as a parent, it is a challenging task to take care of your little one during the colder months. We can feel you mama, papa. Apart from keeping the baby warm, it is the baby's skincare and health that also require utmost care. The baby's skin is super delicate and sensitive. The dry winter air can play havoc. On top of that the warm air from heaters and blowers further rob moisturize the skin. So your little munchkin's skin requires more attention and care.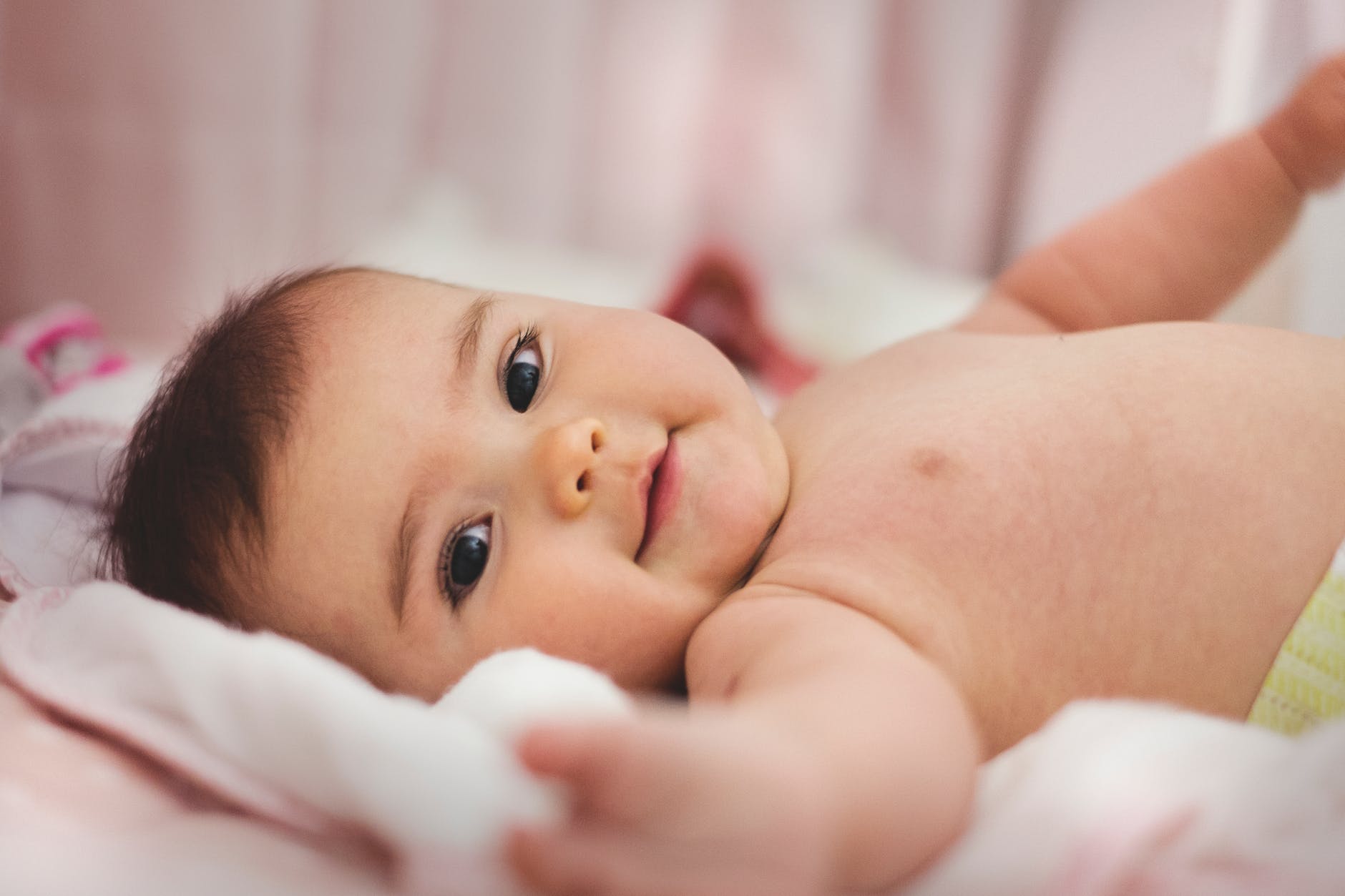 5 Baby health care products to keep your baby warm:
1. A warm oil massage
You have already been giving your baby a massage. But during winters it becomes a must. A warm oil massage with the right oil goes a long way to keep the skin moisturized as well as in keeping the body warm. Usually, olive oil and mustard oil are a good choice during winters. You can even go for a combination of oil with good moisturizing properties.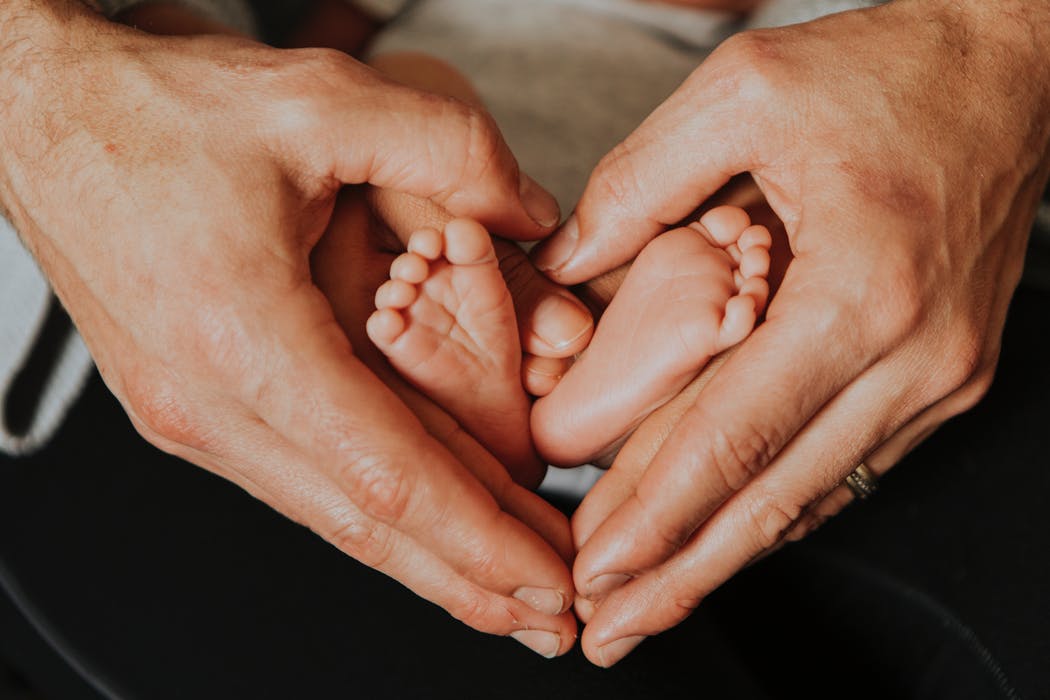 2. While giving a bath
You don't need to bathe your baby every day during the colder months. You can keep it alternate with body sponging in between. Give a short and sweet hot water bath with the right skincare products. A sponge bath will help in cleaning up thoroughly. Protect from any gushes of cold wind inside the bathroom.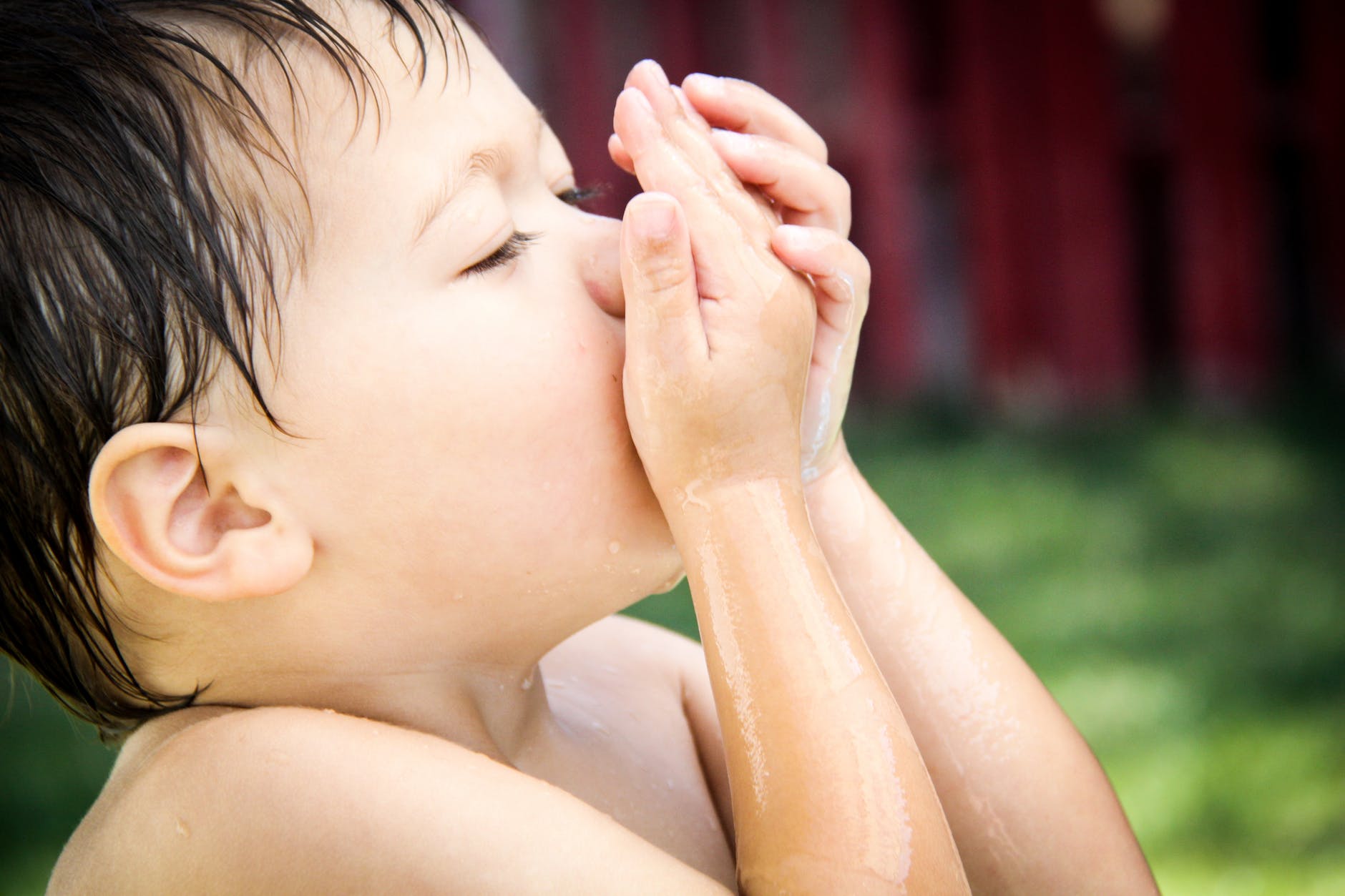 3. Try some aromatherapy
The unique fragrances in aromatherapy products can offer deep natural protection to the baby. As they are made from flower extracts, buy the one with a minimum 1-2% concentration.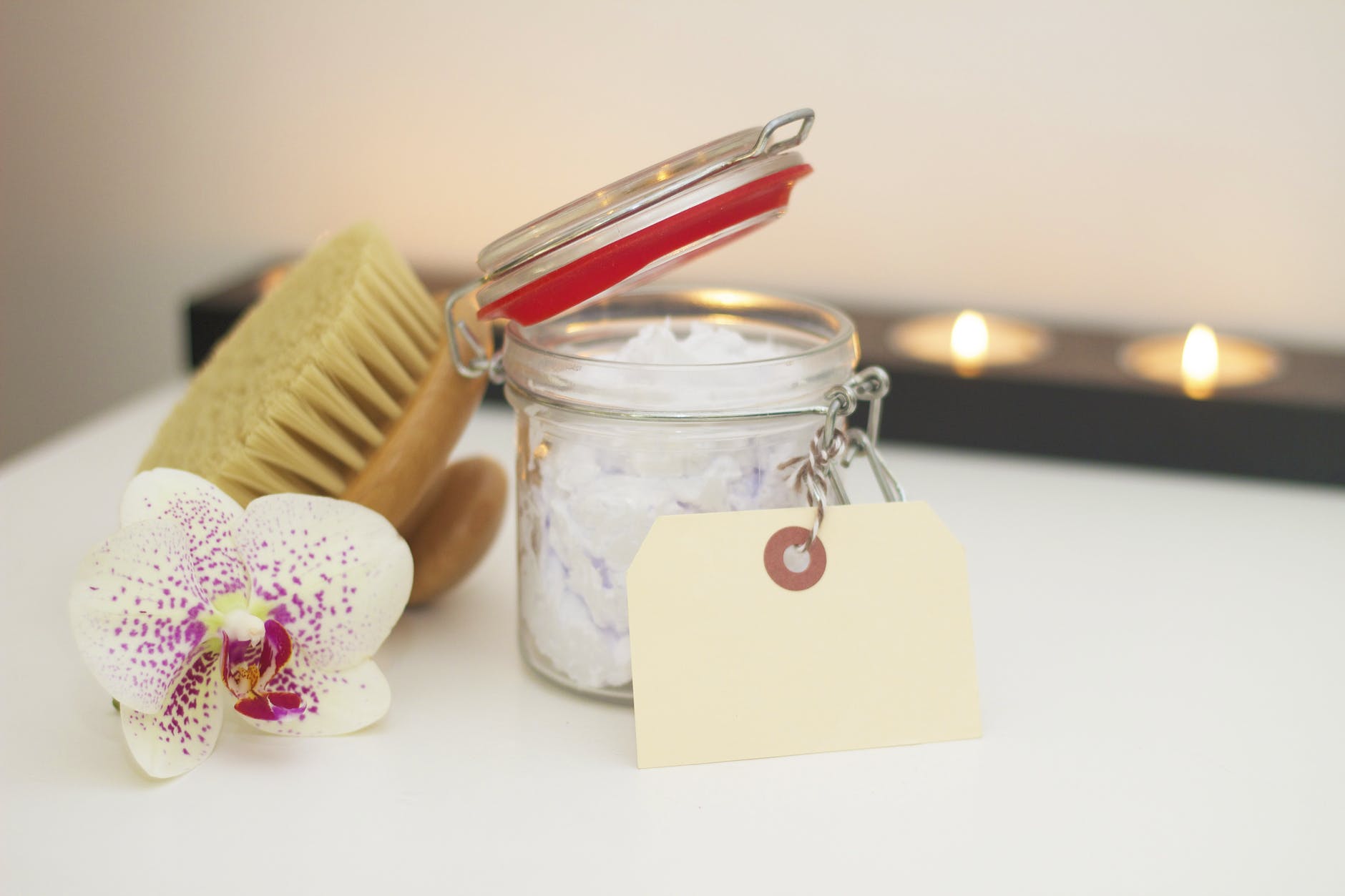 4. Protection from dry lips and cheeks
Lips and cheeks tend to become chapped and dry more than other body parts. As the babies are licking, dripping, and drooling most of the time, the lips get dry quicker than other parts of the face. The cheeks become dry and red because of exposure. Use a natural lip balm or petroleum jelly.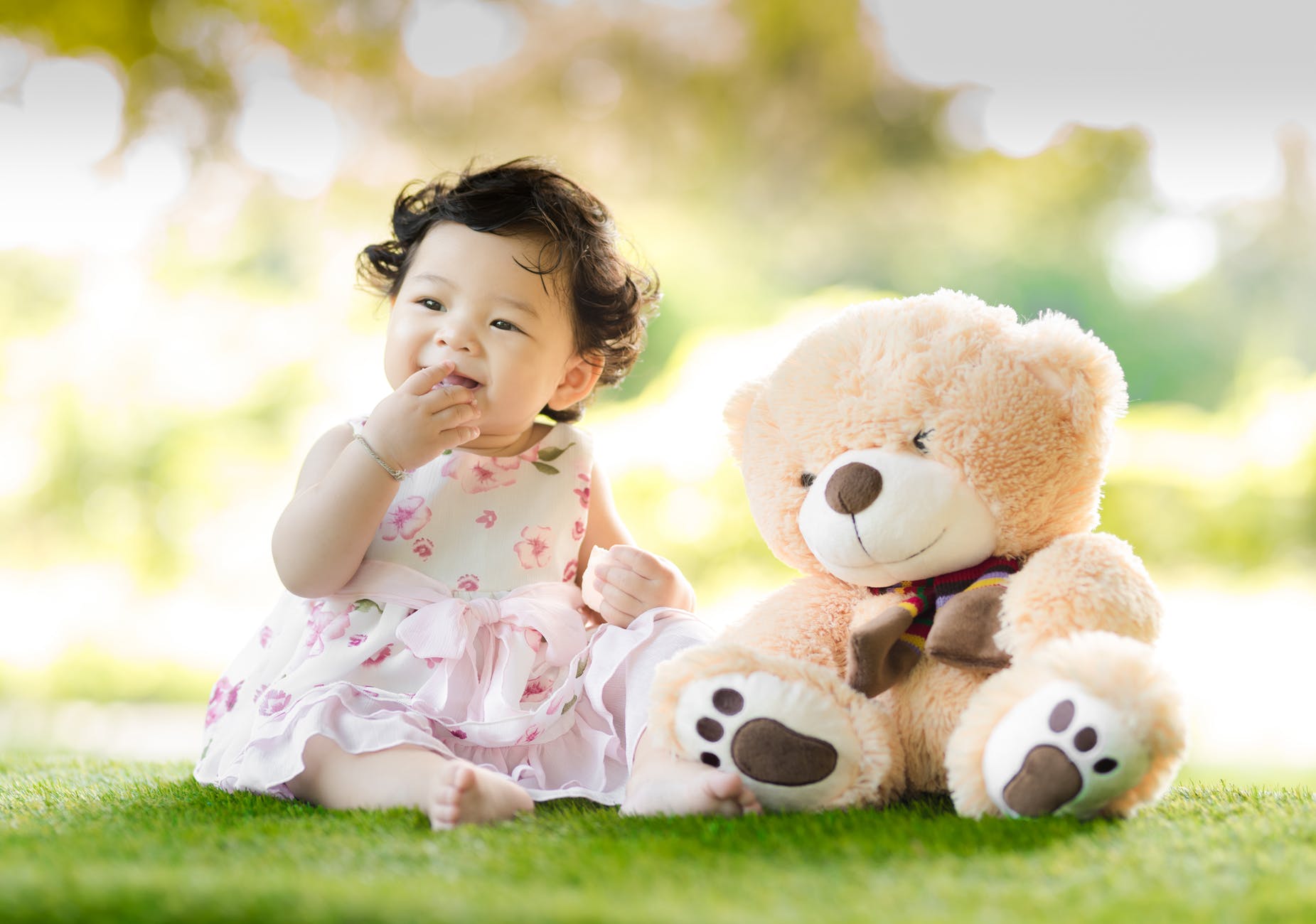 5. Protection from frostbites, eczema, and heat rashes
These are some major problems during the winter months that can cause severe stress and discomfort to your little one. To prevent frostbites, keep the baby warm and covered properly. For eczema, sufficient and frequent moisturizing is the key. To avoid heat rashes, do not overdress the baby. Choose breathable fabrics and dress the child in layers.
Here is a list of must-have essentials for your baby's skin to stay silky soft and moisturized this winter:
1. Baby Massage Oil: Apart from the generally available olive and mustard oil, trying out a combination of oil is a good idea to soothe and massage your baby's dry skin.
TCT recommends: Baby Sebamed Soothing Massage Oil
2. Baby bath soap/body wash: Bathing your baby in plain water can actually rob the little one's skin off the moisture. It doesn't remove all the dirt and germs that accumulate under the layers of winter clothing.
TCT recommends: Johnson's Baby Top to Toe Bath Wash
3. Baby sponge: It is a good idea to have a bath sponge in your baby's bathing paraphernalia. A sponge bath will help in removing all the layers of dirt under the skin folds and sensitive areas of the skin without causing any rashes.
TCT recommends: Mothercare Extra Soft Baby Sponge
4. Moisturizer: Using a good moisturizer post-bath will help restore the lost moistness in your baby's skin. Massage gently with a cream-based moisturizer if you feel the skin is towards the dry side.
TCT recommends: Johnson's Baby Milk Cream with Vitamin E
5. Baby Powder: Good baby powder will help in keeping diaper rashes at bay. It can be used under the neck, underarms, and folds to soak in extra moisture from the moisturizer.
TCT recommends: Himalaya Herbal Baby Powder
6. For Dry Lips: A natural lip balm made of bee wax or petroleum jelly should be good enough for this purpose.
TCT recommends: Sebamed Baby Lip Balm