Are you an expecting mother using wireless gadgets all the time? Then you must read this!
"The real problem is not whether machines think but whether men do." – B. F. Skinner.
Well, I don't think so. Not anymore. And why should I blame our kids for neither thinking creatively nor thinking enough? They are getting addicted to these slick gadgets!  Right from when I was expecting to the time I would breastfeed in the middle of the night, my only companion was a smartphone. So, I too am charged as guilty for being part of the tech slaved world!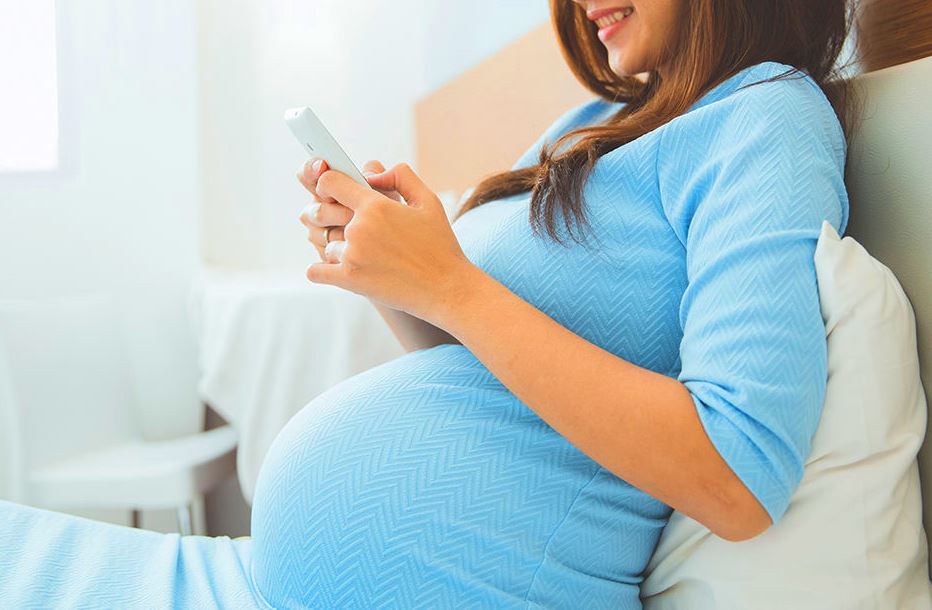 What makes me feel sick in my stomach is to see how a toddler these days knows how to use a mobile phone or tablet. Daddy working on the laptop is far more enticing for a child than to play with his own toys. A proud family member will point out saying- "Wow, our kid knows how to unlock that high-tech thing". But is it really good that all those touch screen devices are so wide-spread among the growing up generation?
Subscribe to Blog via Email