If you're expecting a baby in 2023 and are looking for modern, unique Indian baby names, you've come to the right place. In this blog, we have compiled a list of 100 modern Hindu baby names for boys and girls that will suit your newborn perfectly! We have included names from all alphabets, with meanings and origins so you can choose the perfect name with ease. Let's get started!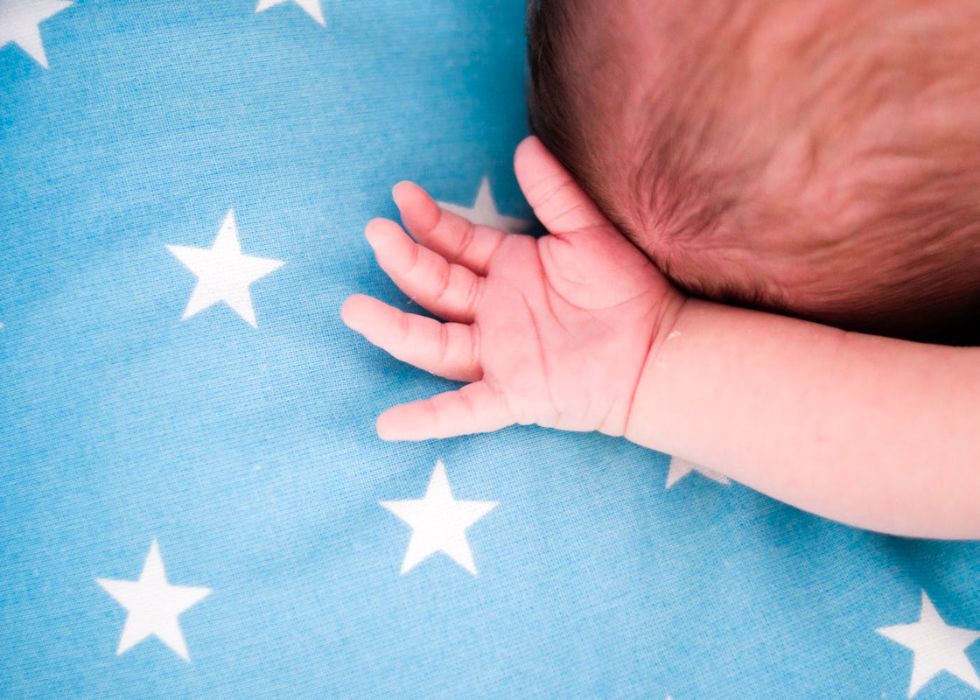 According to Hindu mythology, a child's name is an important part of their identity and personality. It also carries with it a strong spiritual bond between the parent and their child. Therefore choosing the right name is not something to take lightly and requires ample research. To make things easier for you, here is a comprehensive list of 100 modern Indian baby names for both boys and girls in 2023. Each name is unique yet has its roots in Hindu tradition and culture.
100 Modern, unique Indian baby names for 2023:
Unique baby names for Boys
Aadarsh
Aanand
Aarav
Aaryaman
Advay
Agastya
Anshu
Arin
Avyan
Bhavya
Chaitanya
Chirag
Divij
Devansh
Eeshan
Faizan
Gautam
Hedley
Harshel
Ikram
Jay
Kabir
Kairav
Kaivalya
Lakshay
Mahin
Nathin
Nihal
Ojas
Parth
Purva
Shivay
Vivaan
Yashas
Yudhisthir
Zaheer
Zayn
Zivaan
Unique baby names for Girls
Aadhaya
Aahna
Amree
Anika
Arya
Avneeta
Avni
Brishti
Chaitali
Devika
Eeisha
Gayathri
Harshalee
Ishani
Jahnvi
Kalyani
Karish
Khushi
Lataya
Moksha
Namra
Naivyani
Oorja
Palaki
Rajvi
Samara
Samaira
Tanaya
Urmi
Vanaya
Yamee
Yashsvi
Zehra
Conclusion:
With this list of 100 modern Indian baby names for 2023 there's no need to worry about not finding a perfect name for your new arrival! The beautiful baby names on this list are rooted in Hindu mythology but also have a modern twist that make them truly unique. Whether you're looking for something short or long; traditional or contemporary; these Hindu baby names are sure to give your little one an identity they can be proud of. Good luck!