by Vaishali Sudan Sharma updated on August 26, 2015
Take a look at top 7 child prodigies who did well in music, art, maths, languages, and what not at a very young age! With SUPERIOR to VERYsuperior IQ level, these smart kids transformed the world with their work across fields!
So, here we go with our list of child geniuses:
1. Wolfgang Amadeus Mozart: At the age of 5, Mozart played the piano at the University of Salzburg. This boy started pretty early in life. At the age of 3, he played the harpsichord and by 6, he had written his first musical composition. His first symphony happened at the age of 8 and opera at 12.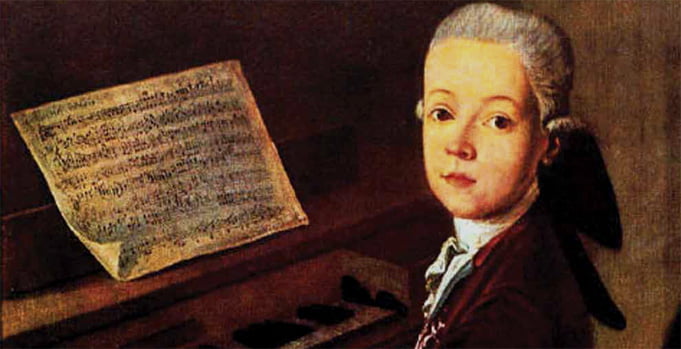 2. Pablo Picasso: This amazing Spanish artist had his first oil painting displayed in Barcelona while he was just 15!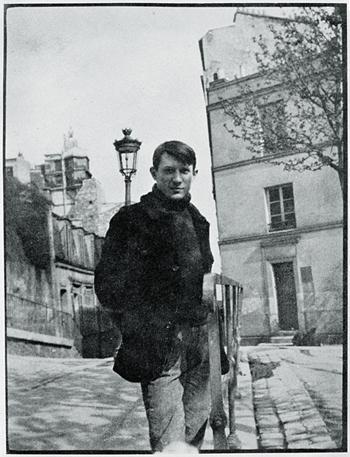 3. Shakuntala Devi: At an age of 3, this little girl started playing with numbers through card tricks. Also, known as a "Human-Computer" and "Hindu Mathematical Wizardess". Devi's claim to fame is when she extracted the 23rd root of a 201-digit number mentally and when she found the cube root of 332,812,557 in seconds.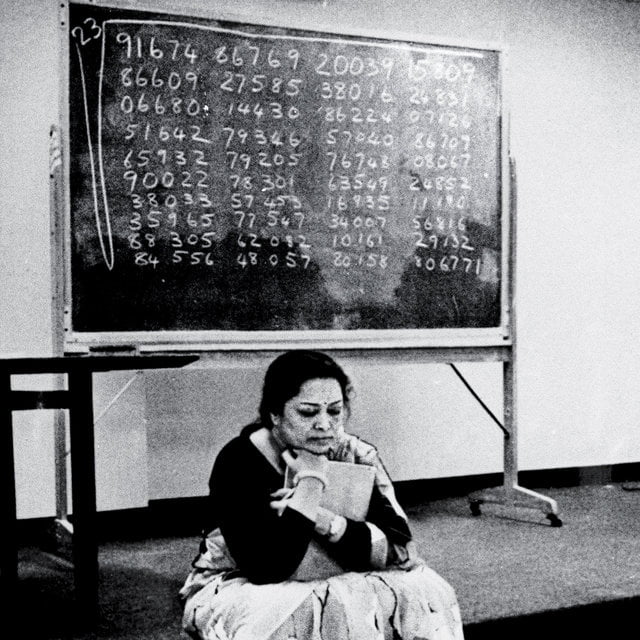 4. Robert James Fischer: He was the youngest to have won the World Chess Championship. All of 14, Fischer was and still is remembered as the star in the world of chess. At the age of 15, he became the youngest international grandmaster of all times.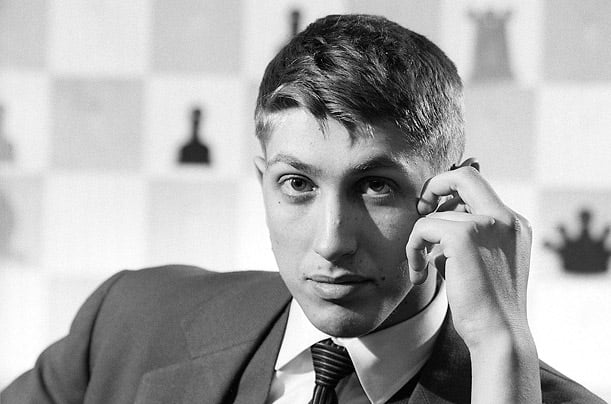 5. Kim-Ung-Yong: While he was 4 months old (entering from a newborn stage to that of an infant), he began speaking. At an age of 2 he was a multilinguist toddler. Yong was able to read in Japanese, Korean, German and English. When he turned 3, Ung-Yong began taking courses as a guest physics student at a South Korean University. By the age of 8, he was invited by NASA to study in the US.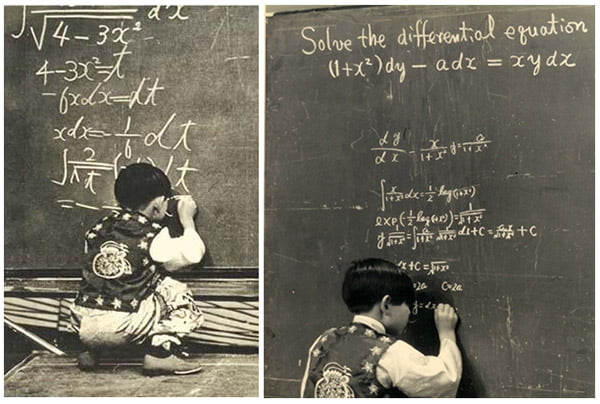 6. Akrit Jaswal: At an age of 7, while most of us are busy playing and learning sentence formation or table of 2 and 3, Jaswal on the other hand, was busy adding "surgeon" to his resume. This child surgeon became India's youngest physician and university student.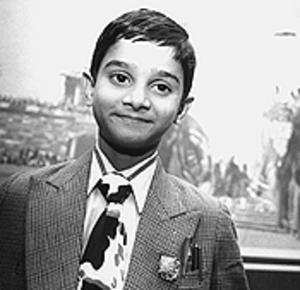 7. Gregory Smith: At 10 years of age, Smith received a four-year scholarship to Randolph-Macon College. This young boy eventually graduated with a Bachelor of Science in Mathematics and minors in History and Biology.Two years later, he spoke in front of the UN and got nominated for a Nobel Peace Prize. Smith has been nominated for the Nobel Peace Prize 3 times since then for his humanitarian work in East Timor, Sao Paolo, Rwanda, and Kenya.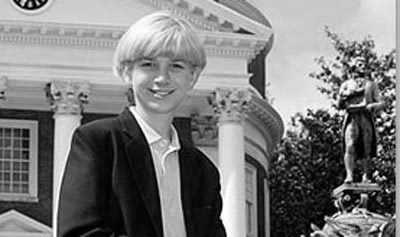 Image source: 01, 02, 03, 04, 05, 06, 07
You might also like: [display-posts tag="stories-for-kids" image_size="thumbnail" posts_per_page="5″ wrapper="div" orderby="rand"]