Reading for fun for just twenty minutes every day can help children score in the 90th percentile on standardized tests.
It's true! This was the astonishing finding of a study conducted by Nagy and Herman in 1987.
The benefits of a regular reading habit go far beyond academic success. Innumerable studies conducted around the globe have established that reading expands a child's vocabulary, enhances critical thinking, improves memory, builds empathy, and boosts a child's mental well-being.
The good news is that every child can grow to be a reader for life. As a parent, you are in a unique position to make your child's reading journey both enjoyable and rewarding. Listed below are nine time-tested suggestions from BookGuru Children's Library that have helped nurture a love of reading in innumerable kids. Now you can raise readers too, and that from an early stage!
Our blog post covers everything from creating a reading-friendly environment to finding age-appropriate and engaging books your children will love.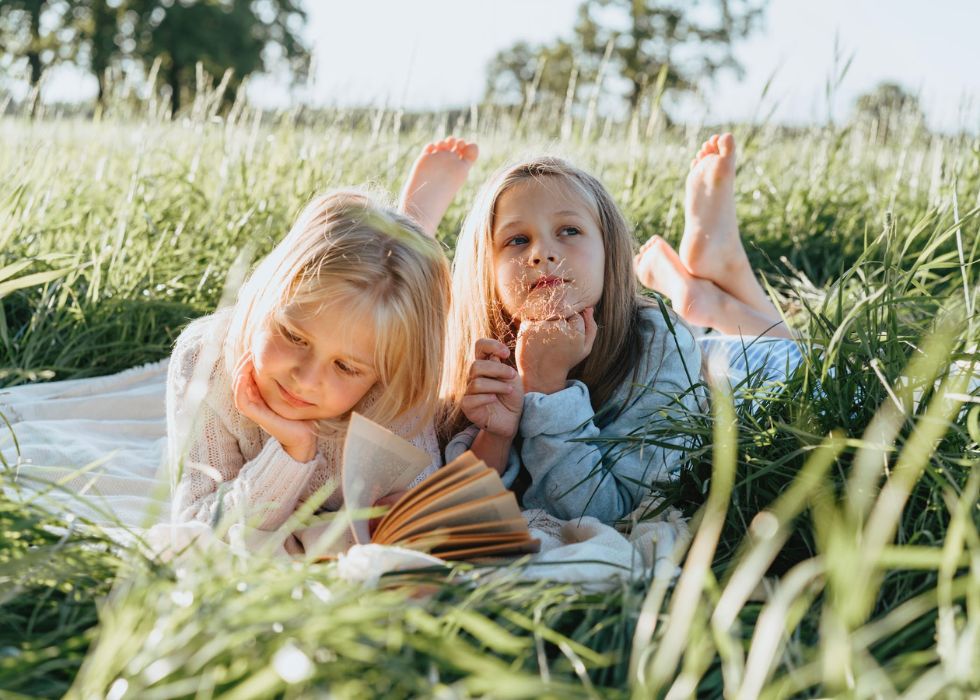 9 Practical parenting tips to help raise readers right from their childhood:
1. Make reading a daily habit
If you can take out the time, make reading an activity you go back to throughout the day. However, if you have a packed schedule, fix a time when you sit and read with your child every day. Remember, being consistent goes a long way in building a habit for life.
2. Read for at least 20 minutes a day
To benefit from all the goodness of reading, children need to read for a minimum of twenty minutes a day. For kids younger than five years or with reluctant readers, it would help to set a timer for twenty minutes when sitting down to read. A timed activity helps block out distractions and allows kids to focus better on the reading task.
3. Easy access to books
Easy access to books encourages a culture of reading for enjoyment and having conversations around reading. Always keep a variety of age-appropriate books within your child's reach.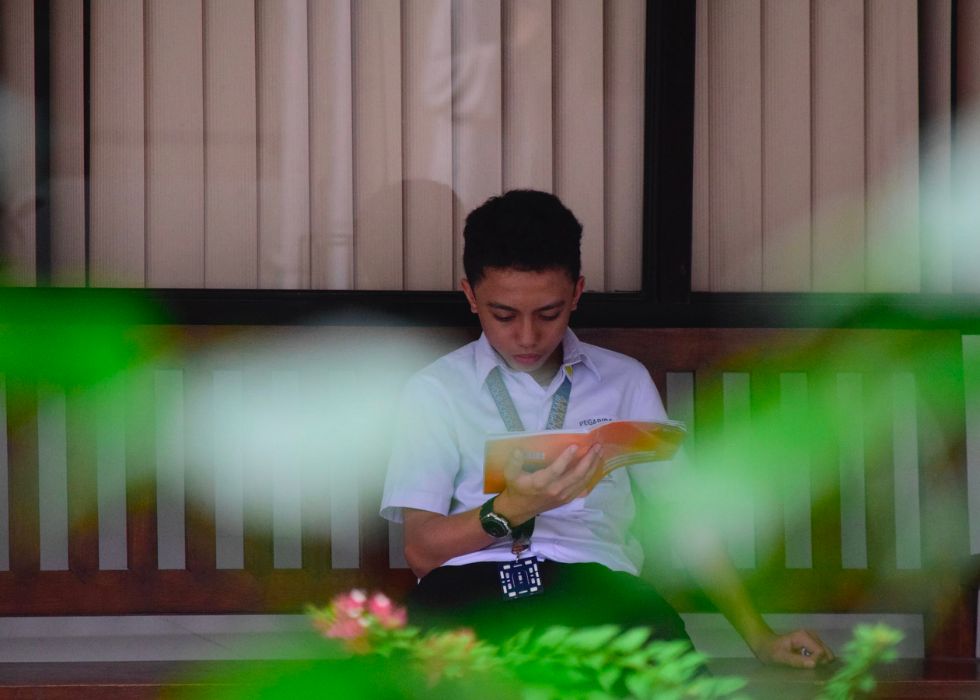 4. Choice matters
When children get to choose their books, they are more motivated to read. According to Scholastic's Kids & Family Reading Report, 93% of kids say that their favorite books are the ones they picked out themselves. In the same report, 92% of kids say that they are more likely to finish reading a book that they have picked out themselves.
5. Set reading goals
As children become independent readers, reflect with them on the kind of readers they are. Understanding what they struggle with in reading and what makes reading enjoyable for your child will help set reasonable and achievable reading goals.
6. Books should be mapped to your child's reading level
Each children's book is assigned a reading level based on how easy or difficult the book is to read. Leveled reading encourages children to become independent readers by focusing on fluency, comprehension, and vocabulary. Decades of research show that for kids to become 'strong readers', one of the important factors is for them to read books at the 'correct level of difficulty'.
If you are interested in measuring your child's reading level, BookGuru Children's Library offers a reading assessment for kids who can read independently.
7. Check for reading comprehension
Understanding the meaning of the written text is an essential skill that also lays the foundation for academic learning. It is important for young readers to develop their reading comprehension skills from an early age. Parents can help by having their child read aloud, providing books at the right reading level, and talking about the book being read. Ask questions before, during, and after each reading session. Asking older children to summarize what they have read is also a good way to gauge comprehension.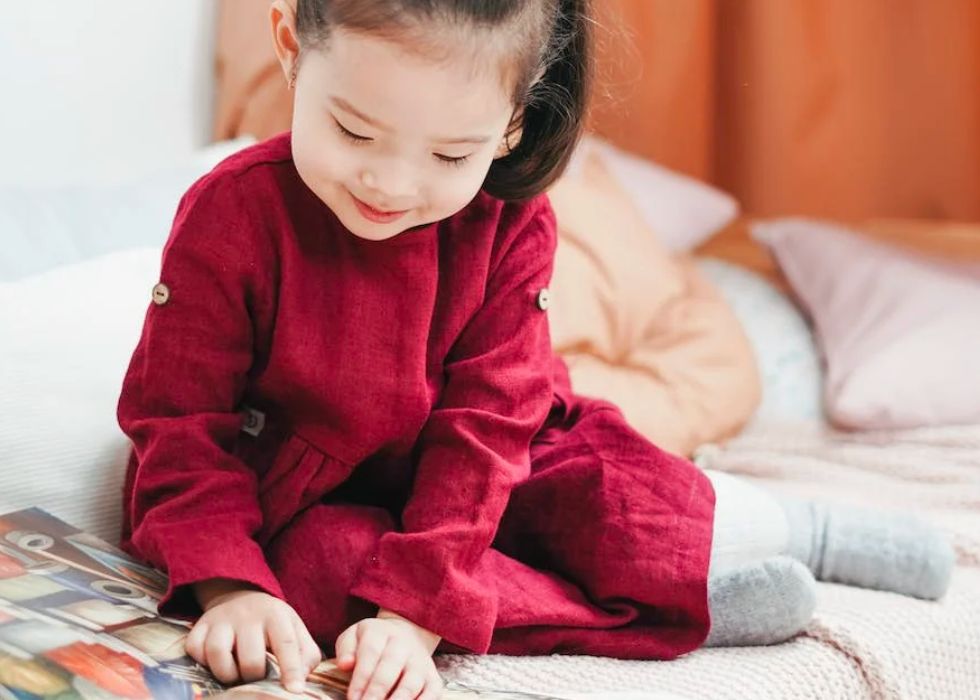 8. Re-read favorite books – One of the best strategies to raise readers pretty early-on
Kids love to re-read their favorite books. Remember, the more children engage with a story, the more they take away from it. So even if you can't bear reading that Curious George book one more time, don't discourage your child. This is your child's way of making new connections with an old story.
Invite your child's friends to join in for a reading session or a storytelling activity, enroll with a book club for kids, or have a story-themed party so that kids can bond over conversations on books.
We wish you luck on this exciting and rewarding journey with your child. BookGuru can support you in this important life stage in the following ways –
Conduct a reading level assessment for your child. This online test is benchmarked to international standards.
Offer a digital library program that:

Provides personalized book recommendations
Checks for reading comprehension through fun quizzes
Provides anytime anywhere access to the best of children's books
Tracks each reader's progress
Fun rewards program to keep kids motivated to read
Exclusive book club

1-on-1 online reading classes to work with each child on fluency, reading comprehension, pronunciation, and vocabulary while reading books they will love.
Group reading classes that encourage deep reading and discussion for children who are reading independently.
You can also sign up for phonics classes for your child. They also offer parent and child classes for those parents who would like to learn with their kids.
For further information, you can reach out to BookGuru at 9008431843 or email them at info@bookguruonline.com. Website: www.bookguruonline.com