by Vaishali Sudan Sharma updated on March 27, 2015
TCT brings to you 7 beautiful parenting quotes and sayings. Take a look at them and tell us which one is your favorite!
1. Too much love never spoils children. Children become spoiled when we substitute "presents" for "presence".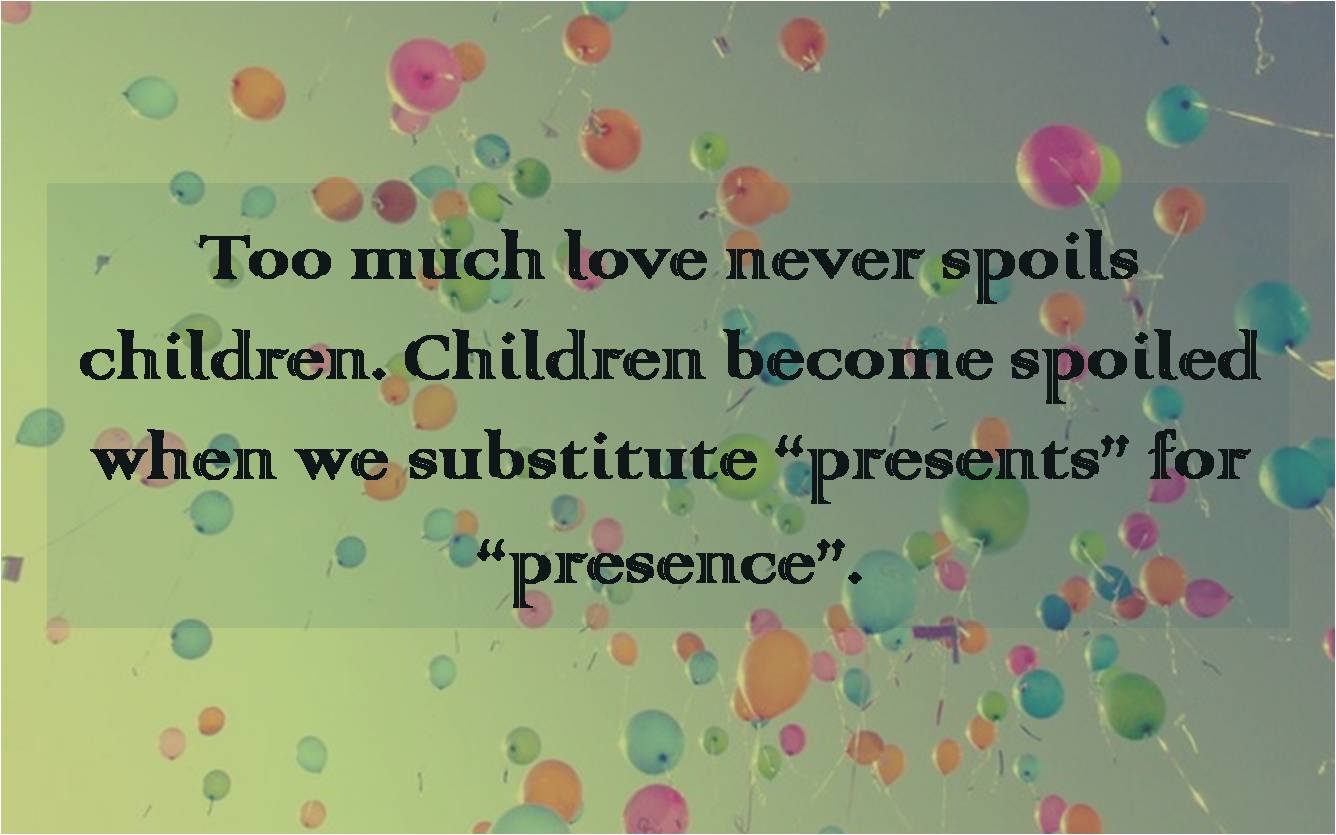 2. Don't educate your children to be rich. Educate them to be happy, so they know the value of things, not the price.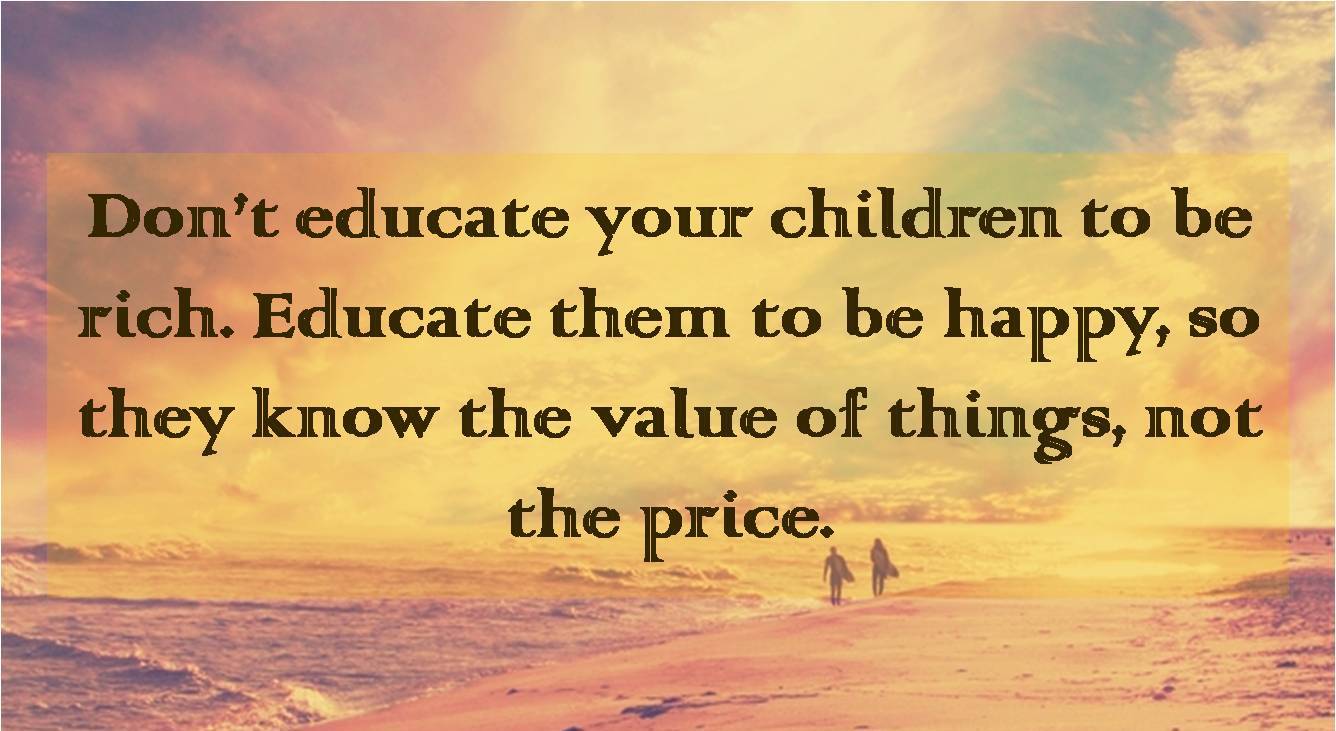 3. You do not have to make your children into wonderful people. You just have to remind them that they are wonderful people. If you do this consistently from the day they are born, they will believe it easily.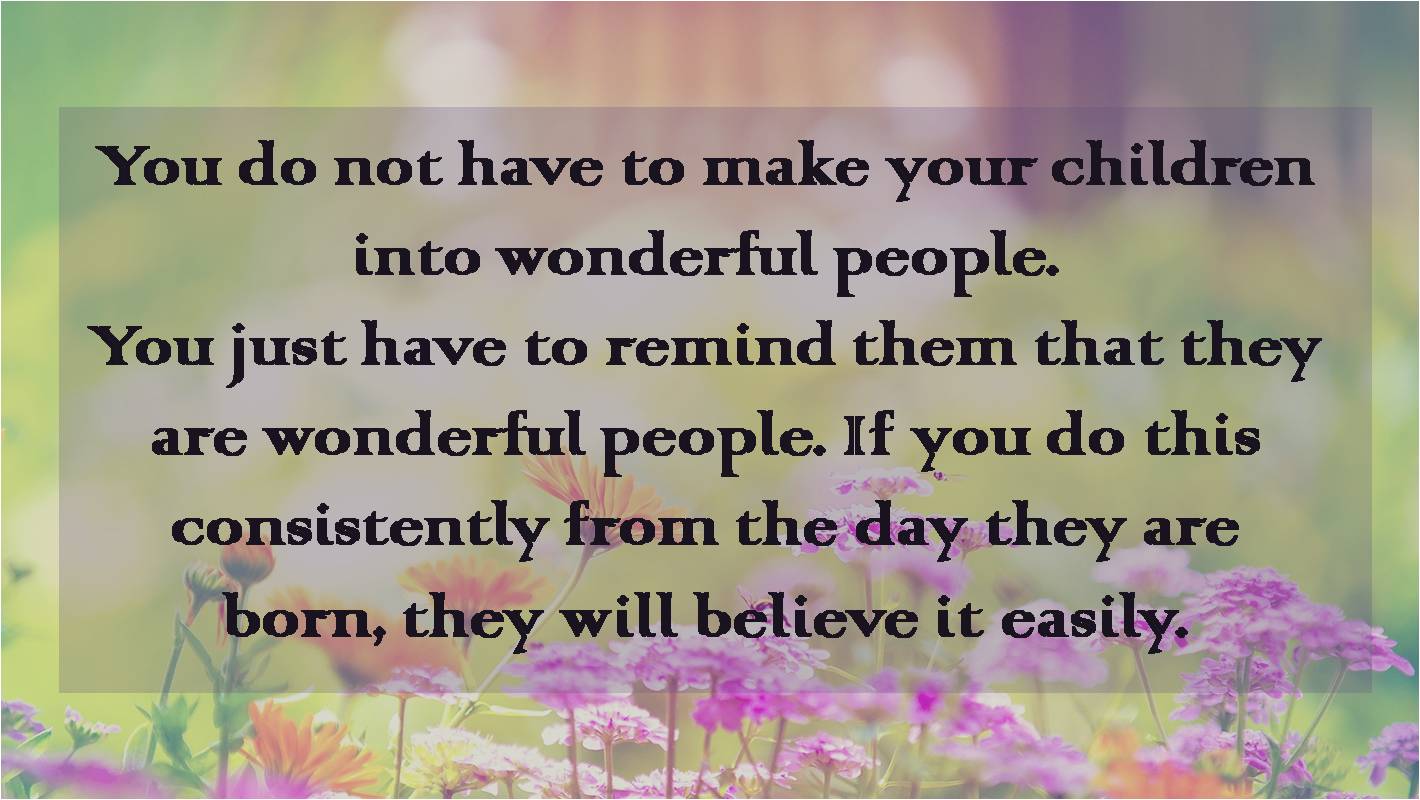 4. Grades do not define intelligence.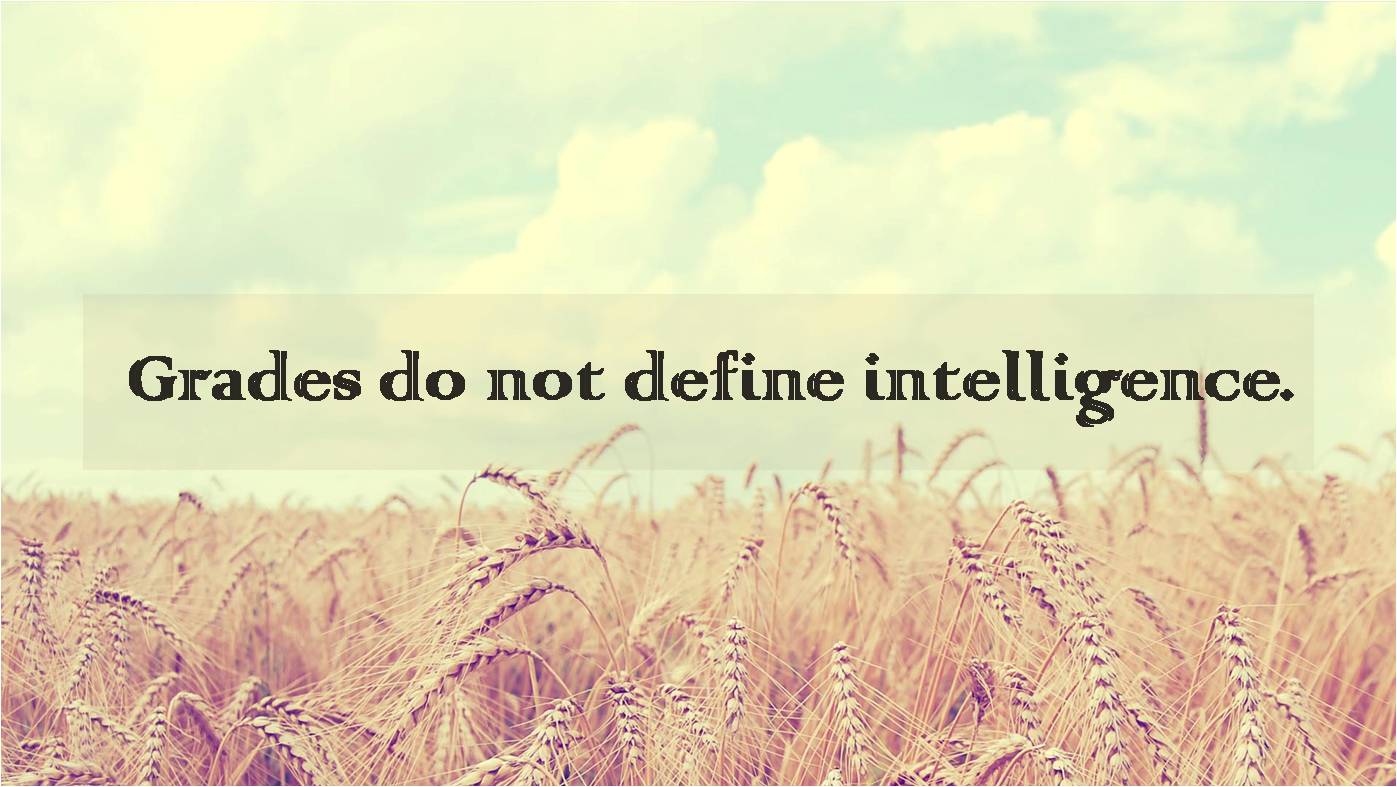 5. Parenting is the easiest thing in the world to have an opinion about, but the hardest thing in the world to do.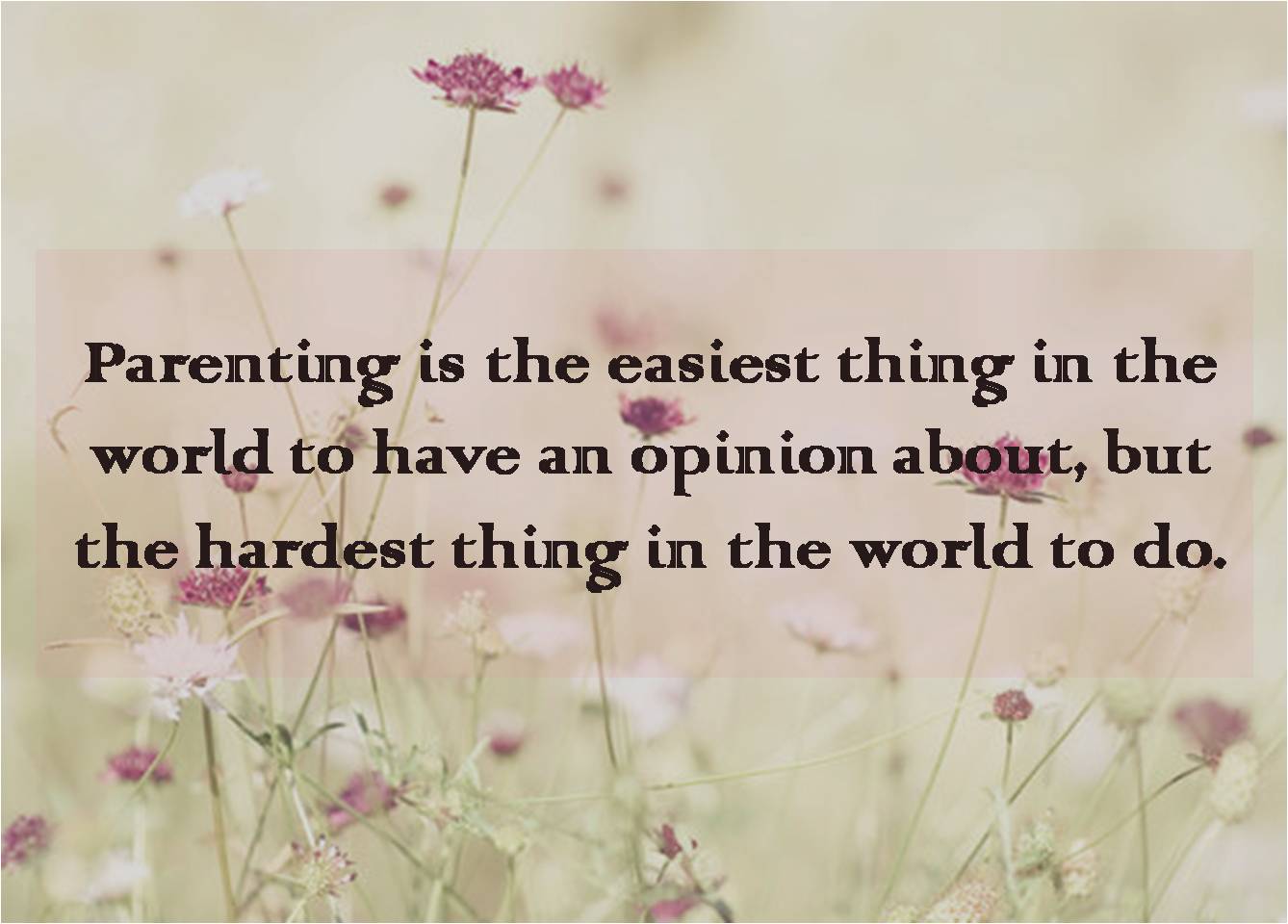 6. Let's raise children who won't have to recover from their childhood.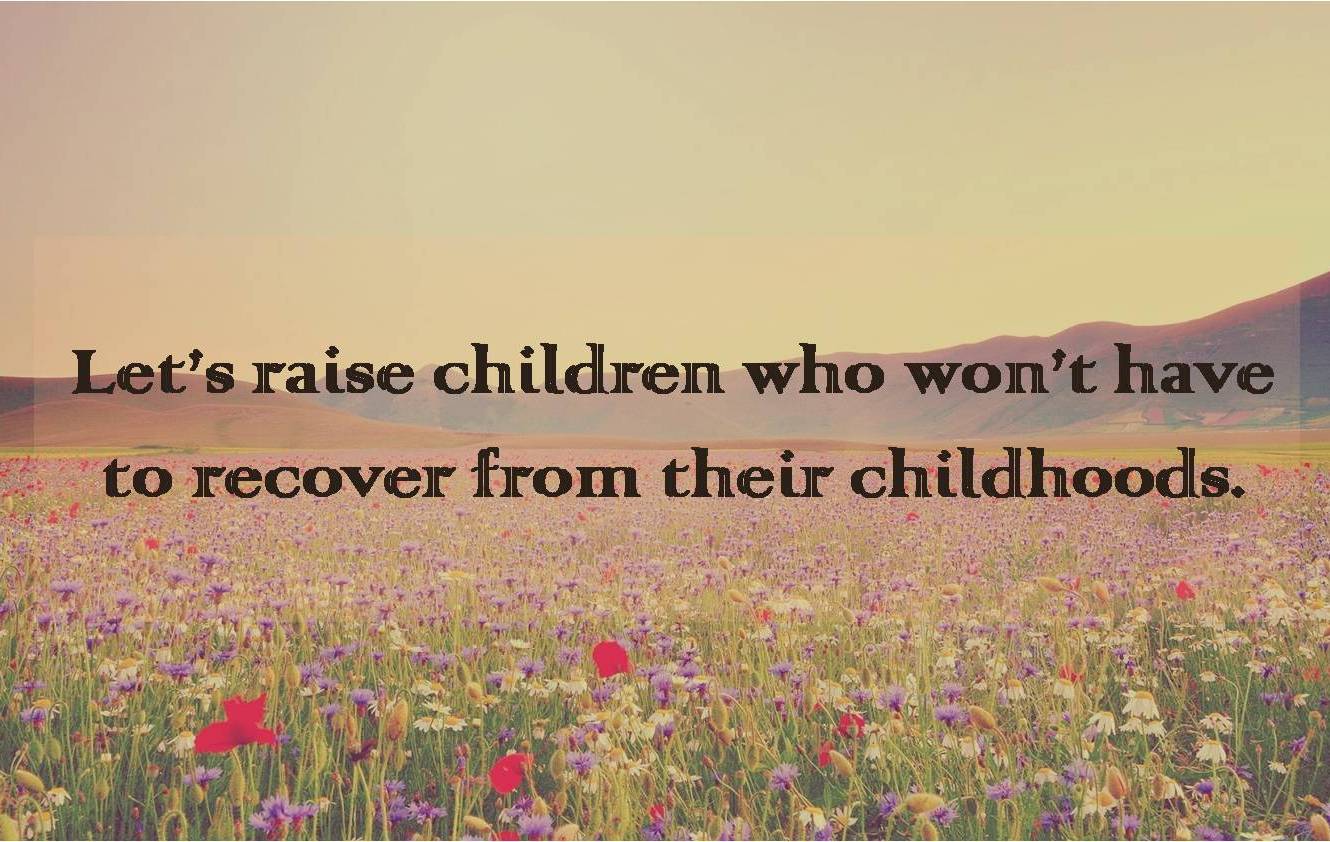 7. Every child is gifted. They just unwrap their packages at different times.