Take a look at this beautiful, personal post about motherhood. A child can ruin a woman, but then how much is it worth it – 'being a mother'? Read on to know..
The other day my husband asked me to define 'Motherhood'. It wasn't a question I wasn't prepared to answer. In fact, the answer is quite ready-made and tailor-made. I have different definitions for different people. For instance, 'motherhood' is a beautiful experience – is my reply to an expecting mom, 'motherhood' is crazy – is my response to a new-mom. 'Motherhood' – you know what it is – this is what I tell my mum and MIL. But to my husband, I didn't quite know where to start from. He is there, yet he isn't there. It's like I see very little of him (he has been working overtime) and despite his presence in his absence, I feel like he should know what motherhood means.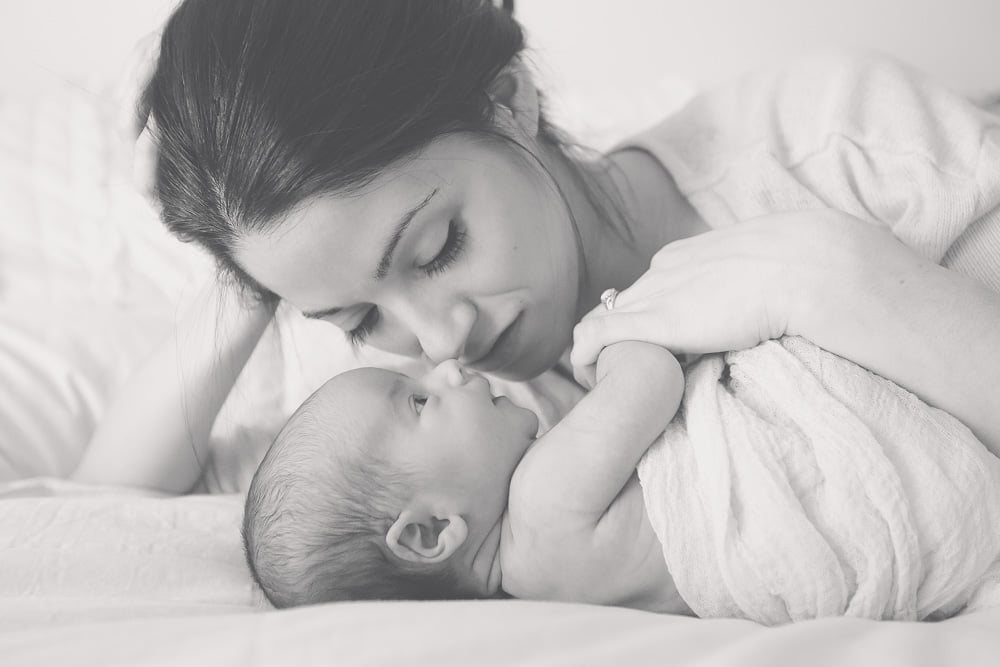 But, that very moment, when he asked me to define motherhood, I felt like crying and laughing, all at once and that too hysterically!
I feel like screaming at night, during my nap-time, while cleaning little monster's poop, while feeding him, those morsels that he sucks on for a long LONG time before deciding to finally discard them because they weren't up to his taste.. Continue Reading..
Subscribe to Blog via Email
Image source: 01
You might also like: [display-posts tag="mommy-blogger" image_size="thumbnail" posts_per_page="5″ wrapper="div" orderby="rand"]