We read somewhere that it takes a village to raise a child. But, this village now is a virtual one. Today's mom, a millennial mom doesn't take a second before reaching out to people on her phone for suggestions, be it related to food recipes, shortlisting a daycare facility, checking out the latest kids' fashion outfit for an upcoming birthday party, so on and so forth. These moms include you and me. We are reaching for our phone to connect with several other moms/experts and the likes available online when we have a question or two. If the little one is slightly unwell, we aren't calling our pediatricians (unless things go out of hands). We are logging on to Facebook mom groups and posting queries on Quora. Besides, we are also forming long-lasting friendships online with like-minded mommies. From babywearing tips, craft ideas to looking out for work-from-home opportunities to make legit money.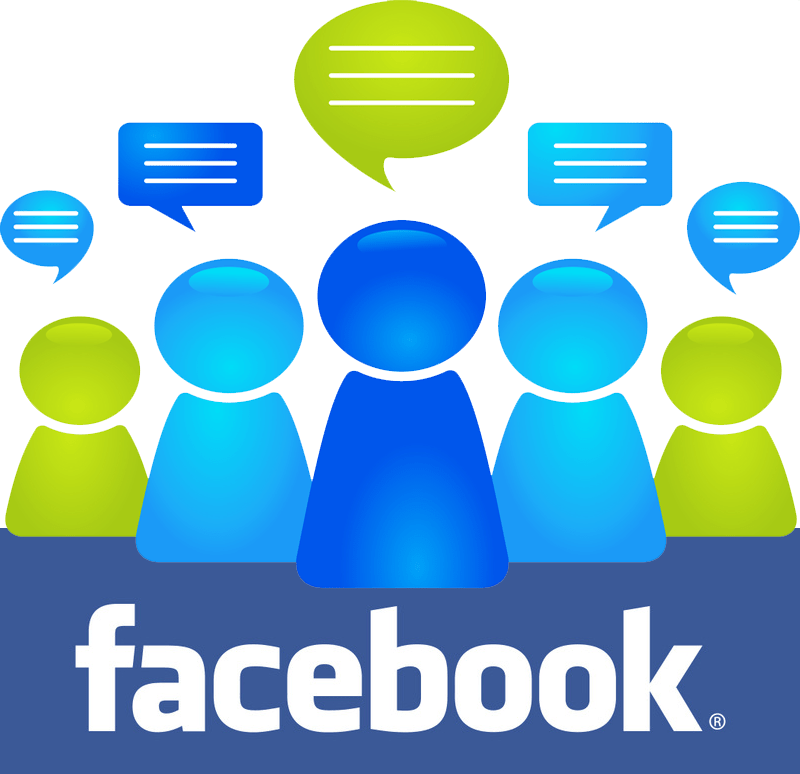 So, if you're a mom who hasn't joined any of such groups online, then here is your chance to get started now. TCT brings to you a list of top 10 Facebook mommy groups/communities to join. In case you've likely already joined one, then, here are a few more recommendations.
Here is a list of some of the largest, most influential Facebook mom groups E

xplore the virtual village right now:
This popular community was started by Ruchita Dar Shah, an advertising agency- art director who started it in Oct 2010. According to Dar- "Initially it was just for me and my mommy friends, so it was really small and intimate. We had about 100 in the first month, I think."
In 2010, FB had just started its feature of Groups, and Dar had no looking back. Because she was one of the first ones to start a community for moms and the timing was perfect. Today FMC is much more than just FB group. It connects Indian moms across 60 countries through their very-many social media platforms such as- Twitter, Instagram, FB Page, Pinterest and their soon to be launched YouTube channel. FMC's actual website will also see a relaunch sometime soon. We are a now a Mommy Network for everything that matters to moms. With over 50,000 members on FMC's FB page, the community with its extensions across platforms connects over 1 Lac moms.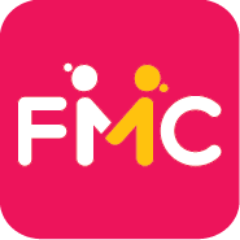 Founded by Shalu RV, a feminist who has been strongly working towards women empowerment started this group for mommies with only 50 members in 2014 and today it has grown by leaps and bounds. With over 60,000 moms as a part of this group, the motive of MW is to have the maximum mommies on board and to help them when in need. What makes this group stand out is the fact that it does not have any timings or rules for any postings. Moms are welcome without any set strict rules in place, share their experiences and happiness whenever they want. This community also has a Whatsapp group as an extension.

With over 30,000 moms as a part of this group, Momz of India is an initiative of Brinda Rana, a FB group that connects parents with other experienced parents. This group is a collaborative effort in making the parenting journey a joyful one. Through this group, mothers connect over various facets of life, from parenting, entrepreneurship, to sharing helpful tips or simply de-stressing over a session of chat.
Geo-local community and an ultimate go-to directory of moms living in Gurgaon here is a community that seeks to empower, reaches out in a time of worry or uncertainty and celebrates each other's moments of triumphs. This group is a closely-knit family of mompreneurs, stay-at-home-mums, single moms, grannies, new moms, basically 'moms' across age-groups. If you have recently moved to Gurgaon and are looking for answers related to jobs, school admissions, nearest doctor, trainer, boutique (and the list is endless), this is where you seek all the answers. This fabulous community of moms is also a safe place for mums to unleash their creativity and share their skills/expertise.
With close to 20,000 moms as a part of this group/community, this group is for moms residing in India, who enjoy creativity and play, wish to exchange ideas and advice and share events that are happening in and around their city, but only for children. The community has it's larger base coming from down South, especially Bangalore, which is why you will see a lot of Bangalore-based moms and kids events being discussed. This group is a sanctum for women to come to, where there will be no discrimination or judgment. Isn't this so cool? Their tag line is "Proud to be a Super Mum".

We are in love with this group. Primarily because it's fun to be a part of this community. With around 6000 moms as a part of Supamoms!, the group (like any other group) focuses on what a mom values the most – her child and her/his wellness (health & development). And that's not all! Given that it takes a fighting fit and dedicated mom to bring up a happy child, the group also focuses on a mom's other key interests which often take a back seat in the process, such as fashion, wellness (health, fitness, nutrition), food, travel, finances…and more!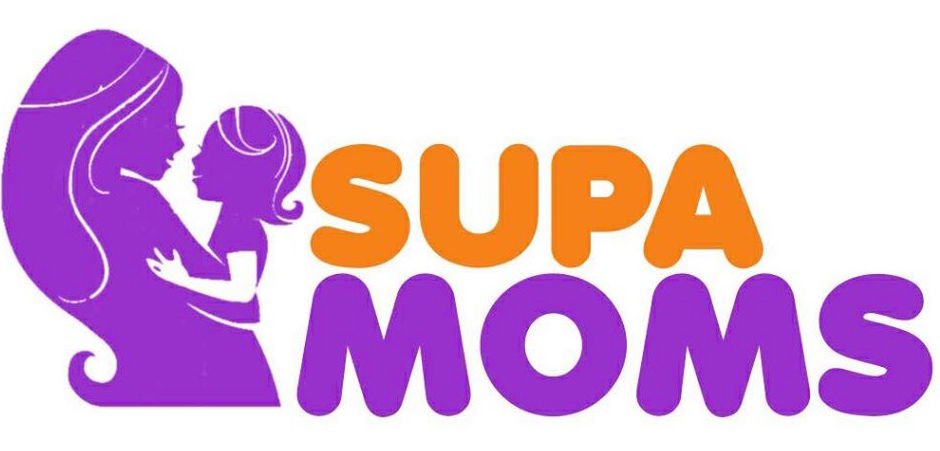 What's unique about SupaMom? The community also has a panel of experts including senior doctors (pediatricians), child psychologists, child development counselors, fitness experts, lifestyle coaches, nutritionists, designers, career advisors, cosmetic dermatologists, and financial experts for giving out advice.
Baby mum Foundation, a 6500 moms network is a registered Non-Governmental Organisation (nonprofit) not only for moms, but it also caters to Indian fathers. The group emphasizes promoting and spreading awareness about 6 months of exclusive breastfeeding. You would often see the admins reminding moms to exclusively breastfeed their child/children for the first 6 months. The group's main objective is to encourage healthy moms and healthy infants. Unlike many other groups who are against sharing healthy remedies, Baby Mum Foundation actually encourages home remedies (but only those which is healthier for infants). This is definitely a plus point.
A relatively new moms community, Moms Cloud is an initiative by The Champa Tree. This is a safe place where all mothers can tickle their funny bone with some parenting humor or read moving pieces that most of us can relate to, find answers to specific questions they think are too "silly" to ask out loud. Have fun chit-chatting. Meet friends, also be there for each other.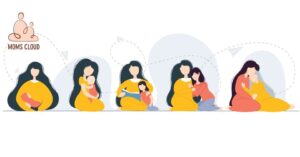 A 4000+ moms group was formed in 2015 with only a handful of numbers as a part of the group. Mommy A-Z has gone a long way. It is an exclusive community that discusses pregnancy, kids' nutrition, recreational activities, health, travel, sports and so much more as related to kids and parents! The group admins (Shweta Talwar, Pia Desai Pasricha, Shivalli Jaggi Bhatia) scan each and every member's request before allowing anyone to join the group. This is an attempt to keep the group focused on real parents offering real peer support. A must-join for someone looking for a focussed conversation (and not ranting about MILs).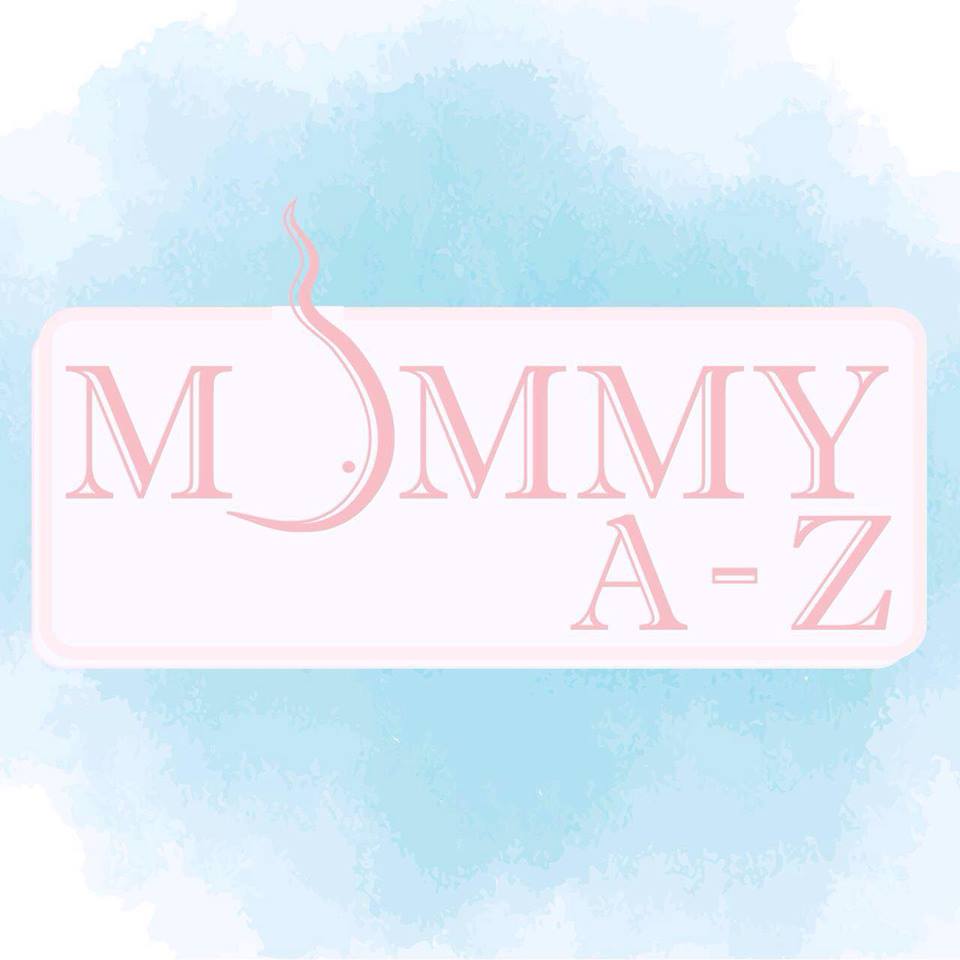 Formed in late 2013, it started with 10 members, today at 7.8k members. What makes Hello Mommies stand out from the clutter is the fact that its a community full of love, support and appreciation for each other! The group has moms based in UAE, India, the US and many other countries who speak only one language – the language of motherhood. Along with Hello Mommies, Shagun also has a blog called Womanindubai.com, which is a lifestyle blog.