Read on to know how to get yourself well prepared for a joyful journey towards motherhood!
A woman continues to unravel mysteries of her bundle of joy from the time she decides to conceive until the day she delivers a baby… and beyond.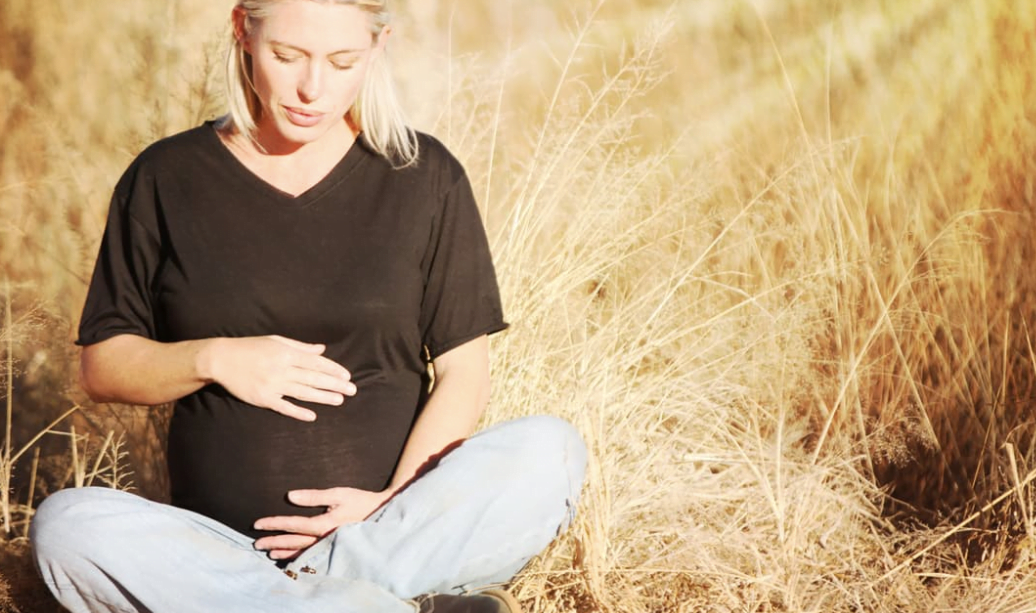 A decade ago, all questions about conception, the dos and don'ts during pregnancy, prenatal care, and postpartum care was all targeted at the doctor or your mother and grandmother. I bet that these thoughts would have crossed your mind:
Ah, how I wish I knew what's coming my way

What changes would pregnancy bring to my body?

How do I handle these changes in me?

Do I have to make changes in my lifestyle?

How do I know it's time for the baby to arrive?
Many such questions arise and women found answers to these questions as and when they occurred either through the detailed anecdotes from experienced elders or through a doctor.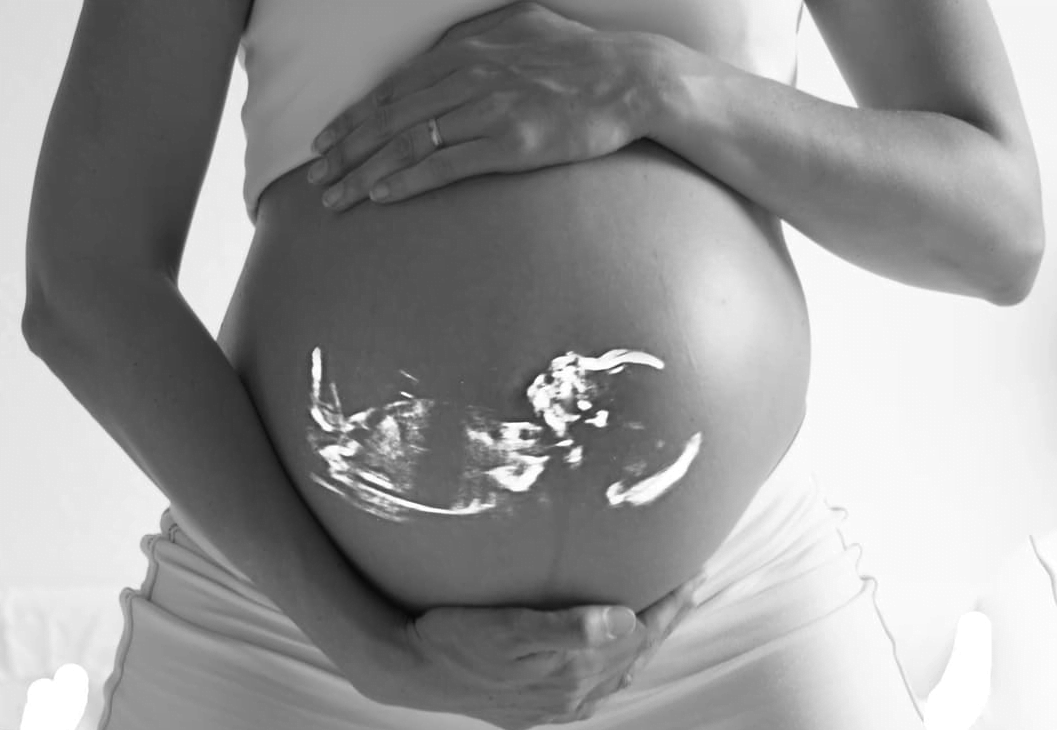 However, today's women want to be well-prepared and have information at their fingertips so that they can handle everything confidently. Let us look at some of the resources that help women these days:
Generally, women are apprehensive and curious during their first pregnancy. They look for guidance and solace to prepare them for this journey. As we live in the Internet era, there are many websites that hold a treasure of information related to childbirth, prenatal care and postpartum care. Articles and blog posts written by experienced doctors answer questions that bother to-be mothers.

Being in the digital world, where every day dawns with the advent of a new app, you have mobile apps that give you information about childbirth, prenatal care, health, and diet. Supported by periodical video recordings of baby development and the dos and don'ts, they help would-be mothers understand the changes in their bodies and ways to cope up during their journey.

Popular video channels like YouTube feature prenatal care and pregnancy-related discussions and talks that help women. Additionally, television channels have talk shows wherein women can write or call to clarify their concerns.

Some

maternity hospitals in Bangalore

have workshops that focus on prenatal care, aerobics, yoga, breathing, and on diet plan. Some women are hesitant to ask questions, some are afraid after hearing bad experiences, and some are embarrassed to ask questions. Keeping in mind all such issues,

maternity hospitals

and other cities have also come up with useful sessions to help these women. They can enroll themselves for these workshops and educate themselves before becoming a mother.
Subscribe to Blog via Email
You might also like: [display-posts tag="being-a-mother" image_size="thumbnail" posts_per_page="5″ wrapper="div" orderby="rand"]