Parenthood is the most beautiful journey any human being embarks on. The whole idea of a life-nurturing in your womb is priceless. There are times when new moms need to take a break from their routine because motherhood takes a toll on their physical and mental health or there can be some emergency when they need to leave their little one at home; in such situations, a babysitter for kids will help them greatly. You can hire a babysitter from an agency or even ask your friend or neighbor to do babysitting kids.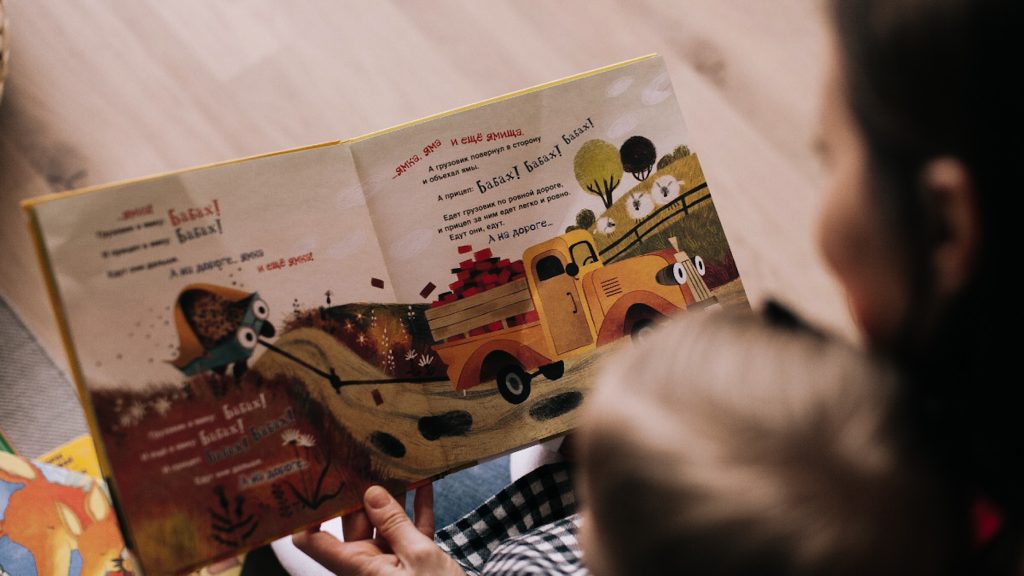 Choosing the right child care babysitter would mean you are confident that your little one would be well cared for when you are not at home.
4 Factors you might consider while hiring a babysitter for kids:
1. Trust is important
The babysitter or nanny for kids you hire must be trustworthy. After all, you will be leaving your child with them. If you are planning to hire a babysitter through an agency, then you need to make sure police and reference checks have been done. If you are planning to go for an informal babysitter for your little one, then choose someone who genuinely enjoys taking care of kids.
2. Disciplining and occupying your child
Baby caretakers spend a considerable amount of time with kids; so it is important that you know how they will be disciplining and occupying your child when you are away. You can ask them to plan some interesting activities or games as per your child's age. Discipline is also another factor you need to consider when it comes to hiring a babysitter for kids. A good nanny for kids will leave no stone unturned to ensure that your child learns the importance of discipline in their daily life.
3. Experience
When you hire a babysitter, make sure they have a great deal of experience as well as expertise in this field. Babysitting kids is a tough job and requires a lot of patience, so you need to be extra careful while choosing a child care babysitter. The babysitter for kids you plan to hire must provide you with references from their previous clients. Always ask the references about their experience with the babysitter for kids you plan to choose.
4. Dealing with emergencies
A babysitter for kids needs to be extremely cautious while handling kids. If in case there is an emergency, they should be well equipped to deal with it. Another important thing to keep in mind when you hire a babysitter for your child is that they should know how to perform basic first aid.
We are sure after going through this piece of information you will be able to choose the best babysitter. Once you are done with the process of hiring a babysitter, then you can give them all the vital information like how to contact you, any allergies if your child has, your kids' likes plus dislikes, emergency contact number, and your house rules. If you have any issues with the babysitter for kids you hire, then you must ask them to leave right away. If you suspect that your child has been endangered or harmed by a babysitter for kids you hired then you must take strict action. Thorough research and being a little vigilant are two things that are necessary when you hire a babysitter for your little one.
Here's a list of credible websites that you can consider when hiring a babysitter in India: