A lovely daughter decided to pen down her thoughts. She wrote about her father. The man who taught her to be humble, gentle, and hardworking. We bring you two short father poems from a daughter. Hope you like them.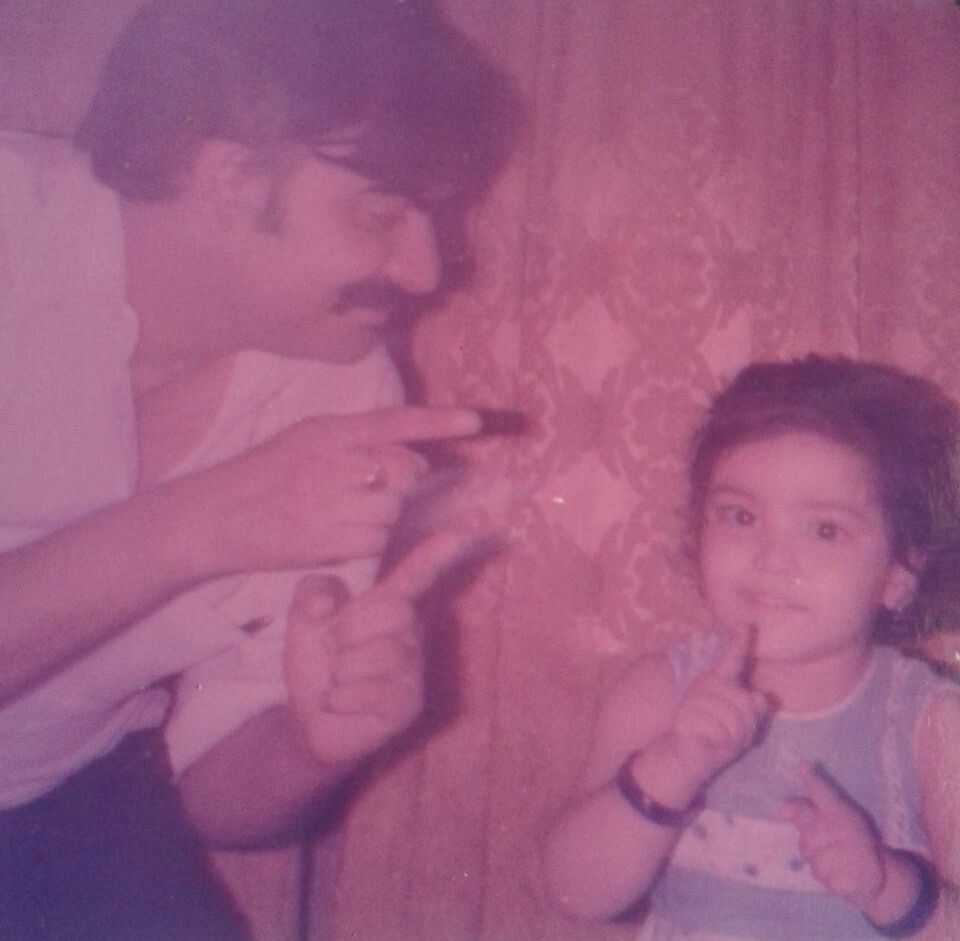 A Doting Figure:
A doting figure,
Everyone's dear.
You are a man of words,
With everything so clear.
Your smile of affection,
Makes my day.
The first step we took together,
Reminds me of the gentle way he held my hand and of my mother's.
My eyes always search for you,
No matter, wherever I go.
Music or dance, the mood was always set
And together we have won several bets.
I wish you happiness and a beautiful life along,
Just like a swift, smooth, melodious song.
For my dearest Papa, love you.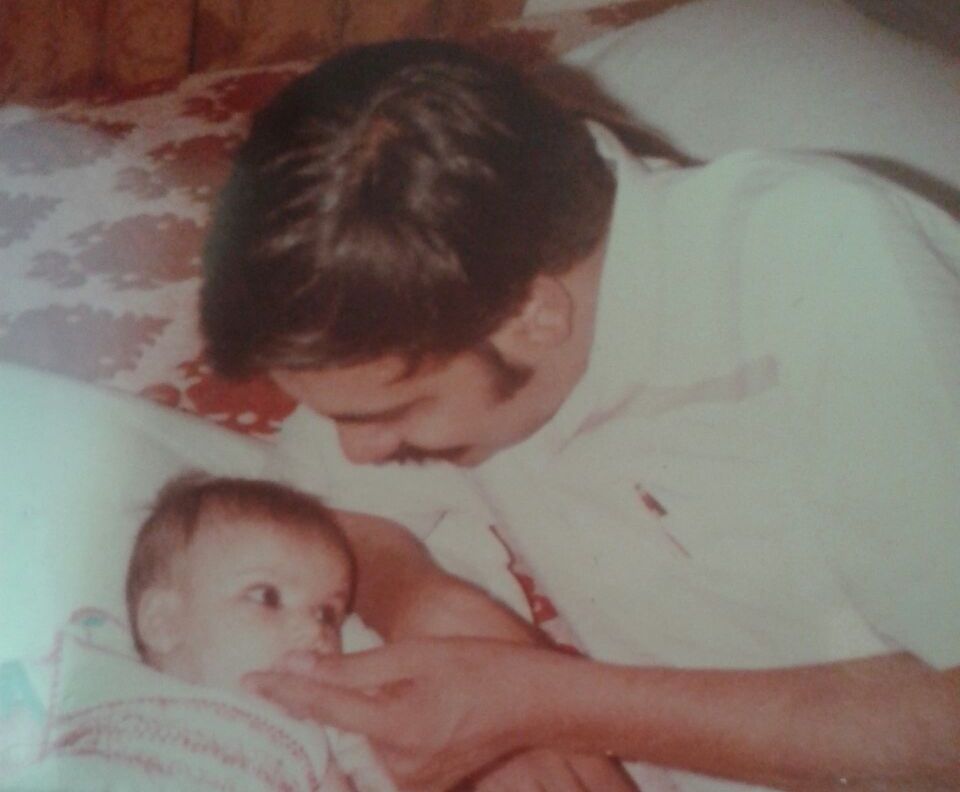 A Father:
A father is,
Someone who spends time with his kids,
No matter how much money, he digs.
A father is,
Someone who is there at every step,
Even if it's a stage show in a class prep.
A father is,
Someone who helps his children,
Not only in their daily tasks,
But shows the world,
And helps them to see through masks.
A father is,
Someone who can be a genuine friend
And guides his children till the end.
The fun has also been a part of this beautiful journey,
Father! Do you remember our sessions of the exciting tourney?
Oh! Father, this Father's Day, you shall be…
That someone, my genuine friend!
You will be a charm to my necklace that I shall append 🙂
Now and forever…
About Neha Tandon: She believes that creativity is the essence of her life. Neha loves to paint and also writes poetry in her free time. Her favorite book is 'Home and the World' by Rabindra Nath Tagore. Her blog is her first step towards writing poetry. 
Click here to read more poems written by her.