Spring season, is at our doorsteps and the Holi festival is a week away. This is a fun-filled happiest festival with a splash of colours, delicious sweets and savories. Nonetheless, in the excitement of the festival, let's not forget the hazards of the chemicals used in the colors. The synthetic dyes and chemicals in the colors bought from the market may cause health issues such as allergy, rashes, cold, cough etc. Hence, to avoid this, let's go green with homemade Holi colors. Involve your children also in making these DIY natural colors.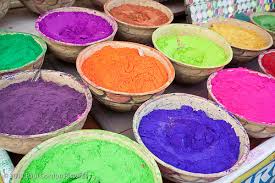 Homemade Holi colors:
Celebrate the festival of colors with homemade, organic and 100% safe DIY natural colors. Here is how to make Holi colors at home with some amazing recipes that you can prepare at home. So, read along to make your Holi happy and safe.
1. Red color
The red color epitomizes purity and sensuality. This is an auspicious color used in almost all holy occasions and hence red color is mandatory for Holi. Take a look at how to make Holi colors at home.
Sun-dry the red rose petals till they become crisp and crunchy. Grind them in a mixer and add a little white flour to increase the quantity.

Red hibiscus flower can also be parched in the sun and powdered in the mixer later to get bright red homemade Holi color.

A litre of water added to the two tablespoons of powders would give you the red color Holi water which can be filled in the water gun.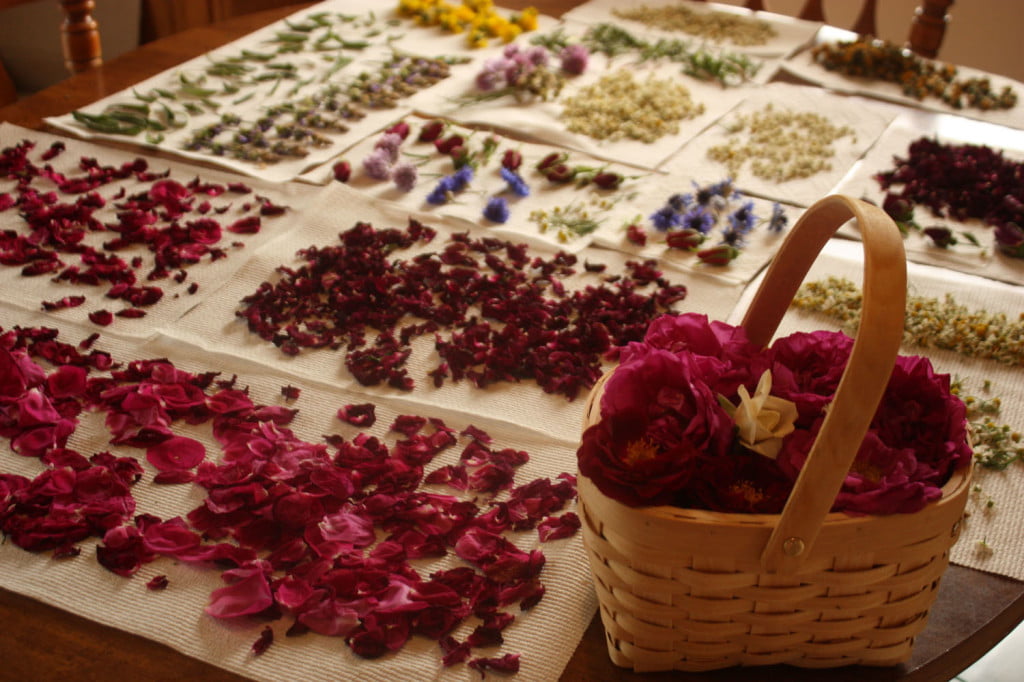 2. Green color
Green is the color of life and happiness. The green color represents nature and creativity. Below is the quick way to create bright green Homemade Holi colors.
Blend an equal quantity of pure henna powder with flour to get green colored powder.

You can also use neem leaves, boil them in a water, strain, and crush them. Mix it with the same water to get a liquid form of the color or mix it with flour to get the dry color.

The leaves of spinach, coriander, mint etc can also be used to prepare green color. So, find the ideal leaf easily available for you to prepare your DIY natural colors.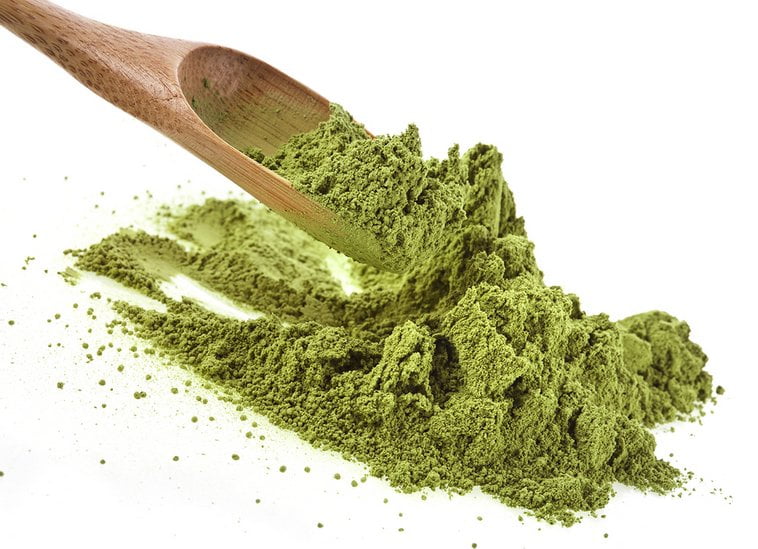 3. Yellow color
Yellow is a color that represents knowledge and learning. So, let us take a sneak peek into the quick yellow homemade Holi colors recipe.
Take two parts of turmeric and four parts of flour.Mix them together to get a beautiful bright yellow colored powder.

Add yellow chrysanthemums to the above mixture if you wish to enhance the brightness of the color.

Also, soak boiled marigold flowers overnight in water to get the wet yellow DIY natural colors.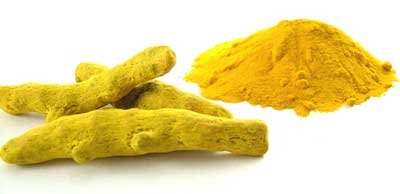 4. Saffron or orange color
Saffron or orange color denotes fire. Holika dahan denotes burning the sins in the Holi fire. Thus, it marks the beginning of pure and positive aspects of life.
Sun-dry orange colored marigold flower and crush it into powder. Further, add equal quantities of flour to make stunning orange homemade Holi colors.

A few strands of saffron soaked overnight in water and later diluted with the same water can yield a beautiful wet saffron color.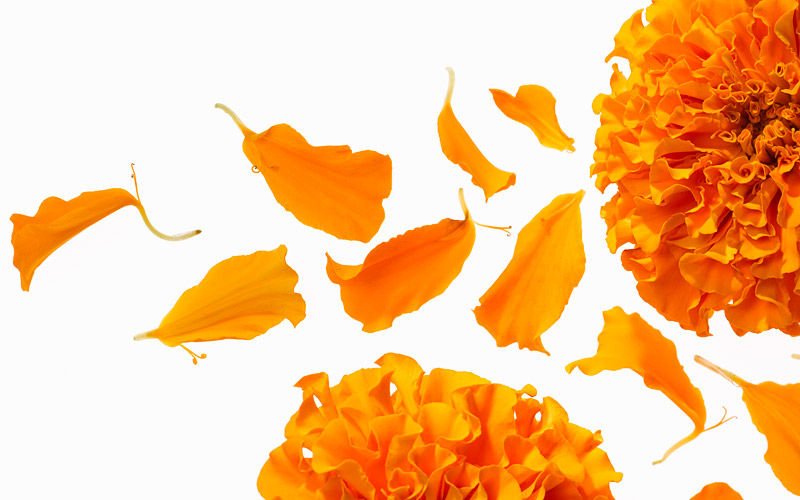 5. Blue color
Blue color means bravery and grit and hence it emanates a positive aura. Scroll a little to know an easy homemade Holi colors recipe.
Blue colored Gulmohar flower petals can be dried and crushed in a mixer and mixed with flour.

Even Jacaranda flower petals can also be used to get beautiful blue DIY natural colors.

Adding water to these powders can give an amazing wet version of homemade Holi colors.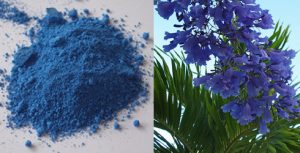 Isn't this one of the best fun activities to do with kids? So, teach them how to make Holi colors at home. Celebrate this Holi with stunning and safe homemade Holi colors. Have fun and wishing you a very Happy Holi in advance!
Image source: 01, 02, 03, 04, 05, 06, 07, 08
By Ila Asthana