Father's Day 2021 should be no different. The lockdown should not dampen our spirits. After all, parenting isn't just a mom's or a dad's job. Both of them come together to birth and raise a child. So, they pretty much share the load. The role of a father is just as important as that of a mother.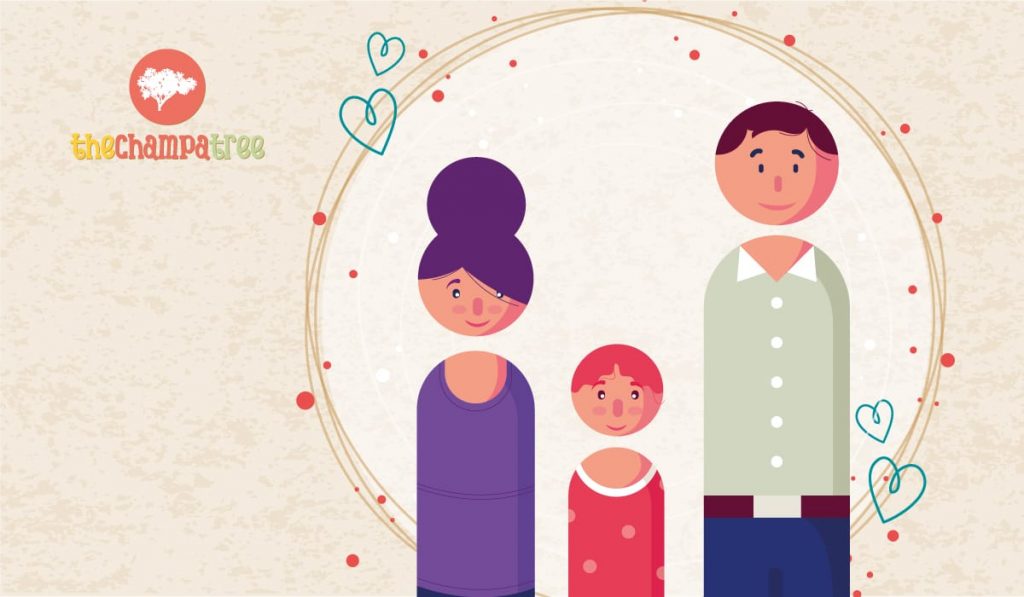 On Fathers Day, we asked kids to describe their dads. We asked moms to tell us what their fathers mean to them… Kids jumped with joy and mothers became emotional. It was hard for them to describe 'Fatherhood' in ONE word! They all meant one thing, though… "Dad. He can play like a kid, give advice like a friend, and protect like a bodyguard."
Take a look at this lovely Father's Day video shot last year in collaboration with Motion Jokey. Share your feedback in the comments.
My dad and the ant hill: An adult recollection of her childhood memories, this expat mom blogger shares a beautiful story about her dad!
A girl's first love: It's true, you know, a girl's first love will inevitably be her father. He will be the benchmark for pretty much every male in her life.