The COVID-19 lockdown and crisis due to coronavirus outbreak is an unprecedented health calamity. Very soon it's likely to translate into an economic crisis – one that will most certainly outlast the health scare.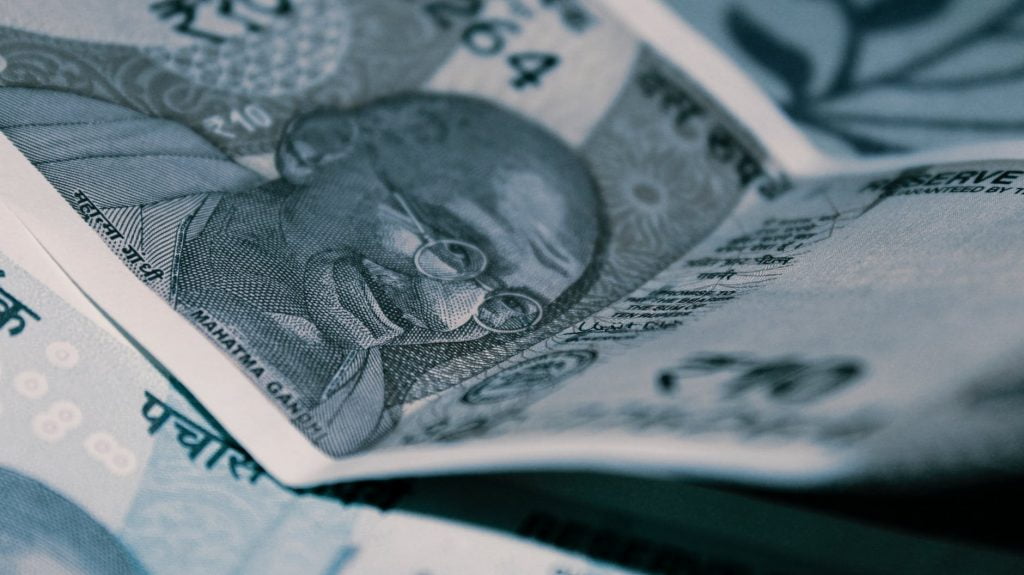 It is prudent, hence, to take timely precautions to safeguard against unexpected financial fallouts of this crisis, especially due to COVID-19 lockdown. It is difficult to say how bad things could get, but better safe than sorry.
7 Things you should do to protect yourself financially during the COVID-19 Lockdown And Crisis
1. Maintain liquidity
How much do you spend in a month? Multiply that by 3. Keep this amount of money readily available. This will help you tide over any cash flow issues on account of reduced income, or worse, job loss.
2. Postpone discretionary spends
After the COVID-19 lockdown, conserve cash. For reasons cited above, try and push non-essential expenses – the holiday, the new furniture, the gaming console, the fancy dress, the frequent eating out. Be thrifty in 2020.
3. Keep EMIs going: Most important and a highly recommended way to protect yourself!
Banks are allowing borrowers to defer three EMIs. Don't do so if your cash flows are intact. Deferment will result in higher interest costs and an increased number of EMIs in the future. Avail of this benefit only if you need to.
4. Keep SIPs going
Over the long term, equity delivers solid returns for the patient investor. The ups and downs are part of the process. Don't panic and don't stop your SIPs (Systematic Investment Plans).
5. Rebalance your portfolio
It's a good time to start rebalancing your portfolio by moving money from debt to equity. Align your investments to your recommended debt-equity ratio. Consult your financial advisor before making investment decisions.
6. Pay bills on time
Why unnecessarily pay fines and interest charges in these trying times? A penny saved is a penny earned. Free services such as one provided by Autofi helps you track your payments. After all, there are better things to worry about these days than wondering what is due when.
7. Rethink your insurance
Are you adequately covered? Once the dust has settled on COVID-19, do evaluate if you need to increase your health and life cover.
Most importantly, look out for those who are less fortunate. Pay your household help, even if they're not providing services during the lockdown. Make a donation to a worthwhile cause. Not every financial decision should be made by the head.
by Amit Wilson and Shantanu Kumar, Founders, AutoFi.
AutoFi is a revolutionary payments manager. It manages your payments, so you don't have to.