Motherhood is a beautiful experience, but it is definitely not what we imagine until being a mother. Here is a humorous account that you will enjoy reading!
"Being a mother is learning about strengths you didn't know you had and dealing with fears you didn't know existed."
Well! This is exactly what I thought before I became a mother, and my faith in this saying stays strong as ever even now that I am one. Perhaps, this is the only thing that hasn't changed between then and now. Everything else has changed by leaps and bounds. From how I look to what I wear, how I spend my time and how much time do I take for my daily morning business. Even how I feel, that feeling has changed!  And so, it's true- there is nothing permanent except change. Heraclitus probably came up with this profound thought only after having witnessed a mother's life from so close.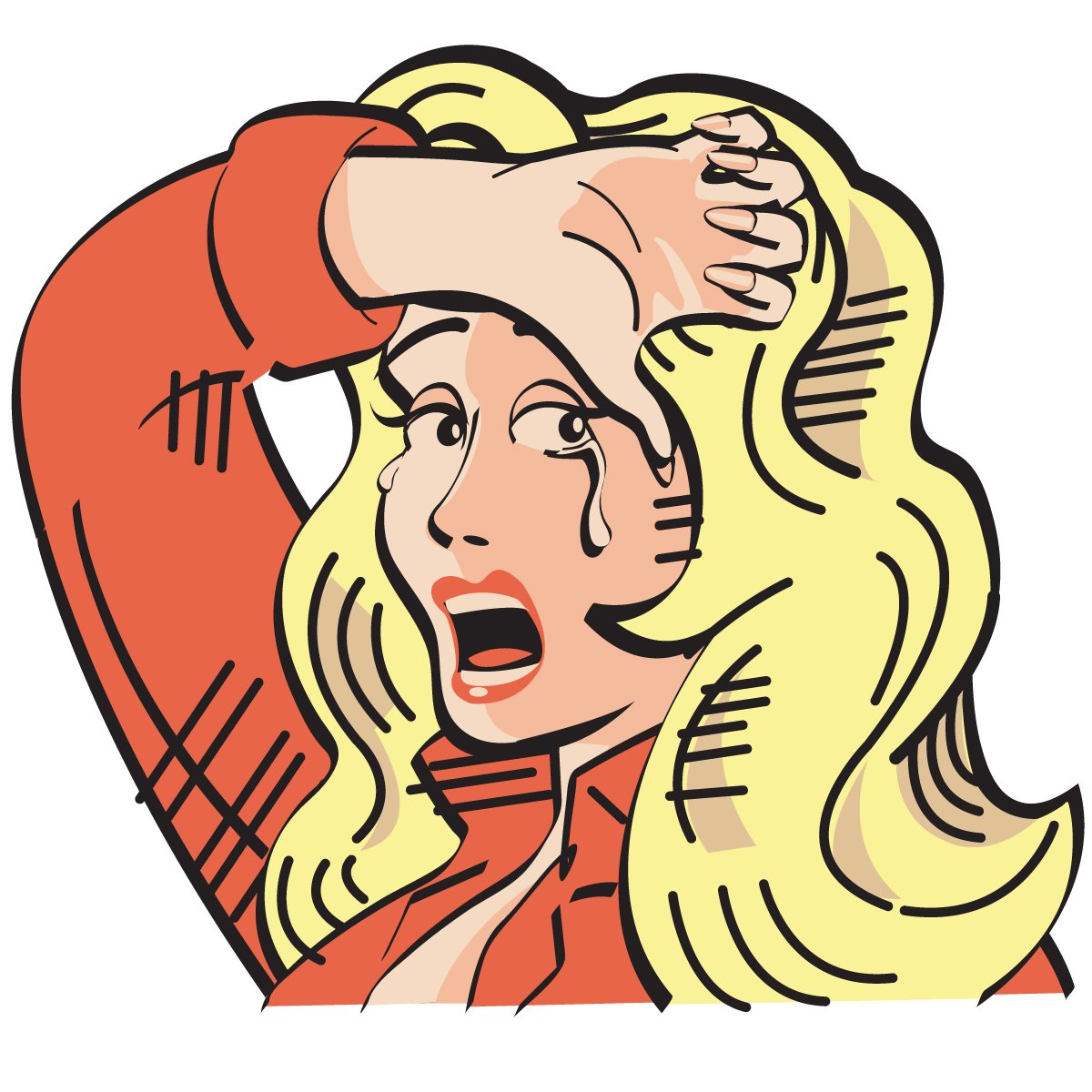 Here is what I thought before I popped out my baby. Continue Reading..
Subscribe to Blog via Email
Image source: 01