4 Amazing beauty secrets and hacks decoded for moms!
Becoming a mother is the most beautiful moment in a woman's life. There is a lovely and a much-welcoming change that motherhood brings along with it. As part of this change, are some real things that she also undergoes. Postpartum body is a genuine example of the cycle of life. From stretch marks to the marks left behind in case of a cesarean birth.. The skin, after expanding in order to accommodate a new life inside the body during pregnancy– shrinks up, gets all dry and itchy.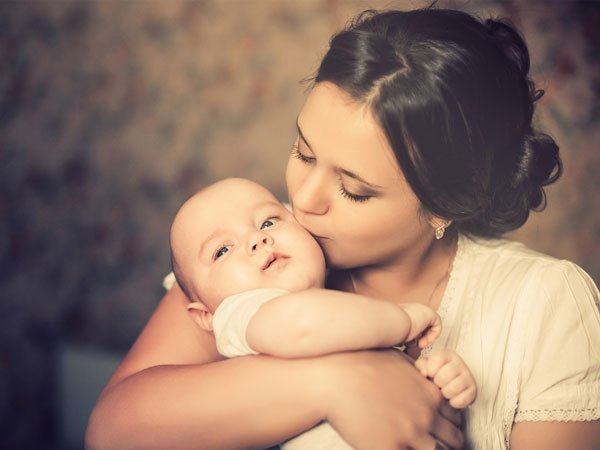 These marks are there to stay for a very long time, unless proper care is taken. And why shouldn't they, after all- it's a gentle reminder that screams motherhood out loud. However, there are plenty of ways to pamper the post-delivery body. Why just a new mom, even a much-older mom should indulge in some serious beauty therapy for relaxation. That's why we are listing down some of the best beauty secrets for a well-looked after body (and soul)!
1. For glowing, well-looked-after skin:
Massage your skin with body butters which have soothing and moisturizing elements which are effective in relieving itching. Body butters which contain soothing and healing fragrances are especially effective in helping de-stress too!
Here is what we recommend: Himalaya FOR MOMS Soothing Body Butter. Apply this daily-use cream after bath or anytime during the day. It acts as a moisturizer which nourishes the skin, making it supple and healthy-looking. It is available in three fragrances (Rose; Lavender; and Jasmine). The best part about this body butter is that it contains cocoa butter which soothes dry patches and, irritated skin. One of the other key ingredients – glycerin makes sure the skin stays hydrated for a long period of time. What we love about Himalaya FOR MOMS body butter range is its packaging and the fact that it is safe to use, and super for women not just during pregnancy, but even post-delivery and beyond. A 200 ml pack is priced at Rs. 320. Click here to purchase it online!
2. Say bye-bye to puffy eyes:
We all know about the major setbacks of motherhood, of the business of staying up late or not sleeping through the nights.
Here is what we recommend: Puffy eyes can be easily treated at home using green tea bags. How? Use green tea bags which are soaked (in hot water) and later left to cool down to normal room temperature. Yes! It is this easy. Place these wet tea bags on your closed eyes for a few minutes. The caffeine-rich tea bags will improve the blood circulation and the anti-oxidants will give a sudden glow to your under-eye area. Also, splash your face with cold water to ensure the puffy eye-look is kept at a full-arm-distance!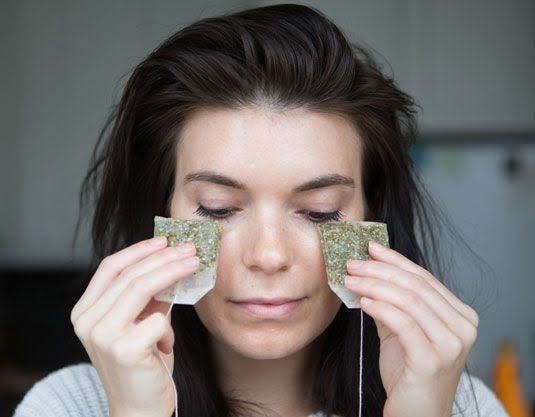 3. Good looking hairstyle:
No new or busy mom has time to manage her tresses. She ends up making a messy bun (well, most times).
Here is what we recommend: So, here is a beauty hack. If you are meaning to blow-dry your hair, but for some reason you can't, just dry the hair roots and apply sea salt spray while the length of your hair is still damp. Now, pull your hair up into a few scrunched-up piles on your head and secure them with a clutcher. Once dry, let them fall on your shoulder for the perfect beach-y look! 
Most moms also complain of flyaways!
Here is what we recommend: Apply a coat of the moisturizing cream on your hands and gently pat it on your hairline for a neat-tidy look!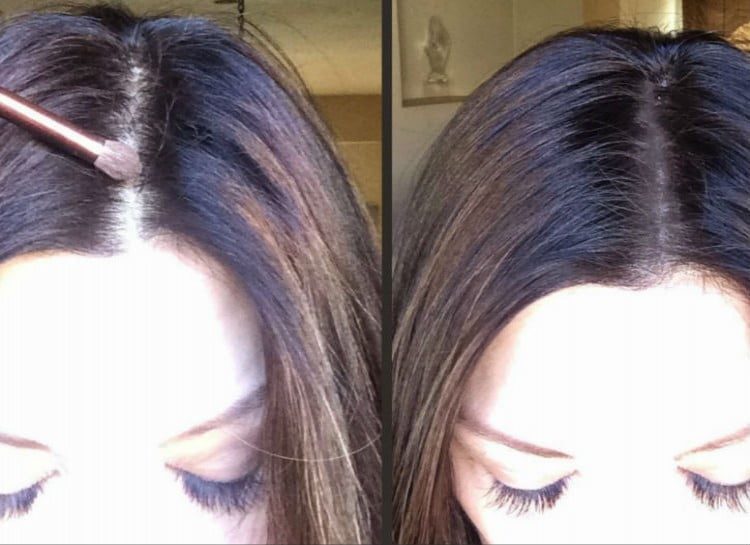 Most moms are so tired and sleepless that the fatigue starts to show up on their face. Besides, they have absolutely no time to get a facials or face-cleanings done, but a dead face isn't worth sulking over.
Here is what we recommend: Apply a layer of pink colored MAC's Smile blush on your cheeks for an instant, healthy glow.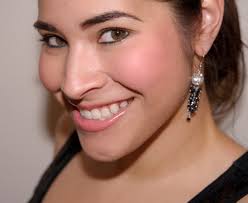 Subscribe to Blog via Email