With Karwa Chauth gone, it's time to gear up for the most revered festival in our Hindu calendar! Yes, you heard this right. The festival of light, joy, and happiness brings with it a whole lot of other tasks to accomplish before we get in the festive mood. We have been so busy with our annual cleaning of the home and getting it clear of all the clutters, that in our heads, we have already thought of gorgeous Indian rangoli designs to create for Diwali.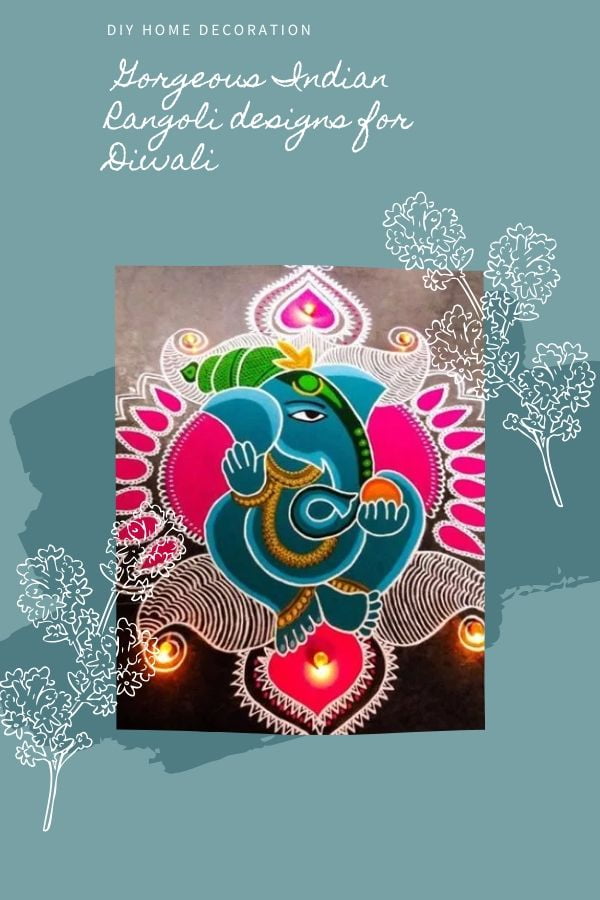 In the month of October, home decor shopping tops the chart (for most Indian families). Diwali, is, in fact, the best time to give your home an entirely different new look. Beautiful Indian rangoli designs for Diwali form an integral part of home decoration for Hindu families.
Cleaning homes are one of the many customs associated with this festival, as it is said that Goddess Lakshmi graces clean and nicely decorated homes. If you have already done the decluttering and the cleaning part of every nook and corner of your home, it's now turning for decorations.

It has been a part of Indian households in the form of festivals and even when there are marriages or any auspicious occasion. Rangoli is mostly made with colors, but these days there are variations of different kinds taking over. So, there are rice Rangoli, flower Rangolis and even readymade sticker ones.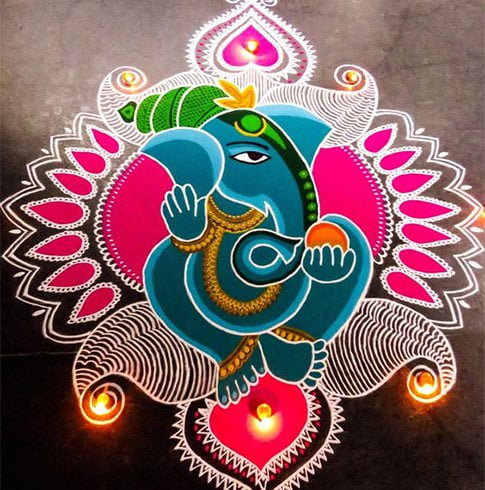 As a kid, I have some amazing memories of me and my mom all excited for the Diwali festival. My mother and her mother would not only compete against each other to win the prize of 'best Indian rangoli designs', but they would also not spare me, rather test my art and painting skills. Kids particularly rejoice such celebrations. Making rangoli is creative. Children like to create something of their own, using colored sand, or colors, or paints. It is like opening doors to their art and craft room where they can sport the skills by being put to actual use.
You need not be a pro at making patterns for best Indian Rangoli designs. Just draw your inspiration from some of these gorgeous Rangoli designs for Diwali which will surely attract Goddess Lakshmi's attention.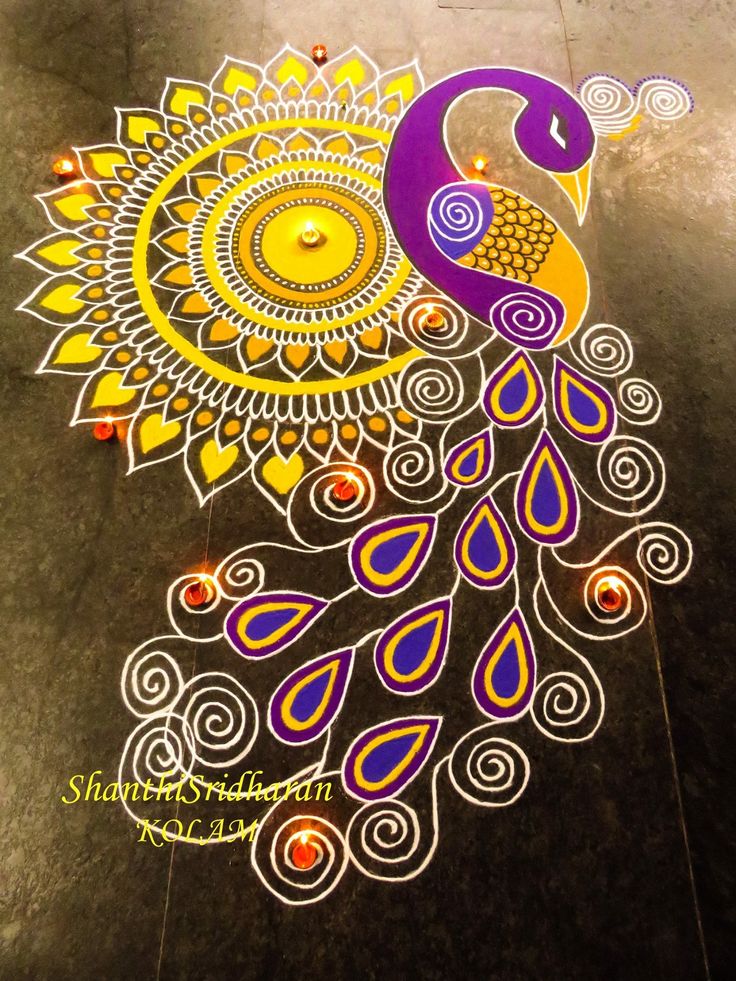 Here are the top rangoli designs for Diwali:
Subscribe to Blog via Email
Image source: 01, 02, 03, 04, 05, 06, 07, 08, 09, 10, 11, 12, 13, 14, 15, 16, 17, 18
by Udita Saklani