Dear Mommy, there is so much love in your heart. Its time you start giving some to yourself! You are perfect, mom. Give this post a gentle read.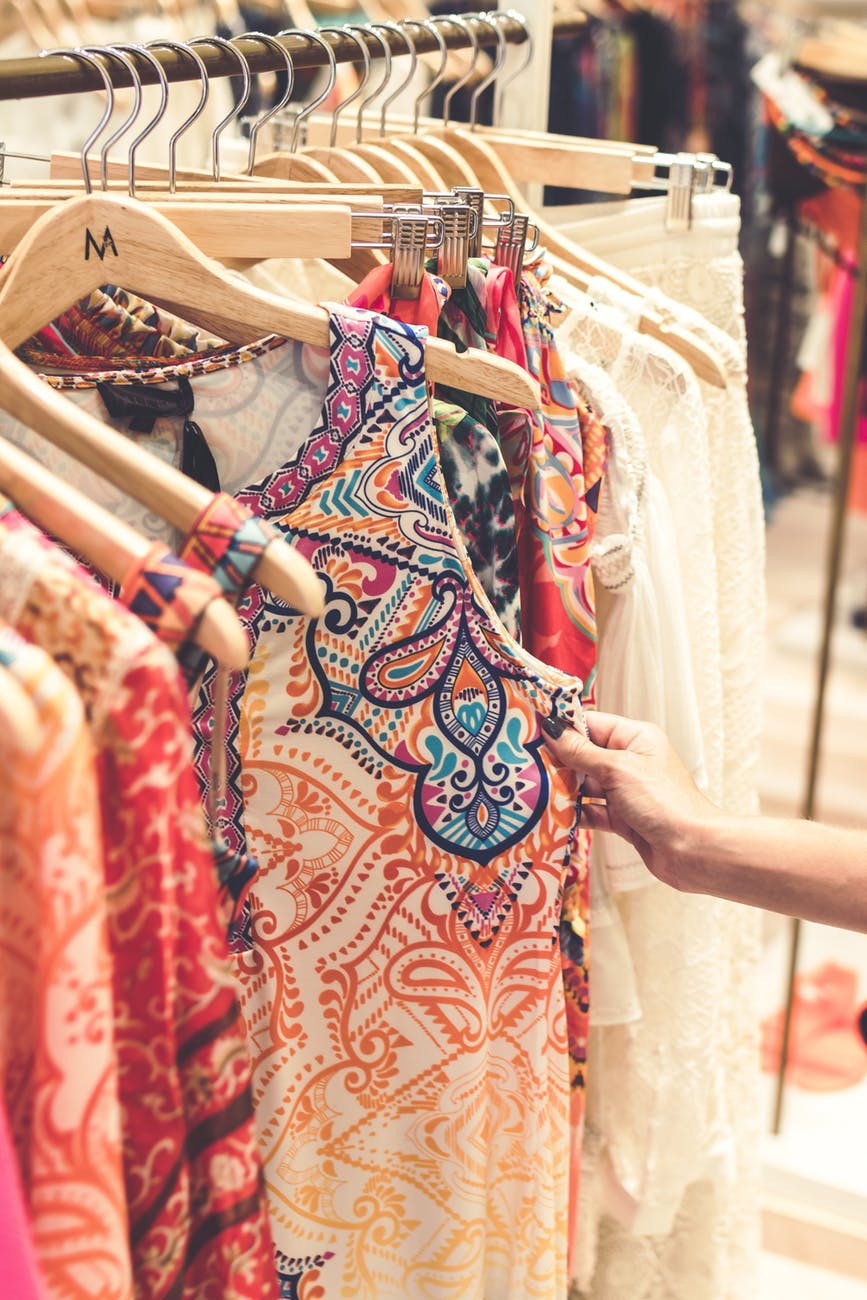 Being a mum is a blessing:
Its hard work to grow a tiny human, and it deserves a celebration, and gratitude towards all of yourself, your mind, heart, and body. Your body has undergone many changes in the months leading to childbirth. That miracle you so lovingly hold in your arms every day is a result of that dramatic change.
While we make those lifelong bonds and precious memories with our little bundle, its somewhere weighing upon us that a lot has changed, not just emotionally but physically as well. While some women's bodies bounce back easily, most women find that even if the pounds come off, their shape has changed. The night is young… Anyhow, we could all use a little help sometimes. Fortunately, the world of the bodysuit is all designed to help you shimmy into that cocktail dress. Yes, today is all about shapewear. Not glamorous, necessarily, but essential.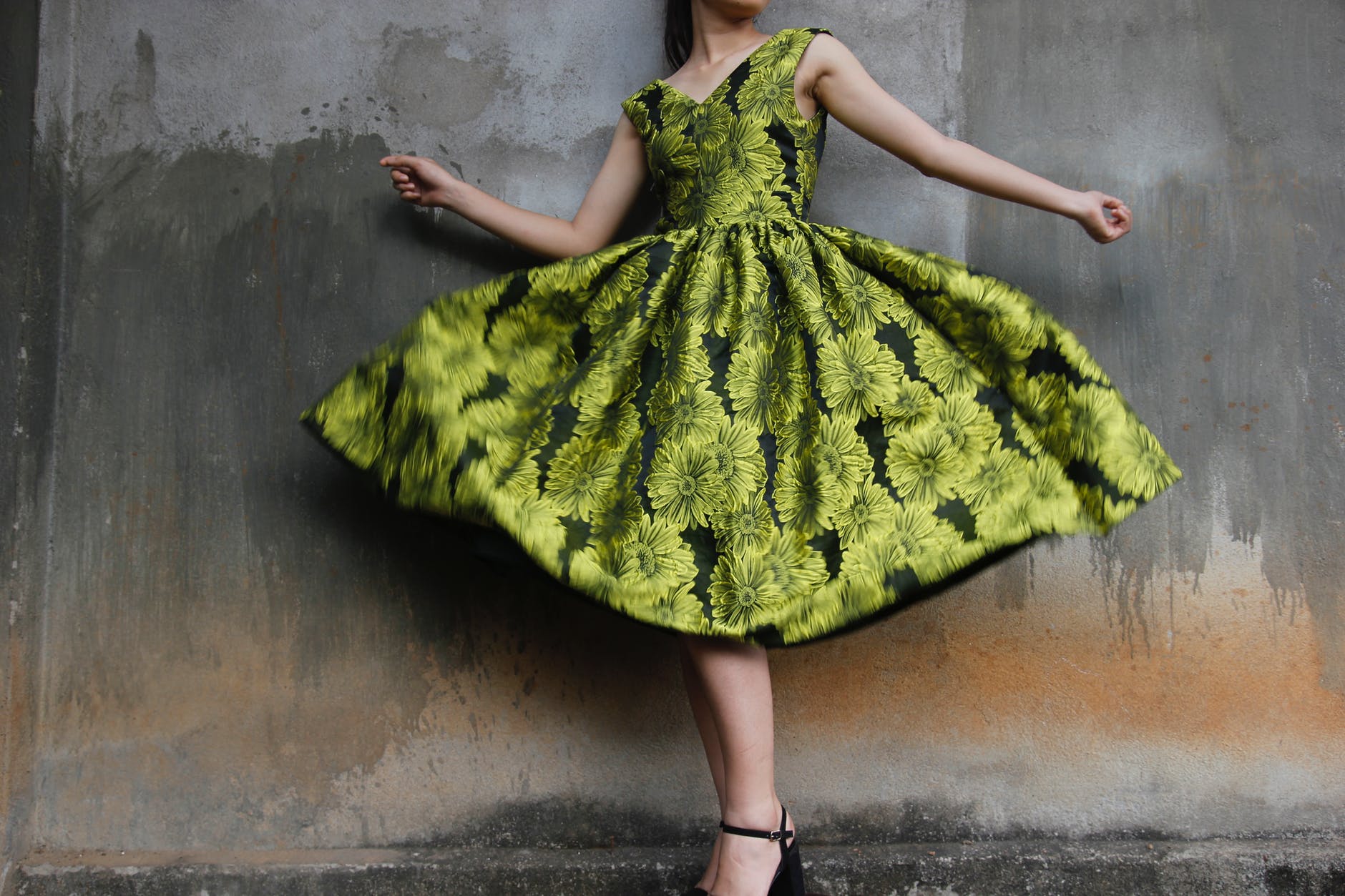 A bodysuit can help you make the most of your post-baby body, whether you're newly postpartum and working to lose those pregnancy pounds or simply dealing with the changes wrought by motherhood. They help to slim mama's midriff with a light level of compression, that makes the body look slim and contoured. As the saying goes, 'when you look good, you feel good'. Who says mummies can't look and feel good too?
Mothers who have just given birth:
Bodysuit available today is made of soft, breathable stretch fabrics with elegant designs in a wide range of sizes. Easy and fuss-free, they all provide built-in structure, control, and support which you can simply wear on your own. They are even suitable for mothers who have just given birth. The bodysuit can also be worn during the months when you are breastfeeding your baby. Not just great for sculpturing your body to fit comfortably into that little black dress for evening or formal occasions, these perfectly designed and comfortable bodysuits can also be worn daily, even at work or at home. From celebrities to brides, the bodysuit has become the go-to undergarment for women who want to look and feel their best.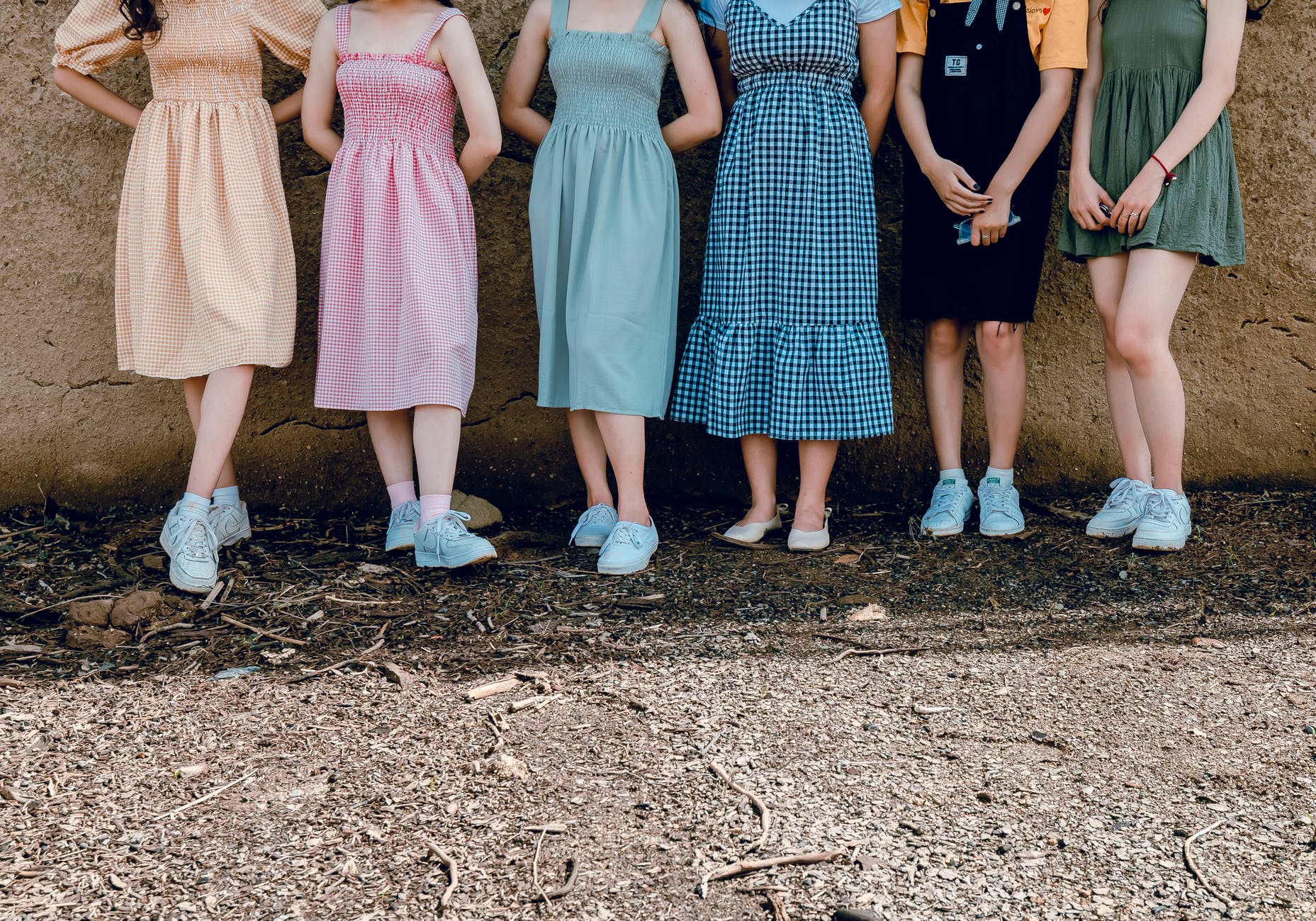 Just because the society in which you live, tells you what is an ideal thing to wear, don't give up on who you actually are. The weight gain and stretch marks definitely don't define the way you feel. If the voice in your head tells you to hide your body or that it doesn't deserve to be appreciated, ask that voice to sit down. It's time that you learn to accept yourself. It's time to be happy with the changes. It's time to proudly share your scars with the rest of the world to show them that they are normal and beautiful. It's time that we should embrace our strength and beauty
It's time to hop into that bodysuit and flaunt that body with a smile and confidence!