Having babies means additional responsibilities for moms and little or no time to mind their looks. It means that they have to be around their kids almost all the time, monitoring all their moves and ensuring their stay safety and good health. The task of taking care of babies takes so much time for some mom's that they lack the time to care for their skins. Many women with babies ignore skincare and instead focus on their kids. So, we thought why not compile a mommy's guide to skin care?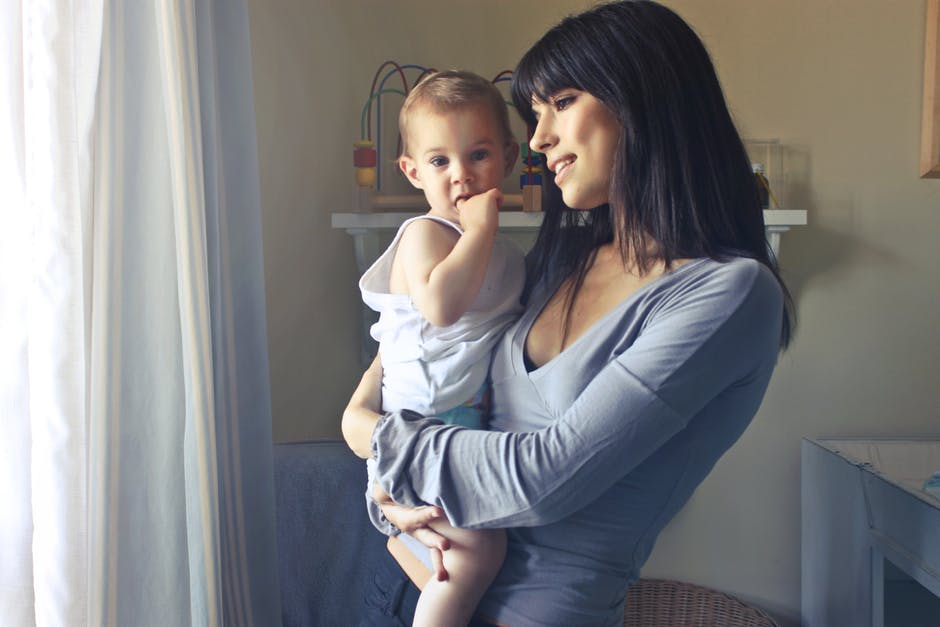 The good news is, you can keep your skin healthy while also performing your duties as a mother. We asked leading skincare brand Premier Dead Sea for some tips for the busy mom on how to fit skincare into their busy schedule.
If you're unfamiliar with Premier, which bases all its products on the mineral found in the water and medicinal mud of the Dead Sea, you can read the review of Premier Dead Sea on Jacksonville, and another review here.
1. Makeup time
If you know that you will busy throughout the day, it's advisable to set aside a few minutes each day to give yourself a quick fix. It doesn't have to take a lot of your time-10 minutes is enough to get your skin glowing. The last thing you want to experience is the embarrassment of meeting someone you know during the day while looking unkempt. Do not neglect your skin when you can make it look great within a few minutes in the morning.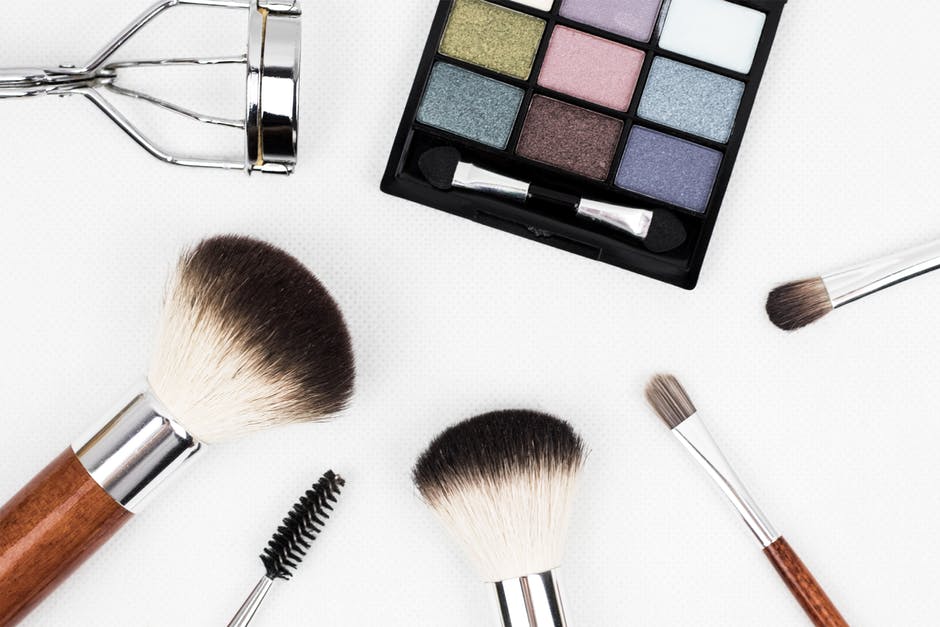 2. Drink lots of water
It's important to keep your skin hydrated all the time. When the skin is without water, it looks dry and dull. Water has numerous benefits for your skin, some of which include; a glowing skin, brighter eyes, and nourishment of the skin. Water is also instrumental in getting rid of toxins in our bodies and reducing the puffiness of the skin. The good thing about this tip is that you don't really need to put aside a specific time to drink the water. Doctors recommend around two liters of water each day.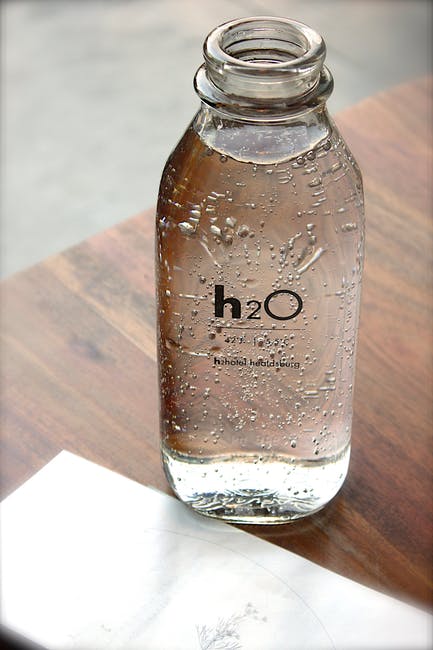 3. Place your makeup products in a central place
Considering that moms have little time for applying make in the morning, it's even irritating if they have to search through the house for a misplaced beauty product. Busy moms value their time and the best way to ensure they don't waste any of it is having all the products in one place. Select only the products that you can use every day, such as an eye cream and a moisturizer. That way, the process of fixing your skin will be much faster.
4. Add vegetables and fruits to your diet
The use of skin care products isn't the only way to keep your skin healthy. There is proof that fruits and vegetables are crucial to making your skin healthier. Many of them act as antioxidants, meaning they get rid of toxins accumulated in the body and prevent cells from getting damaged. This property reduces the chances of you contracting skin conditions. Some of these nutrient-rich fruits and vegetables include; spinach, kales, avocado, broccoli, and tomatoes.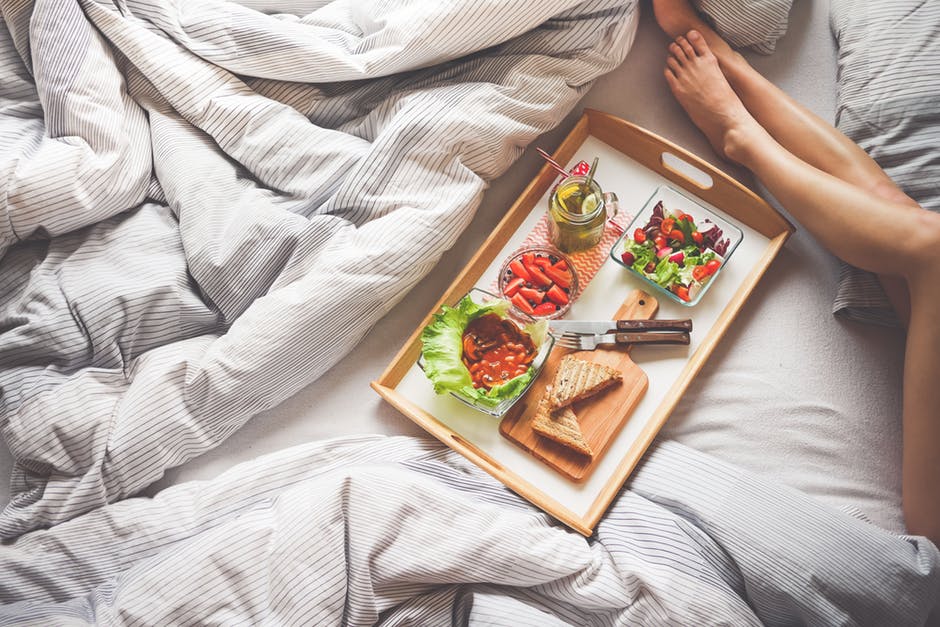 5. The magic of a face mask
When you meet people outside, your face is what they see first. It's your duty to maintain its brightness by using a face mask. The face mask should be made from natural ingredients to ensure that it is effective. Most of these natural face masks are made by blending and mixing a variety of fruits that contain essential minerals and vitamins. A great combination is that of almonds, avocado, and honey. The benefits of natural face masks include the elimination of wrinkles and bacteria.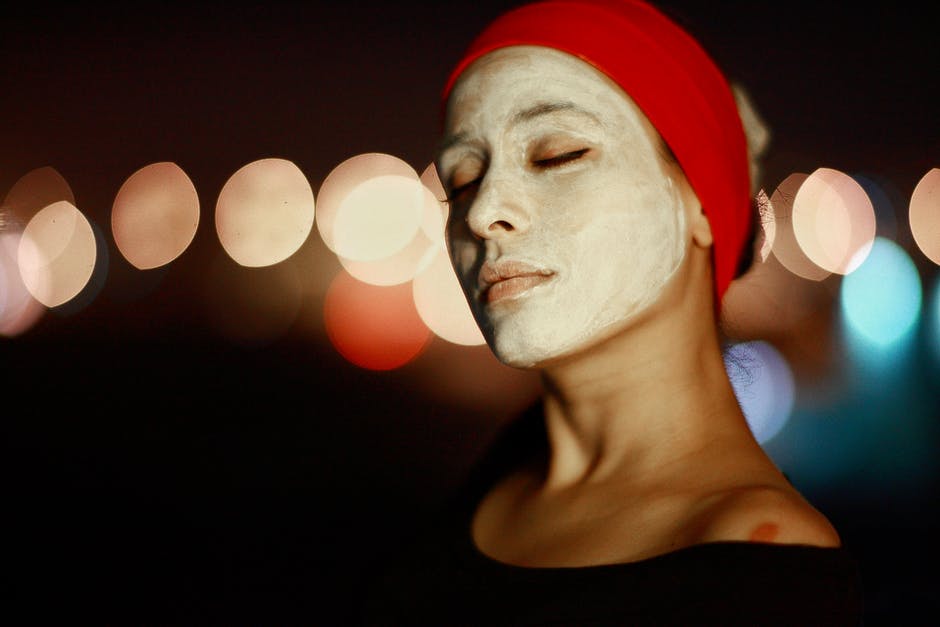 In case you missed the news, Mariah Carey, which needs no introduction, has collaborated with the Premier Dead Sea for their 25th anniversary. Mariah Carey and Premier Dead Sea launched an anti-aging line of products that focus on face masks, aptly named Naturally Glamorous.
6. Invest in two in one beauty products
A mom's schedule is completely different from a single girl with fewer responsibilities. These girls have all the time in the world to apply all products, each specific to the particular part of the body. You don't expect a mother with a kid to enjoy the same privileges because she is constantly on the go. Mom's can solve this common problem by acquiring two-in-one beauty products. These products usually have more than one function, for instance, a face cream that can act as a base and also as a moisturizer. This ensures that little time is spent getting ready for the day's activities.
Busy moms shouldn't give their busy lives as an excuse for neglecting their skin. Personal appearance tells a lot about a person's character and you don't want people thinking that you don't care about yourself by looking disheveled. It is possible to make your skin glow while also taking good care of the baby.
Subscribe to Blog via Email