Remember the first time your baby's first tooth popped up? We are sure you must have saved that precious little memory and might have as well got it framed. Pooping of the first tooth is one of the first milestones which come up before your infant hits the one- year old mark. Teething in kids can begin as early as three months or you might not see the first tooth until the baby has turned one year old. Have you been looking for teething tips that have been tried-and-tested? Read on…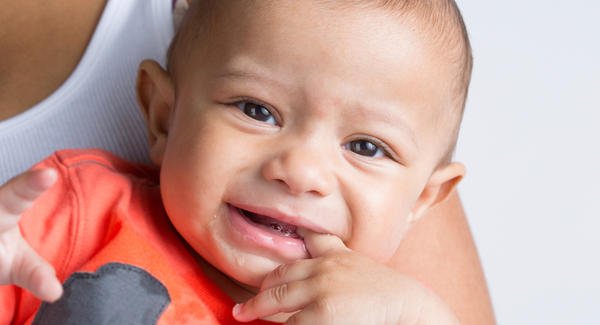 While for some kids, this phase passes like a breeze and the mother doesn't even get to know it, for others it might just be the difficult phases of growing up. Teething can be painful for babies, as the new tooth is trying to make its way out of that tender flesh. If your baby has just begun popping his/her first set of pairs then swollen and tender gums might be the first symptom of this. Apart from this frequent crying, cranky baby, diarrhea and sleepless nights are also one of the most common signs of teething in infants.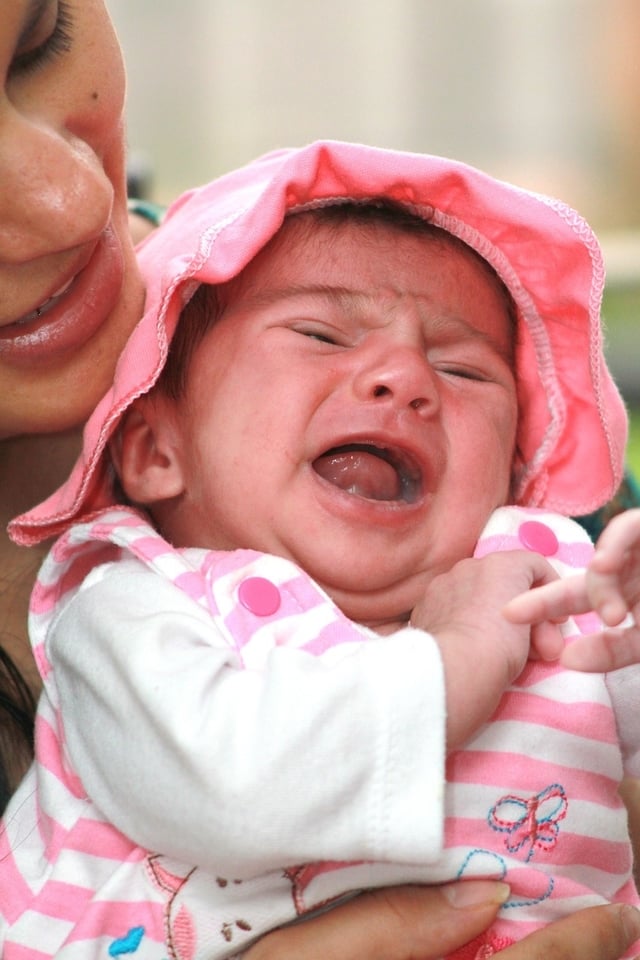 Useful teething tips and teething remedies for your tiny tot:
1. Use cold or frozen clothes
Using cold as a means to suppress the pain or trouble caused by teething is by far one of the most effective techniques used by parents. Always give a washed cloth to your child for chewing onto. You can keep a washed cloth in the freezer and just pull it out a couple of seconds before you give it to your infant. The cooling effect of cloth gives a numbing cum comforting sensation and provides temporary relief to the little one.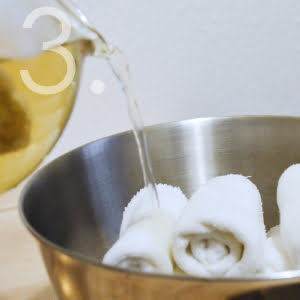 2. Fruit teethers
We all know fruits are loaded with the goodness of Vitamins, minerals, and fibers. So, giving a cold fruit as a teether to your little one can be a very good option. By the age of six months, parents tend to introduce foods apart from breastmilk to their little ones, so giving fruits in the cold form will provide relief from swollen gums. Always keep a watch on your little one while he/she is sucking onto a teething fruit as there is a danger of swallowing some nibbles off it.
3. Massage
Massaging the tender gums with your fingertips and a gentle hand is also another tried and tested tip on which moms have relied on for generations. Always put gentle pressure and move your fingertips in circular motions. This gentle movement will help in providing relief from discomfort caused by teething.
4. Vegetable teethers
A washed and peeled carrot stick is hands down the best and natural teethers which many women give to their little ones. Carrots contain Vitamin A which is essential for maintaining healthy eyesight. However, it should be taken care that the baby should not be left unmonitored if he/she is sucking on to the carrot stick. This is because there's a one percent risk of swallowing carrot chunks off the stick. It is however best to ensure that the carrot stick is hard enough which prevents the chunks from coming off and thus prevents a choking hazard.
5. Vanilla extract/essence
While it is scientifically not proved yet, as to how vanilla helps in soothing, but many moms worldwide swear by this tip. Rubbing a small amount of vanilla extract on the affected area helps in providing relief and helps in calming stressed out nerved of the baby.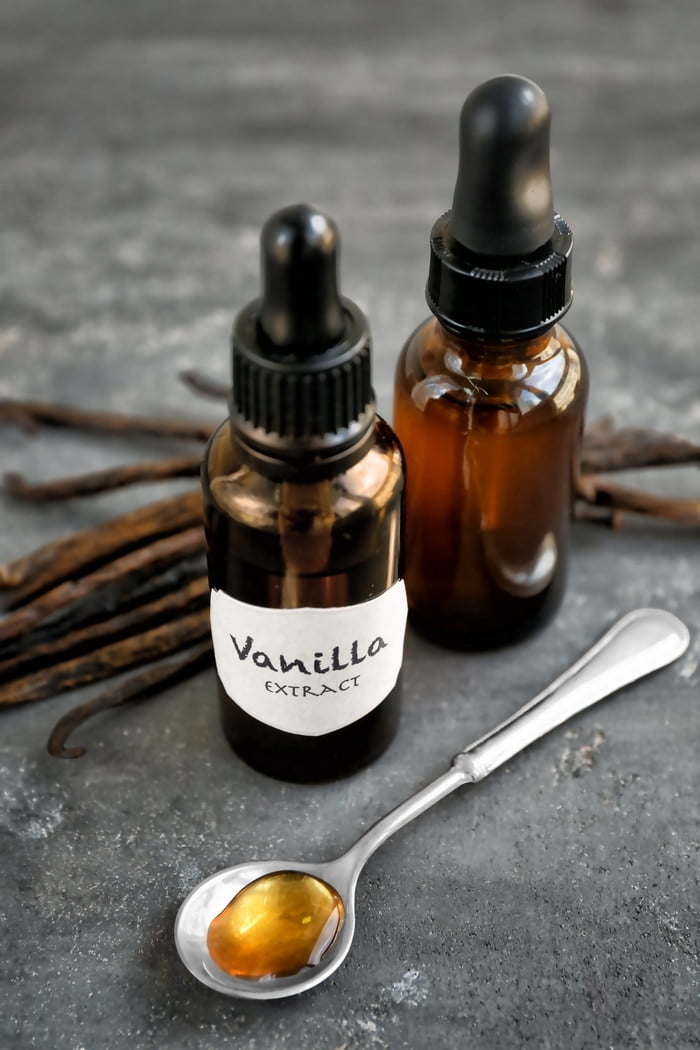 6. Teething toys
These days, the baby market is flooded with silicon and other kinds of teething toys. Make sure that the toy is decent enough in size. Always sanitize it before you give it to your baby for chewing. Keeping the toy in the freezer for a couple of hours is also an option that can be tried. Rings, rattles – there are umpteen varieties of toys available these days.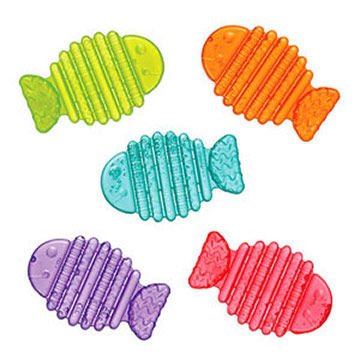 7. Clove
Remember your childhood days when you had a toothache and your mom asked to out a clove between your teeth? it is time to do a similar thing for your little one also now. Clove is a natural anesthetic. While you can't keep a close in your infants' mouth, try making a clove tea, dip a washcloth in it and gently massage over the gums. This might help in providing relief from discomfort. You can also use clove oil for the same purpose.
8. Homeopathy medicines
We all know how effective is homeopathy in providing relief from many ailments. The same holds true for teething trouble as well. Calcarea Phosphorica is a popular homeopathy medicine which can be taken and provide the much-needed relief. We would however advise checking the name, concentration of the medicine before giving to your little one.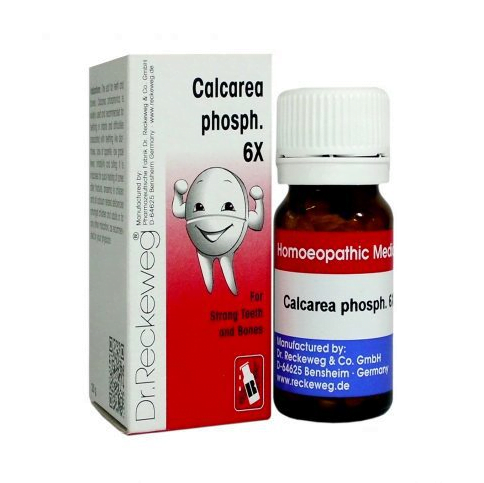 9. Ginger
One more natural remedy which can do wonders for your kid is the good old ginger. Ginger is a natural anti-inflammatory which helps in calming those swollen gums if rubbed for a time of 2-3 minutes at least twice or thrice a day.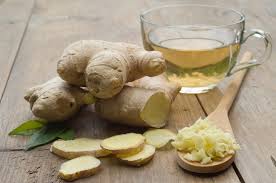 10. Mom's cuddle and love
Nothing beats a mom's love for his little one and trust us this can be the best remedy that you might as well give to your kid. Be patient with your little one and help him/ her in battling this phase.
Disclaimer: Do consult your pediatrician before trying out any of these remedies or administering homeopathic medicine to your little one. The tips mentioned above are tried-and-tested teething remedies coming straight from our grandmas kitchens.
Subscribe to Blog via Email