So, you've survived the 9 months of your pregnancy. You've also made it through labour or the postpartum pain of caesarean delivery. After the excitement of labour and delivery, now you're all set to head home and begin life with your newborn. Right from taking charge of your own body to making sure that the little one is latching, feeding and pooping properly, we parents have our hands full. What makes this time even more challenging is the pressure of abiding by age-old traditions. And some of these traditions are just not in line with your gut feeling as a mom.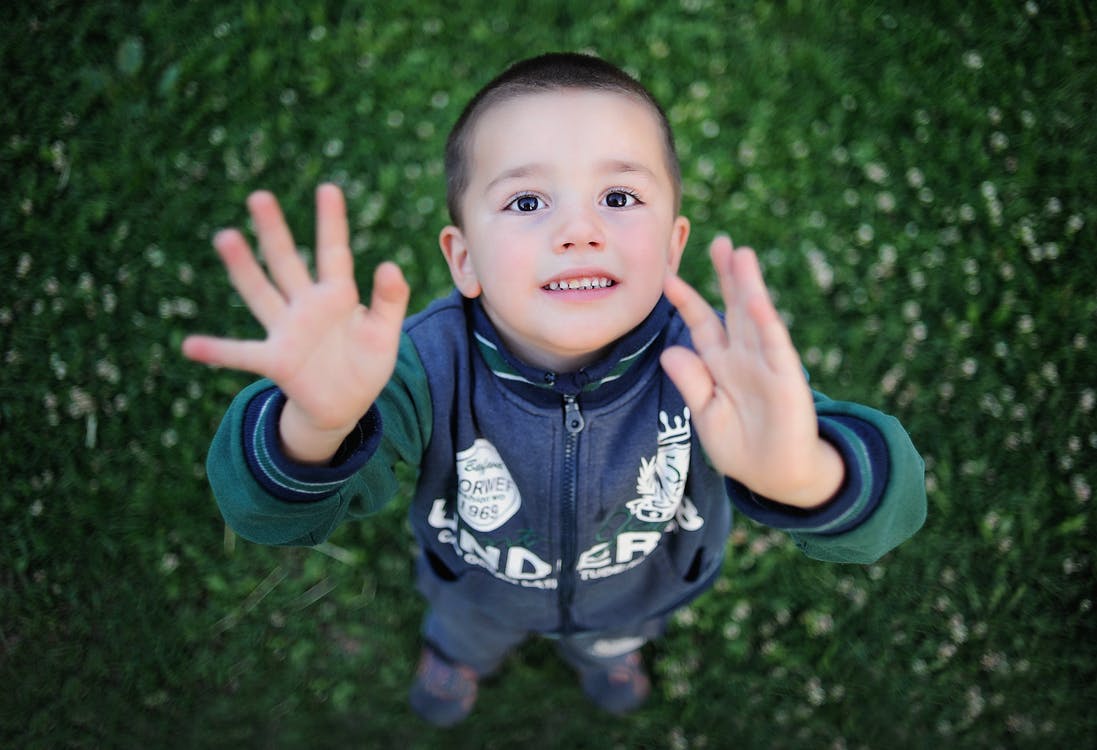 As for me, being the mother of a boy, my major concerns were to do with how to take special care of his body. I would hear a lot of people around asking me to feed him more (because he is a boy and gets hungry more frequently) or that I should think about circumcising him (the foreskin is too tight for his age).
3 Commonly-heard practices most old traditions suggest for a newborn baby boy. But, think hard before you actually follow them: 
Raising a boy isn't all that easy! Here are three things I refused to do to my son's body. I just did things my way. Of course, a lot of research went into figuring what's right or wrong, but then it's all worth it for my little one's safety and future. 
Subscribe to Blog via Email