We live busy lives, running around managing work, home, and wanting to ensure that we put our best foot forward every time. However, while we are away, there are chores that still need to be taken care of. Kids traveling to school, activity classes, or tuition; elders stepping out for some work or a breath of fresh air are a few things that cannot stop because we can't be present all day to drive them around the town. Our cars are one such important part of making it all happen and in turn, we depend on our help – chauffeur, drivers, nannies to take the charge. As a parent, do you often think much about car safety issues? No family should actually ignore those!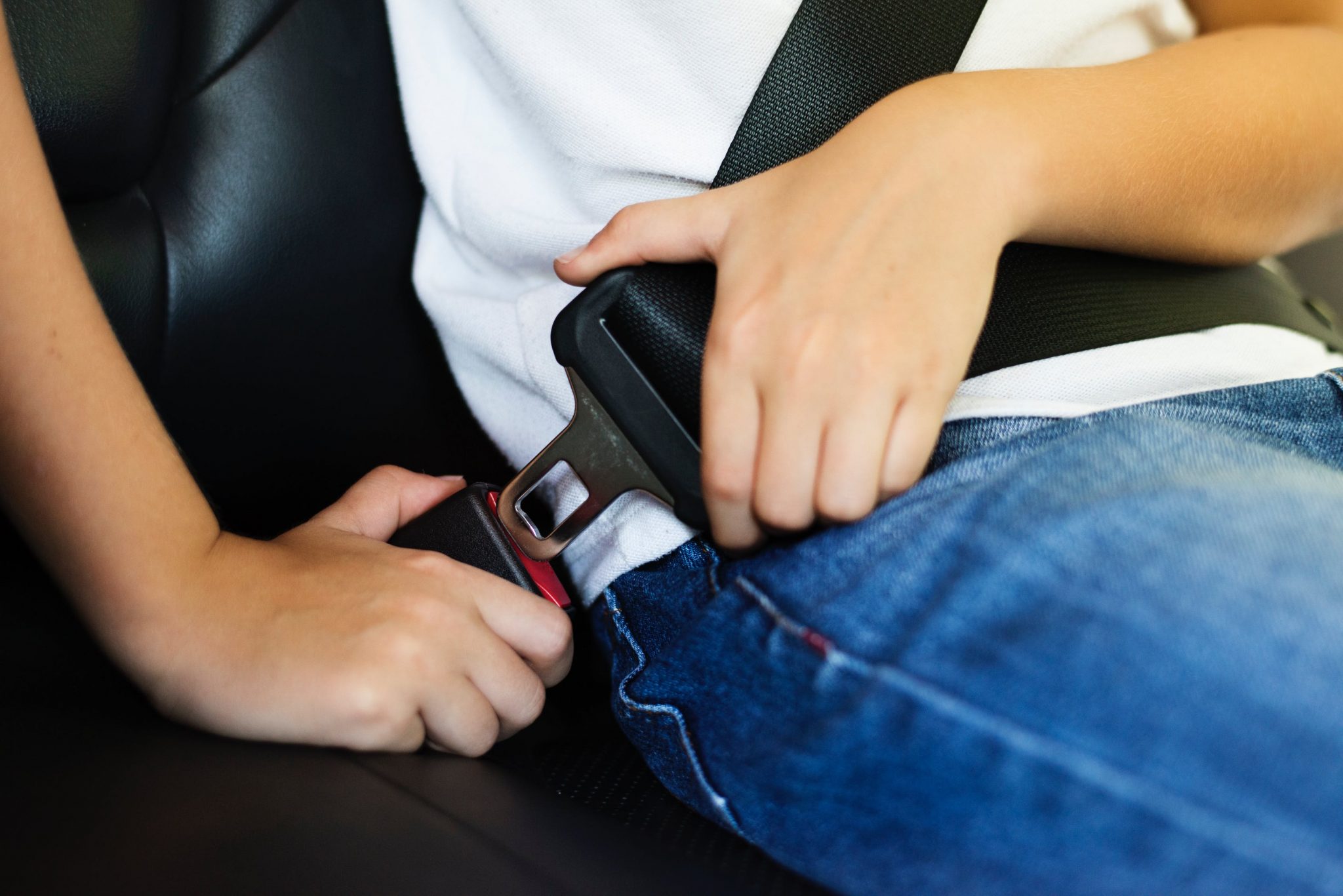 Which car safety issues are we talking about?
Things can go wrong anytime, anywhere, whether inside a moving car or outside a standing car. It is not easy to place our trust in the hands of strangers and nothing weighs on our minds more than the safety of our loved ones. While as responsible adults, we try to be on top of everything, a little precaution and attention to a few basic things can go a long way in keeping our children, parents, and valued possessions safe and sound.
Are our kids safe enough?
We all are aware of the basics of a safe car ride – wear your seat-belt every time; no matter how short the trip is, the car seat is a must for kids, etc. However, what about the need to be cautious of our surroundings? As parents, we also need to be sure that our kids are protected from any kind of abuse in the hands of caregivers, especially when they are out of the home. It could be physical, in the form of a bad company or explicit content. It remains our constant worry that while the kids are out for school or tuition with the drivers, they aren't being taken off routes or exposed to strangers.
Safeguarding the elders:
The elders in the house need to step outside quite often for various reasons such as a doctor's appointment visit a relative or just take around. While we ensure them a car and a chauffeur for comfort, can we fully trust that they are safe? We have heard several stories of people trying to forcefully enter the car, to rob, steal, or harm the riders. While we might be blessed with a trustworthy help, in many cases safety remains a major concern. Is keeping the doors locked and the windows rolled up enough to avoid such circumstances?
Speedy worries:
This comes down to basic physics. The quicker you're driving down the road, the nastier the impact will be when you hit something. With the kids and elders seated in the car, it is imperative that the car is not driven in a rash manner. The road is safer when drivers travel at roughly the same speed; hence it's important to monitor the car and ensure that it is being driven at a safe speed with the driver is following all the road safety rules and signals. The point is, how do we keep a tab?
Is your car safe?
The safety of your vehicle is another aspect to focus on. At most points in a day, while you're at work, your car remains in the hands of the chauffeur. Is it being used for any unwarranted reasons? Is the car being used for the driver's personal work or family and friends' joyrides? Or as a taxi to pick up random people for some quick bucks? Is the fuel being pilfered? How we wish we could get answers to these questions!
In the end, the most important thing to remember is that we as adults and parents are responsible for taking control of the situation. It's up to us to be extra careful in today's day and age, when it's not easy to trust people and surroundings and our mind wander to the terrible things that can happen. How often do we wish that we had that one thing which would help us be aware of each moment of the day? In the technology-driven world of today, you need something that's focused on the security of your car and those inside it. Maybe in the form of a hi-tech gadget, this enables real-time monitoring. How I'd love a device so powerful, which could give me real-time alerts while also deterring the drivers from any misdeeds. In my hunt for something on these lines, I did spot some grey market products that promise to do the same, but their reliability and data safety is questionable.
In the end, I truly feel one shouldn't lull themselves into a false sense of security, but look for solutions that could help protect and save those you love so dearly.
by Swati Mehra