Winter months are typically not the best ones for your child's otherwise soft, and supple skin. Cold weather is a cause for dry skin. The way it affects children can really take a massive toll on parents. Other than cold-related flu, one of the other winter-infested woes is to find easy ways to treat cracked lips in kids. Who doesn't want supple lips? But, winter skin and lips are specifically prone to cracking and getting parched because the skin there is extremely thin. Also, due to the absence of oil glands, lips tend to lose moisture faster as compared to the other body parts.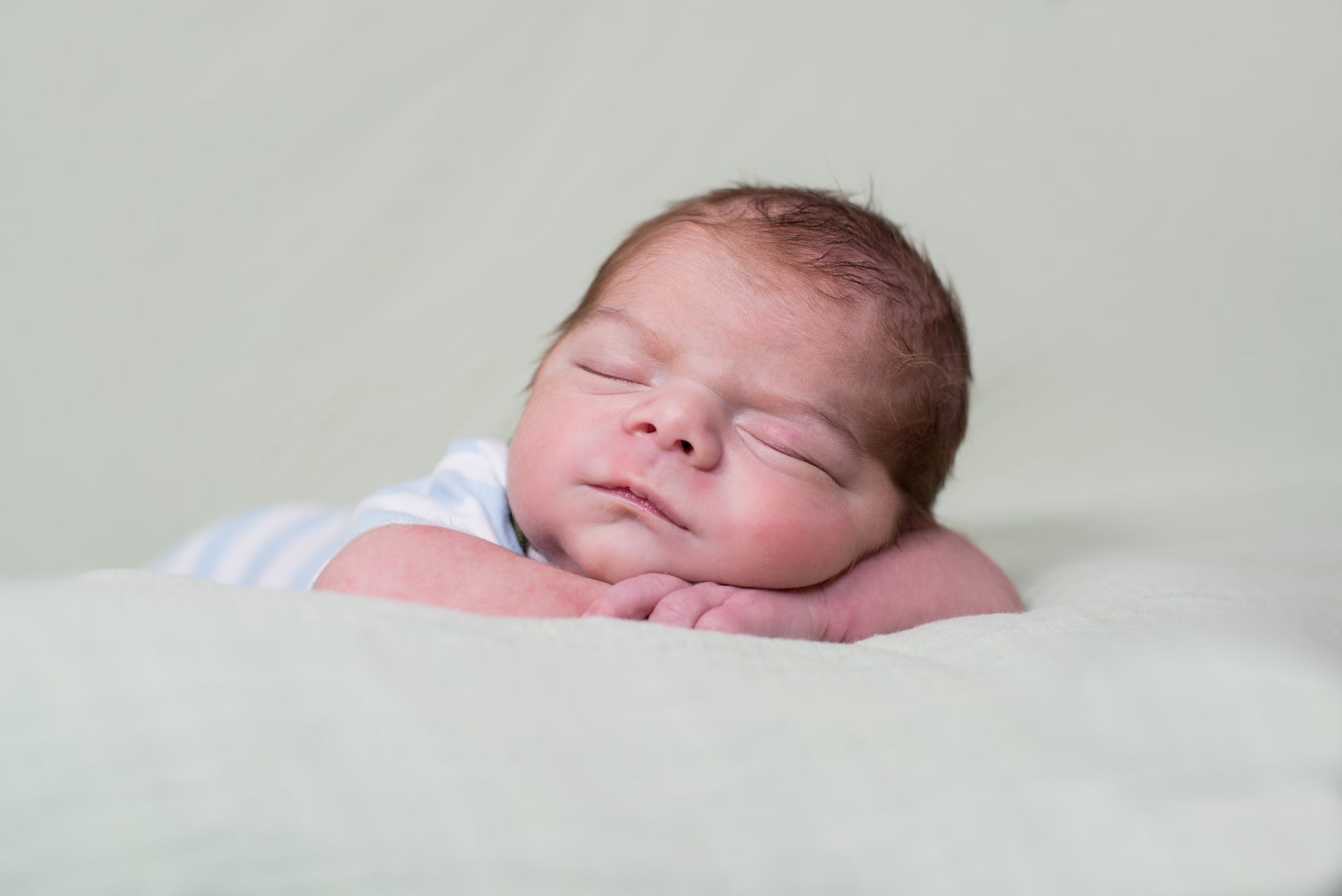 Cracked lips in children can be irritating, and a bit too painful, especially during mealtime. Dryness can even lead to bleeding in severe cases (if not treated on time).
If your little one has cracked lips, here is what you can do.
Try these 3 never-heard-before ways to treat cracked lips in kids:
1. Beetroot juice
This home remedy works wonders when it comes to treating cracked lips in kids. You need to apply beetroot juice directly on your kid's lips and let it stay there for at least 20 minutes. After that, just splash some cold water. You will notice a huge difference instantly. Lips will become soft and hydrated once you use this magical juice.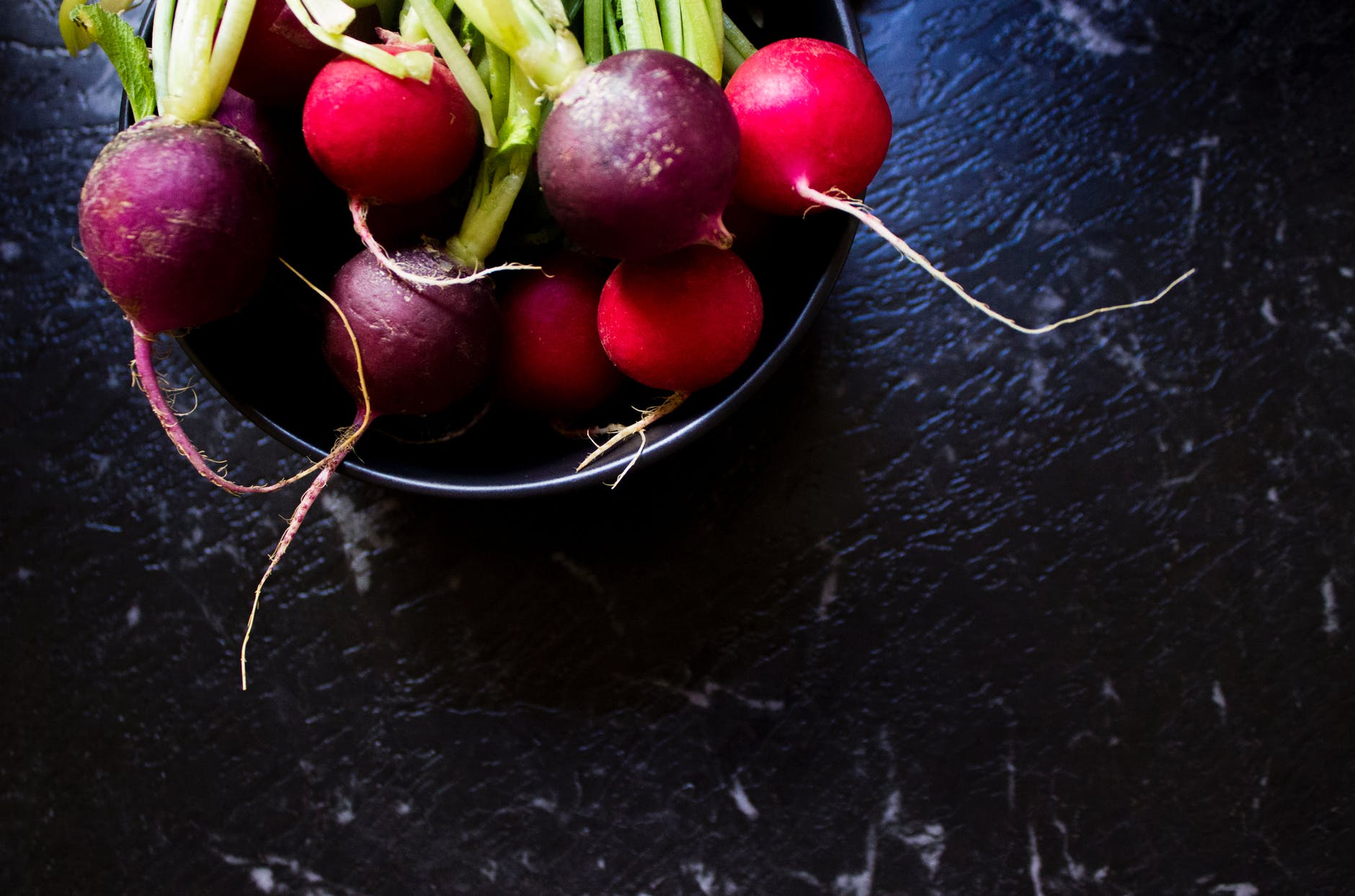 2. Honey and sugar mixture
This is yet another great way to deal with cracked lips. Honey is an excellent moisturizer with superb antibacterial and healing properties. Sugar, on the other hand, helps in getting rid of dead cells. Just apply honey and sugar mixture (more like a scrub) on your kid's lips and massage gently and voila you will get soft lips in no time.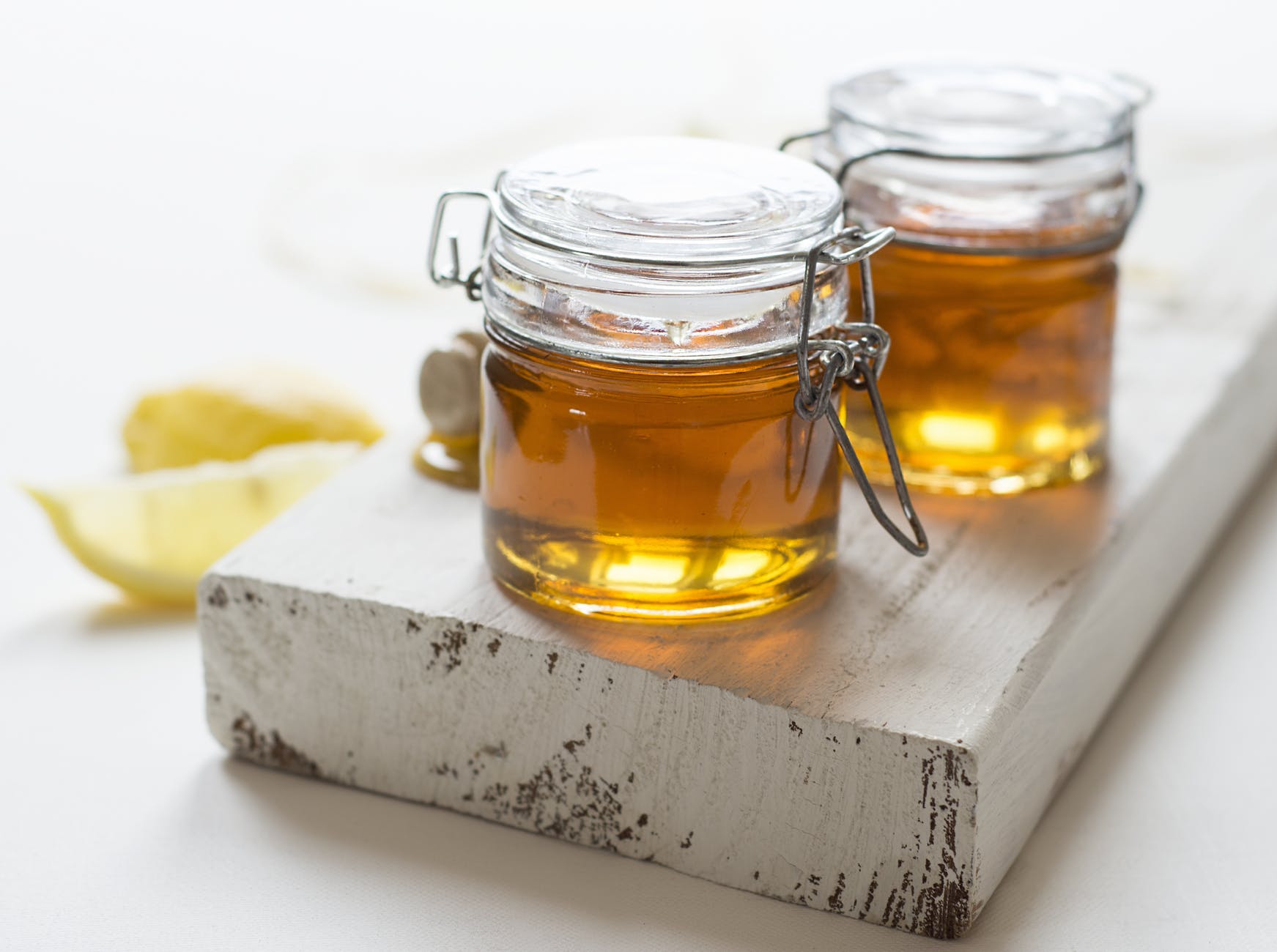 3. Milk cream
If you want to restore the natural softness of your kid's lips then milk cream is your best bet. Thanks to the high-fat content in milk cream, it is one of the best natural lip moisturizers available in your home. All you need to do is apply milk cream and let it rest for a few minutes. Just make sure it gets absorbed in the skin properly. If your little one doesn't like the smell of milk cream then wipe it off gently with a cotton ball dipped in tepid water.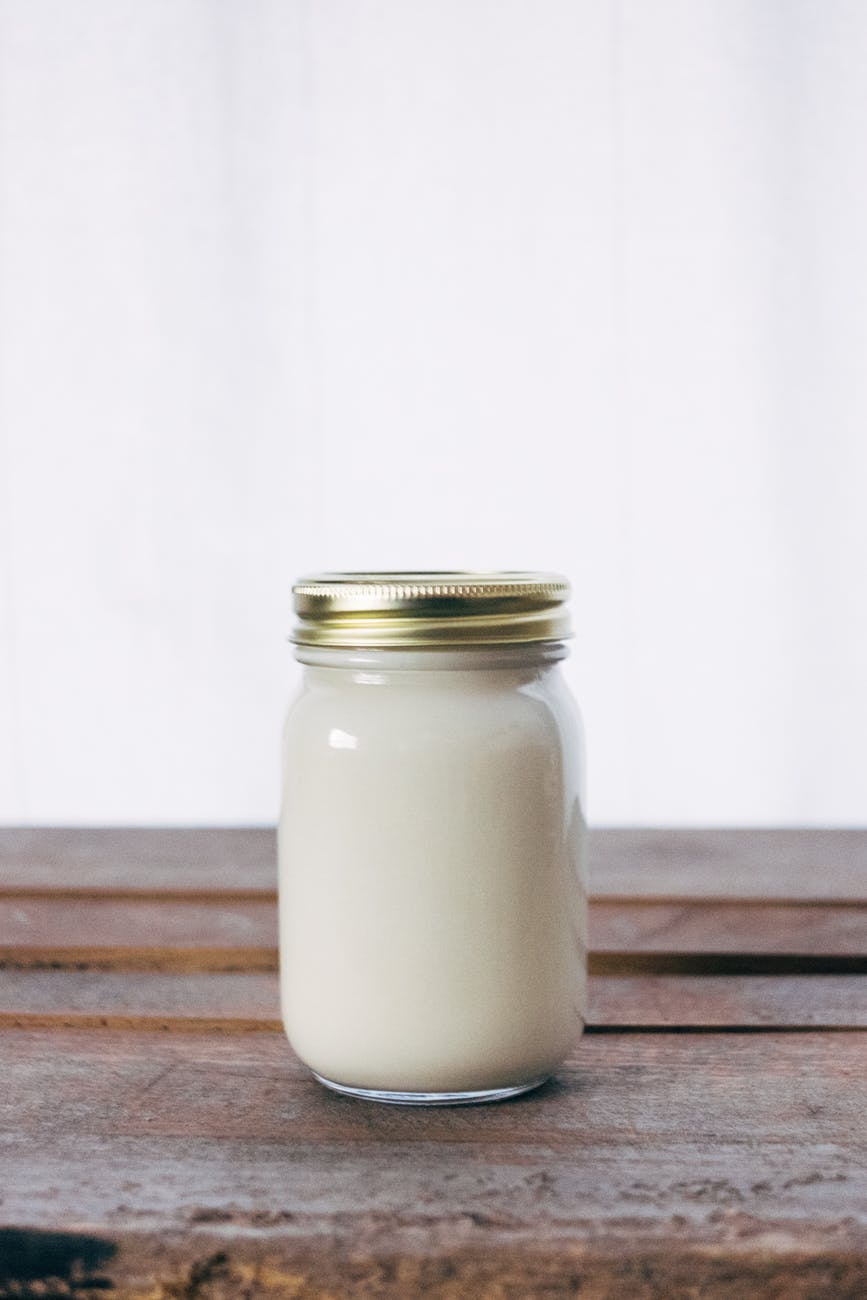 Apart from these wonderful home remedies, make sure your child is well hydrated during winters. Give them lukewarm water at regular intervals. We all know a healthy diet is very important for well-nourished skin. So, make it a point to include fruits and vegetables which are rich in antioxidants in your kid's daily diet plan. A balanced diet will also help increase your child's immunity as we all are aware of the fact that children are more prone to sickness during the winter season.
Disclaimer: Dry, cracked lips are generally just irritating, but they can be a sign of a more serious medical condition in children. Understanding the different chapped-lip causes and their accompanying symptoms can help you determine if your child simply needs a better lip ointment or a trip to your child's doctor.
by Urvashi Newar