I want to ask you all a simple question. "How are you able to understand what I am writing?" Confused? What I am trying to point out here is the fact that, if not for the knowledge of the language, you wouldn't be able to read this! Leave treading aside, you wouldn't be able to communicate even! So, imagine our little ones. It's important to get started as soon as possible, of course with no alleviated pressure. As soon as your child turns 4, you can attempt to teach your child how to read.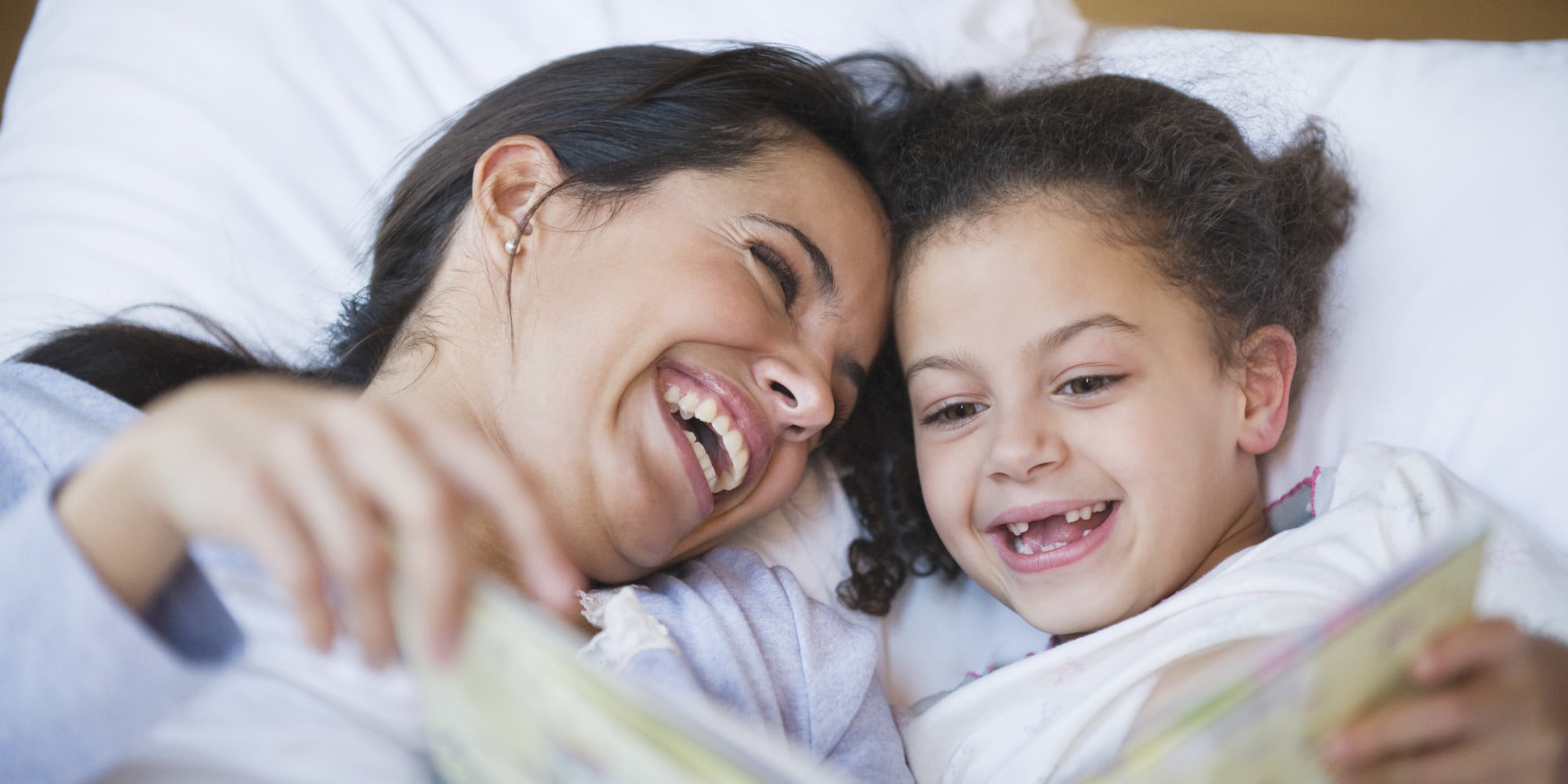 Scary, right? That's why we need the powerful tool of language, today, tomorrow and for the rest of our lives. A lot of language and psychology experts have proven that the best age for language acquisition is when you are a toddler. So, yay! Your child can actually beat you in a language quiz if the instillation begins at the right time. How to do this though? Language acquisition is made up of four crucial parts namely:
Listening

Speaking

Reading

Writing
Listening obviously happens naturally since I am sure no family has the rule "Keep quiet! There's a child in the room."
It's the other three skills that need to be inculcated, especially the habit of reading. It's this one that shall take him places. So, teaching your child to read should definitely be under your list of "what to teach your children". 
Say your child is the keeps-you-on-your-toes type, how to make such a child read? Or worse, what if he just doesn't like to read? Don't worry! I am sharing with you 5 amazing tips and tricks which, if followed in the right manner, could make your child develop the habit of reading. Teach it to your children and there will be no turning back from then on.
 
How to teach your child to read – 5 Easy ways:
1. Don't tell them the stories; ask them to read along with you
This will not only help you how to teach it to your children but will keep their interest in the story perked up at all times during the storytelling.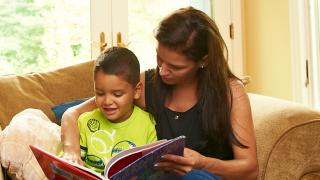 2. Write them notes with

little instructions and information
Post-it notes are such wonderful innovations in the stationery kit. Put them to use!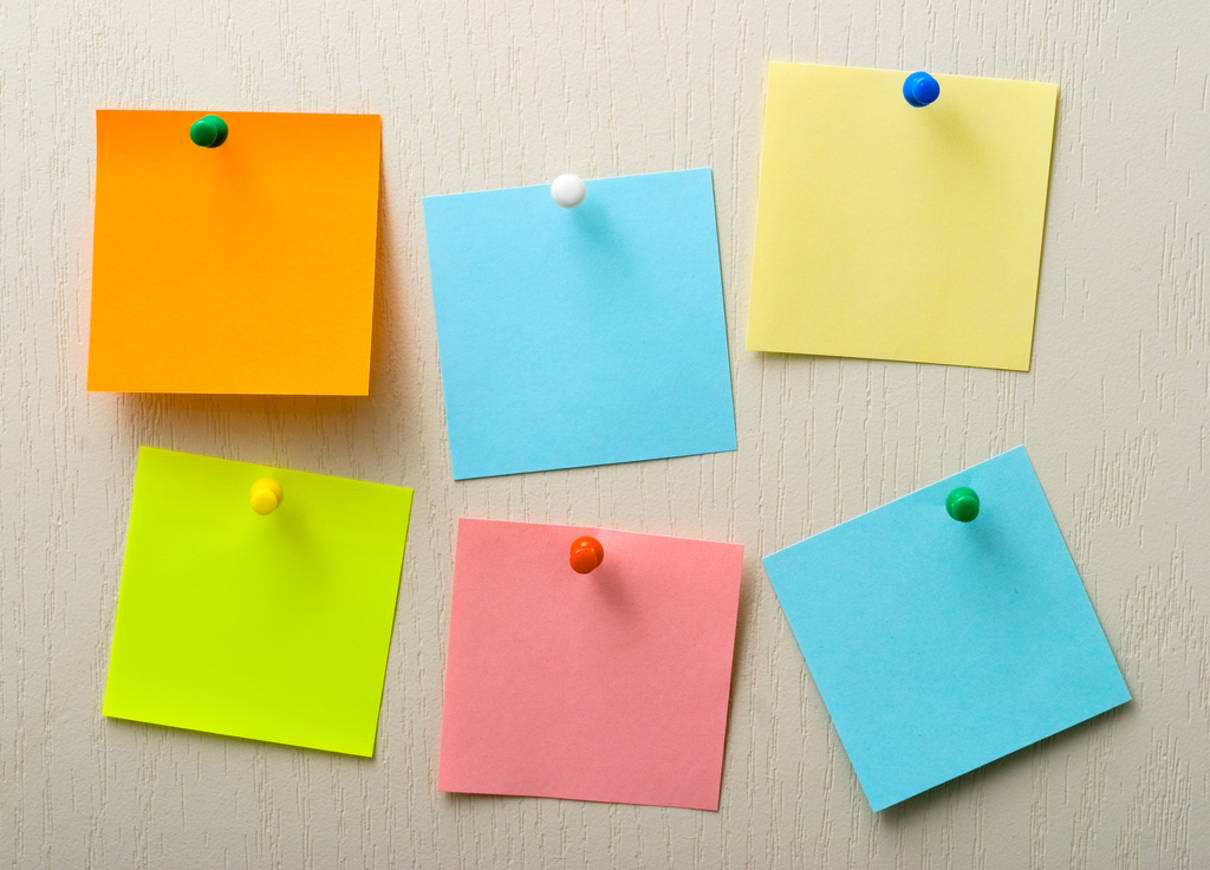 3.

Gift a book instead of a toy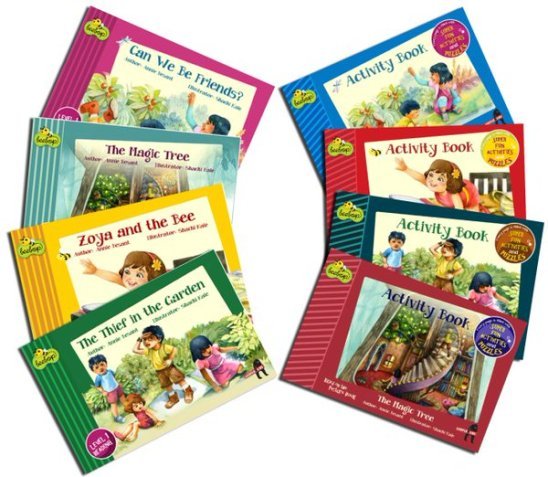 All families should develop this habit. Teaching your children to read will become easier because a gift brings joy and they'll be open to accepting it then if given otherwise.
4. Give them perks for it
You can start fun activities like
i) Word of the day
ii) Thought for the day

Let them hunt these down and give them perks like stationery items, chocolates and so on. This will keep their interest up and slowly they'll start to like reading too.
5. Start your day with news
Reading the headlines from the newspaper or from the television can be made a daily activity. Encourage them to read it on their own rather than reading it out for them. Ask them to fetch the newspaper in the morning and make them read out the news to you. When watching the news on television, ask them what the news headlines and the scrolling news on the screen say.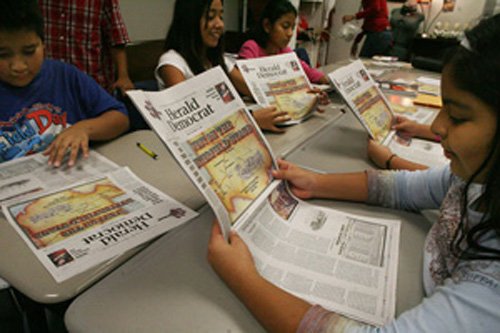 There are a lot more ways over and above these and you can even use your creative mind to come up with better ideas. The main objective here is to make them develop the habit of reading so that they learn the language better and communicate well. Here's hoping that the Gen-Nex will be better and more effective in their communication through their reading skills and knowledge.
Disclaimer: According to several research studies, children usually don't start reading before the age of 5 or 6, however, each kid is unique. Some may start even later than the suggested age.