Father's Day is (just) around the corner. Looking for a gift your dad might like? Tired of Googling? Found nothing on Amazon? Why not make your own card? So, dear mom, what have you been waiting for?
Most of us are in love with Pinterest. DIY cards and Father's Day gifts, Pinterest has been displaying some mind-blowing options. You must get inspired and encourage your children to make their own greeting cards for the superhero in their lives.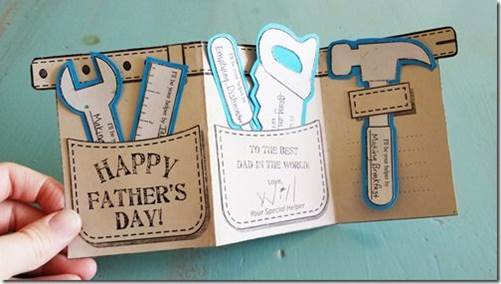 The images are self-explanatory. For more details, you can click on the links given under 'image source'.
10 Easy Father's Day cards for babies and kids to make at home:
1. Daddy's office clothes

2. Daddy's toolbox
One of the cutest Father's Day cards. Aww! It stole our hearts.

3. I love you message dad

4. Daddy's Saw

5. When you hold my hand- You hold my heart

6. Things I love about my dad

7. Minion dad

8. Colorful dad

9. Sparkly tie

10. I love you to pieces!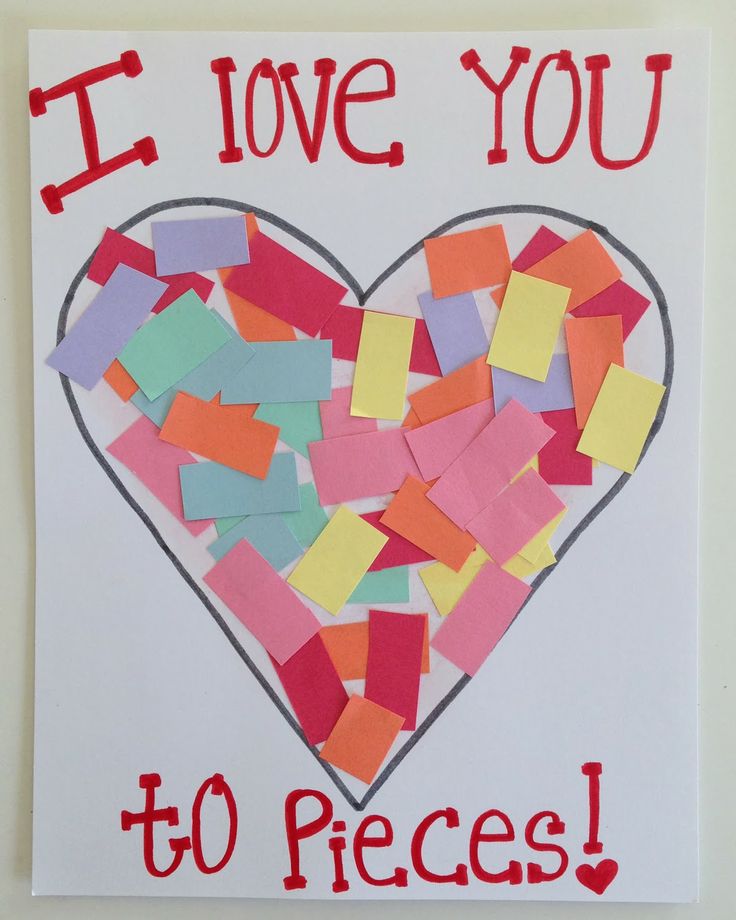 Image source: 01, 02, 03, 04, 05, 06, 07, 08, 09, 10, 11