Hello! Mommies & Daddies,
Today, we have got 6 awesome techniques for you. Now, teach your pre-schoolers alphabet in the most fun and easy way! Some of these ideas are based on hand printing while others can be executed by you with some help from your little ones. Understand their psychology. They love colors, often paint animals on the walls, watch cartoons and probably have one favorite toon character they admire. These kids might also be idolizing superheroes and cute Disney mermaids. So, why not get inspired by those ideas. Alphabet learning can be so much with these 6 creative art and craft ideas for your kids to learn alphabets.
Take a look at 6 interestingly creative art and craft ideas inspired by colors, animals, and superheroes:
The images are self-explanatory, however, for more details, you can click on the links given under 'image source'.
1. Animal alphabet artwork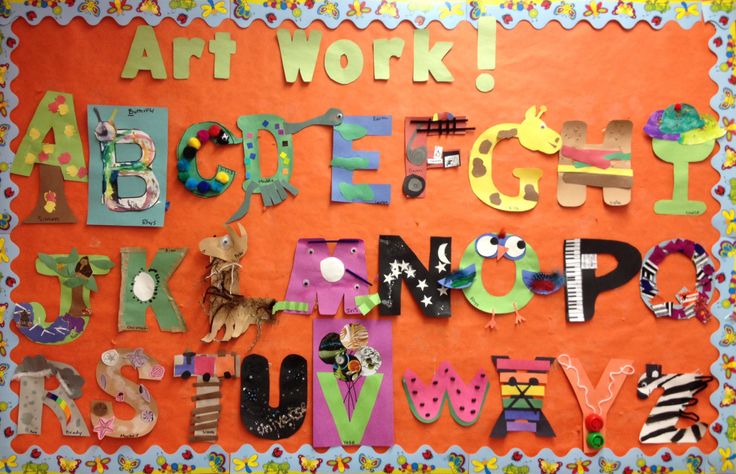 2. Handpainting alphabet

3. Crafty alphabet

4. Art and craft alphabet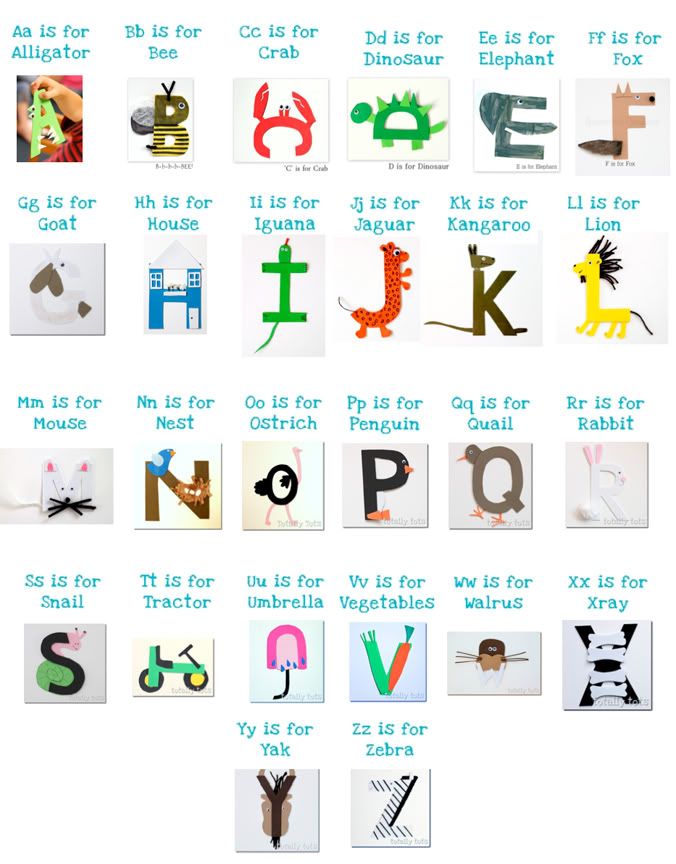 5. Pebble alphabet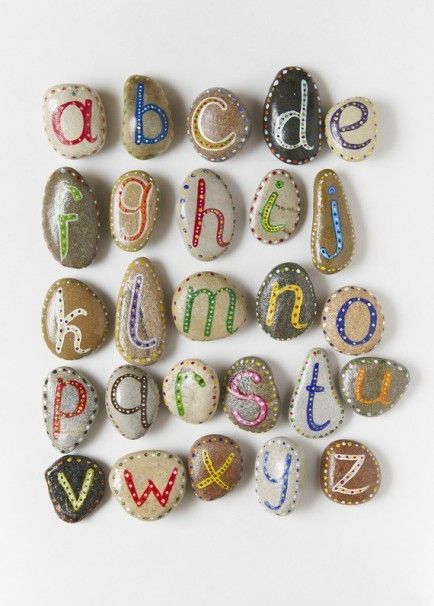 6. DIY superhero wall