Winter holidays and Christmas festivities are around the corner. So, why not try and make your own Christmas tree decorations, DIY greeting cards, homemade Christmas gifts and goodies? The celebrations of Christmas traditions around the world include feasting, giving and exchanging gifts, singing carols, decorating the Christmas tree, offering prayers, thanking your near and dear ones. And Christmas also means Santa Claus coming to town with his bag full of cute Christmas presents. To add more fun and excitement that can be built up to the final day, The Champa Tree brings to you 8 awesome Christmas art and craft ideas for kids. Now, with some help of mommas and papas, children can make their own homemade Christmas gifts and decorations.
Amazing Christmas arts and craft ideas:
Take a look at 8 amazing Christmas art and craft ideas and come up with your own version of gifting inspired by these DIY Christmas ideas! The images are self-explanatory. For more details, you can click on the links given under the 'image source'.
1. Christmas Decoration using icecream sticks

This is one of the easiest Christmas art and craft ideas using cheaply available icecream sticks.

2. Finger prints snowman painting

Let your little one's finger prints create magic.

3. Christmas tree decoration Balls with colorful finger prints
This is a simple craft that your child would love.

4. DIY sock snowman

Throwing the old socks? Get a snowman instead.

5. Santa's cap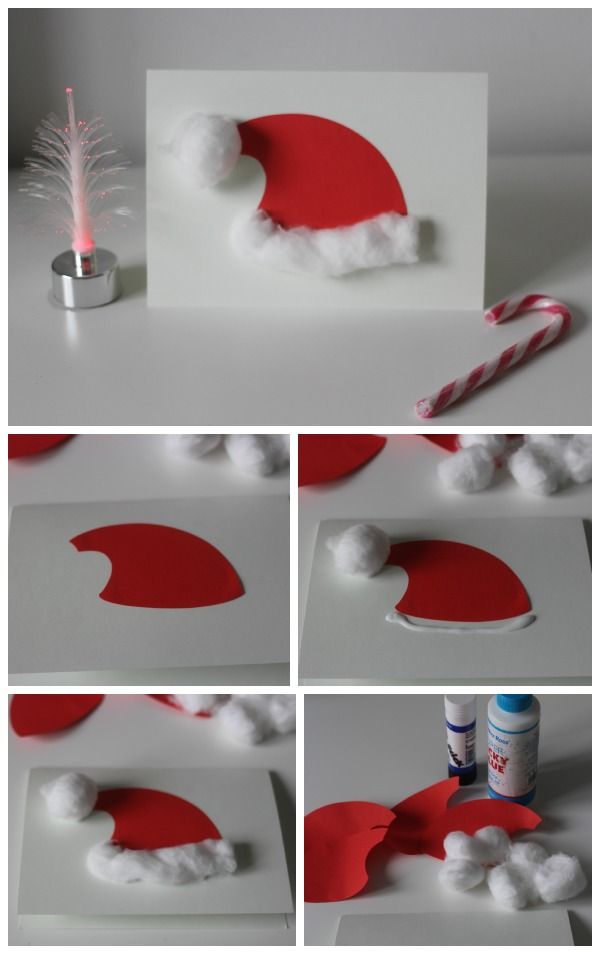 Time for some paper craft to entice your child.
6. DIY Christmas tree decorations using a cola can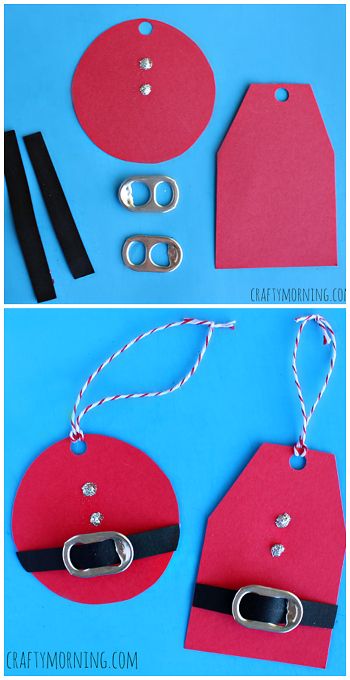 Don't throw away your cola cans for we have a purpose to fulfill.

7. 3D greeting card

A 3D greeting card would be a magical experience for your child.

8. Snow globe using baby jar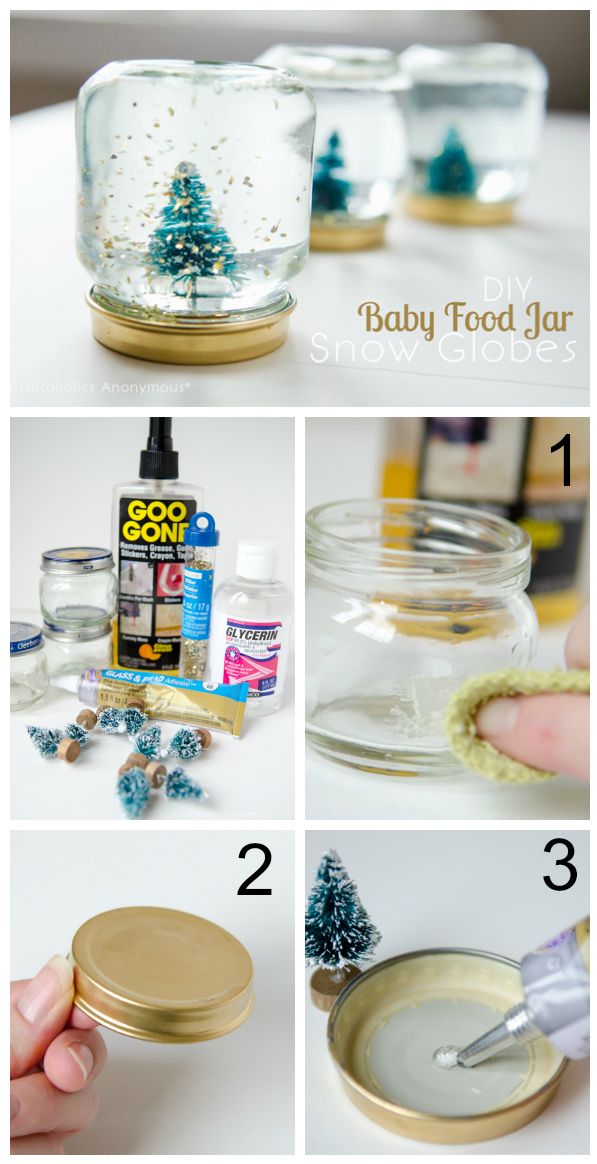 Aren't these snow globes incomparably adorable?
Try these crafts at home and send us an image to be featured on our page. Do you have any craft ideas to share? DM us and get featured.
Disclaimer: Some items used in these Christmas art and craft ideas may be dangerous for kids, e.g glass jars, scissors, etc. have sharp edges. It is advised not to leave your child unattended at any of our recommended sessions of art and craft for kids.